The past two years, I have made Trees of Love for Valentine's Day, but I decided this year to do individual trees. This is a fun craft for preschool-age children! We used construction paper for the arm-hand print, but you could easily use brown paint, let it dry, and then glue the grass and hearts.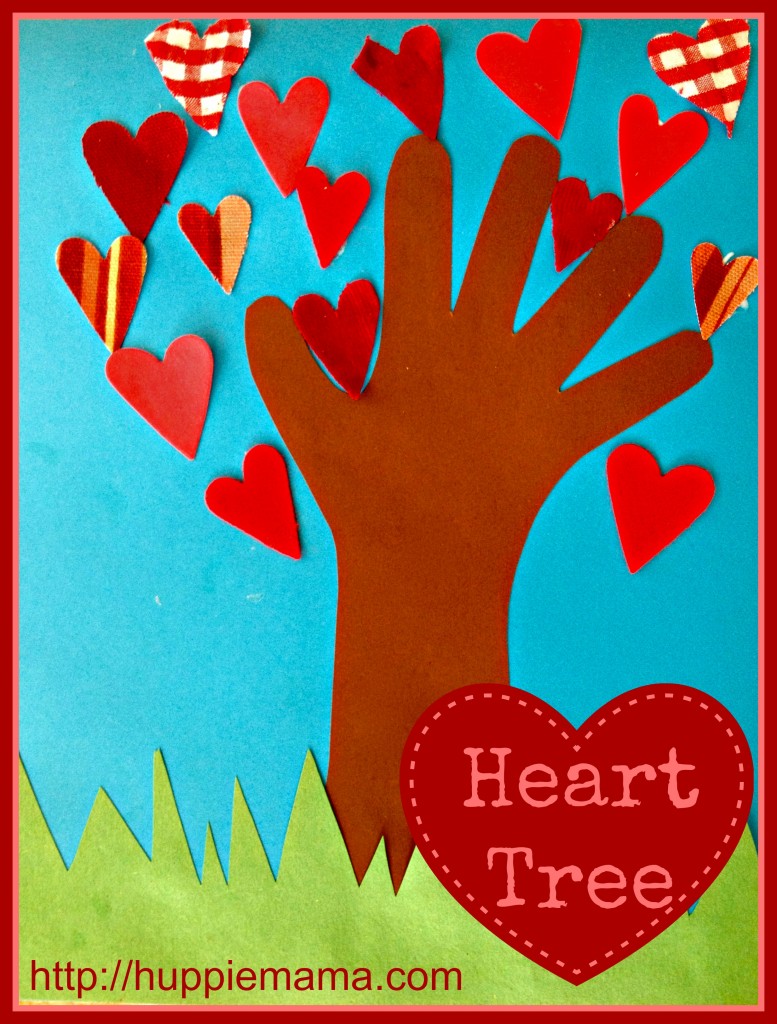 Materials:
Scraps of fabric and paper
Blue, green, and brown construction paper
Glue
Scissors
Directions:
Begin by cutting hearts out of different scraps of fabric and paper. I have a small heart die cut, but you can just use scissors to cut the hearts.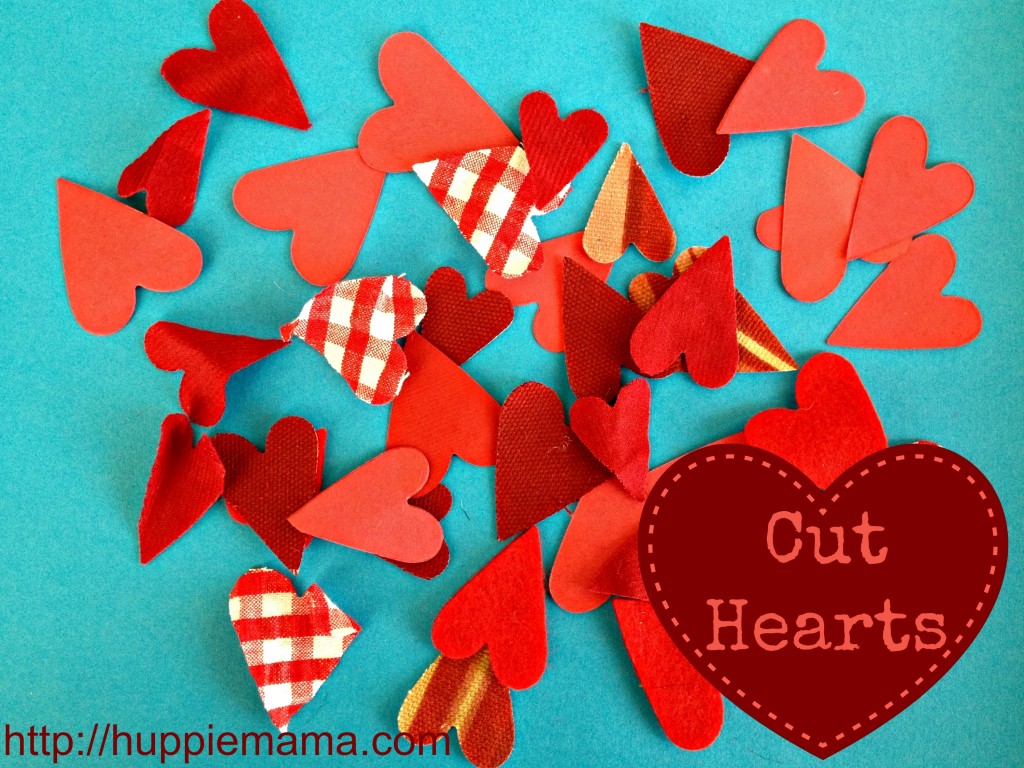 Trace your child's hand and forearm onto brown construction paper and cut it out. This will be used to create the tree trunk and branches.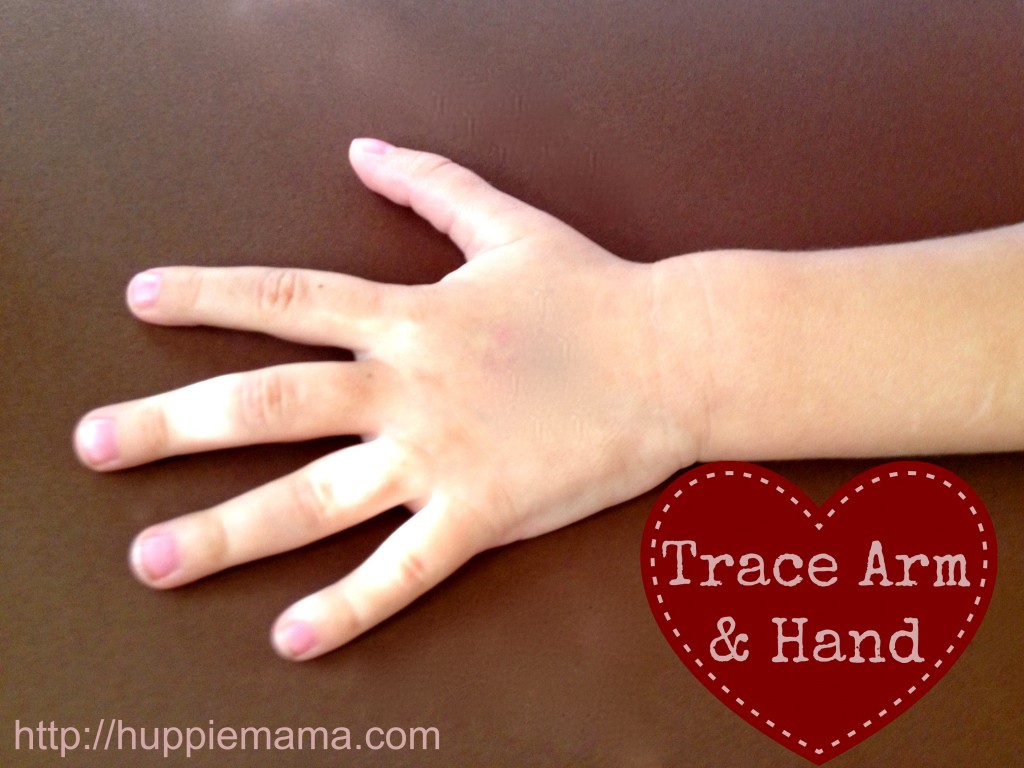 Glue the tree to the paper. Cut grass out of green construction paper and glue that over the bottom of the tree.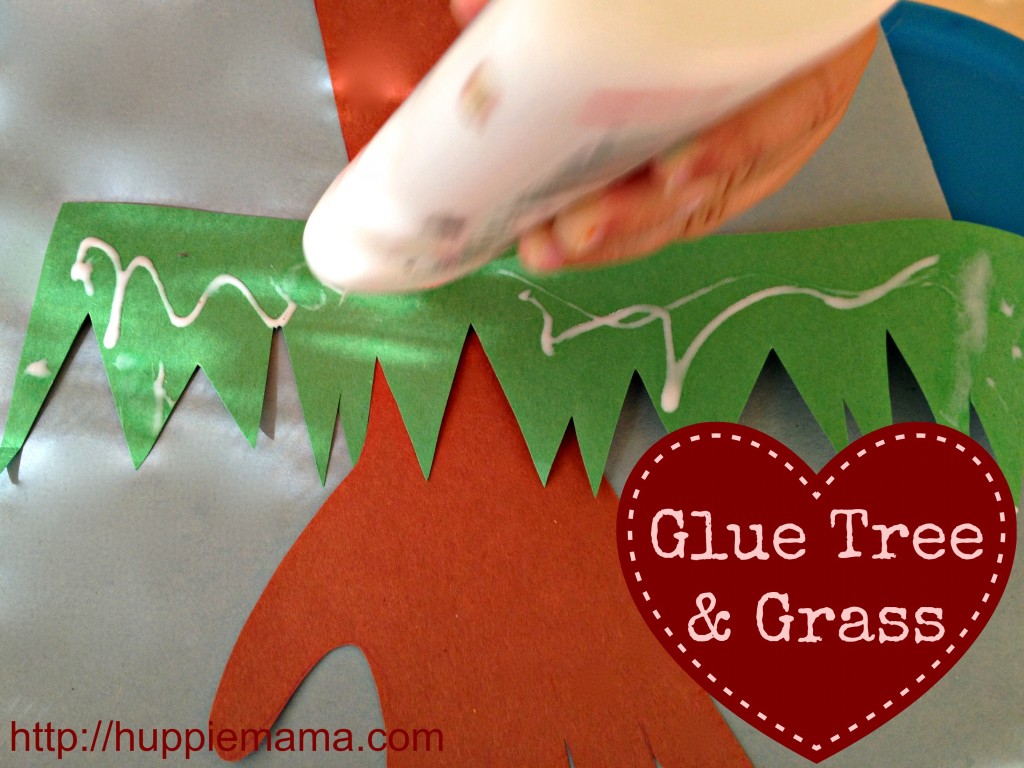 Glue the hearts around the top of the tree. The hearts represent the leaves and flowers. And now… your Heart Tree is complete!