This post is an #entry into the #LoveMyMobile contest. All opinions are honest.
In 2013, I decided I was ready to really move from blogging as a small, part-time gig to making blogging a real, life-changing career. When drafting New Year's Resolutions for 2014, I decided I would attend at least three major blogging events to help reach this goal. So in May 2014, I hopped on a plane to Arkansas (well, two planes; Ft. Lauderdale to Atlanta and Atlanta to Bentonville) to attend SoFabCon 2014. Who knew that would be the start of an amazing adventure as a campaign leader, SoFabU On the Road Miami ambassador, SoFabU Instructor, and Walmart Family Mobile ambassador!

So thoroughly inspired by all things SoFab – the wonderful members, the great campaigns, and the amazing employees – I decided I would attend SoFabU in New York City next weekend. Between Arkansas last May, a trip to California last October, Orlando last November to speak at a blogging conference, and this upcoming trip to NYC, I've traveled a lot as a blogger. As someone who is a work-from-home mom, almost always in the presence of my children, it means that adjustments need to be made for me to experience these amazing opportunities. Walmart Family Mobile can help!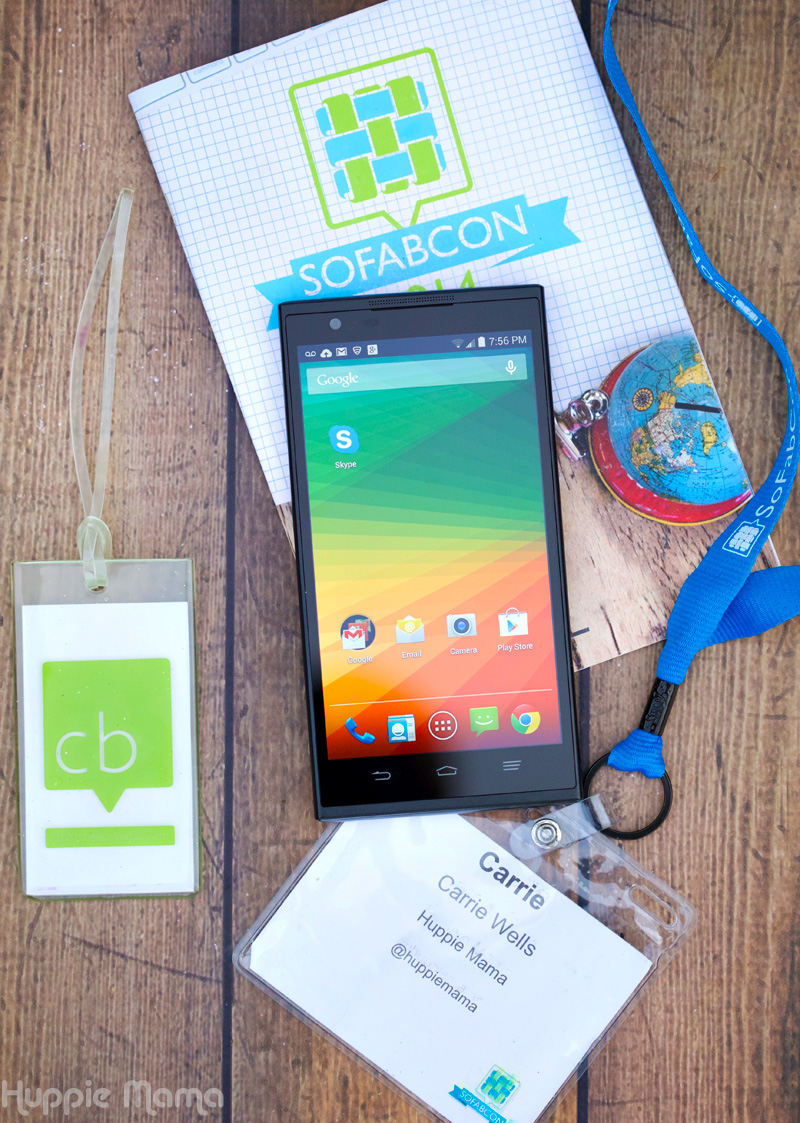 Bedtime is a really important time of the day for us as a family. Every night, Lydia chooses one book, either for her to read to us or for us to read to her, and Bryce chooses one book for us to read to him. This began when Lydia was just a few months old, and it is such an important way that we bond as a family. When I travel, I usually miss the opportunity to do story time with my children…until now.
Even though I will miss my family greatly when I visit NYC this coming weekend, I know we can stay connected with Walmart Family Mobile. With unlimited talk, text, and data (3GB of 4G LTE) for just $39.88/month, I don't have to worry about having to pay unreasonably high fees for sending lots of text messages, communicating via Skype, and talking on the phone. I don't have to miss any of the special moments we share each day.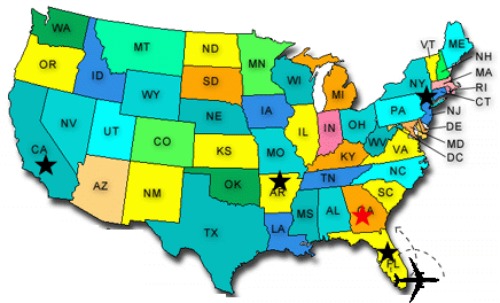 What's next for me? Since NYC is this coming weekend, I'm already starting to plan my next trip. Where to? Hopefully it will be in September to SoFabU On the Road in Atlanta! The great thing about these SoFabU on the road events is that each one allows me to meet different members from our community, hear different speakers, and learn new skills as a blogger. And guess what? Walmart Family Mobile will be helping to host the event in Atlanta. So, I can take my new ZTE Max phone and Walmart Family Mobile plan along to check my flights, find local restaurants, keep up-to-date with my emails, share my travels with my followers, and most importantly… stay connected with my family.
Traveling as a blogger can be a challenge for work-from-home moms, but Walmart Family Mobile can help!