This shop has been compensated by Collective Bias, Inc. and its advertiser. All opinions are mine alone. #Mach3Signature #CollectiveBias
It has been a while since I published a blog post, and a lot has changed, so let me give you all an update. In January, I was offered a position working for the school district. After 12 years as a high school English teacher, I was ready for a change. This new position has been a really good opportunity for me to grow as a professional, network with other professionals, and do some ground-breaking work in this county. My new position is Curriculum Facilitator, which means I am responsible for helping teachers prepare their students for careers while still in high school.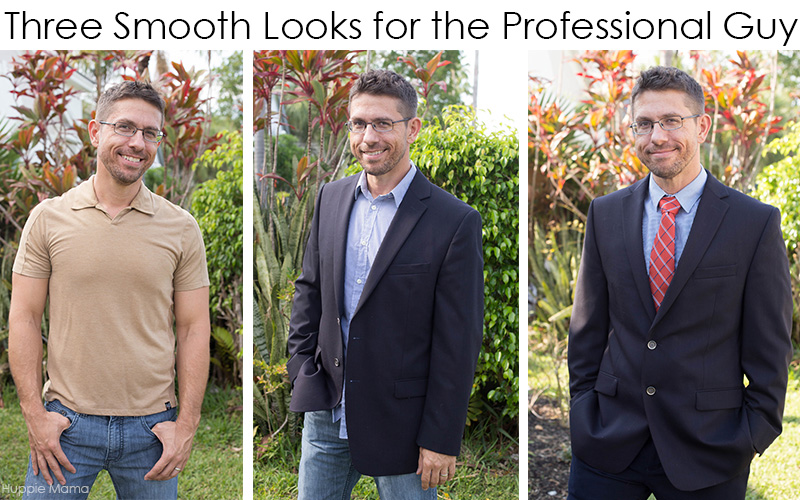 This job requires me to travel for conferences and workshops, visit different schools each week to meet with teachers and administrators, and attend local meetings. I also get this awesome 6′ x 6′ cubicle when I need to do some office work. So basically, I have to look professional at all times because I never know when I'll meet Former Secretary of State Colin Powell or the legendary Monica Lewinsky (yes, both of these have already happened just last month). So how do I achieve this look? Well, I need to be well-groomed and get some professional inspiration from top trend now.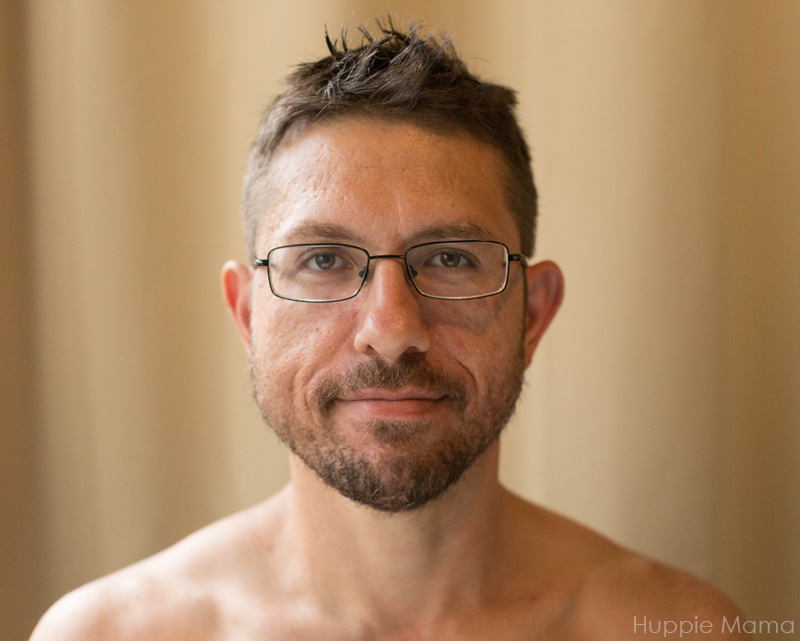 Hi, I am Richard, and while I admire guys who can pull off the whole lumberjack-beard-hipster look that is popular now, I like to keep a cleaned-up 5 o'clock shadow. This is way too scruffy for my everyday look, but I can fix that with shaving. But before going any further, you should first know if you should shave before or after shower. Which is more ideal?
How to Get a 5 o'clock Shadow Any Time of the Day
I need a great razor that gets a smooth shave every time, like the Gillette® Mach3® Signature Edition. And I don't want to have to think about going to the store often to purchase new cartridges, so a large pack like the one below with 14 cartridges plus the razor works well when you're a busy guy like me!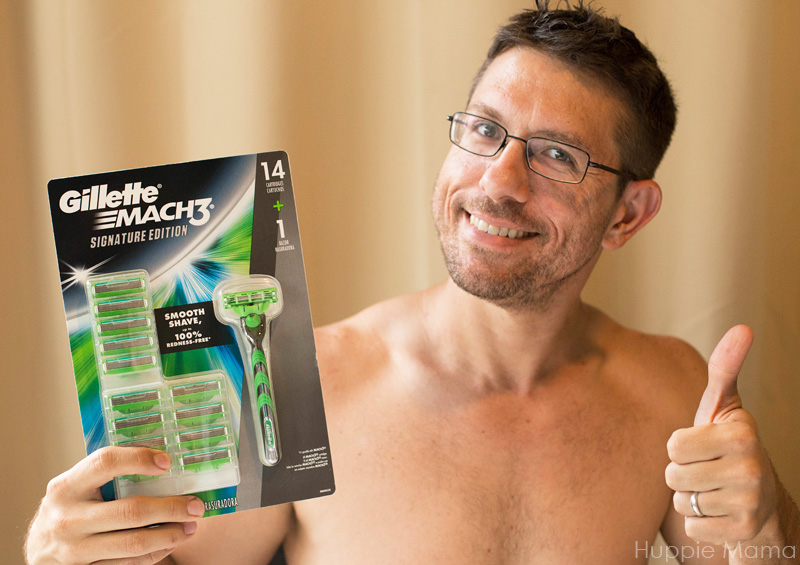 Begin by using a beard trimmer to get even-length, short, facial hair. Next, apply Gillette® Fusion ProGlide 2-in-1 Shave Gel to the under portion of your beard, your right cheek, and your left cheek.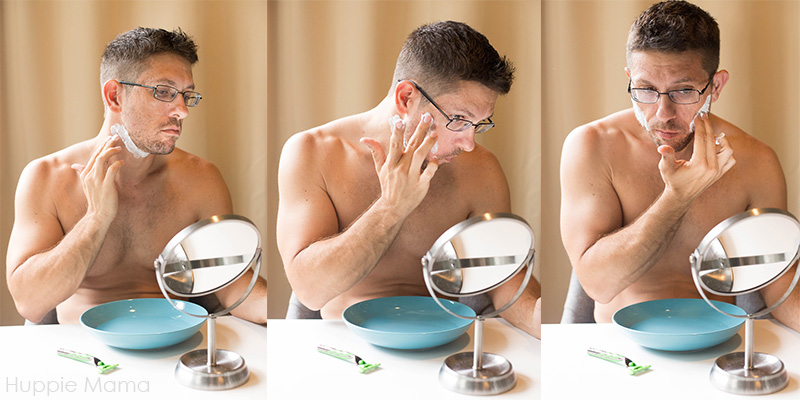 Using a Gillette® Mach3® Signature Edition razor, shave under your beard and above each portion. I try to follow the natural curve starting from my sideburns and ending at the routine of my moustache. Remember to shave in both directions to get a really smooth shave that is 100% redness-free. (It's possible with Mach3®.) You can also get beard fashion tips at groenerekenkamer.com/.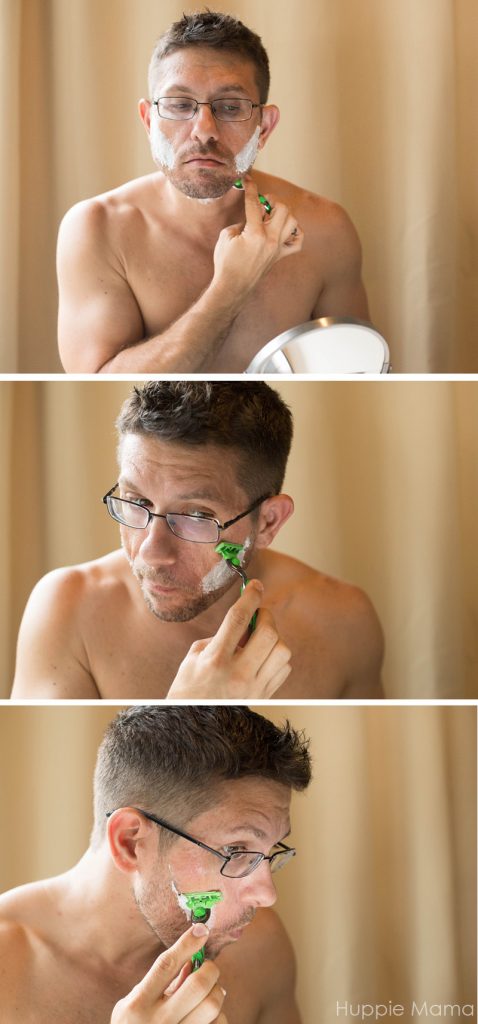 Okay, much better, I'll learn how short can hair be to wax and try it next time I shave to competently change my look. Now I'm ready for a day at work. Except I can't really go unclothed, so I need to put together my professional wardrobe. As stated above, my new job requires me to dress differently each day. Here's how you can make a smooth transition from casual to semi-formal to formal with just a few simple clothing items. Check out the three smooth looks for the professional guy below.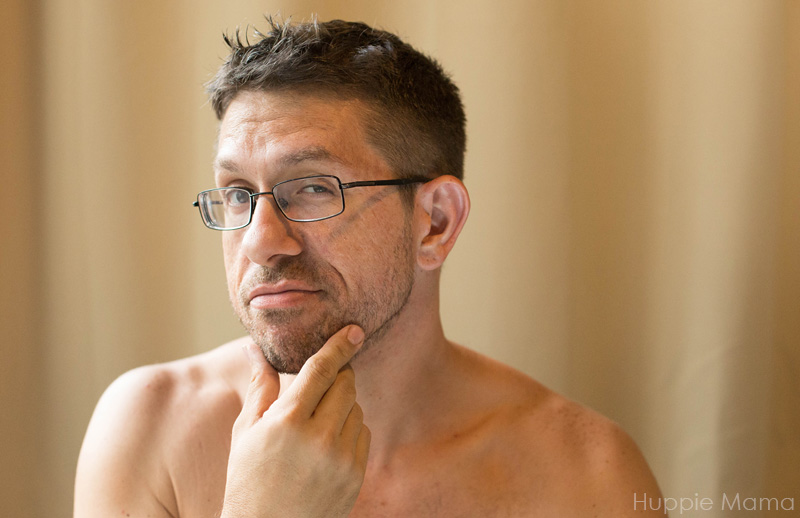 Three Smooth Looks for the Professional Guy
So first, a casual look. For a day in the office, a simple polo shirt and nice jeans are appropriate. I work primarily on the phone and computer, so it's important to feel comfortable, but still look somewhat professional if someone important stops by. It's also a great look for date night on the rare occasions we can get some babysitting.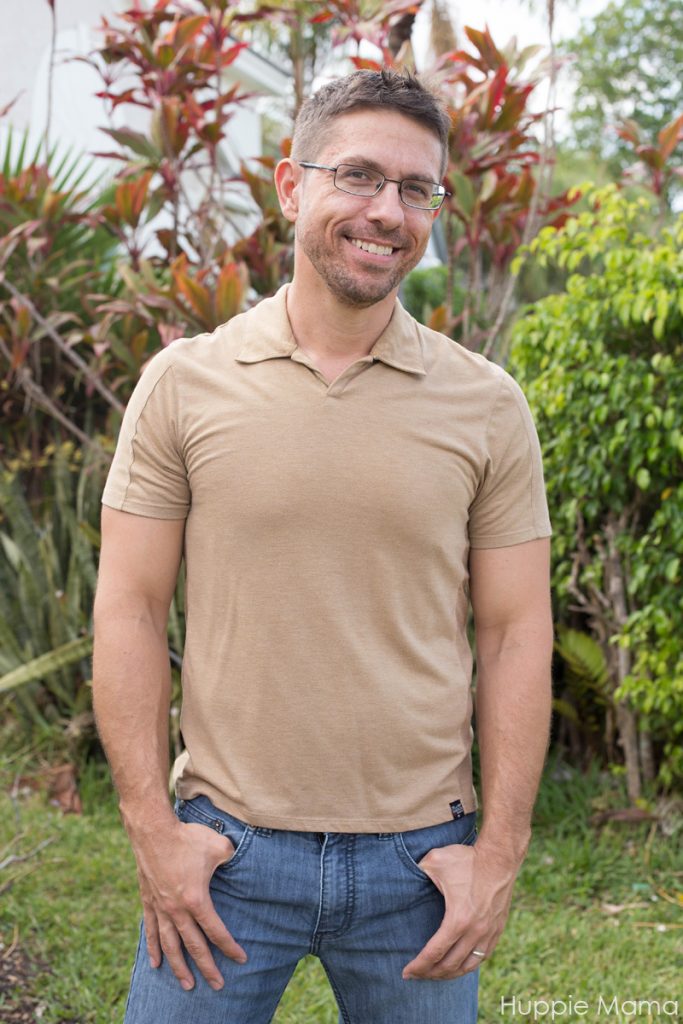 For informal meetings and workshops, I can wear the same jeans, then dress it up with an untucked button-down shirt and a navy blazer. Because this look is semi-professional, I don't button my jacket.
Now, on the days when I really need to dress-to-impress? Suit up! I can wear the same navy blazer and tucked-in button-down shirt, paired with the coordinating navy suit pants. Ties are the accessories where you can go a little wild, so find a tie with a real pop of color. (I may have learned the term 'pop of color' from my wife's former obsession with fashion makeover shows.)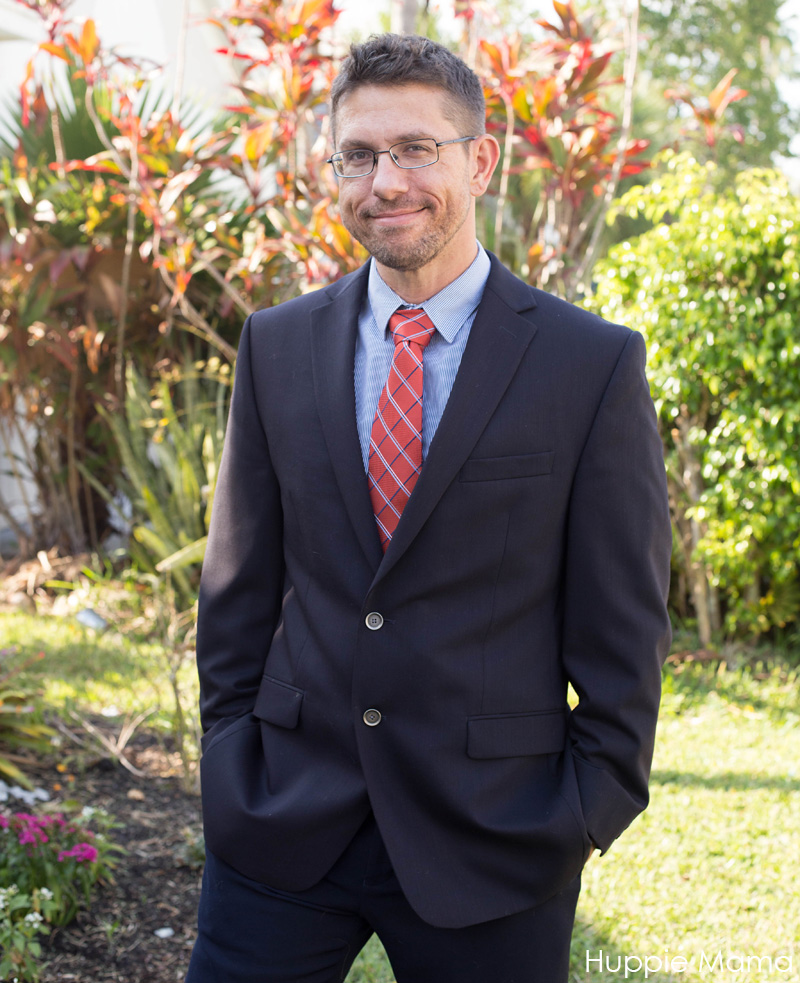 The new Gillette® Mach3® Signature Edition is available at Costco in a pack that includes 14 cartridges and 1 handle. I found this display toward the end of the aisle near the Pharmacy area. This razor can also be purchased from Costco online with free shipping.