This post was sponsored by Fresh From Florida as part of Influencer Activation for Influence Central.
One of my absolute favorite things to do either in the Ft. Lauderdale area or while traveling throughout the state is visit farmer's markets and health food stores. Basically, I enjoy anywhere that I can grocery shop, especially places that celebrate local produce. Fresh From Florida and the Florida Department of Agriculture promotes locally grown Florida produce and fresh seafood.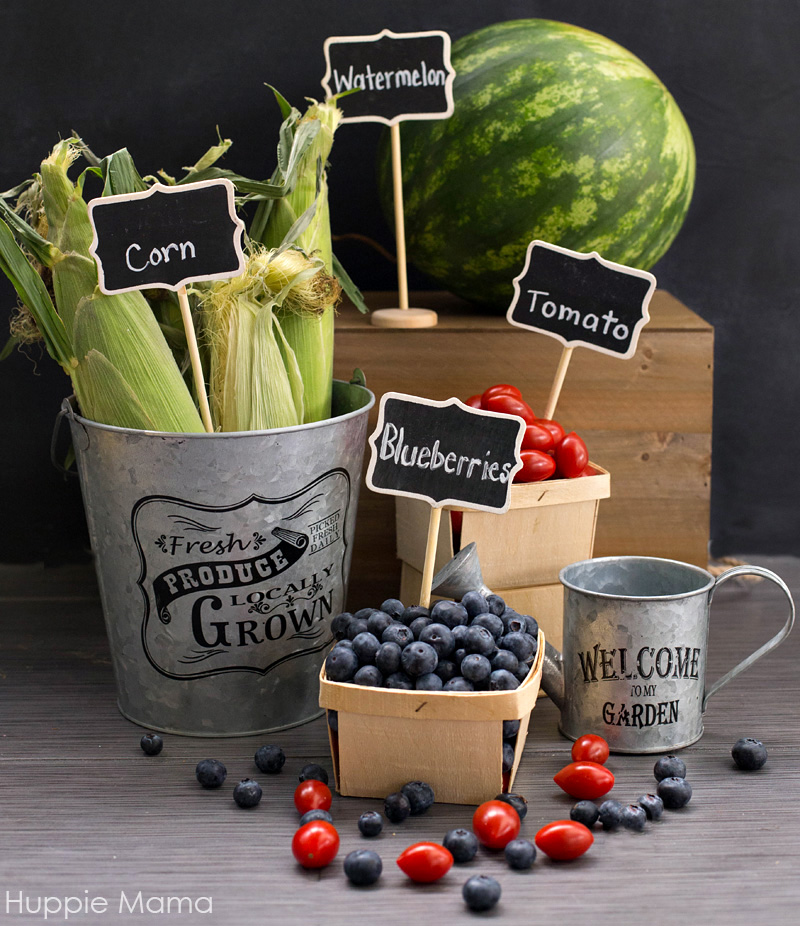 Fresh From Florida highlights the great ingredients seasonally-grown in Florida. In the summertime, this includes:
Blueberries
Tomato
Sweet Corn
Watermelon
Seafood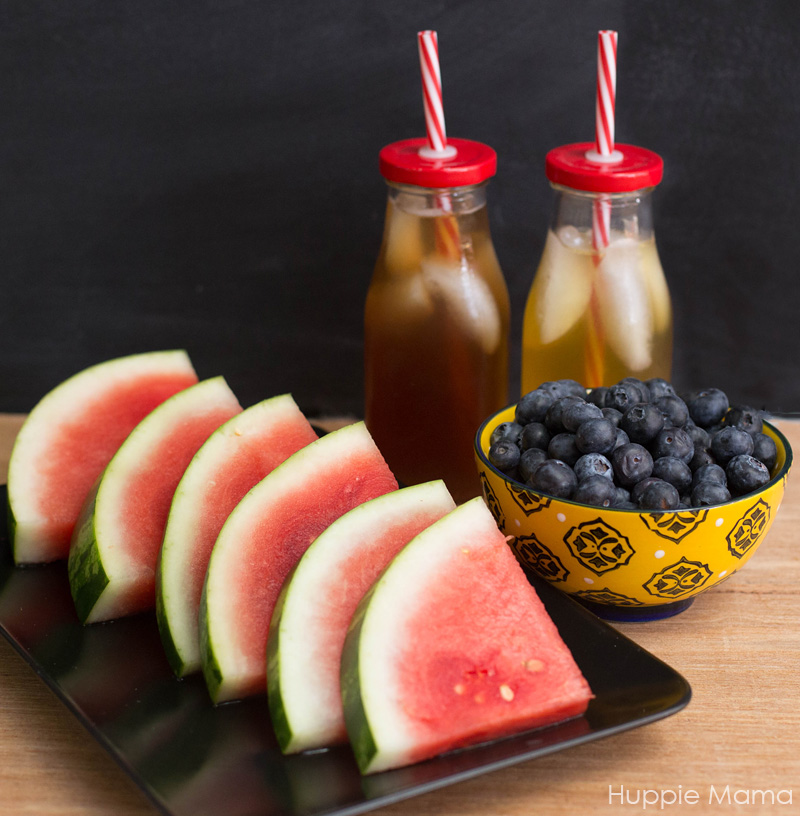 I headed to my local health food store last week, and I was happy to see that many of my favorite fruits and vegetables were actually labeled "Fresh from Florida". Several were also organically grown – bonus! A delicious, refreshing salad during the summer includes two of my family's favorites – blueberries and watermelon. I added kiwi for a pop of color and a different texture.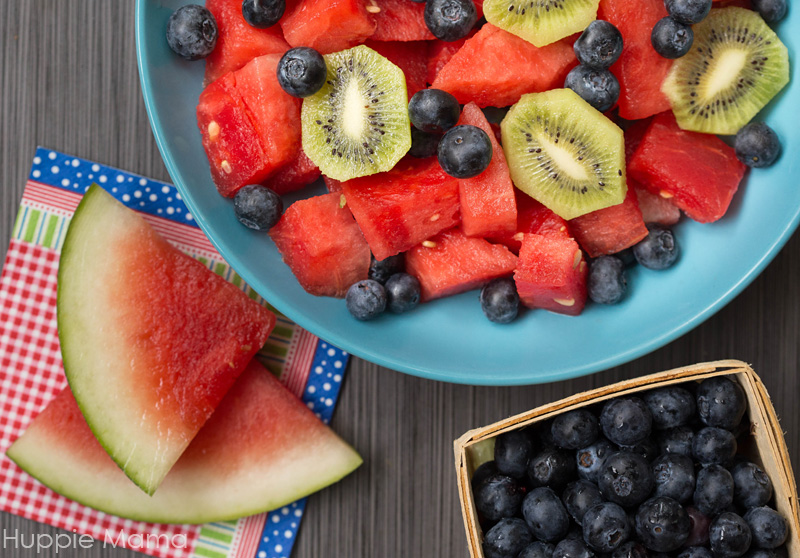 If you prefer a more savory option, corn and tomatoes make a beautiful salad to pair with any protein at your next barbecue. This tomato and corn salad also includes blue cheese, scallions, and a tangy lemon-dijon vinaigrette. I love how colorful fresh Florida produce is, especially the fruits and vegetables available during the summer.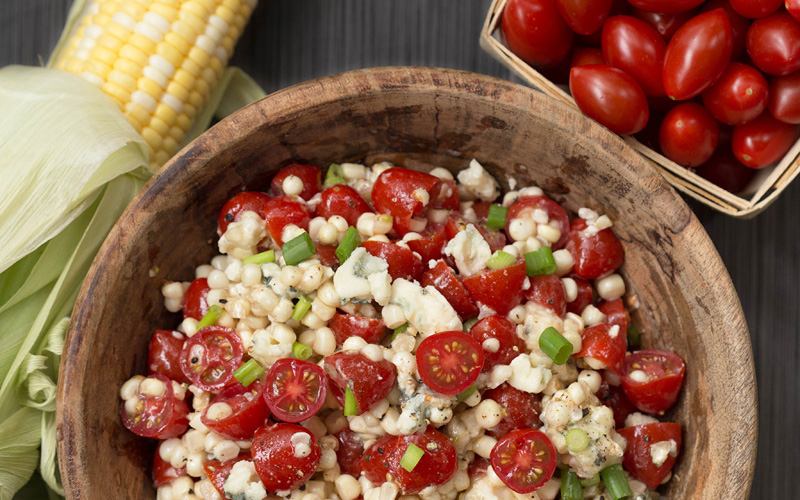 Next week, I will be sharing a delicious recipe for grilled fish with a tomato and corn salsa. Some of my favorite Florida seafood options include snapper, mahi-mahi, and shrimp. They pair so well with locally-grown produce.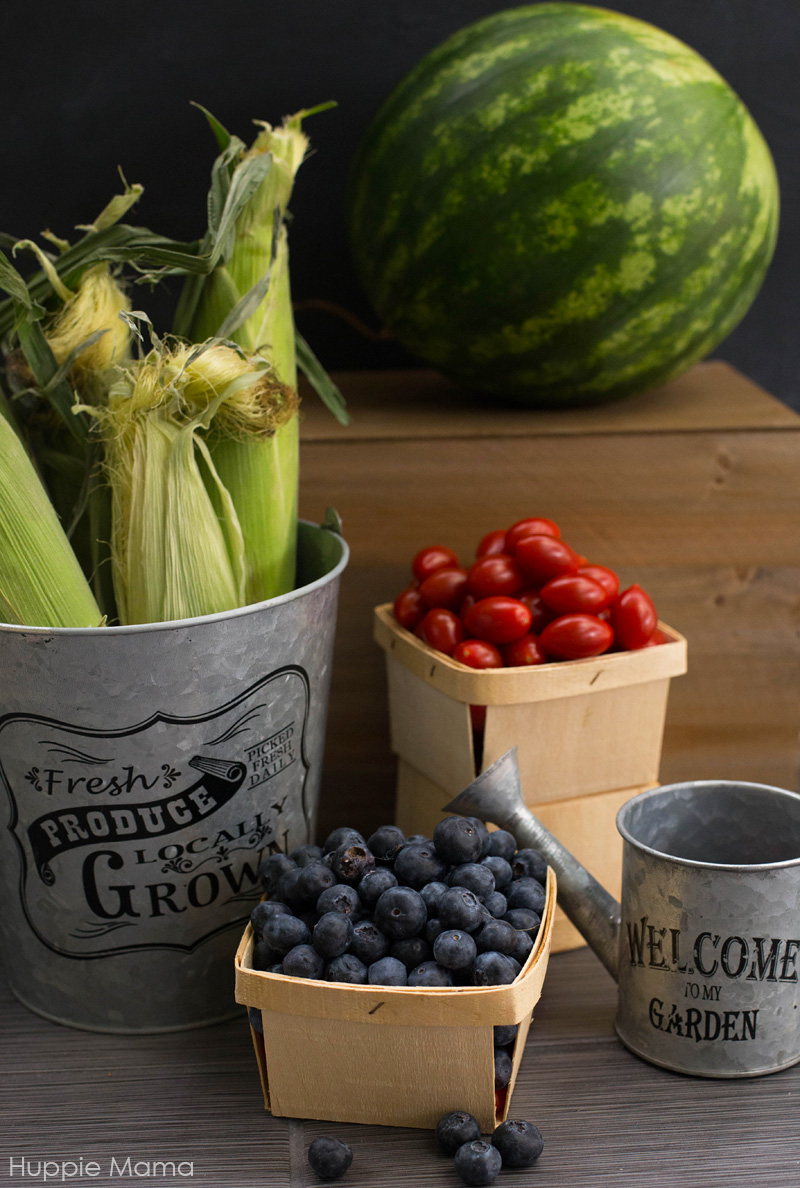 We have built a raised-bed garden in our own backyard to teach my children more about how to grow delicious Florida produce. My kids love waking up each morning to check our tomato plants and pick the tomatoes that are ripe. We are growing three different varieties: sweet 100 tomatoes, cherry tomatoes, and big boy tomatoes. This hands-on experience has been a great opportunity for our kids to learn more about fresh from Florida produce.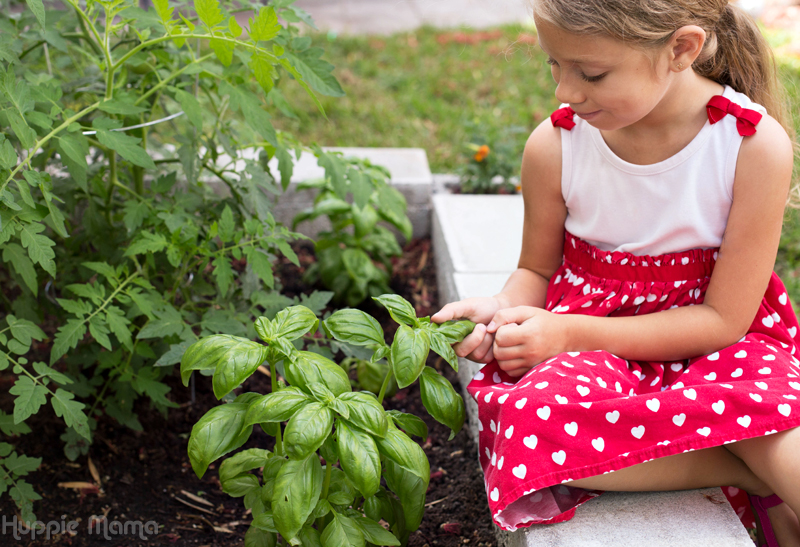 We also enjoy taking our children to you-pick farms when fresh produce is available. In South Florida, we pick tomatoes annually. We usually purchase a lot more than we can consume at one time. That way, I can prepare crushed tomatoes to freeze and enjoy for several months.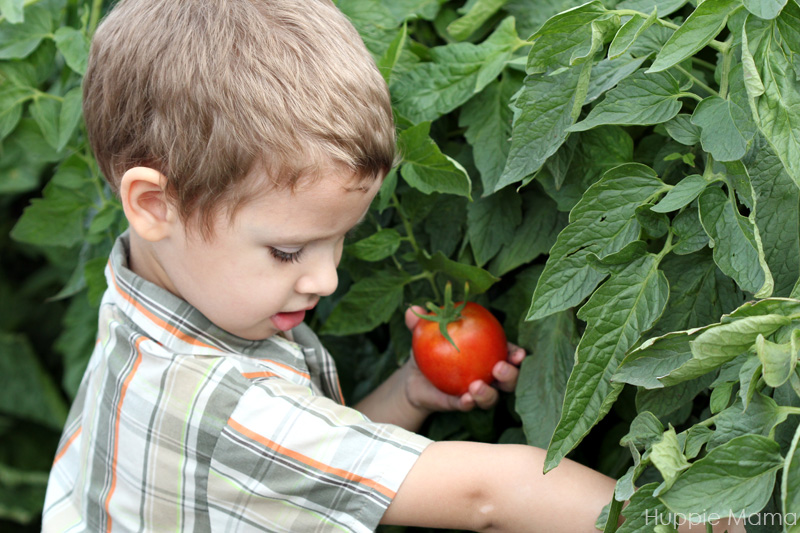 Are you looking for recipes to enjoy Florida fresh produce and seafood? Check out these Fresh From Florida Recipes.
What are some of your favorite summer ingredients from Florida?