This #JustACallAway shop has been compensated by Collective Bias, Inc. and Walmart Family Mobile. All opinions are mine alone. #CollectiveBias
This is the Fall of many changes. BIG changes! As I've written about already (at somewhat great length because it's so major), Lydia began Kindergarten and Bryce began Preschool this week. Lydia beginning PreK last year was definitely life-changing for all of us. It was the first time one of my children was in someone else's care. I think she broke me in a little last school year because I was much calmer this year… I was actually excited for her!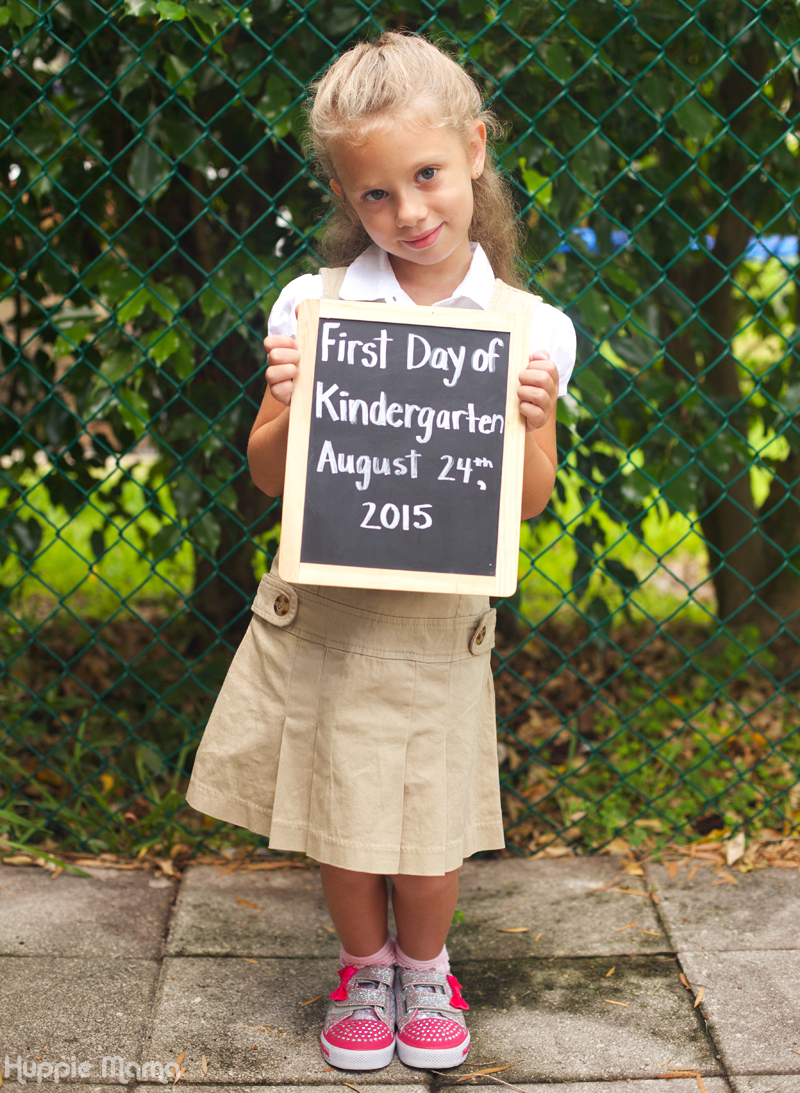 Being an older sister (with a younger sister), I always had this idea in mind that I would be able to treat both of my children the same way. That I had to be fair and equal. But I've learned a really important lesson recently. Fair, equal, and same are all different words with different meanings. Parenting is not about doing everything exactly identical with each child; it's about recognizing each child's individual strengths, needs, and desires, and doing what you can to meet that child where he/she is, in a way that makes all of your children feel good. When Lydia was younger, I went on playdates 2 – 3 times a week with large groups of friends. Now, I work more, and we don't get to spend time with friends nearly as often. So for Lydia, that meant beginning school just before she turned 5. But for Bryce, it was time to begin school twice a week just before he turned 4. I know it was the right decision for him! For all of us, really.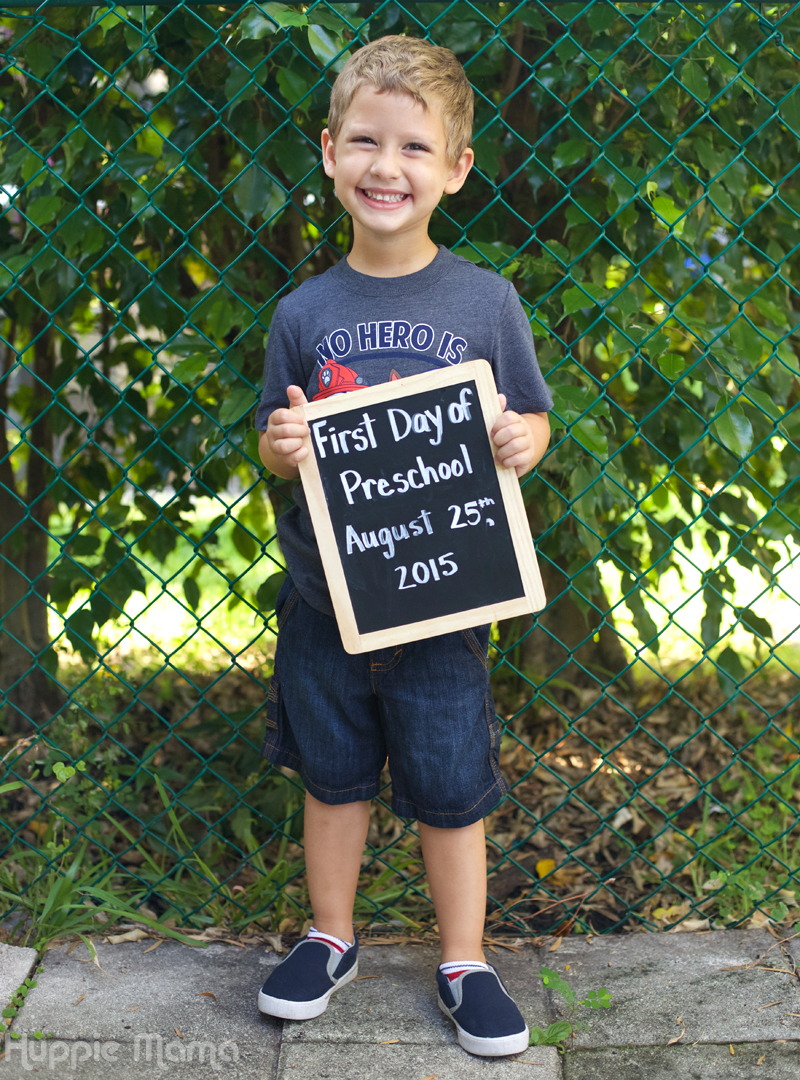 Now, I will say those changes are huge for us. And three days in, so far so good! But we have another very big change ahead… My sister is moving away! My sister Jamie completed her graduate program as a Nurse Practitioner last Spring. She passed her licensing exam and is moving about 4 hours away (by car) to begin her career as a Nurse Practitioner in about a month.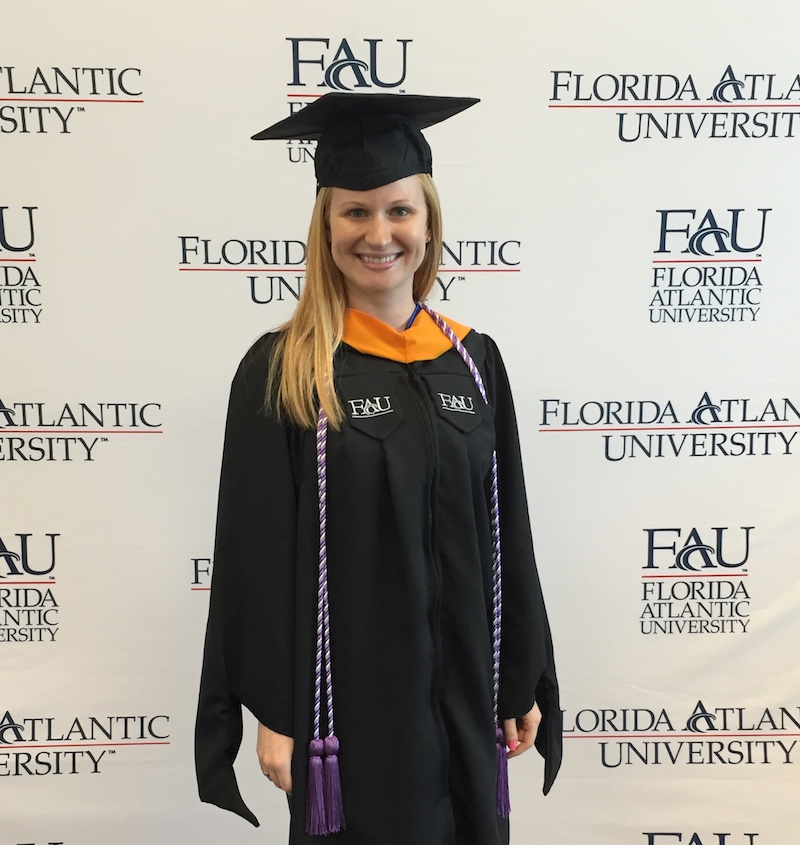 For some families, a 4-hour drive wouldn't really be such a big deal. But for our family, it is. You see, on my side of the family, it's just me, my sister, my mom, and my dad. No uncles, aunts, cousins, grandparents, etc. We're a small, tight family (even though we drive each other absolutely insane most of the time)! We have lived near each other for the last 13 years, Orlando for 2 years and back to South Florida near my parents for the last 11 years. Throughout this time, my sister has been there to experience my wedding, the birth of my daughter Lydia, the birth of my son Bryce, and many other joyous family occasions.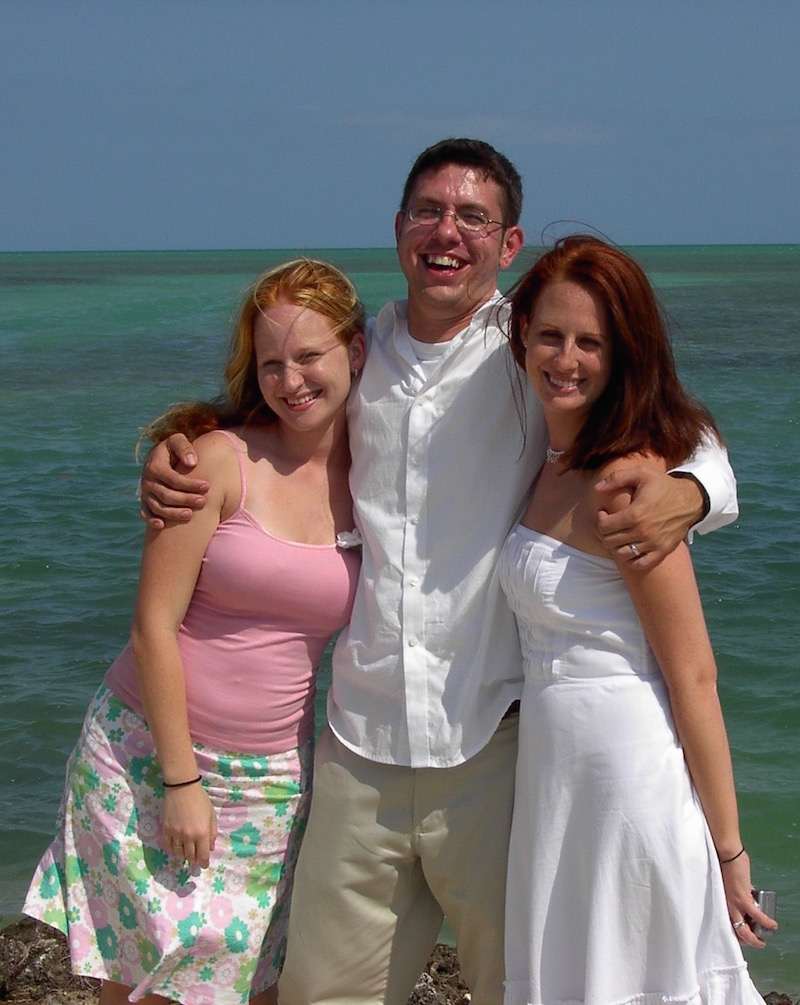 But now it's Jamie's turn to embark on a new career, hopefully begin a new relationship, and maybe even start a family in the not-too-distant future. Selfishly, of course, I'd like her to stay to be here for every holiday, celebration, etc., but I want to encourage her to follow her dreams. This is such an exciting time for her!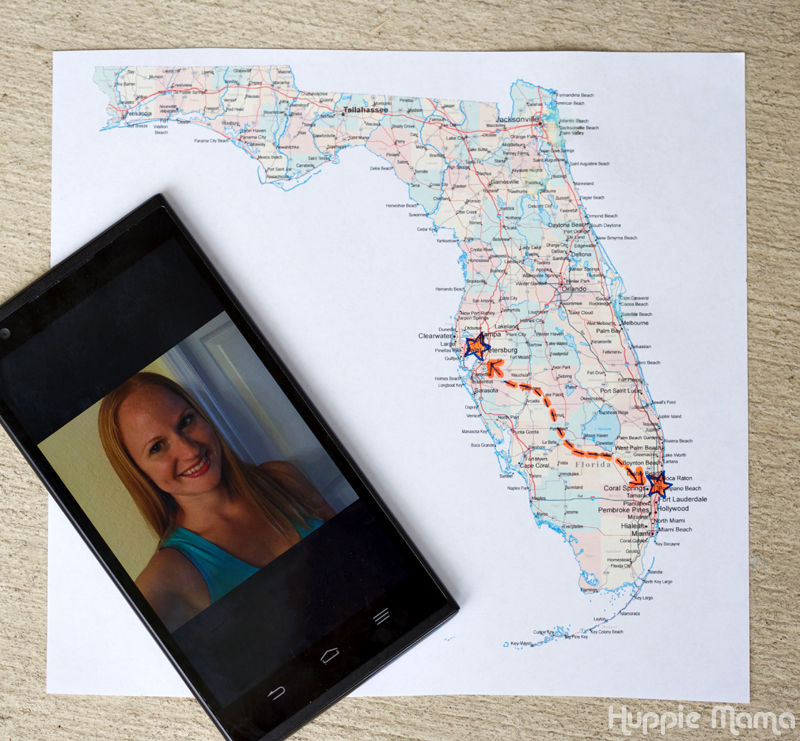 And with Walmart Family Mobile my ZTE ZMAX, Jamie and I can keep in touch every day. We can share the special moments, even if we are long-distance.  And with unlimited talk, text, and data (1GB of 4G LTE) for just $29.88/month, I don't have to worry about having to pay unreasonably high fees for using data (e.g. sharing on Facebook, Instagram, etc.) to share all of our special back-to-school moments this Fall.
Disclaimer: All prices for phones and plans included in this post are accurate as of the date of posting; however, these prices are subject to change. Please refer to http://cbi.as/l8hy or your local Walmart for current pricing.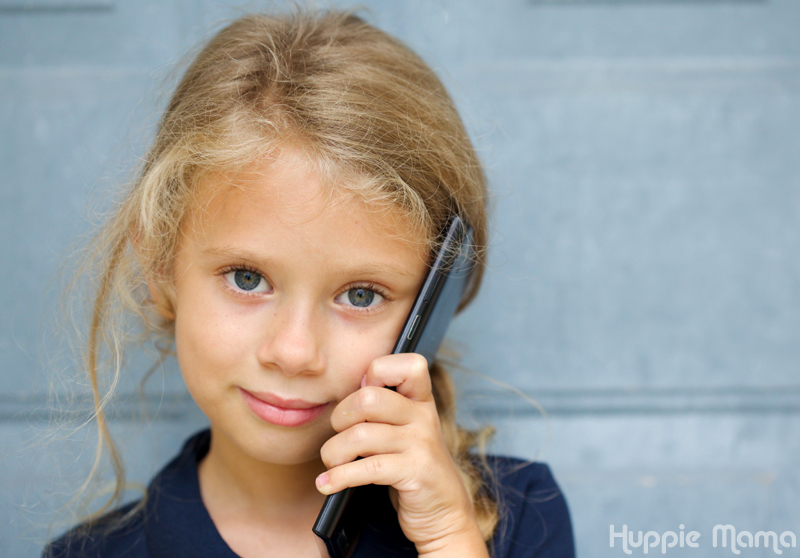 Walmart Family Mobile offers so many great phone options for every budget, like the LG Leon LTE for $79.82 (Rollback from $99.82) and ZTE Zinger for $19.88 (Rollback from $29.88). After purchasing all of the new school supplies, paying school-related fees, and buying new uniforms, it's nice to know that you can save on a new phone and service to keep in touch with relatives near and far.
How can Walmart Family Mobile help you as your family heads back-to-school?