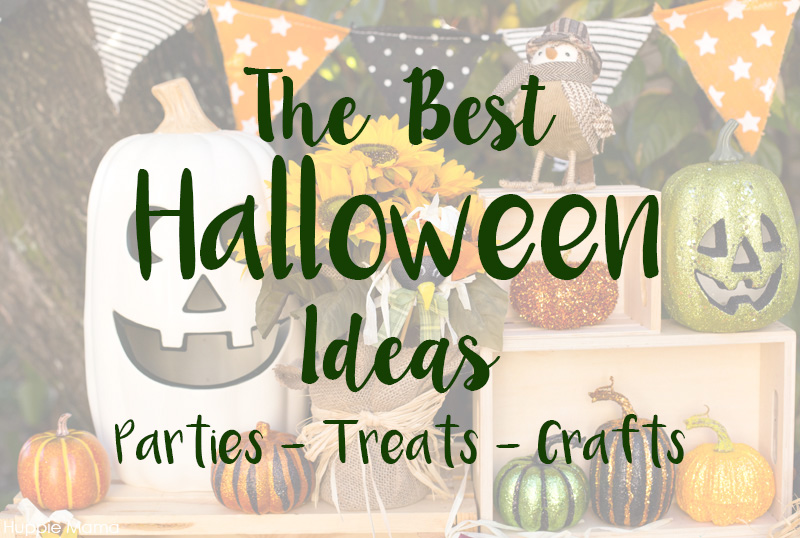 Halloween has always been my favorite holiday! Perhaps that's because it's really so versatile – it's not about one particular character or one specific theme. You can really tailor a Halloween celebration to any style you wish. With that in mind, I want to share with you some of my best Halloween Parties, Treats, and Crafts. I hope you find some ideas here to celebrate Halloween in a truly magical way!
HALLOWEEN PARTY IDEAS

HALLOWEEN TREATS

HALLOWEEN CRAFTS

What are some of your Halloween traditions?