This is a sponsored post for teach2talk. All thoughts and opinions are my own.
Autism is a neuro-developmental disorder that affects an estimated 1 out of 42 boys and 1 in 189 girls in the United States. The following diagnostic criteria are outlined within the DSM-V:
Deficits in verbal and non-verbal communication.
Repetitive behaviors, interests, and/or activities.
Symptoms begin in young children.
Symptoms affect an individual's ability to function socially, at school, at work, and in other important areas.
Symptoms are not just based on a developmental delay or result of another type of impairment.
Teaching social skills to individuals with autism and related disabilities is critical to their success in building relationships with others. Myriad strategies exist to teach social skills, one of my favorites being social stories. This is a technique that would be great for any child who demonstrates difficulty in adjusting to different scenarios and transitioning to unfamiliar situations. Social stories are written from the individual's perspective, and can address many situations, such as teaching a new rule, notifying a child of an upcoming event, or describing a social event that the child may have misread. A social story discusses how the individual may feel, how others may feel, and suggestions on how to handle a problem. For a younger child and/or a child with more significant cognitive impairments, keep the story brief and use clear photos and illustrations. For an older child and/or a child who is higher-functioning, use more text, describe the steps more clearly, and have the child participate in composing the story. I always like to end a social story with the emotion the individuals and others may experience when a situation is handled correctly (e.g. "I will be so proud of myself!"). Here's an example: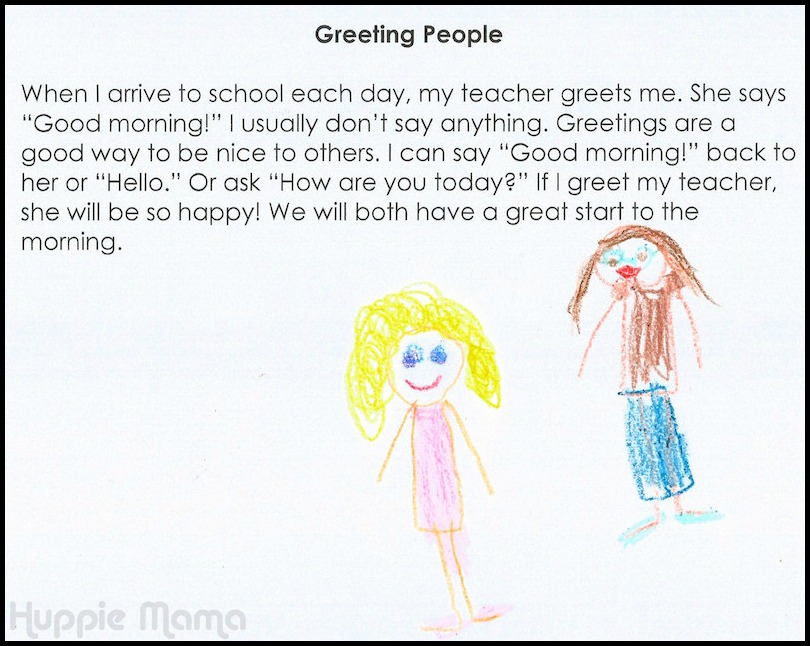 An alternative to writing social stories is providing video models for children to follow. Similar to social stories, the Behaviors with Friends app uses video modeling to help teach children to behave appropriately, solve problems, make good decisions, and properly communicate with their friends and other peers in common social scenarios and settings.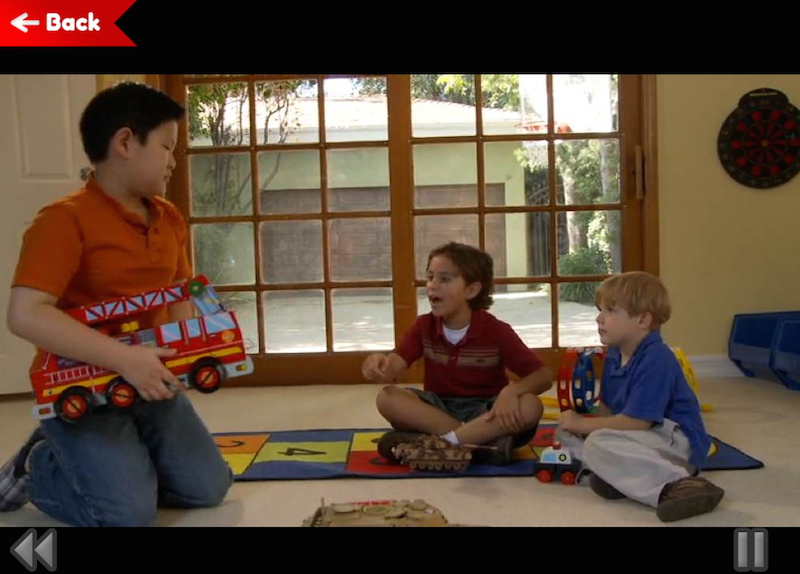 Lessons focus on common challenging behaviors for children, such as taking turns with friends, being a good sport, telling the truth, being nice to friends, and appropriate body boundaries. Positive praise is provided to children to make the lessons motivating and engaging.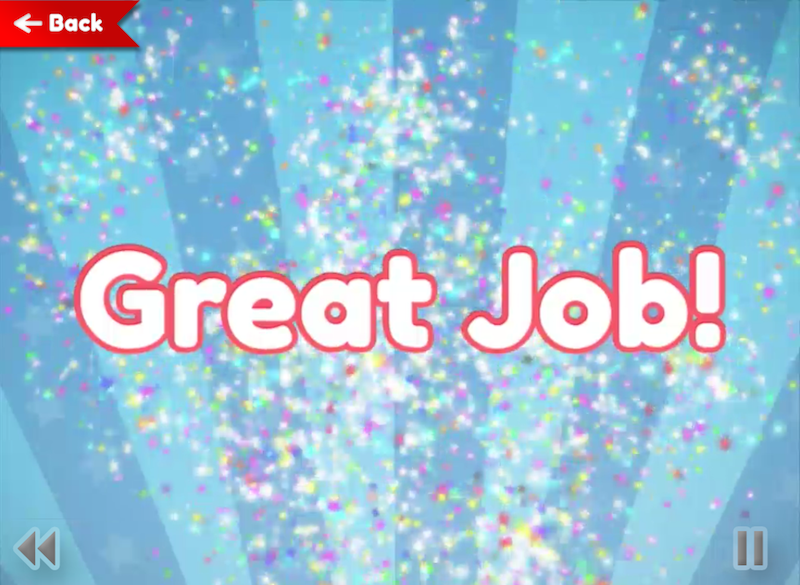 Founders Jenny McCarthy and Sarah Clifford Scheflen, M.S., CCC-SLP, a speech-language pathologist who works with children with autism, created this app to be a great resource to parents whose children struggle to engage in socially-appropriate behaviors. Parents need all the support they can get to assist in modifying their children's behaviors. Behaviors with Friends is one tool that can be used to illustrate children modeling appropriate behaviors, engaging with peers, in a variety of settings. Along with other techniques, such as social stories, teaching hands-on play skills, and providing positive reinforcement, children can increase their repertoire of social skills to use at home, within the community, and at school.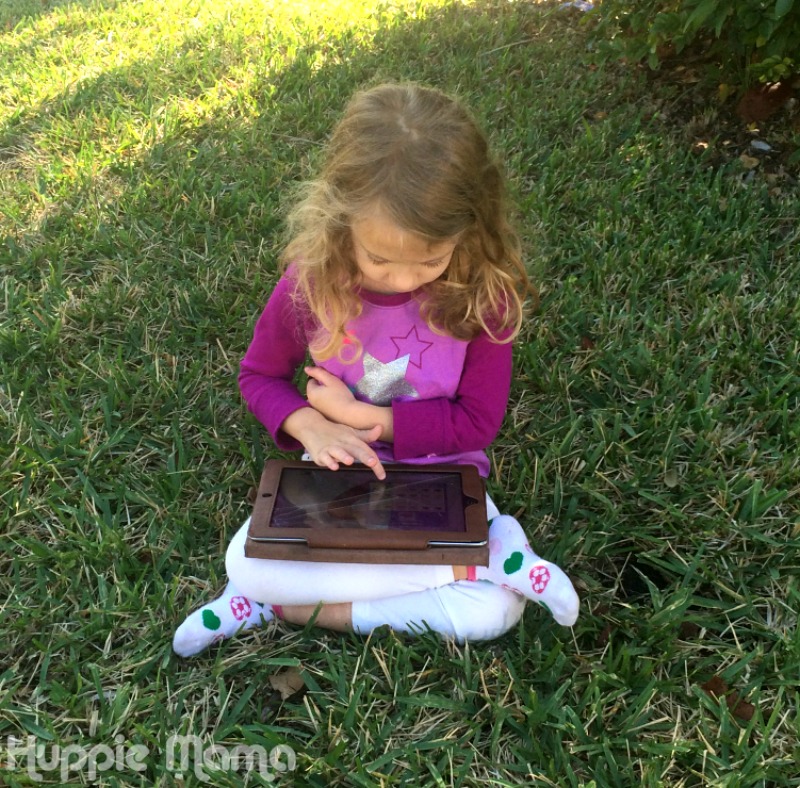 BUY IT! Behaviors with Friends is available for purchase ($4.99) in the iTunes store. To learn more, visit the teach2talk website, Facebook, and twitter.