This#SnackPackMixins shop has been compensated by #CollectiveBias, Inc. and its advertiser. All opinions are mine alone. 
Can you tell by the number of Valentine's Day posts this year that it's my second favorite holiday?? (First is Halloween.) I love love. I know that sounds silly, but as someone with a crazy love story who is in love with the world's most incredible man, I just love everything about being in love. When my husband and I got married almost 10 years ago, we kept things really informal. Drove down to the Florida Keys, brought about 12 of our closest friends and family members with us, and got married in very casual outfits by a notary. Our honeymoon was equally as low-key. We went to Sanibel Island for a weekend, Summer 2005. It was where we had our first kiss four years prior.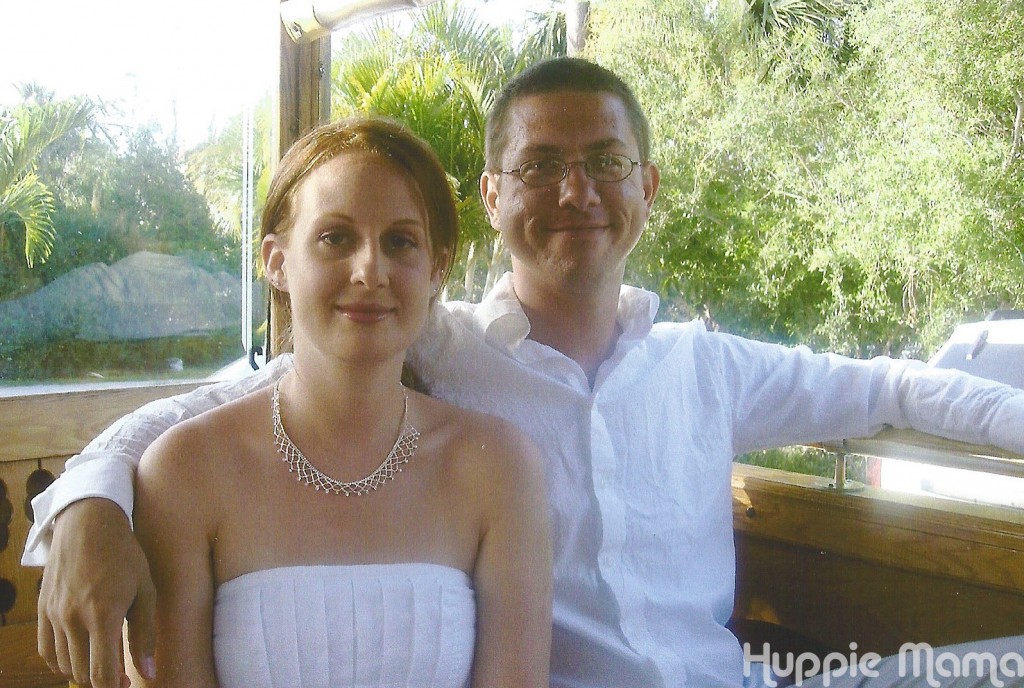 One of our favorite restaurants there is called The Bubble Room. They are famous for their eclectic, retro decor and amazing desserts. I have been going there with my family since I was a child and took my husband there years later. My absolute favorite cake they make is called the French Chocolate Torte. It's layers of chocolate cake, fresh whipped cream, and strawberries. So to put a spin on it, I turned this dessert into a pudding cup, perfect for Valentine's Day. Formal wear not required (but definitely suggested).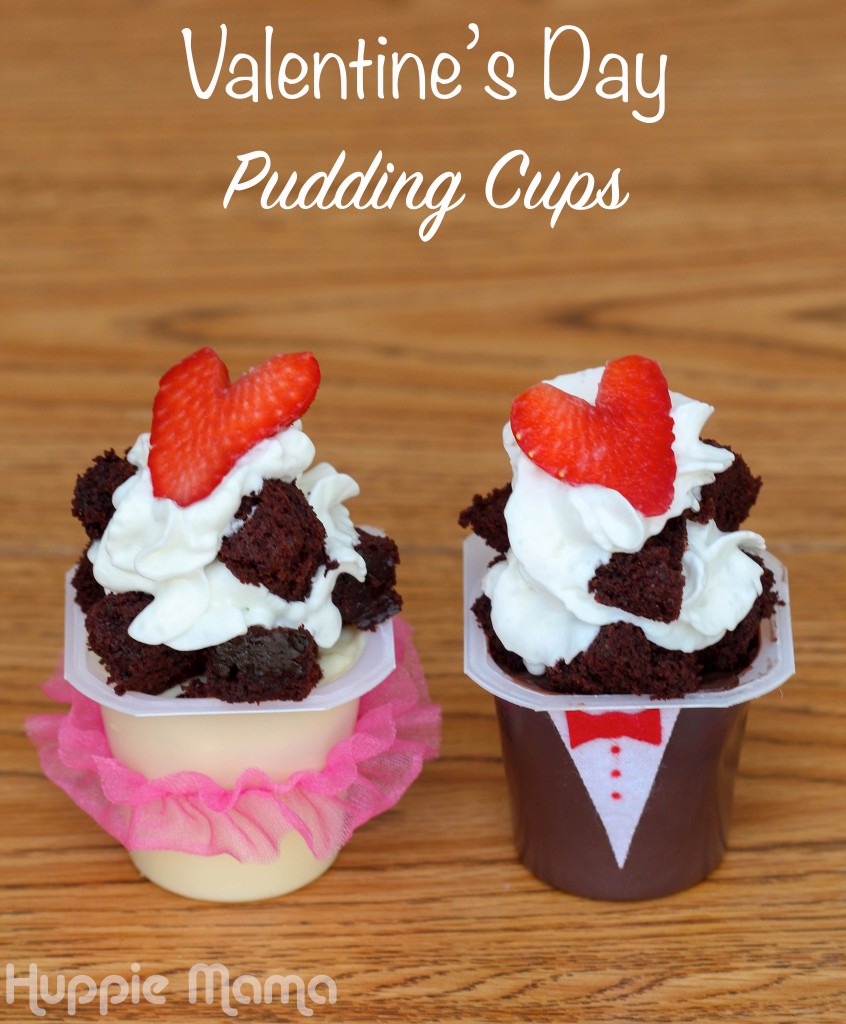 Ingredients:
Snack Pack Pudding Cups (either chocolate or vanilla)
Reddi-wip Extra Creamy Whipped Cream
Strawberries
Chocolate cake, cut into cubes
Supplies (optional):
Fabric scraps
Craft glue
Fashion doll clothes
Directions:
Begin by gathering the ingredients for your Valentine's Day Pudding Cups. It's so easy to vary this recipe. Try pound cake instead of chocolate cake, raspberries instead of strawberries. Have fun combining different cakes and fruit to find the perfect combination!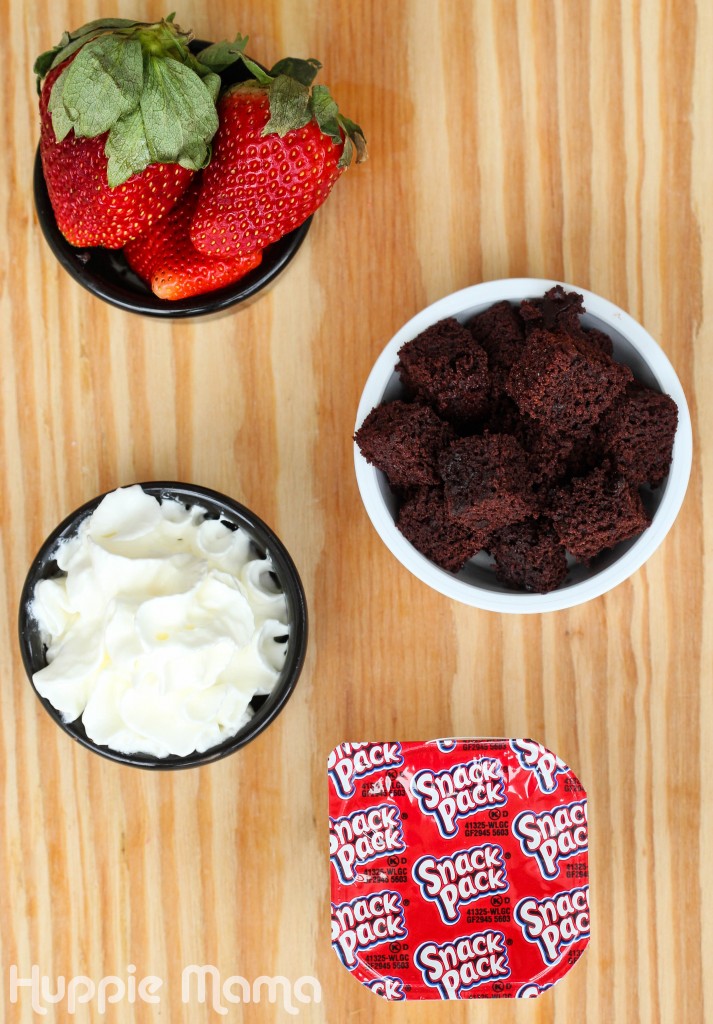 The next step is to dress up your pudding cups. I mean, we all like to look nice, right? And it's Valentine's Day, which is definitely the perfect day to brush off your suit and tie and formal gown. Have fun with this part!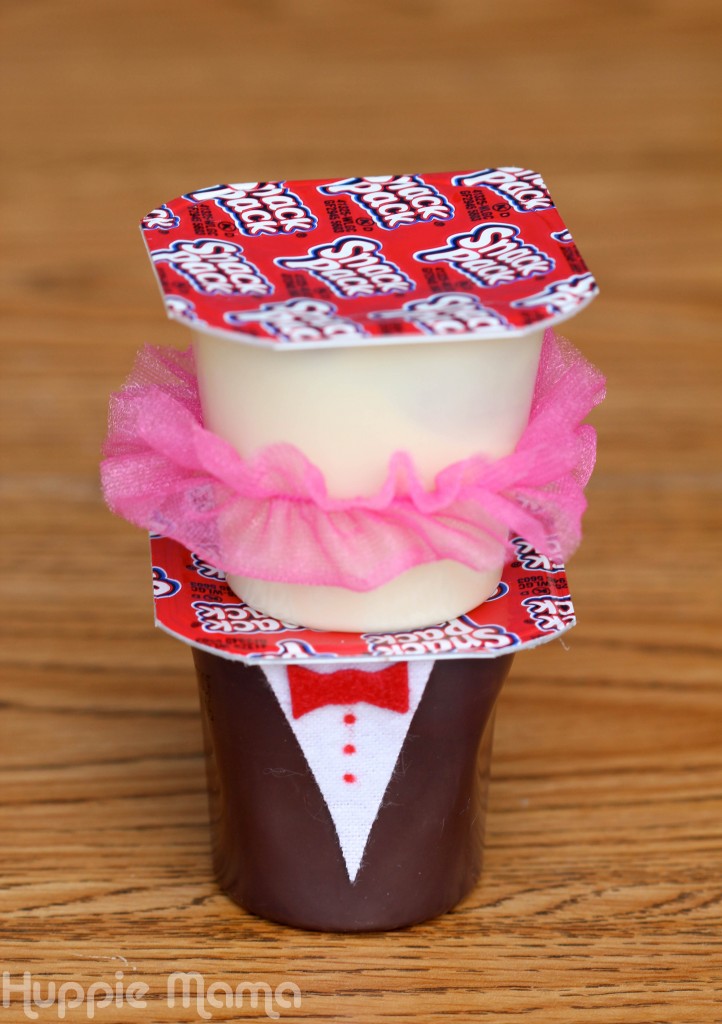 The final step is to make a mess! <laugh> Seriously, though. This is a great recipe for kids to help prepare. Add layers of chocolate cake, whipped cream, and strawberries. I cut my strawberry in half and removed the green/white parts to make a heart, but you could also chopped the strawberries finely or even create a puree to drizzle over the top. Get creative!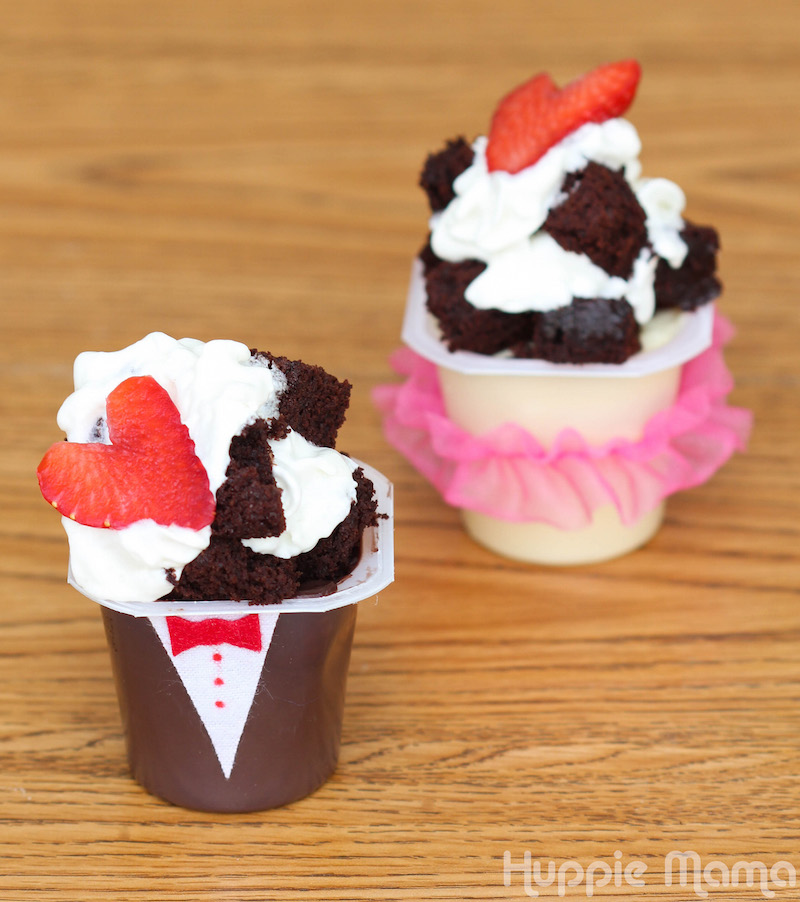 Celebrate this Valentine's Day with special treats and the people you love. I'm very lucky to celebrate every day with these amazing kiddos and the best husband ever!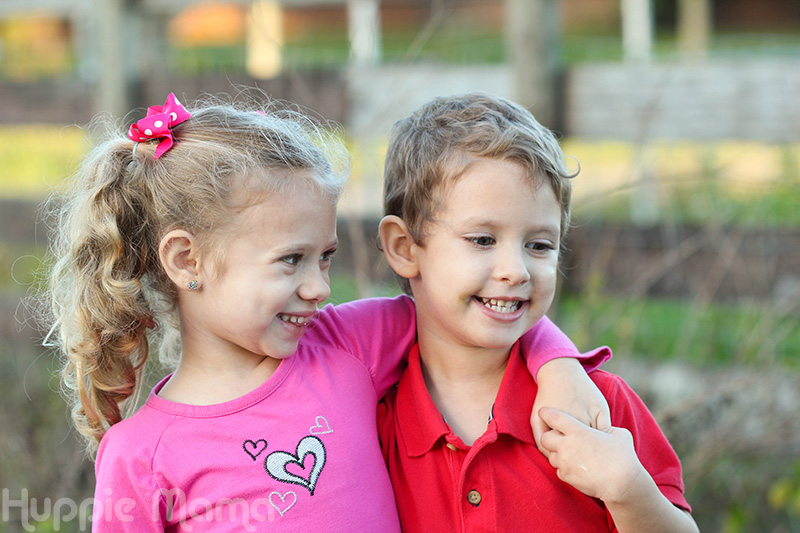 Looking to recreate this treat? Snack Packs can be found down the baking aisle at Walmart. They are free of high fructose corn syrup and gluten. One serving contains the same amount of calcium as an 8-ounce glass of milk. New easy open lids make them a good addition to your child's school lunch. Available in a variety of flavors and sizes, there's something for everyone!