I've always been a fan of contrasting flavors: hot and sour soup, chocolate-covered pretzels, honey hot sauces… you get the idea. I made these delicious sweet and spicy stuffed jalapenos as an appetizer to share at an outdoor summer gathering. The jalapenos are spicy, the cheese mixture is savory, the bacon is salty, and the brown sugar is sweet. It's a wonderful combination!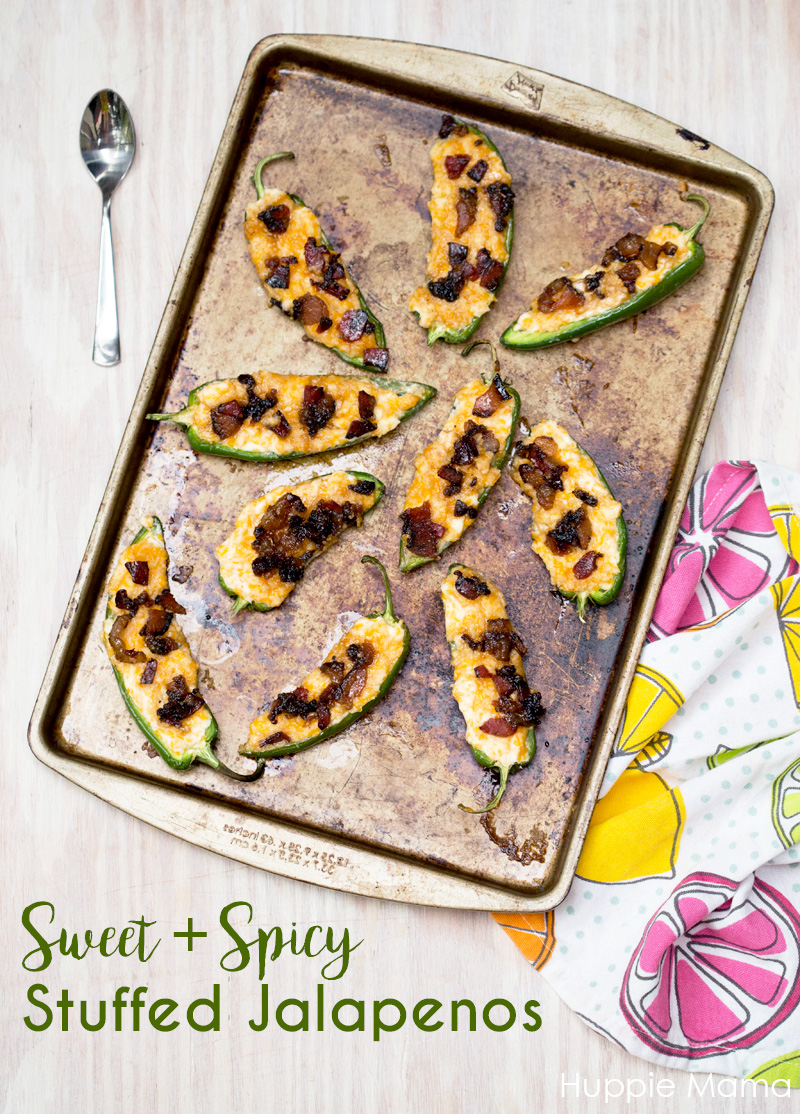 Ingredients:
12 jalapenos
16 ounces cream cheese
8 ounces shredded cheddar cheese
4 strips bacon
1/2 cup brown sugar
Directions:
Preheat oven to 375 degrees. Begin by slicing your jalapenos and half and removing all of the seeds and veins. I left the stems on because I like how it looks aesthetically, but you can remove those as well. If you're looking for a milder pepper, try poblanos. Spicier? Try serrano.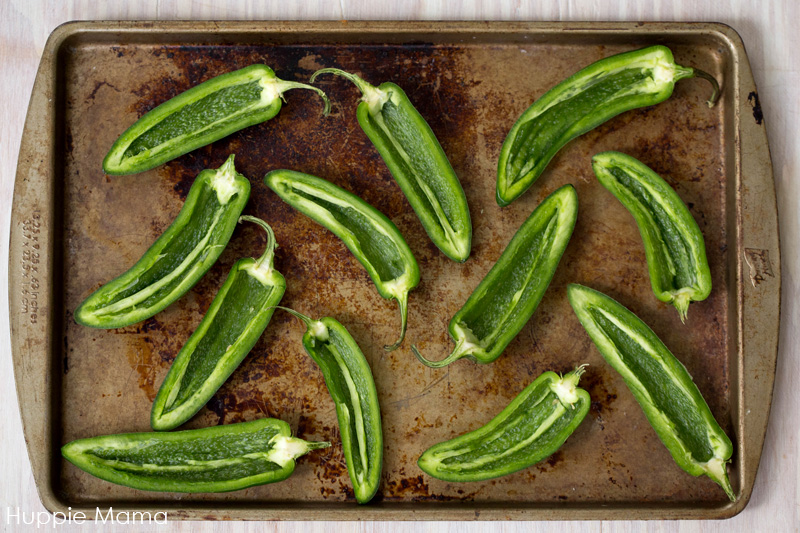 Next, combine the cream cheese and cheddar cheese. This part sounds so basic, but it makes a delicious filling for these stuffed jalapenos. The two cheese melt together perfectly.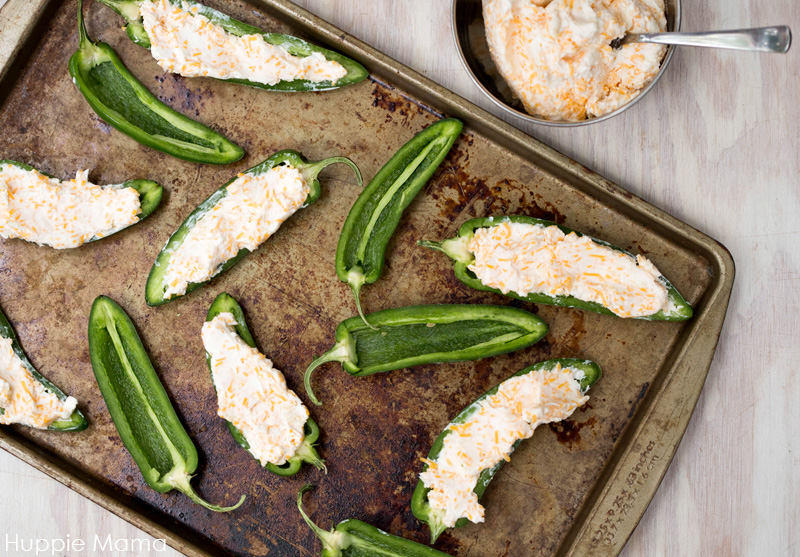 Finely chop the four strips of bacon and combine with the 1/2 cup brown sugar. Sprinkle this topping over the stuffed jalapenos. Place in the oven for 15 minutes, until the bacon is fully cooked. And holy yumminess! I wish this picture could convey to you just how tasty these sweet and spicy stuffed jalapenos are.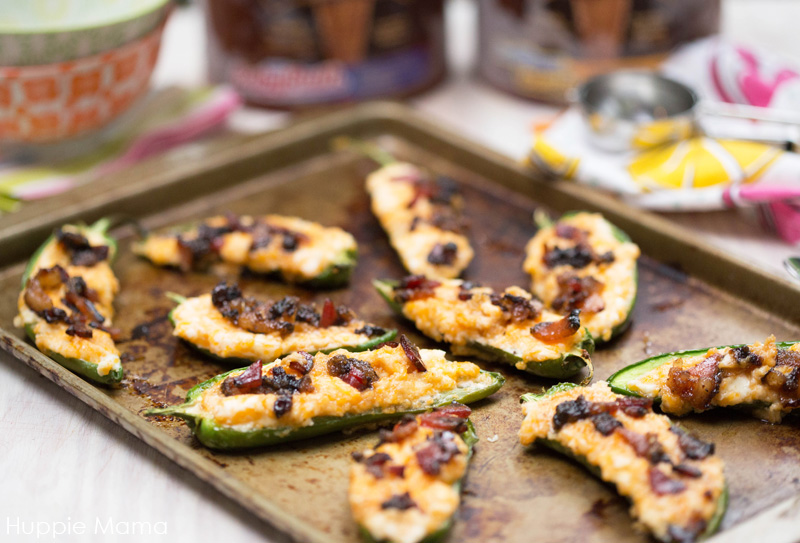 What recipes do you prepare to celebrate summer with family?