This blog post has been compensated by Collective Bias, Inc. and its advertiser. All opinions are mine alone. #KeepOnTrack #CollectiveBias
It's summer time! In South Florida, that means lots of time spent at the beach, swimming in the pool, and laying out in the sun. This is usually the time of year when I make sure my fitness is really on point so I have the energy to chase the kids around every splash pad in town while looking good.
Summer = tank tops = good shoulders are a must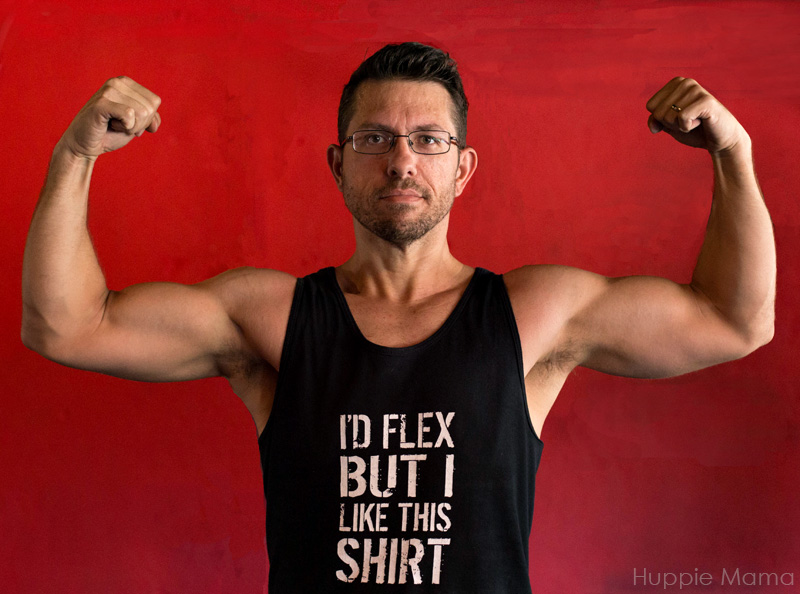 Side note: I'd like to add that my wife bought this shirt for me and asked me to wear it.
Are you ready to target your shoulders at the gym or even at home? All you need are a few free weights and about 20 minutes a day, three times a week. Here are five simple exercises for men and women. (Women, it's important for you to have strong shoulders, too.) Be sure to grab a NEW Pure Protein Plus Bar for after your workout. With 20-21 grams of protein each, the new Pure Protein Plus Bars are the perfect post-workout snack. You can enter to win with the Pure Protein sweepstakes below! You can have a look at this useful reference and get whatever is needed for your body to perform to its maximum strength.
Pure Protein Plus Bars #KeepOnTrack Sweepstakes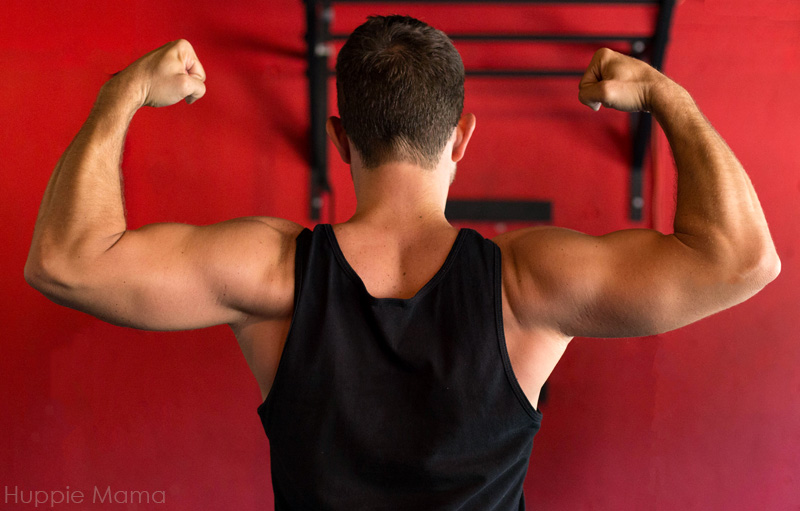 Get Your Shoulders Summer Ready with These 5 Simple Exercises
Front raises: This exercises is very simple. Because this is a movement you don't often make, you will likely need low weights. Start with 5 pounds in each hand, and if you can do more, move up. Place the weights in your hands palms toward your body. Raise your arms, keeping them straight, so that your arms are parallel to the ground.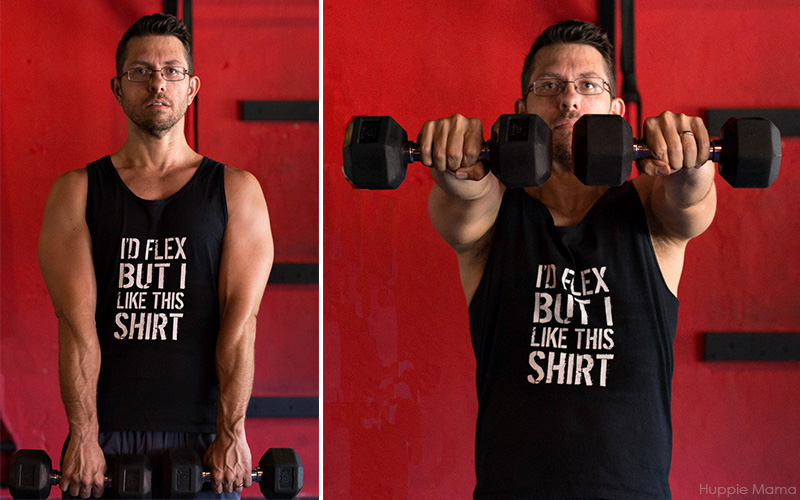 Side raises: This exercise is very similar to front raises. Using light weights, place your arms at your side, palms facing toward your body. Again, lift your straight arms so that they are parallel to the ground.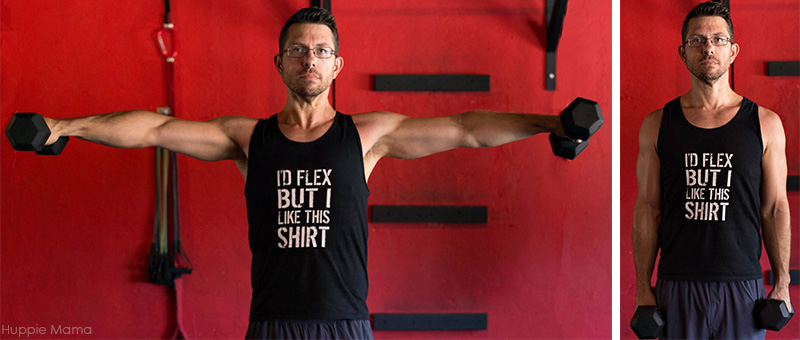 Shoulder press: This is an exercise where you can go heavier with your weight. Begin with your shoulders at 90 degrees to your torso with your elbows bent 90 degrees. Simply push up and return your arms back to the original position.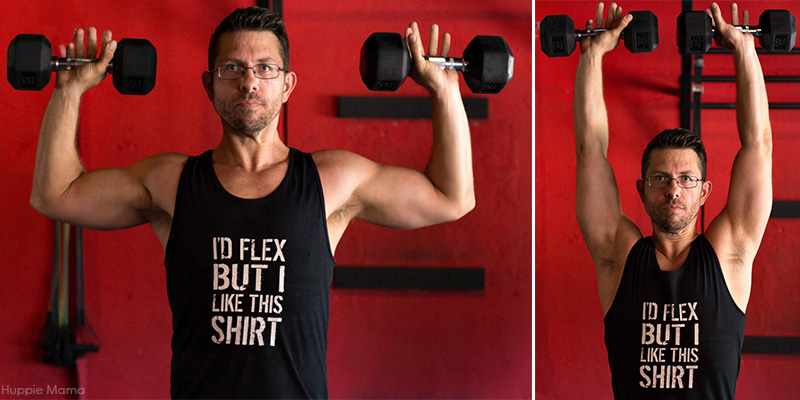 Sunshines: This is another lower weight exercise. Begin with the weights in your hands, arms down, palms facing forward. Extend your arms straight outward, palms still facing forward, and bring them around until they are straight up. When returning your arms to the original position, make sure you use control – don't just drop your arms.

Arnolds: This is the final shoulder exercise. You should be able to do this with a heavier weight, similar to the shoulder press. Begin with the weights in your hand, elbows bent so palms are facing your body. As you lift your arms, rotate so that your palms are facing backward.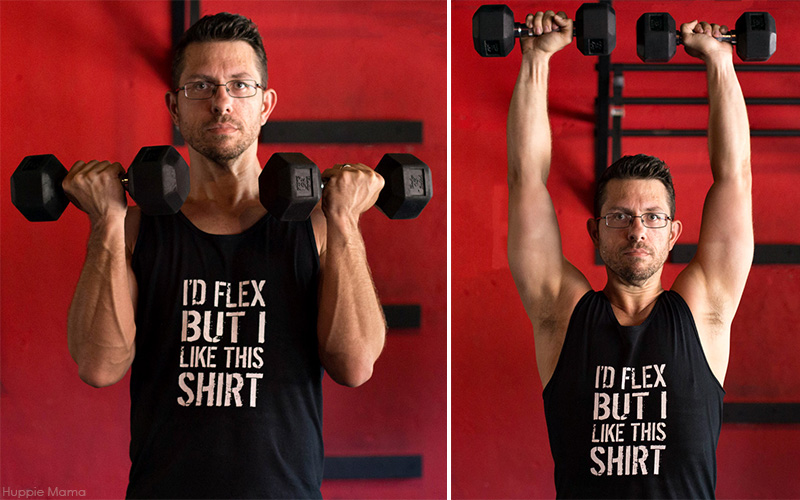 Depending upon the weight you select and your overall fitness abilities, you should be able to complete about three sets of 10 – 15 reps of each exercise. Remember, too, that lifting with proper form is far more important than lifting with heavier weights. I have a balky left shoulder, so I always start out with lighter weight than I think I can lift and only go heavier if my shoulder's feeling okay.
Now, when building muscle, here's the important part: you must increase your protein intake.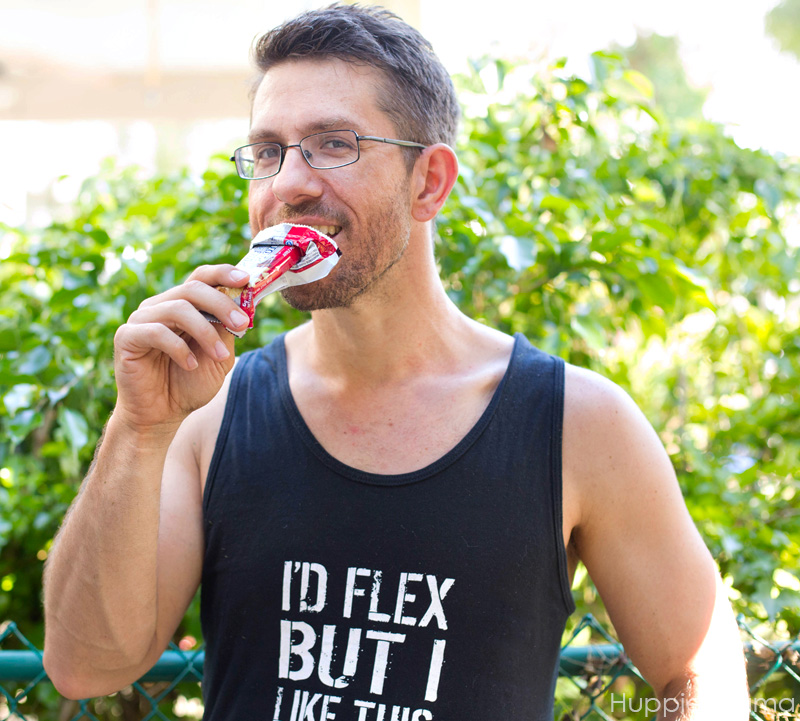 I make sure to pack a protein bar to eat after each trip to the gym. It's an easy way to get in some quick protein after a great workout. These NEW Pure Protein Plus bars are available in four flavors: Cookies and Cream, Mocha Brownie, Apple Pie, and Chocolate Chip Cookie Dough.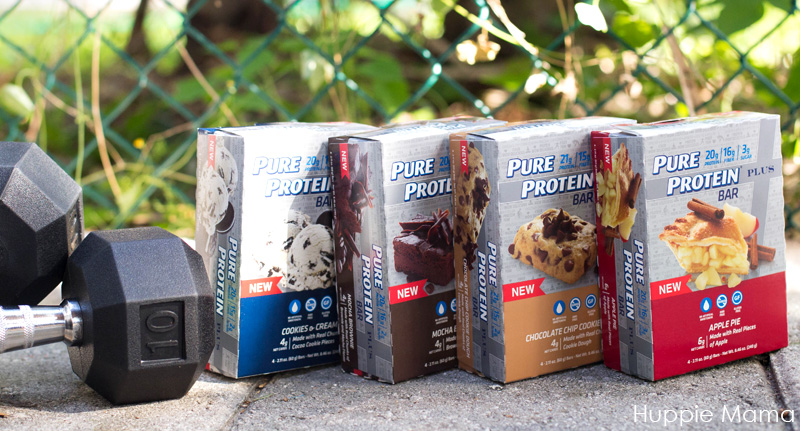 Each NEW Pure Protein Plus Bar not only has 20-21 grams of protein, they are also high in fiber, with 15-16 grams per bar. They are gluten-free (perfect for my diet), GMO-free, low in sugar, and contain no artificial sweeteners. They can be found near the pharmacy section at Walmart. NEW Pure Protein Bars give me the straight-forward protein I need to power my active lifestyle! Head to Walmart and look near the pharmacy to find the NEW Pure Protein Plus Bars in all four flavors.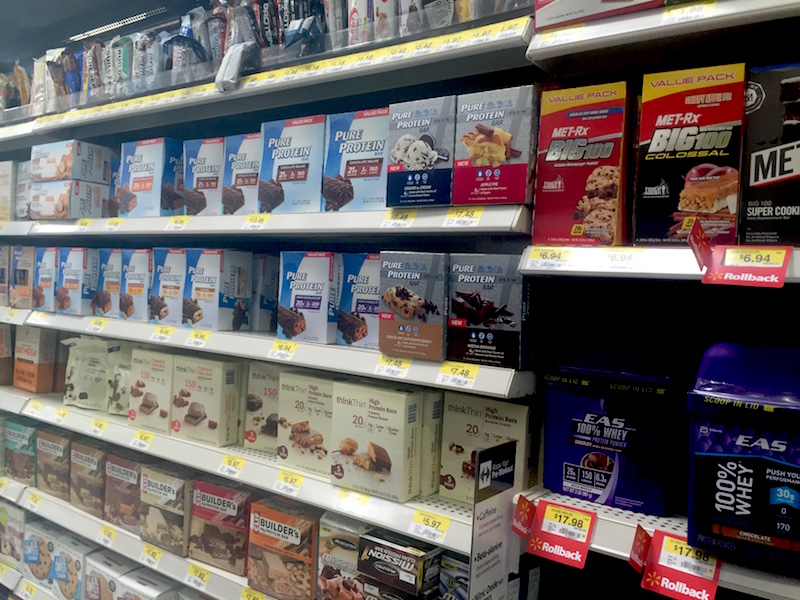 For more Pure Protein Plus Bars inspiration, visit this website. Make sure to enter the sweepstakes too for a chance to win prizes to help #KeepOnTrack!
How do you stay active all summer long?