The weather in sunny South Florida is absolutely beautiful this time of year! Two weekends ago, it was sunny with a light breeze, probably about 80 degrees. So what did my family do? We headed to the beach! It was an amazing day to lay out on the sand, splash in the ocean, and enjoy a beachside picnic. But first, I need to share my summertime shaving tips for perfectly smooth legs.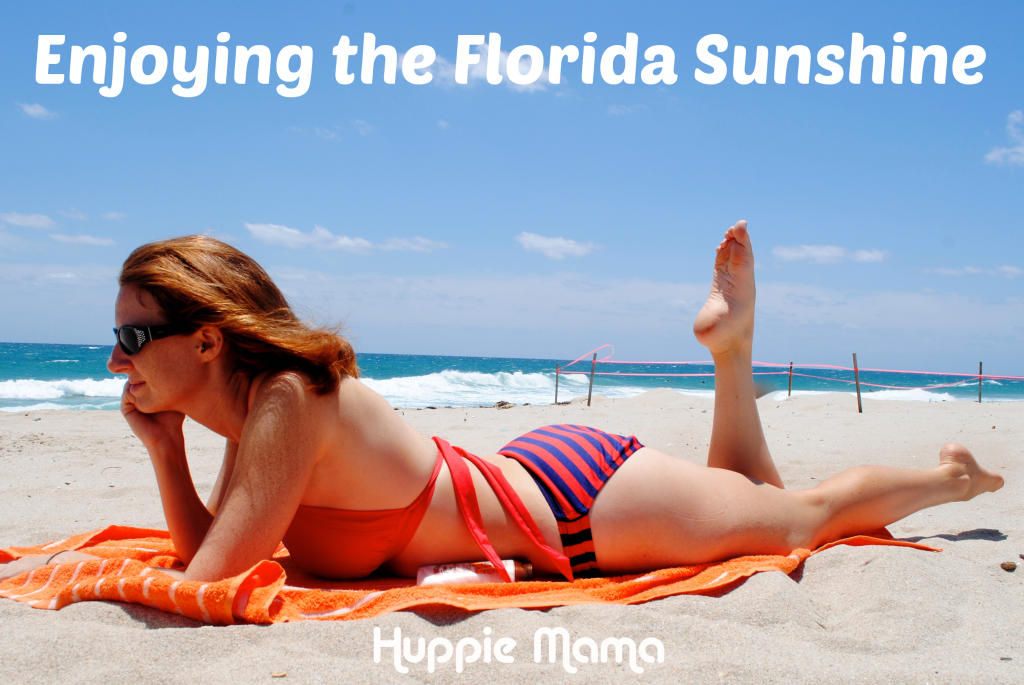 I took a trip to Walmart to purchase a few essentials the night before. Walmart carries all of the products necessary to get a smooth shave and protect your skin from sunburn. This display was easy to find, right next to the pharmacy section of the store.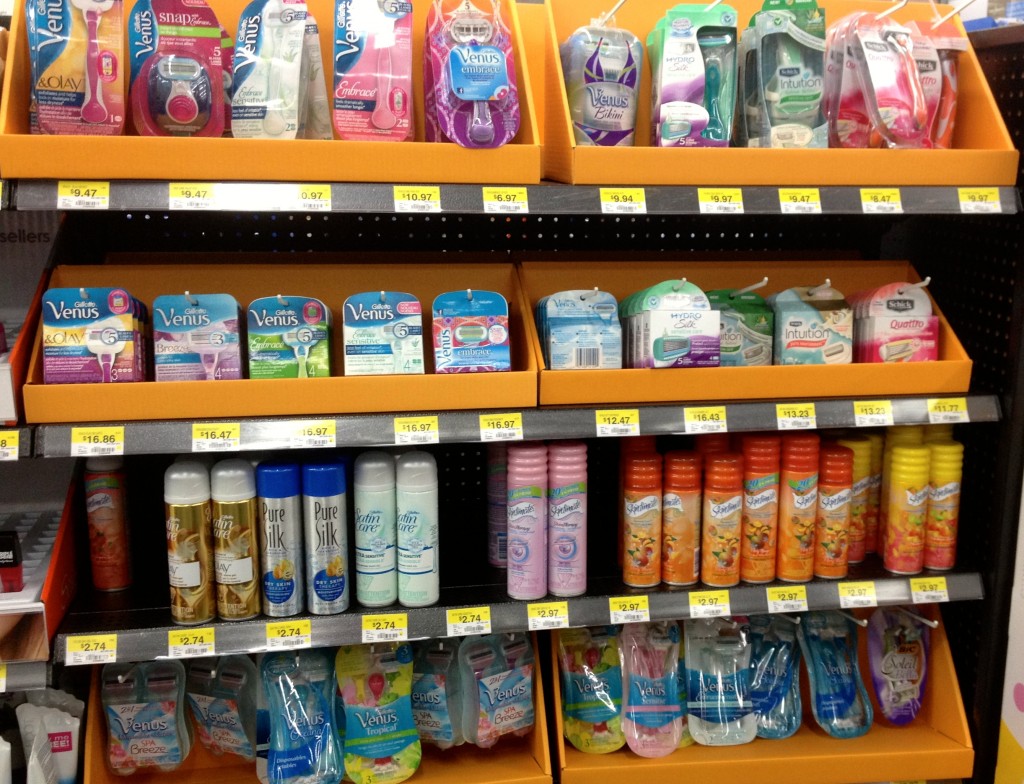 Want a clean summer-ready shave that will leave your legs feeling soft and smooth? Here's what you can do:
While in the shower or bathtub, apply Skintimate Mandarin Burst to your legs. This shave gel moisturizes your legs and leaves behind a delicious-smelling citrus fragrance.
Using a Schick Hydro Silk Sensitive Care razor, carefully shave your legs. I find it is always worth it to shave slowly. That way you don't nick yourself or miss any spots.
When you're ready for the sun but want to avoid some of the harmful rays and tan without burning, apply Hawaiian Tropic Sheer Touch Ultra Radiance SPF 30.
Now you're all ready to grab a beach towel and sunglasses, throw on your sexiest bathing suit, and get some sun!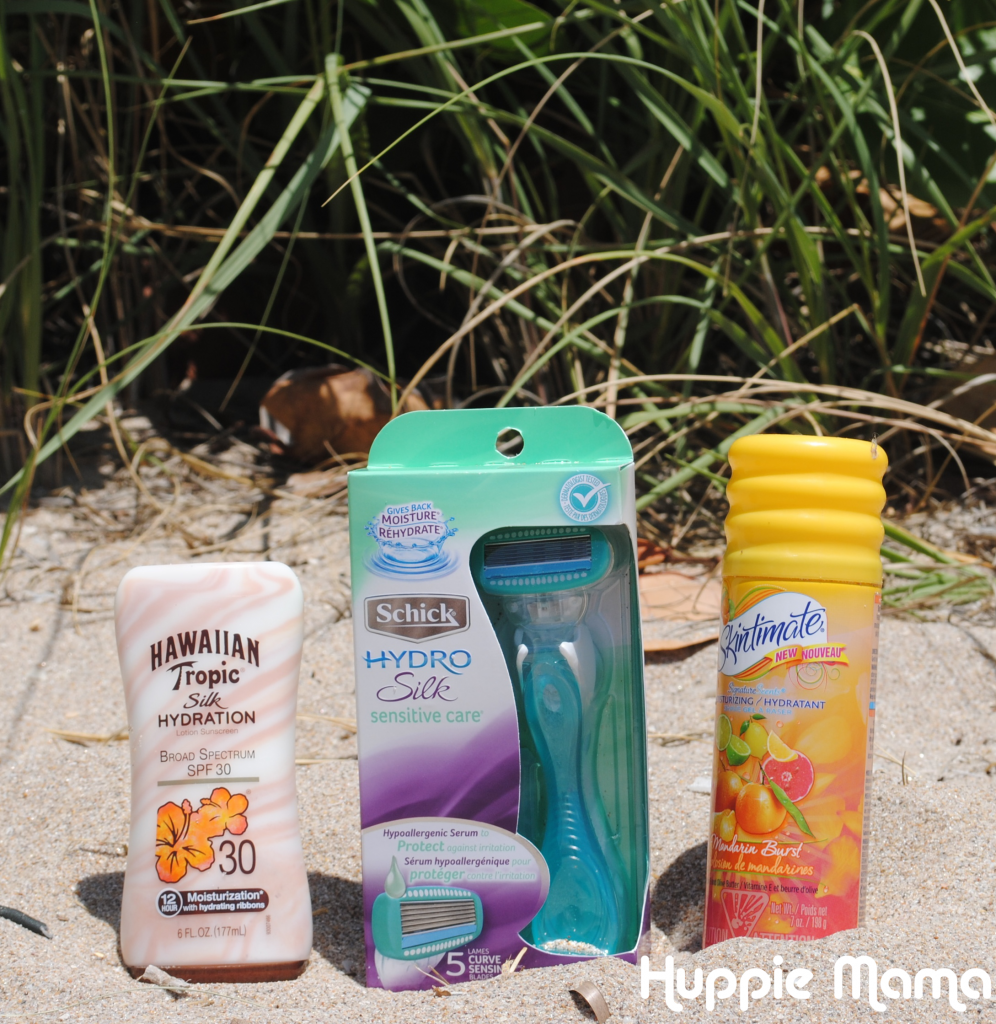 The results? Soft, smooth legs ready for a great (and safe) tan at the beach. Feel confident about your beautiful legs and show them off without the fear of too much stubble or the harsh effects of the sun.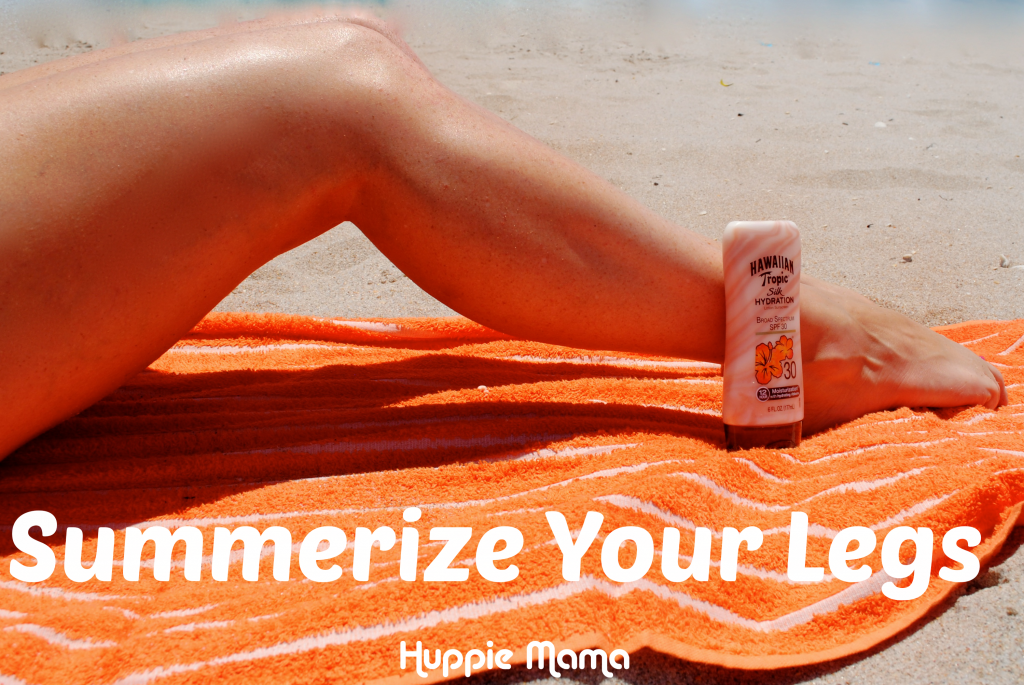 That evening, I actually attended a blogger event in Miami, and I wore shorts to show off my legs. They felt smooth and looked great. Thanks #CollectiveBias for giving me the opportunity to wear my bikini and shorts with confidence!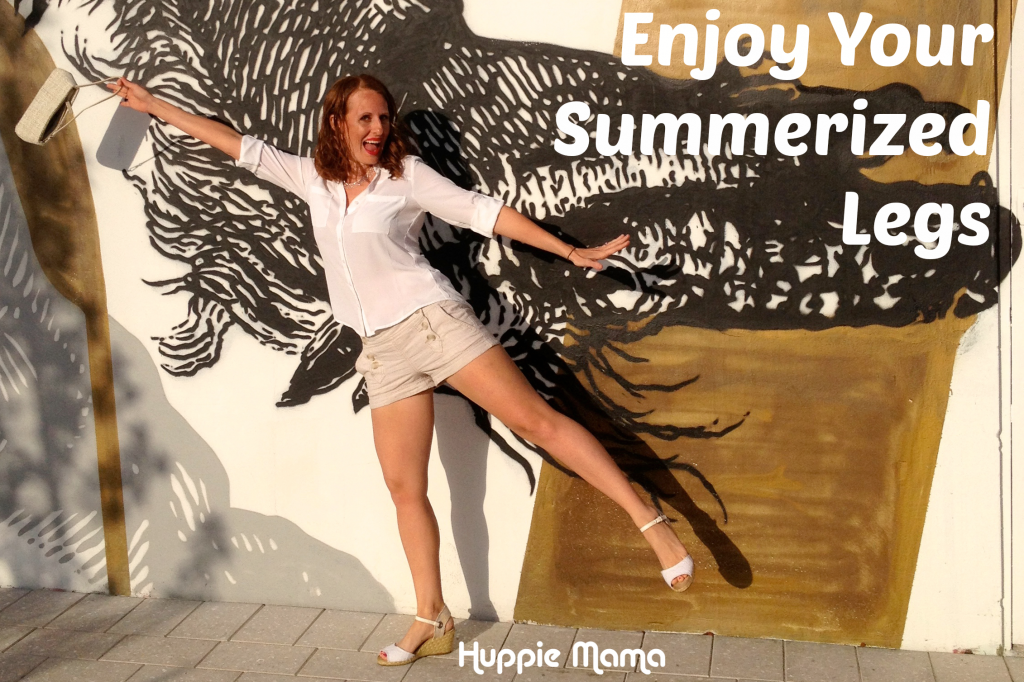 #SummerizeYourLegs with moisturizing shave gel, a quality razor, and plenty of sun protection.Thanks #CollectiveBias for helping me create beautiful summer legs. Check out the current All You magazine 'Prep, Shave, Protect' ad, which includes money-saving coupons for Schick and Skintimate products.
Click here to ENTER to WIN a Summerize Prize Pack!