As far back as I can remember, my dad and I have been close. One thing we have always enjoyed doing together was collecting antiques. When I was a young child, we would wake up early on a Saturday or Sunday, get breakfast together, and go to an antique show or coin/stamp show. My dad would give me a few dollars to buy a new Mercury dime or American stamp for my collections. When I left for college, my parents would drive 5 hours to visit me, and we would always go to the nearby flea markets to dig up some treasures. These memories with my family will be cherished forever. And now with Walmart best plans, we can continue this tradition.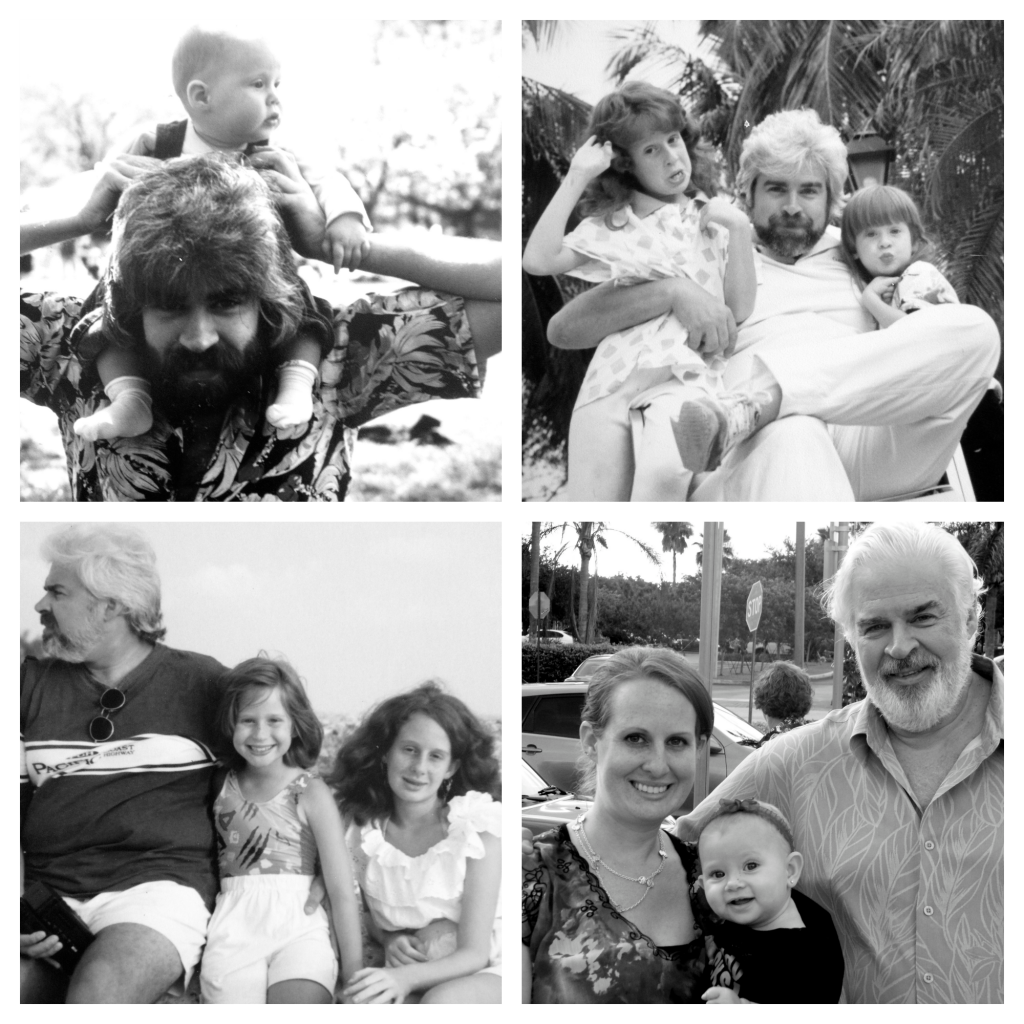 My dad was using an 'antique' cell phone for years before purchasing a smart phone, but it was time for an upgrade. We visited Walmart together to purchase a new phone as an early Father's Day gift. Walmart FamilyMobile offers a variety of plans and phones, so there is something for everyone.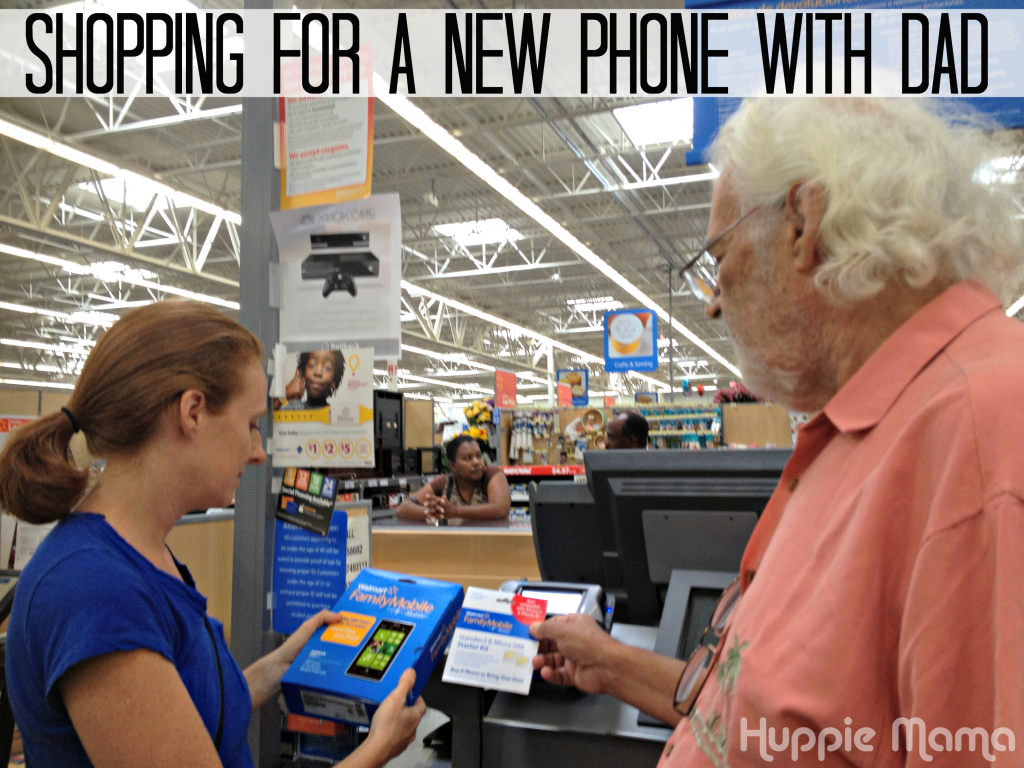 After checking out all the different phones, we selected the Nokia Lumia (retails for $98.88), Walmart Family Plan, and $25 starter kit. Walmart has the lowest priced mobile plans, with unlimited talk, text, and data. And since you do not have to sign an annual contract, you can adjust or cancel your plan at any time without penalty.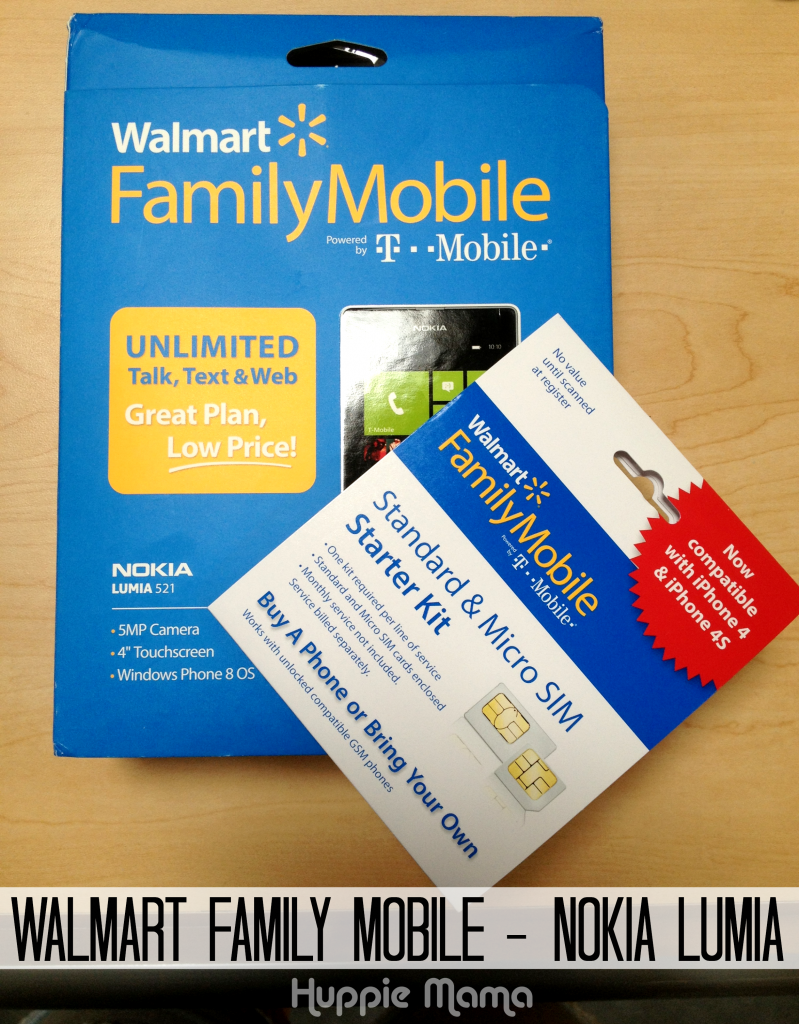 My dad's new phone was fully-charged and activated upon purchase, so he was ready to use it immediately. What's the first thing my dad wanted to do with his new phone? Shop for antiques, of course! We went together to my dad's favorite local thrift store.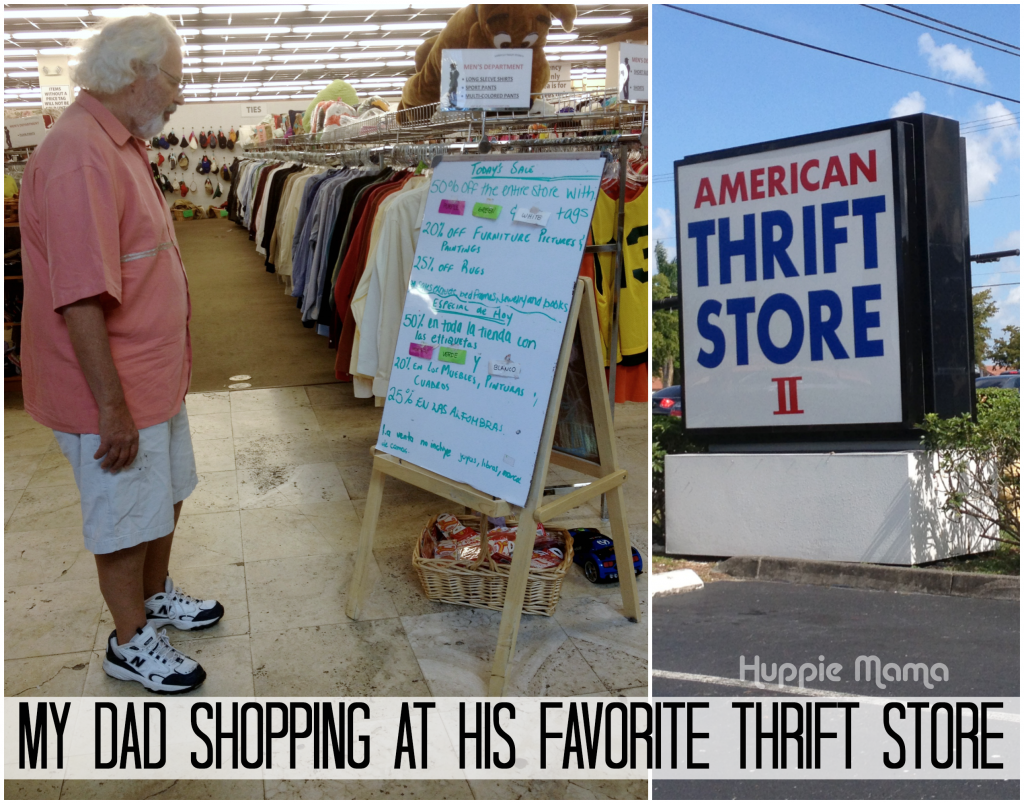 My dad likes to collect old cameras and World's Fair memorabilia. Sometimes he keeps what he purchases; sometimes he re-sells the items on eBay. Now, he can use the internet on his phone to look up the value of different items before purchasing them at the thrift store. If he decides to sell the item on eBay, he can use his phone to take photographs to upload as part of his auction listing. He can even manage his PayPal account from his new phone.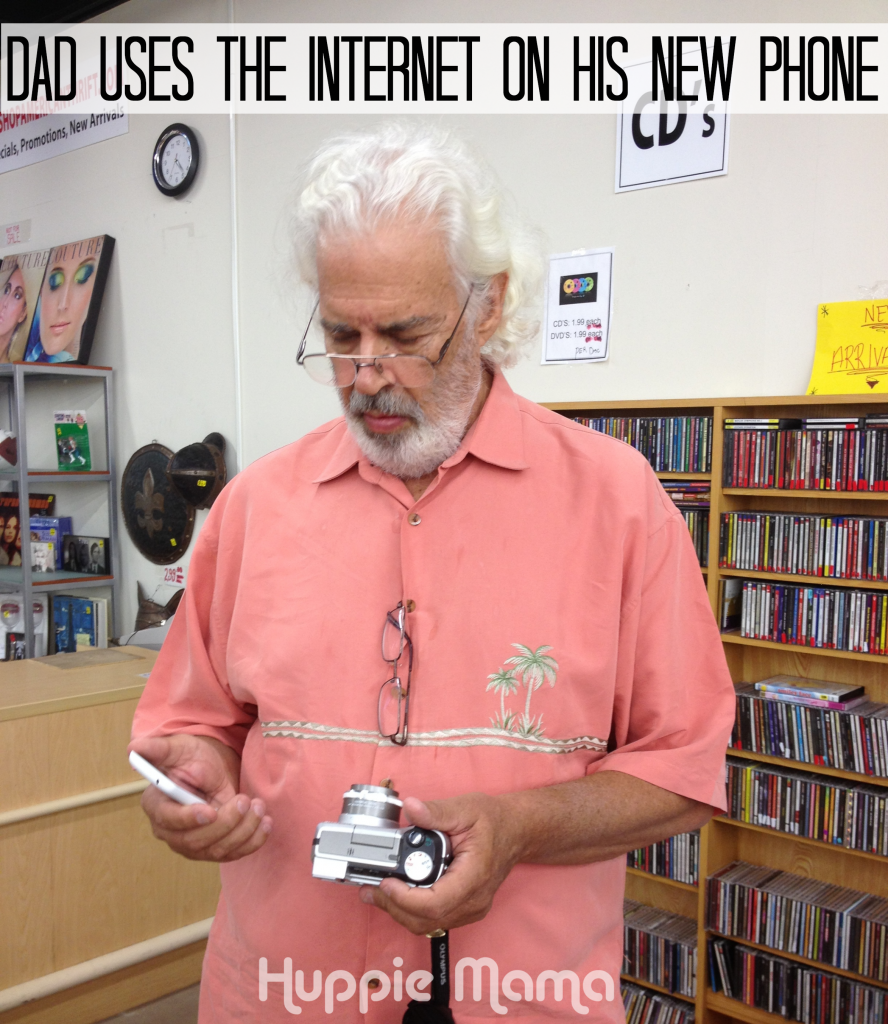 And maybe most important of all… when my dad is out and about and we are planning to meet up somewhere, I can call him on his new Nokia Lumia smart phone. Walmart #FamilyMobile Plans are affordable, convenient, and make a great gift this Father's Day – Thank you #CollectiveBias for introducing me and my dad to this awesome deal!