This post is sponsored by Everywhere Agency on behalf of Macy's; however, all thoughts and opinions expressed are my own.
Did you know that June 14th is Strawberry Shortcake Day? To celebrate, Macy's is hosting Strawberry Shortcake Day events across the country. I plan to attend an event at The Falls in Miami at 6:30 PM. Find a Strawberry Shortcake Day events at Macy's near you. The best part? Tickets to the events are free, but some do require an RSVP.
To celebrate this special day, I have created my own recipe: Strawberry Shortcake Cupcake Cones. This whimsical dessert caters to the adult palate (with a mascarpone frosting) and children's palate (with the fun ice cream cone). They are a delicious summer treat!
Ingredients:
For the cupcakes:
1 1/3 cup flour
1 t baking powder
1/2 t baking soda
2/3 c buttermilk
2 eggs
2/3 c sugar
5 T butter, softened
1/4 t vanilla extract
12 ice cream cones with flat bottoms
For the topping:
1 pint strawberries
8 ounces mascarpone cheese
1/2 cup heavy cream
1 cup powdered sugar
Directions:
Preheat oven to 350 degrees. In a stand mixer, combine buttermilk, egg, sugar, vanilla, and softened butter. In a separate bowl, sift together the dry ingredients, flour, baking powder, and baking soda. Slowly add the dry ingredients to the wet ingredients and mix until just combined. Fill each ice cream cone with one ice cream scoop of batter.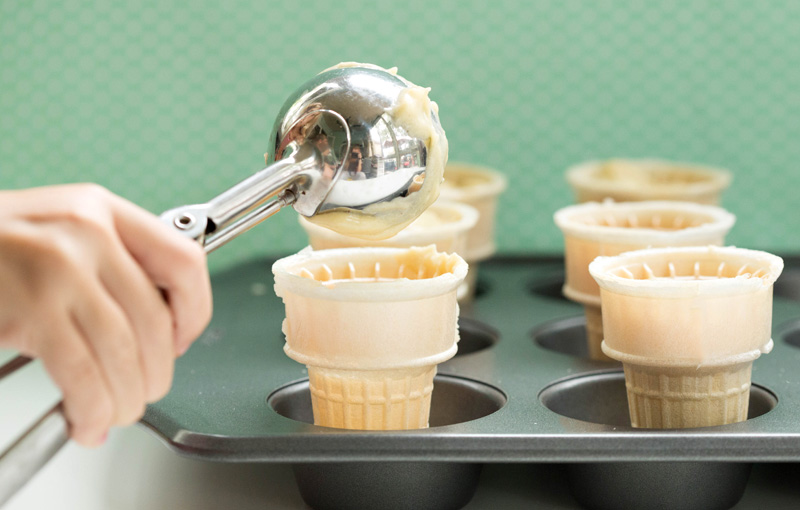 Bake the cupcakes for 22 minutes. You will know they are done when the cupcake rises above the rim of the ice cream cone. Allow them to cool completely.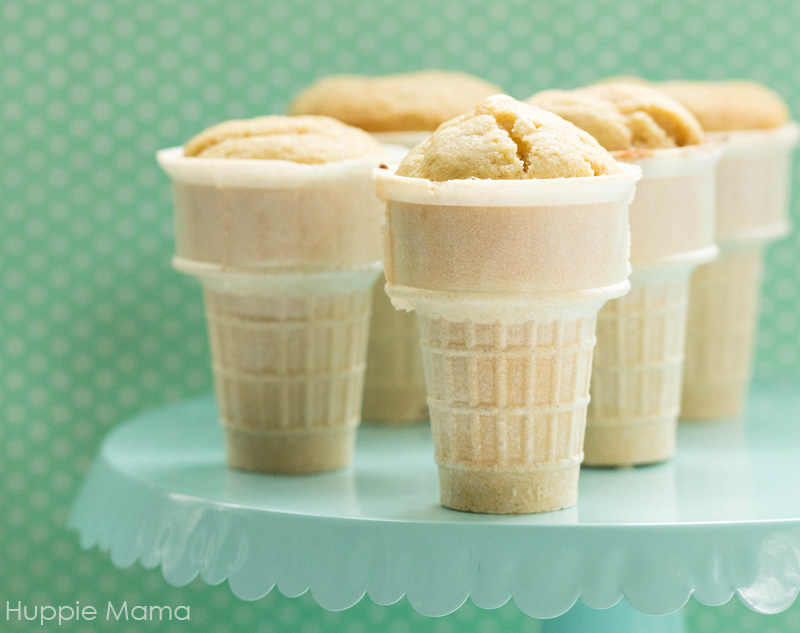 In your stand mixer, combine the mascarpone cheese, heavy whipping cream, and powdered sugar. Whisk for about a minute until the mixture is light and fluffy. Also, cut the tops off of your strawberries and slice each strawberry into about 4 or 5 pieces.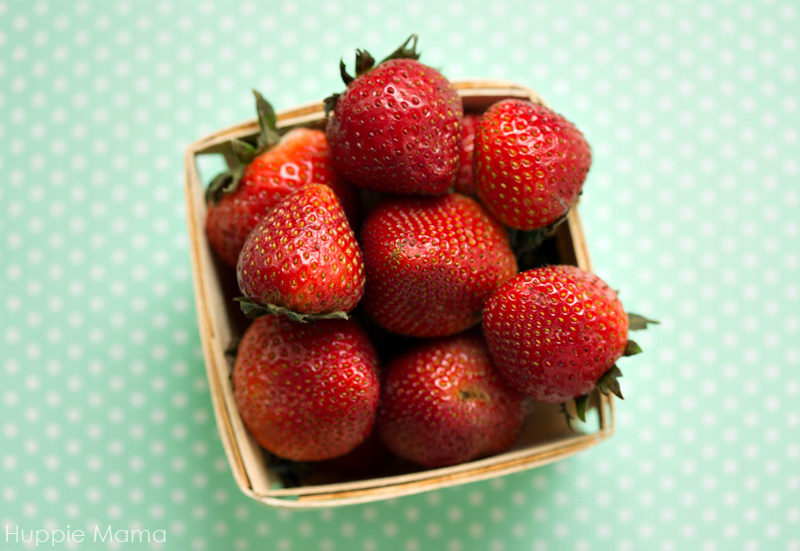 When the cupcakes have cooled completely, slice off the top portion. Fill with layers of the mascarpone frosting and sliced strawberries. Then top it with the piece of cupcake. Your strawberry shortcake cupcake cones are complete! What a delicious summer treat for both kids and adults.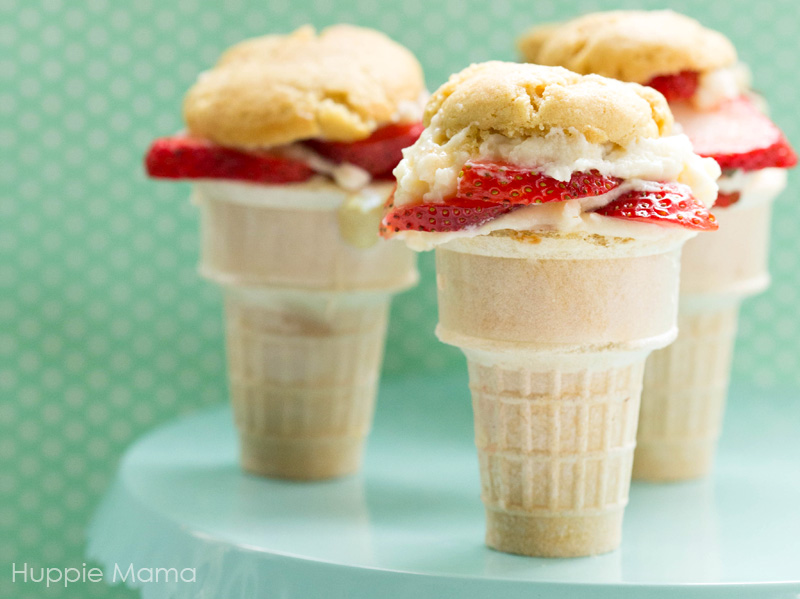 Head to Macy's June 14th and celebrate the joys of summer and American Icons with the iconic summer dish Strawberry Shortcake. There are events in cities across the nation, so see if you can find one near you! Remember, they are free, but some do require you to RSVP. Here's the complete calendar of events.