Recipe borrowed from Traveling Together: Sourdough Bagels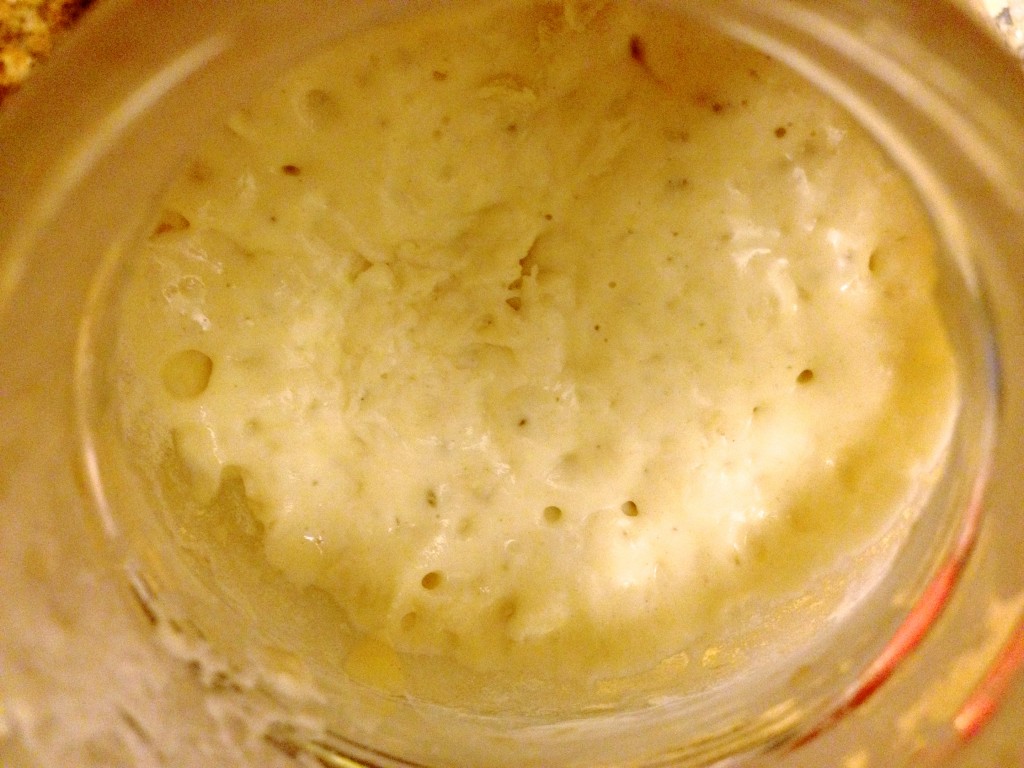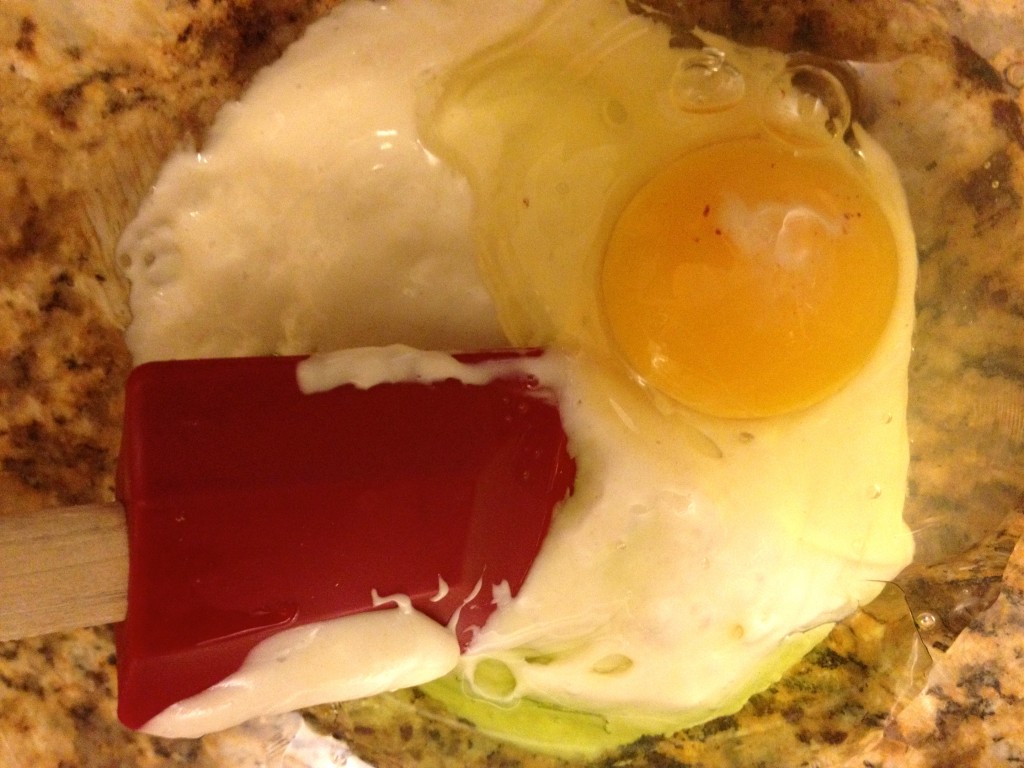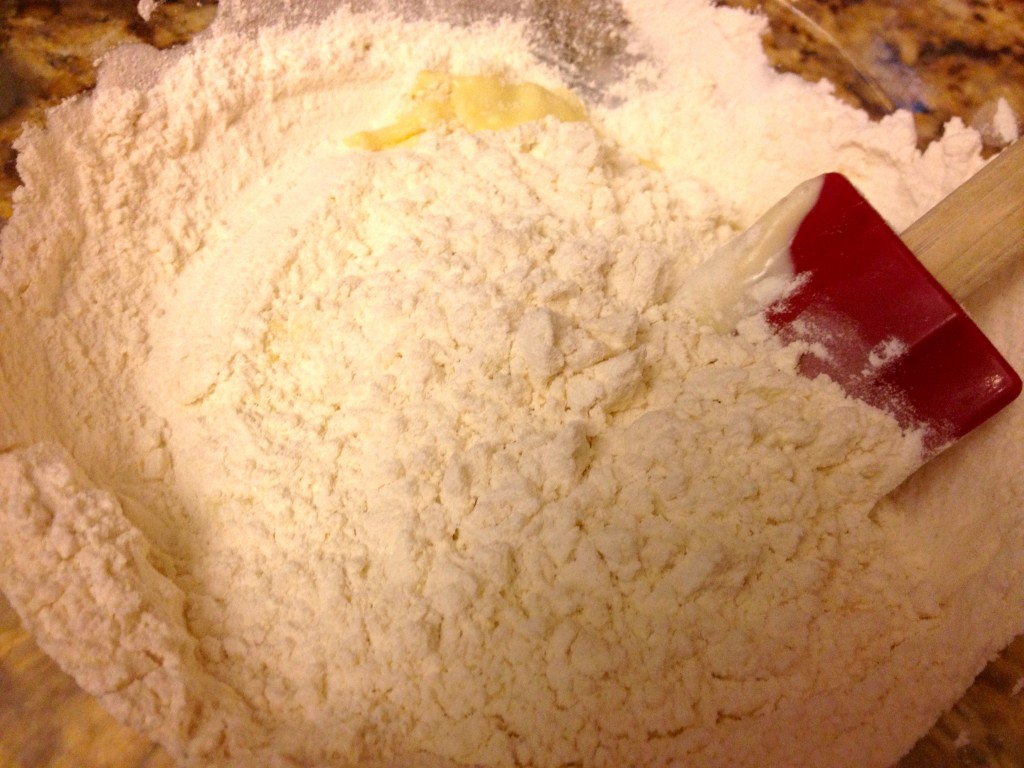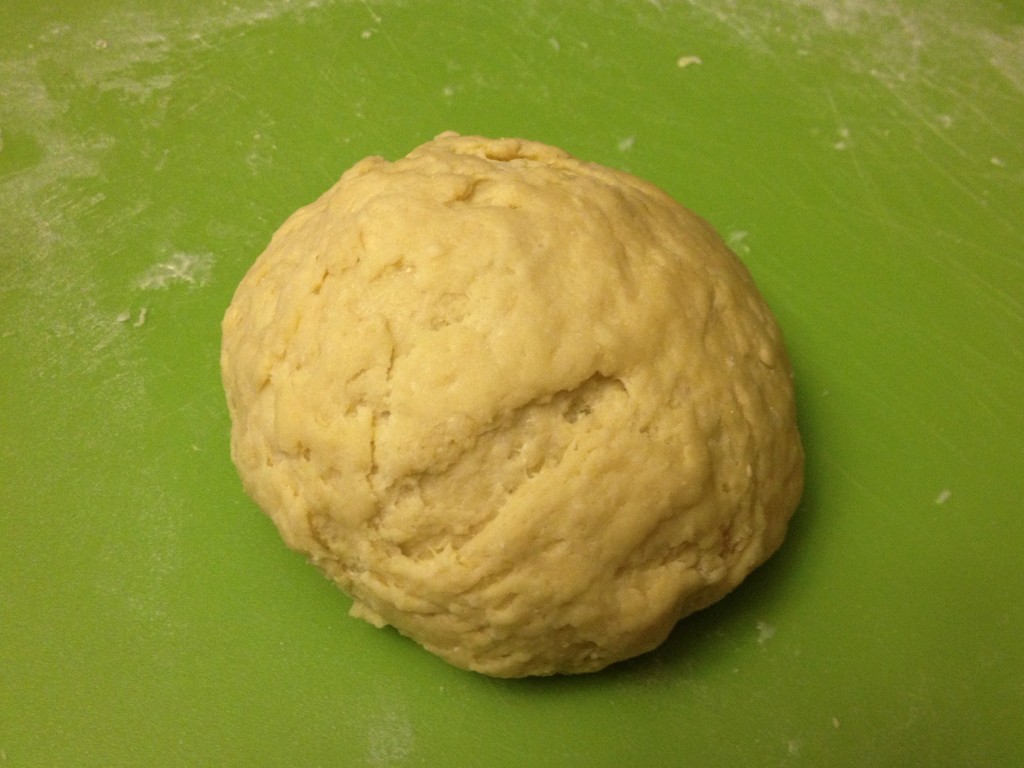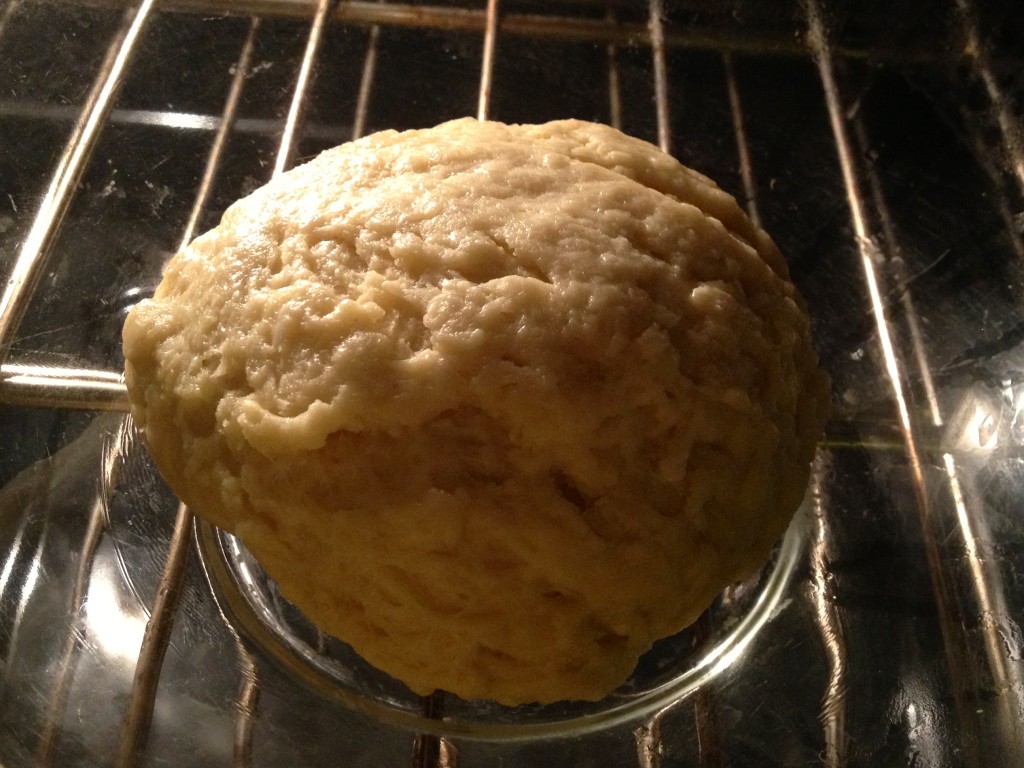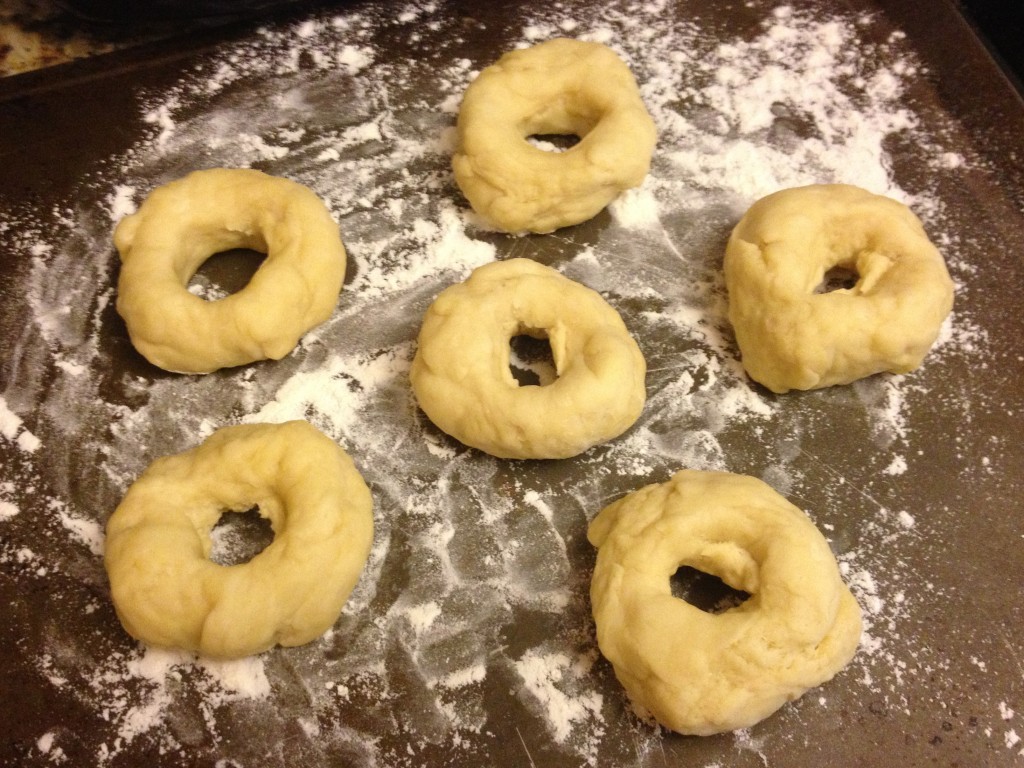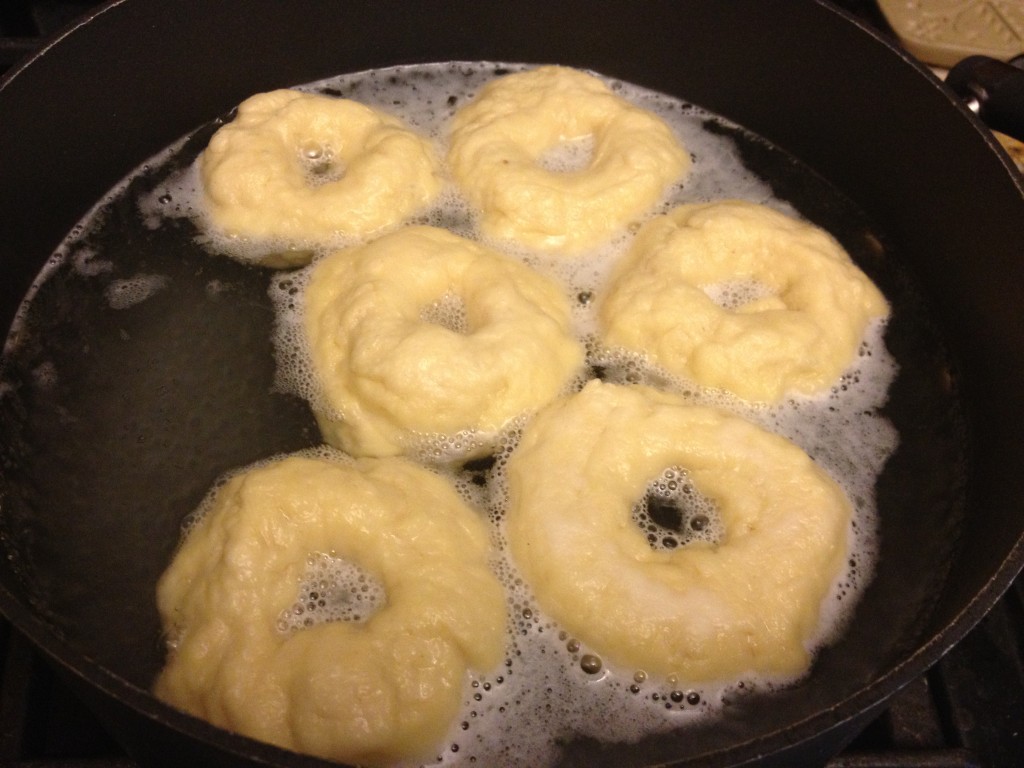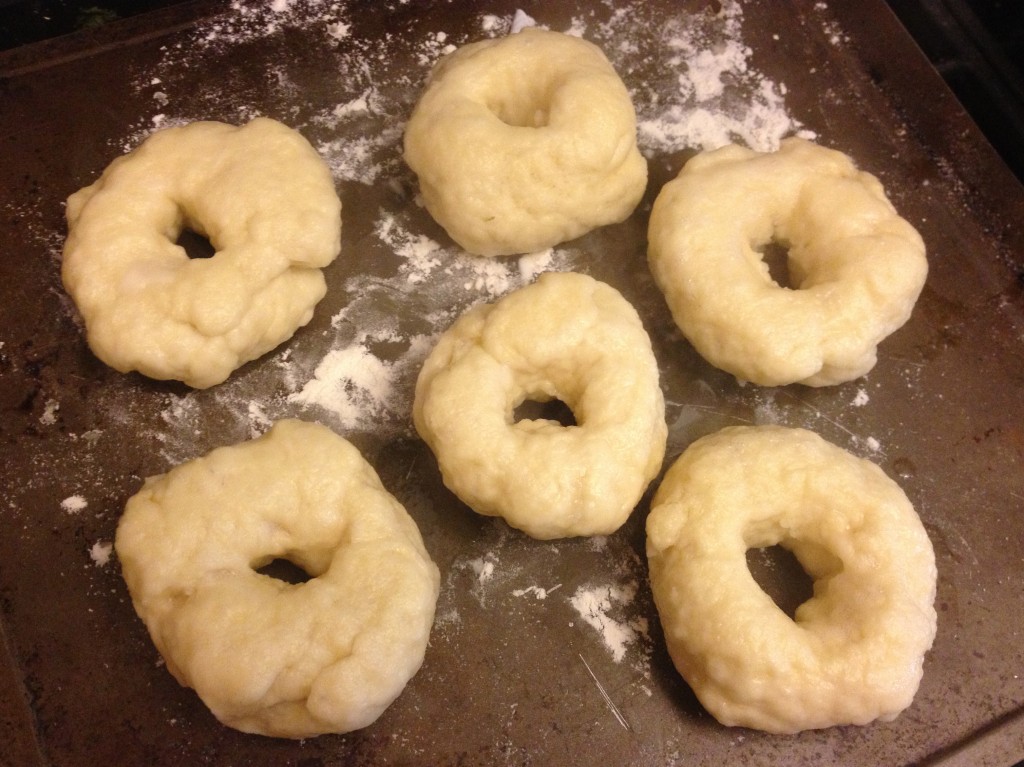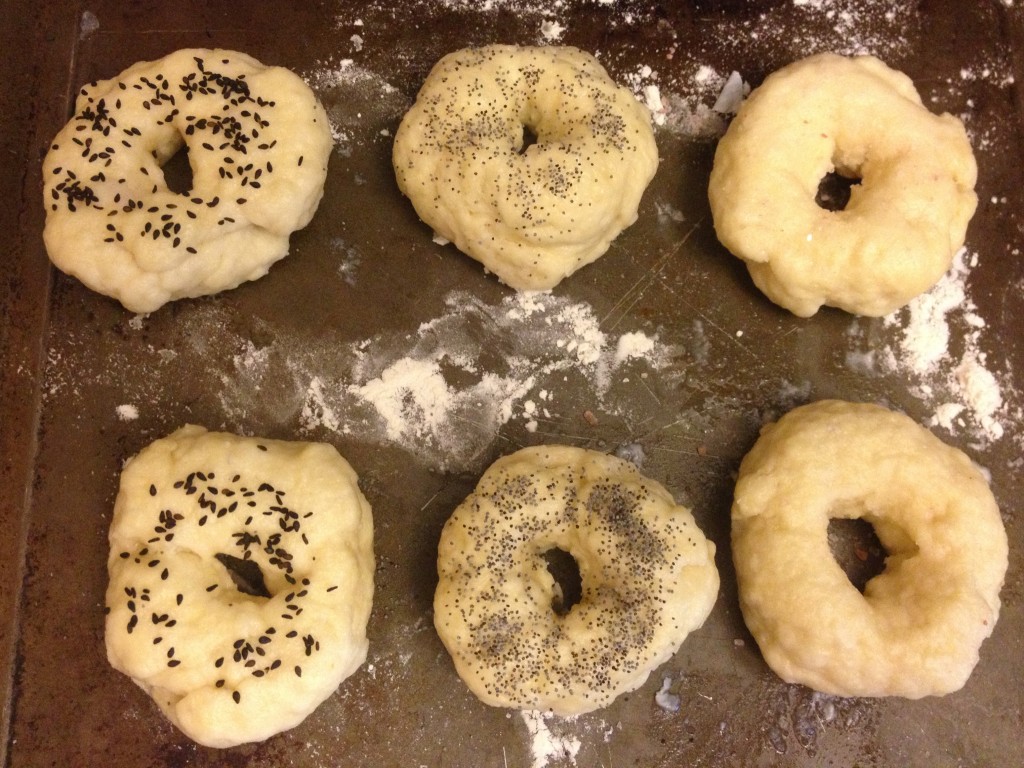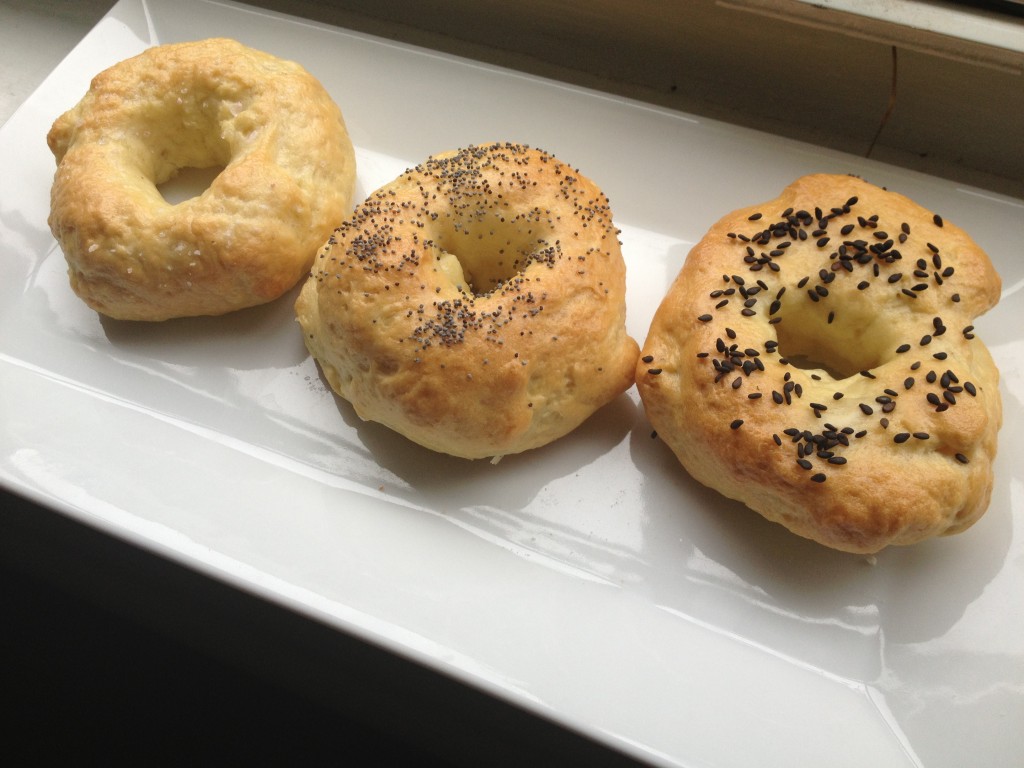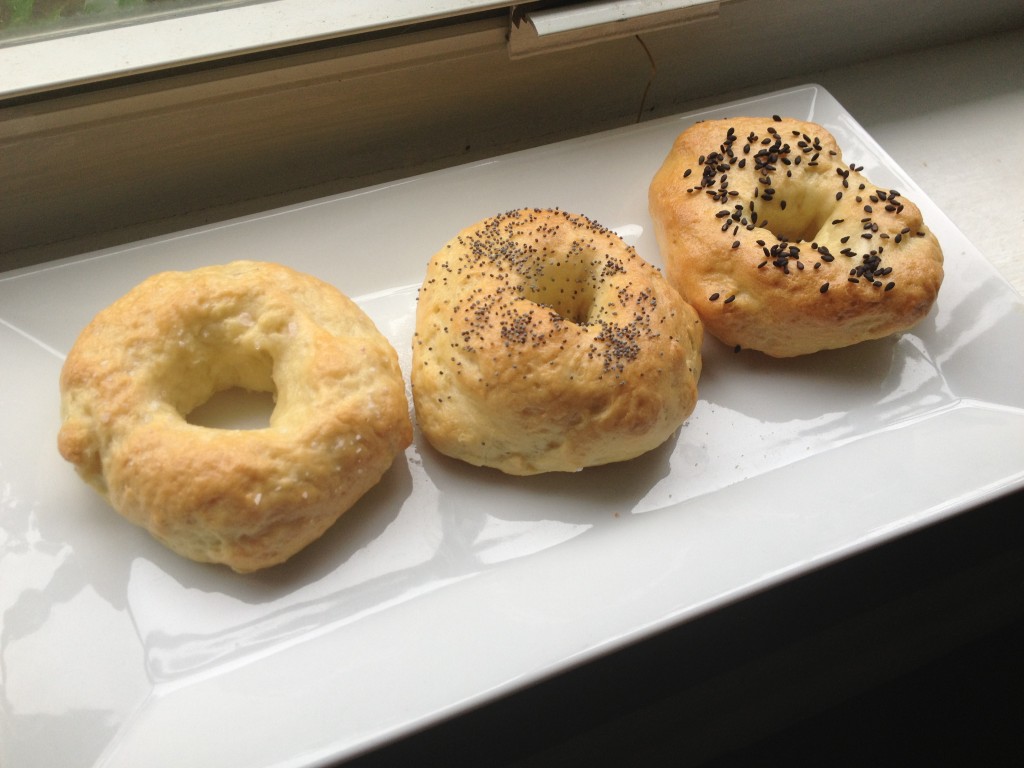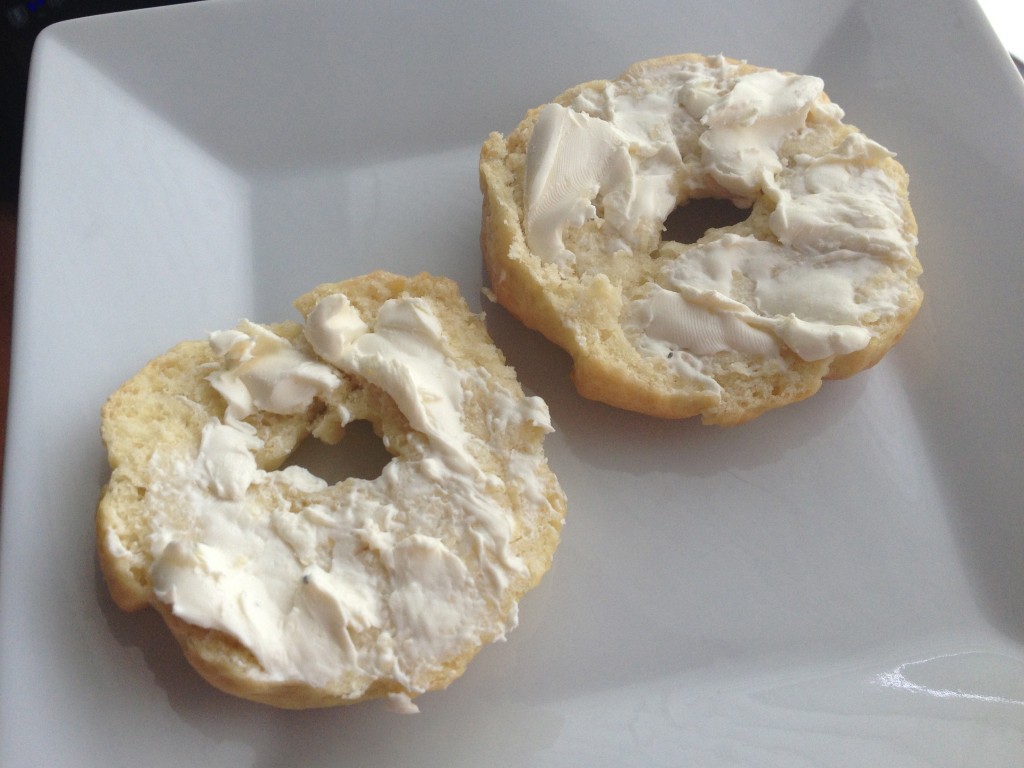 Ingredients:
1 cup sourdough starter
2 eggs
3 Tablespoons cooking oil
2 1/2 cups all-purpose flour
1 teaspoon salt
2 Tablespoons sugar
1 gallon water plus 2 Tablespoons sugar for boiling (I used 1 tsp. baking soda and 1 tsp. salt rather than sugar)
Directions:
In a large mixing bowl, combine sourdough starter with eggs and oil. Mix together flour, salt and sugar. Add to starter mixture. Add enough additional flour for the dough to leave the sides of the bowl.
Turn dough out onto lightly floured surface and knead for 8-10 minutes or until smooth and elastic, adding more flour if necessary.
Cover with a damp cloth. Set in a warm place free from drafts until doubled in size.
Turn out onto floured surface and divide into 8-12 pieces (depending on the size you're after.) Shape each piece into balls. Punch a hole in the center with a floured finger. Form a doughnut shape by gently enlarging the hole, working each bagel into a uniform shape.Cover and let rise for 15-20 minutes.
Add sugar (or baking soda and salt) to water and bring to a boil. Drop each bagel into the boiling water one at a time. Cook for 7 minutes, turning once. Drain; place on greased cookie sheets.
Bake at 375 F (191 C) for 25-35 minutes. Bagels should be golden brown and crusty.