This is a compensated post, sponsored by Lunchbox. The opinions expressed are honest. #ad
As a mom of two on the go constantly, I've got to admit that my hair rarely gets styled recently. Most of the time it's just pulled back in a ponytail. However, I was trying to think of a simple way to style my hair next week for the holidays. I wanted to do something that will take a minimal amount of time, but will give me a romantic look, so I look for a nice salon and learn more about them and here's what I made: Flower hair pins!
To make these flower hair pins, start with hair pins that have a circle at one end. These can be found at a craft store. Then I picked out small white ribbon flowers that have a pearl in the middle.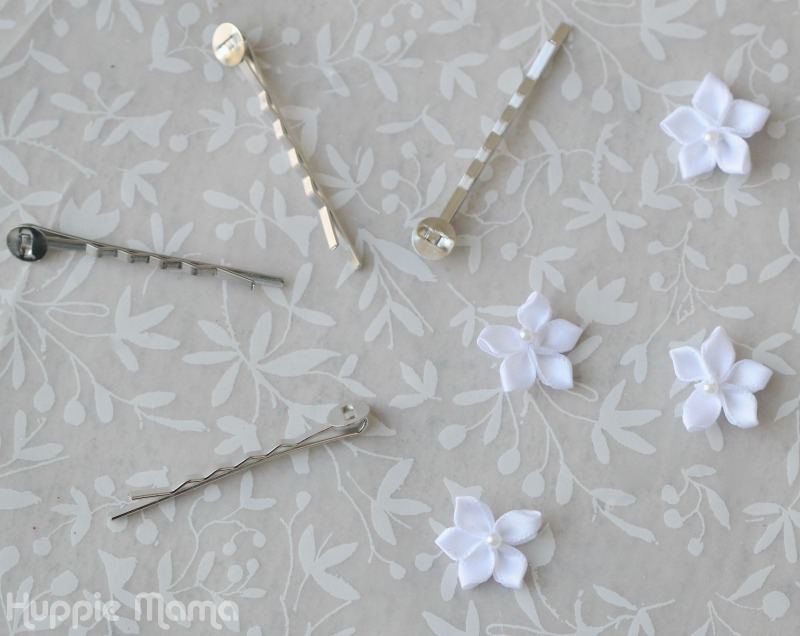 I used a tacky glue to adhere the flowers to the pins (you can also use hot glue). Just let them dry, and the hair pins are ready to go!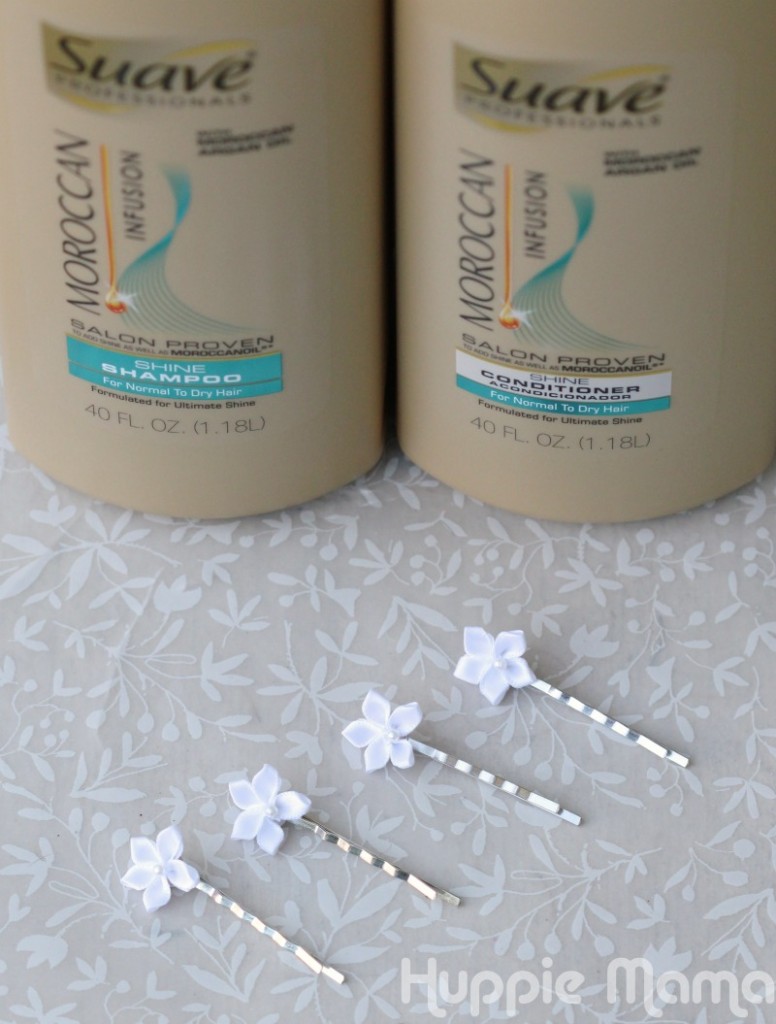 I used my daughter as my model for this hairstyle. To create this style, begin by washing your hair with Suave Moroccan Infusion Shampoo and Conditioner. Next, I allowed her hair to air dry. I parted her hair down the center, took two sections of hair from the front, pulled them back, and pinned in place, creating an X with the pins. Then I grabbed one more section from each side of the front, pulled to the back, and pinned in place, creating a second X. Here's the final result.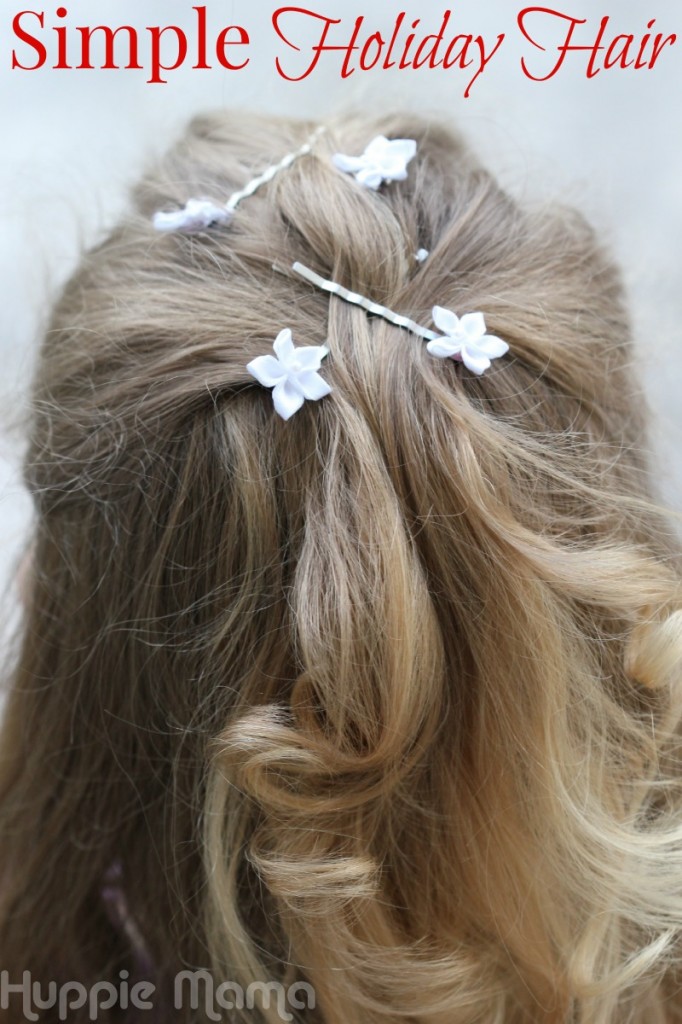 To make the hair pins, wash your hair, and style takes just a few minutes total (with drying time in between). Even moms on the go have time for that!
The Suave® Moroccan Infusion Shine Shampoo and Conditioner System is infused with authentic Moroccan argan oil and salon-proven to add shine. These products provide long-lasting conditioning, have a luxurious fragrance, and will leave your hair feeling so soft.
BUY IT! Suave Moroccan Infusion Shampoo and Conditioner (40 ounce bottles) are available to purchase at BJs Wholesale for just $11.99 for the pair.
WIN IT! Enter below to win one of five $100 BJs Wholesale Club gift cards.
BJ's Suave Moroccan Sweepstakes