This #MustHaveMayo shop has been compensated by #CollectiveBias, Inc. and its advertiser. All opinions are mine alone.  
Growing up, my mom prepared most of our meals, but every so often, my dad would make dinner. My mom likes milder flavors, but my dad likes more exotic spices. The one type of cuisine that he introduced me to that I still enjoy today is Indian food. The blend of sweet, spicy, and savory found in Indian food makes it one of my favorite international cuisines. Some of my favorite recipes to prepare are simple dishes with an ethnic twist, like this Curry Chicken Salad. What I love most about this recipe is the combination of textures: crisp apple, crunchy cashews, chewy raisins, mixed with moist chicken. I suggest purchasing a few different curry powders to see which is your favorite. Some are mild, some very spicy. I tend to like a curry powder with a little kick, so I use a Vindaloo curry powder.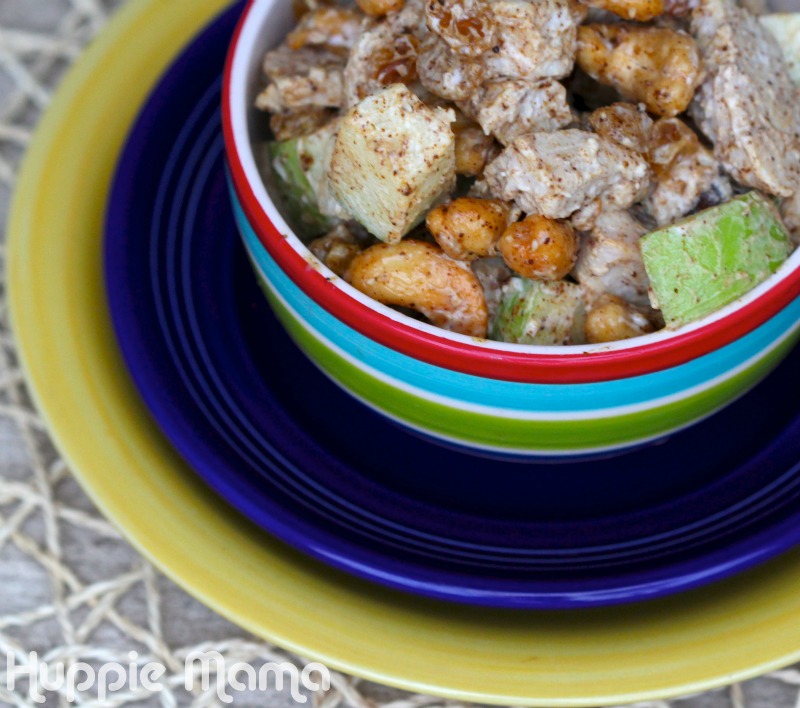 Ingredients:
2 cups precooked chicken
1/4 cup KRAFT Real Mayo Mayonnaise
1 Granny Smith apple
1/2 cup whole cashews
1/4 cup raisins
1 T curry powder
Romaine lettuce leaves (optional)
Directions:
Begin by gathering all of your ingredients. The chicken can come from a frozen package, a rotisserie chicken, or leftovers from the night before.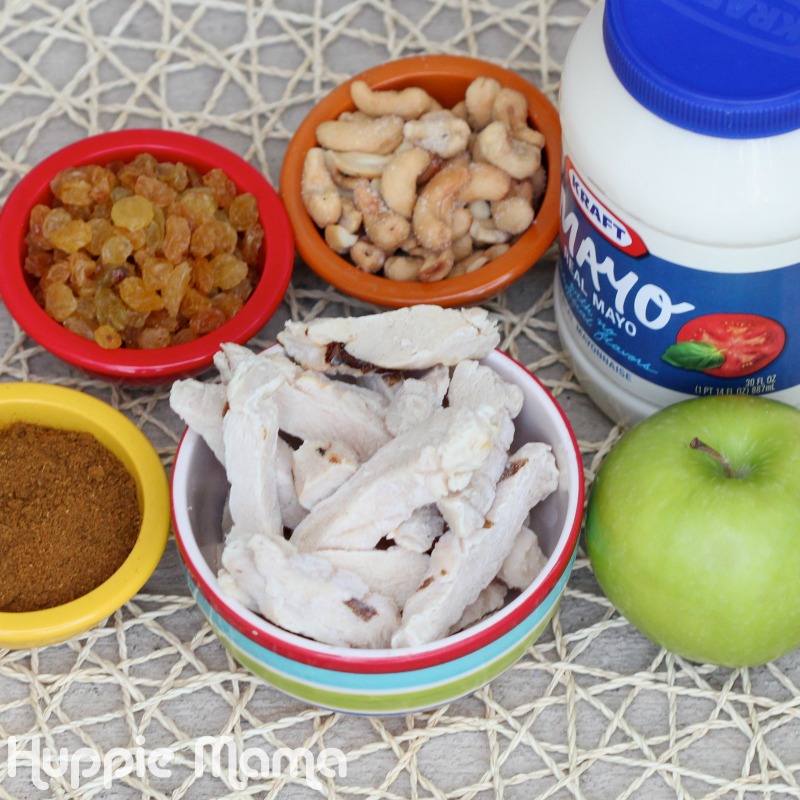 Cut your chicken and Granny Smith apple into cubes that are about the same size as the whole cashews. This is both visually appealing and creates a consistent bite each time. In a large mixing bowl, gently fold together the precooked chicken, KRAFT Real Mayo, cubed Granny Smith apple, whole cashews, raisins, and curry powder until just combined.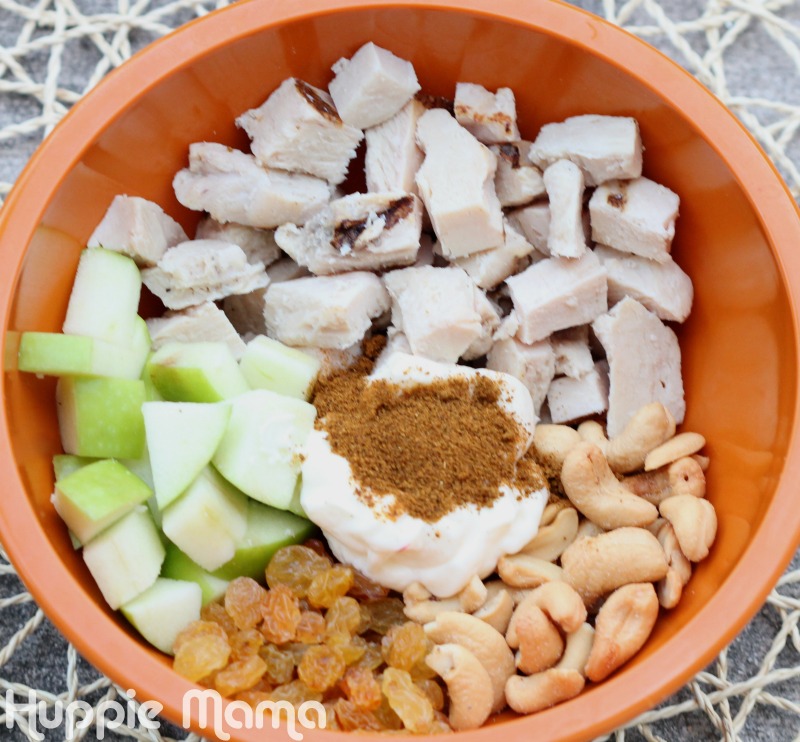 To make this a hands-free, holiday dish, serve the curry chicken salad in Romaine lettuce leaves. That way, your guests can easily grab one portion to place on an appetizer plate and eat almost like a taco.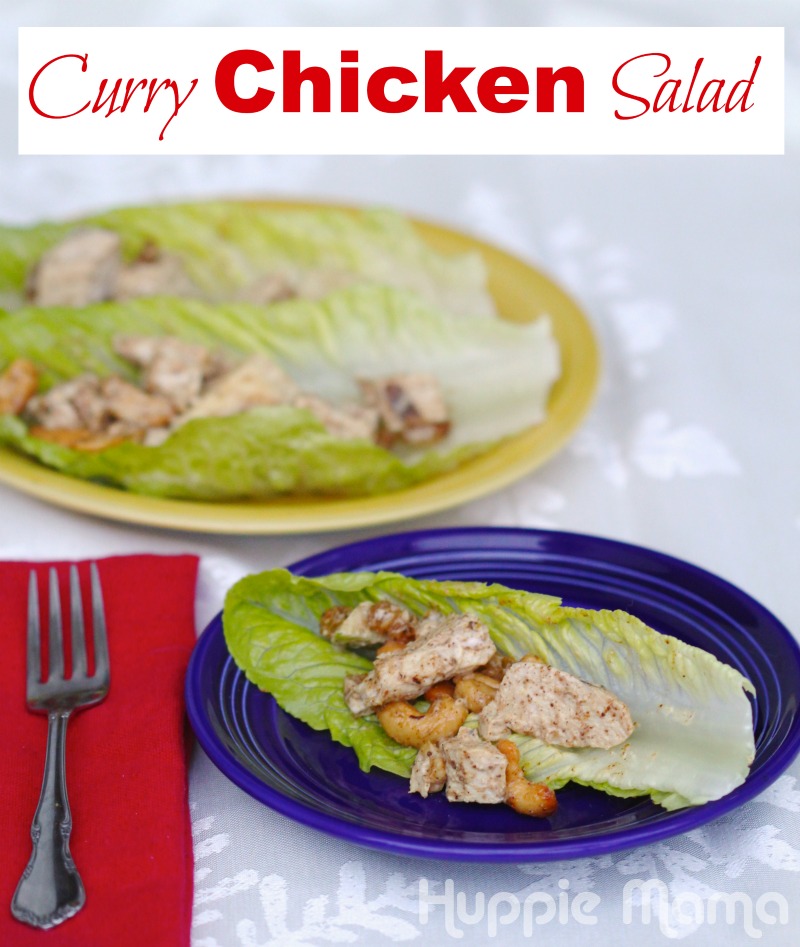 If you're looking for another holiday dish, check out this recipe for Hot Artichoke Dip. This would be delicious served with pita chips, wheat crackers, or your favorite sliced veggies like carrots, celery, and cucumbers.
KRAFT Real Mayo Mayonnaise can be purchased at Walmart. You can shop there for the other ingredients in this recipe as well.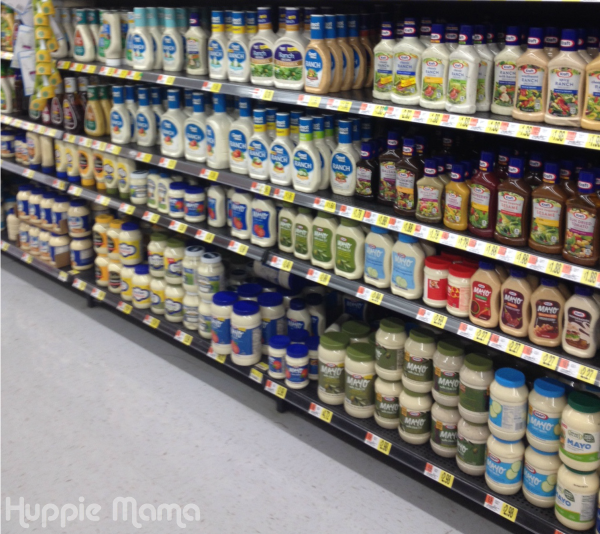 If you are looking for more recipe inspiration, check out the Cooking Up Good website. It has recipes, sweepstakes, loyalty programs, coupons and more! What's not to love? If you're looking for a new dinner idea or a chance to win some awesome prizes, be sure to check it out!