I received this product for free to review. The opinions expressed are honest and provided without monetary compensation.
If you're searching for the perfect gift for your loved one, here it is: ancestry.com. I have always loved to look through family photographs. When I visit someone's house for the first time, I marvel at old family portraits and new vacation snapshots hanging on the wall. At my parents' house, they have a big wooden trunk filled with hundreds of photographs, old and new. Most of them are of people who I can easily identify, but many are not. I have a very interesting family, and I have recently been able to explore my family tree. I'll start with myself. Here I am.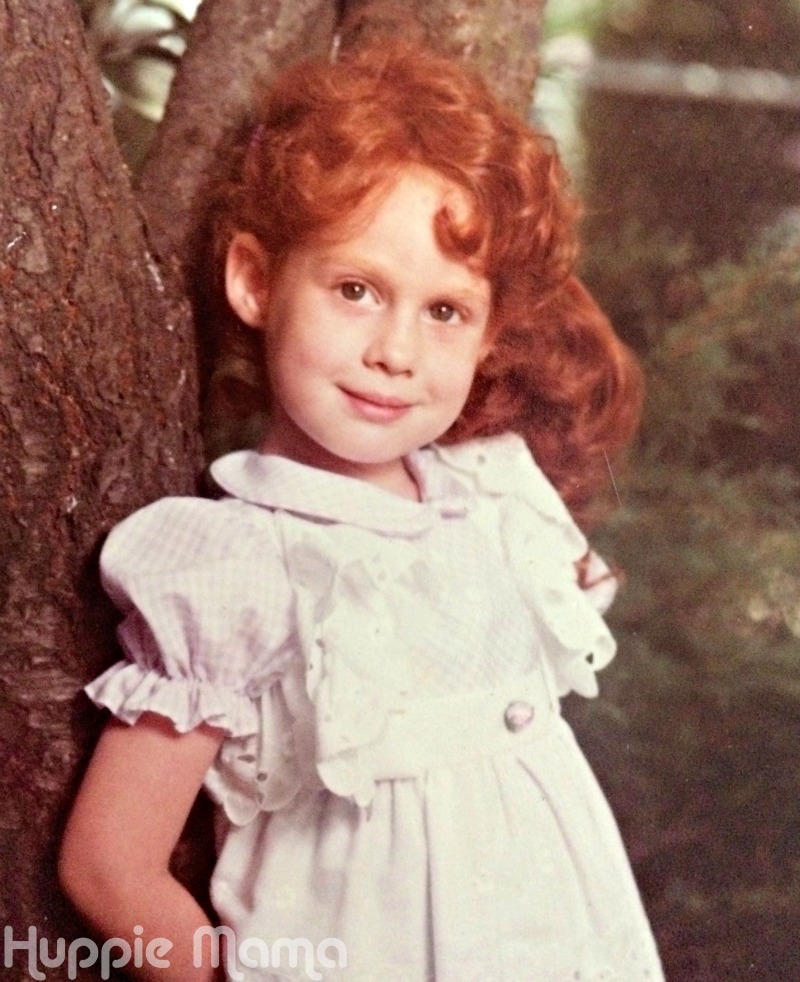 My mom is first generation American. Her mother's family came through Ellis Island in the early 1900s. She was an only child.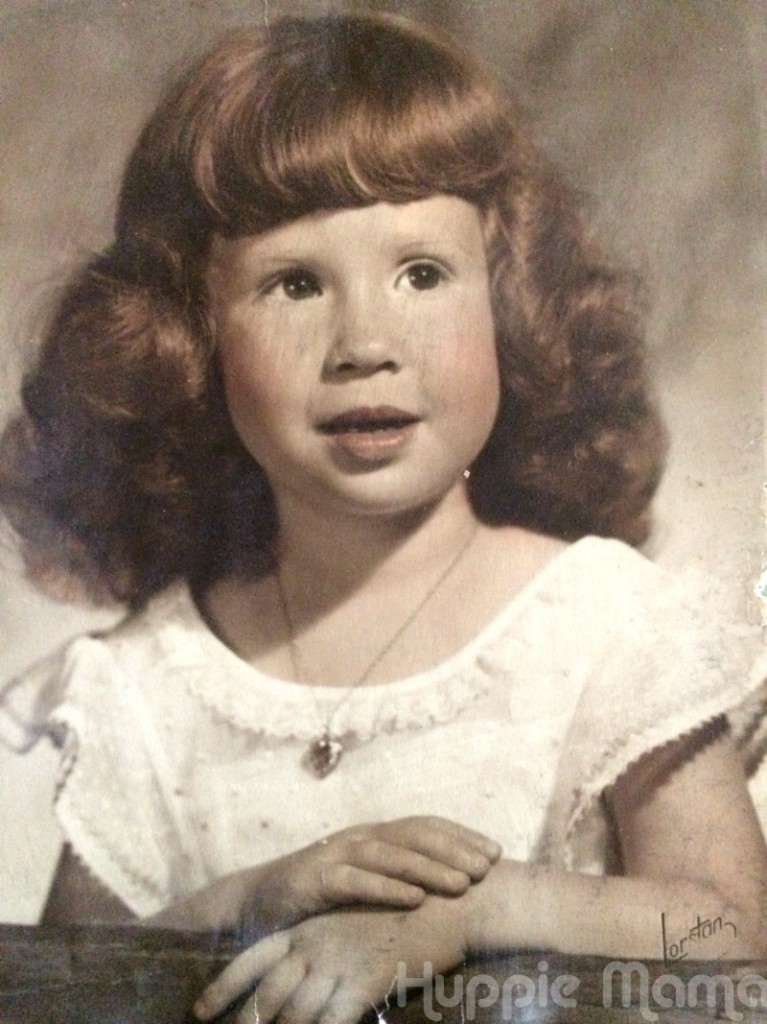 Unfortunately, my mother's father Carl passed away when she was just 12 years old, so I have never met him or anyone on his side of the family. As a result, we know very little about his family. My mother's mother Claire passed away when I was 8-years old. I have memories of her when I was a child. She wore dentures, liked to eat Jell-o, and drew really funny pictures of people with candy in their bellies.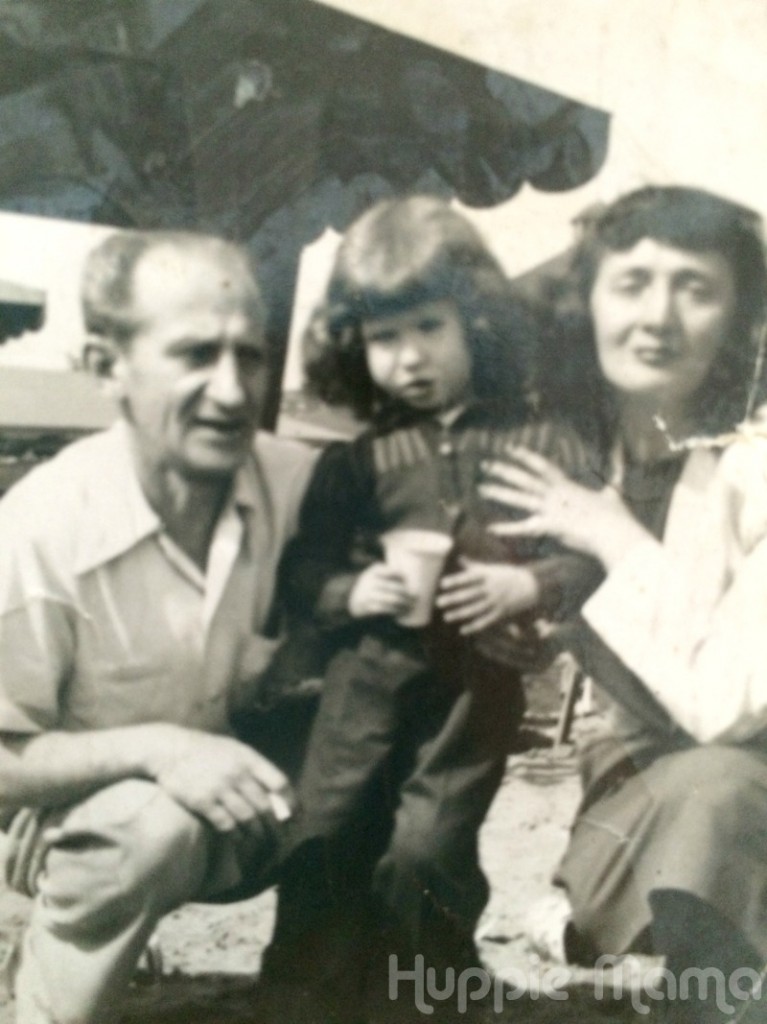 As a child, my mother was very close with her grandmother, Rose. She was a Jewish immigrant who came to New York through Ellis Island.  She was born in 1891. How do I know that? I learned about my family through Ancestry.com. The documents within Ancestry provide a great deal of information about birthdays, who lived with whom, and where they lived on a particular date. Pictured below is my great grandmother Rose and her husband Pincus, my great grandfather.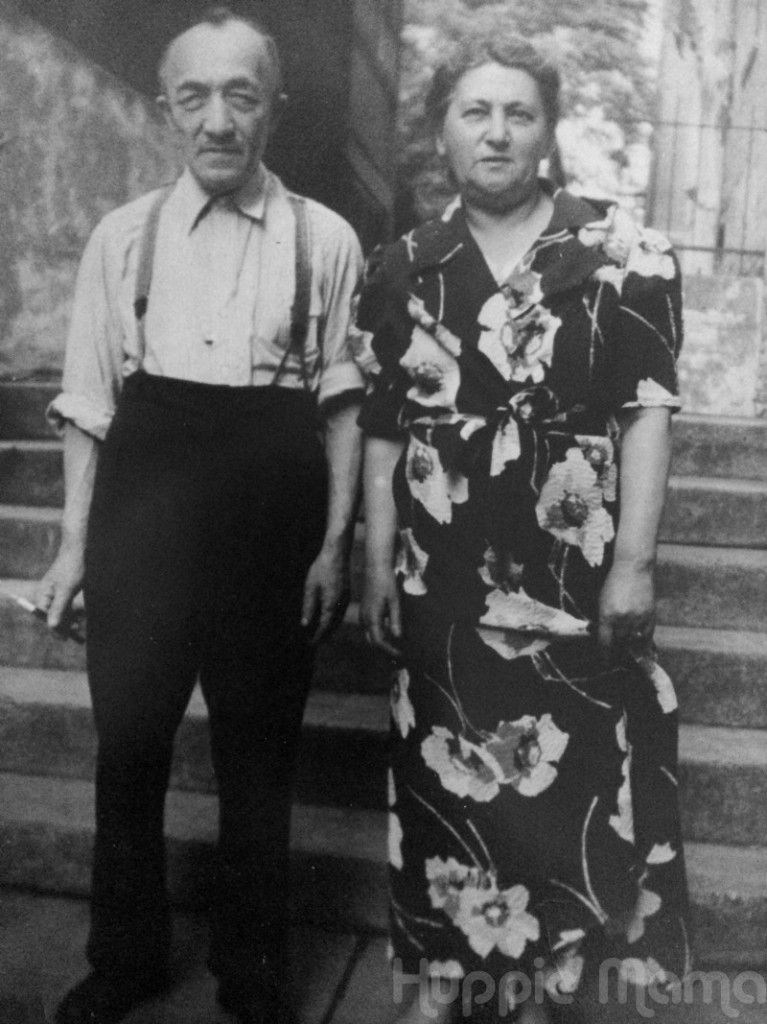 My dad's story is more complex. His mother Carmella died when he was just two years old, and his father Anthony Sr. was unable to care for him, so he was raised by his aunt Josephine (on his mother's sister) and her husband, Sam. This is my dad as a young boy. Like my mom, he was also an only child. Fun fact: I've never met anyone on my dad's side of the family other than my dad. No aunts, uncles, cousins, grandparents, etc. Only my dad.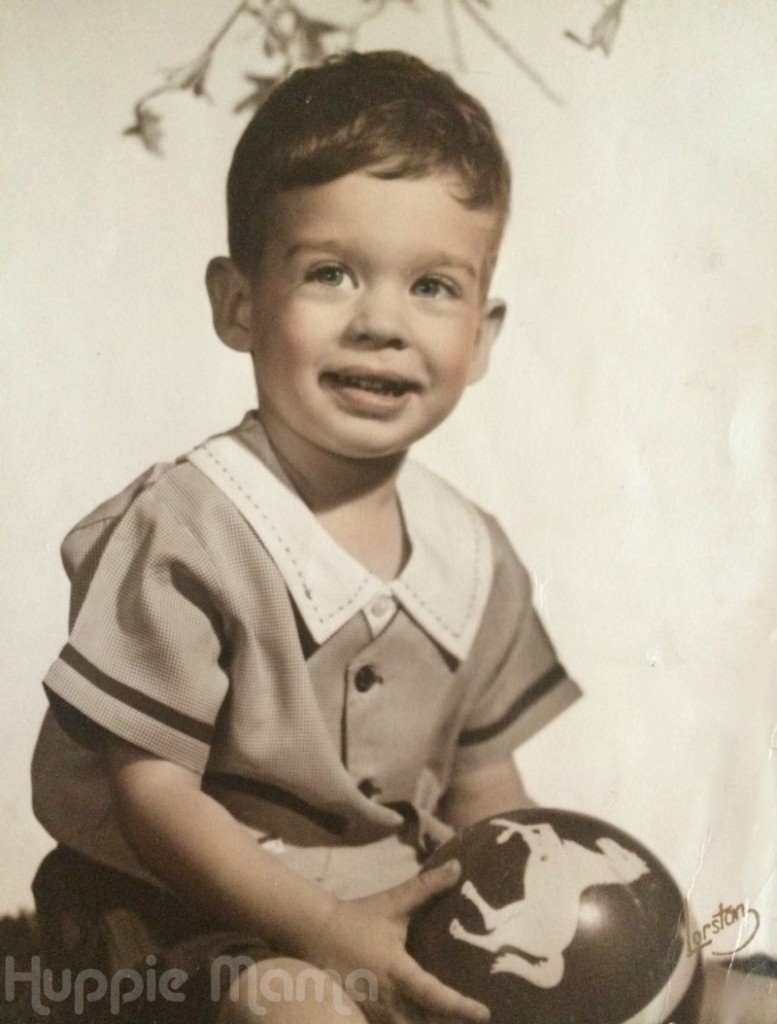 This is my dad's father, Anthony Sr. He was born in 1921 and enlisted in the Army November 30th, 1942 I learned about that on Ancestry, too.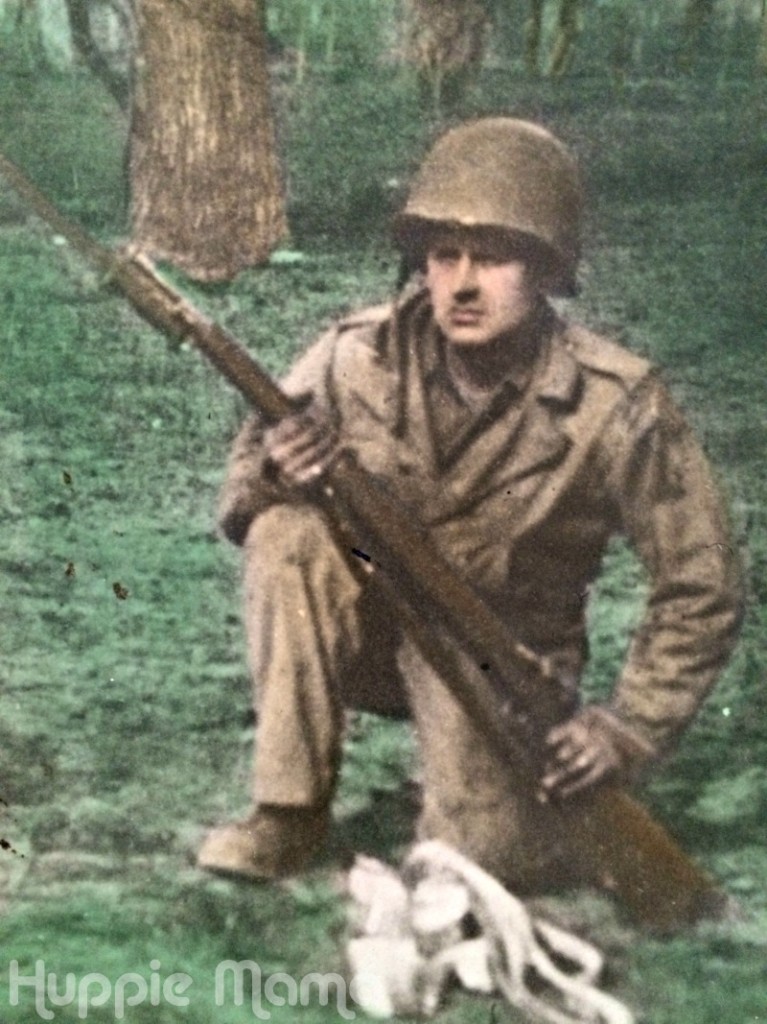 Unfortunately, my dad's aunt Josephine died when he was 12 years old, so he was then raised by his aunt's husband Sam (his uncle through marriage). Here's a picture of Sam. I was able to learn some things about this part of my dad's family, too. Before my dad's mother was married, she lived with her older sister Josephine and Sam.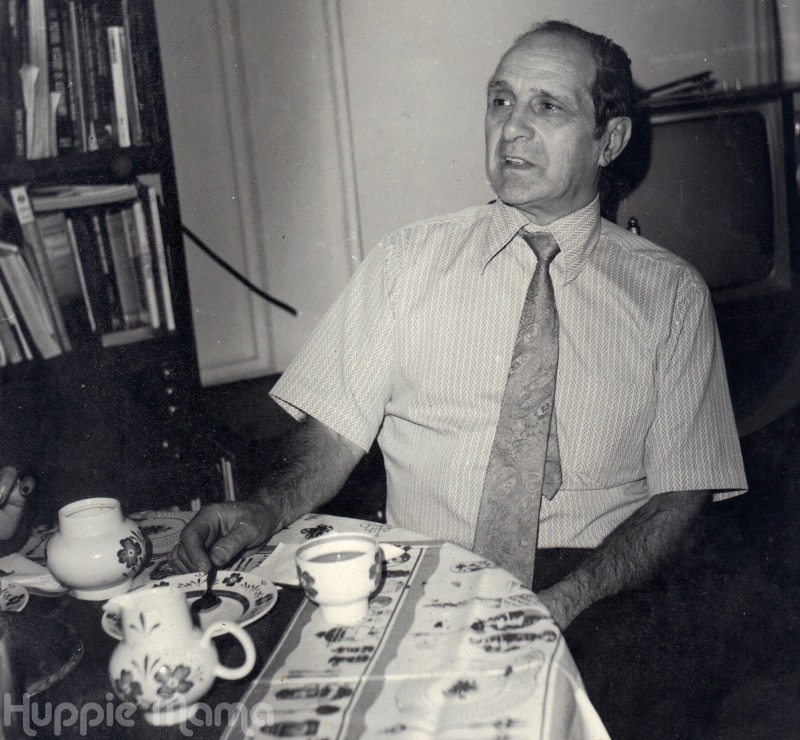 This is another picture my dad shared with me. It includes extended family members, but we really have no idea who they are. It's interesting to see how formal photographs were years ago.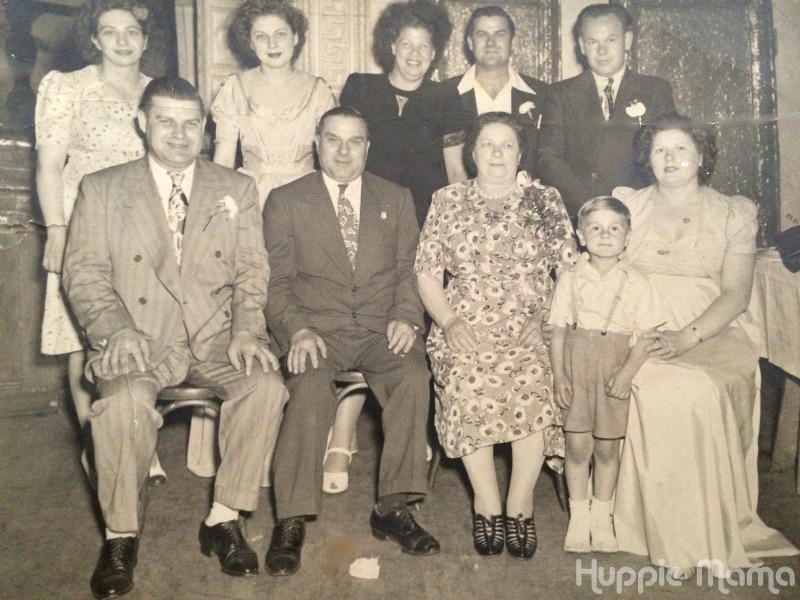 Because most of my family is a mystery to me, I checked out Ancestry.com to learn more. After doing a little research, I was able to begin to put together my family pedigree. I still need to do a lot more research, but this is a great start!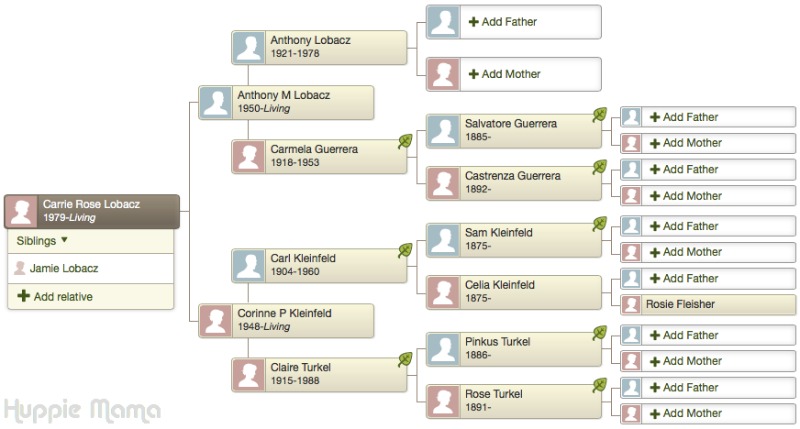 But there's more! Ancestry has a really cool addition to their online database. Now, you can get your DNA analyzed to see where in the world your ancestors were from. You will receive a small vial in the mail. You must add your saliva to the vial and send it back to the company. In just a few weeks, you will receive directions to log into your account to see your ethnic breakdown. How cool is this?? What's really interesting is to consider how much all of the borders have changed over the years, so what may have once been land governed by one nation is now another. That would probably explain why 9% is West Asian.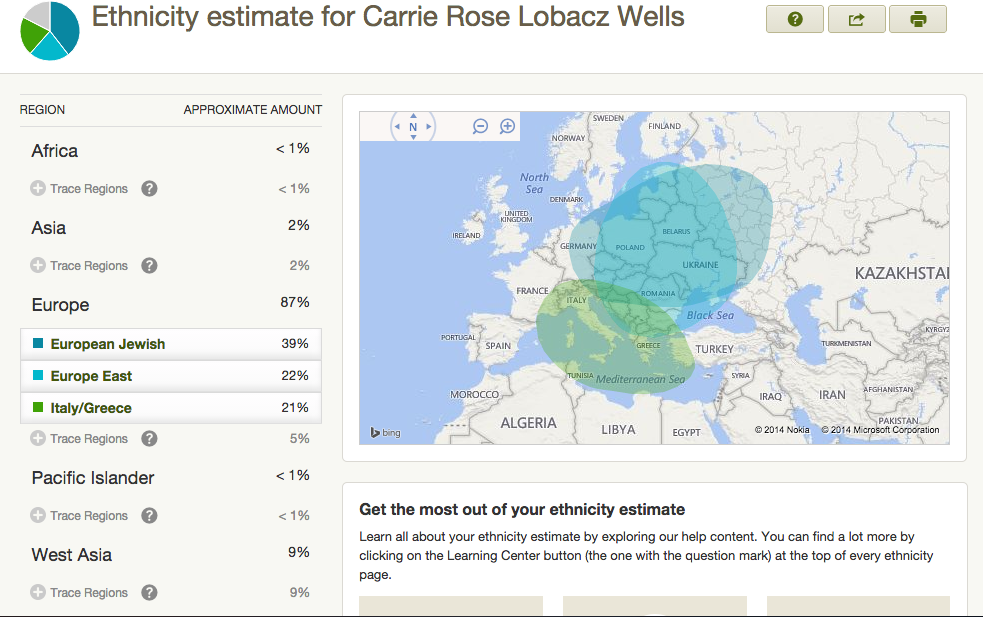 Want to learn more about your family tree? Check out ancestry.com!