When you're born a redhead, you realize very early on that you stand out from the crowd. Even as a young child, I had wild, red, curly locks. Every elderly Jewish lady rubbed my head and said to my mother "You can't get that color out of a bottle."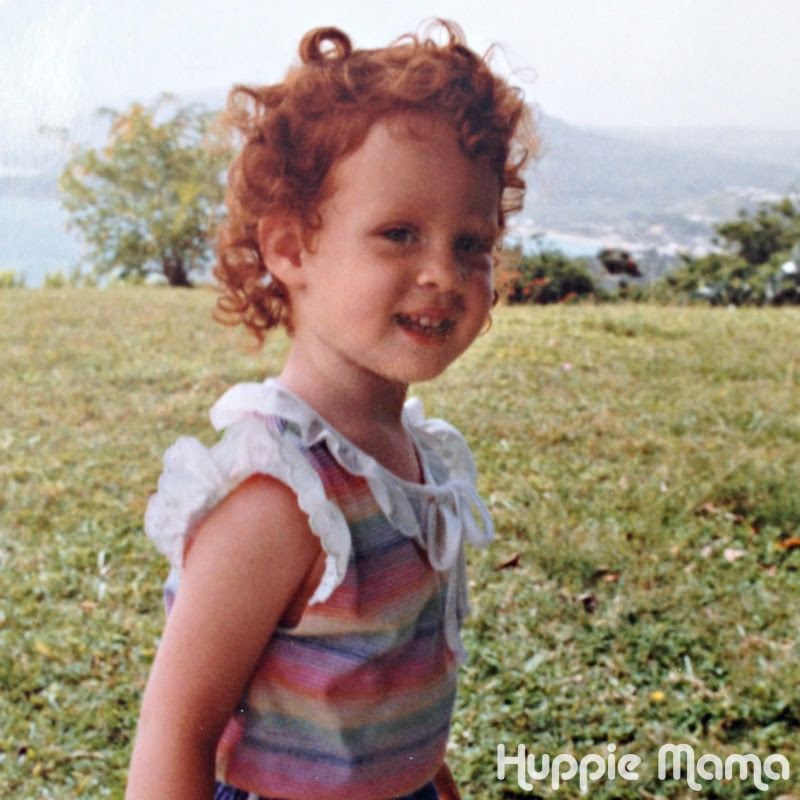 As I got a little older, the late 1980s got the best of my look, so not only did I have crazy red hair, I had a crazy red mullet. I'd like to just continue to use the 80s as my excuse for this epic disaster… but it's pretty bad. I don't know if any excuse will work.
Accepting this whole redhead thing (and feeling different from my peers as a result) became particularly difficult when I was also the dorky kid with braces and acne. When I was ready to leave for college, things started to improve… a little.
While in college and throughout my 20s, I spent years dying my hair black, blonde, and everything in between. I remembered that I also suffered hair loss because of the different colors I tried and it was too much for my scalp. If you're suffering hair loss as I did, then you can visit this page to seek treatment. But as I matured, I realized that I was truly blessed with fiery red hair. And while I love the color, the texture can be a bit challenging, especially in South Florida. It's very warm and humid here year-round, so when you have naturally coarse, wavy hair, it is a serious mission to even attempt to tame it.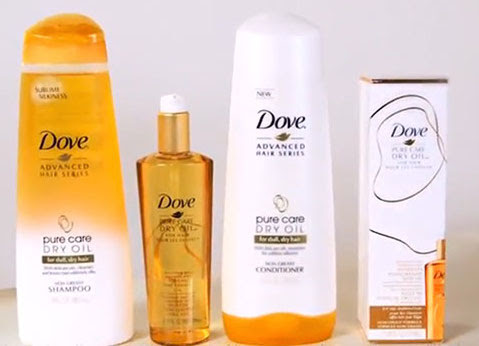 Having this difficult and unmanageable hair type, I have tried many, many hair products, and I am often left unsatisfied. But then I found Dove Pure Care Dry Oil Shampoo, Conditioner, and Nourishing Treatment. I honestly have to say that my hair has never felt this silky while lathering it with shampoo. Then I applied the conditioner, and I could feel how tangle-free my hair was, pretty much instantly, while combing my fingers through it.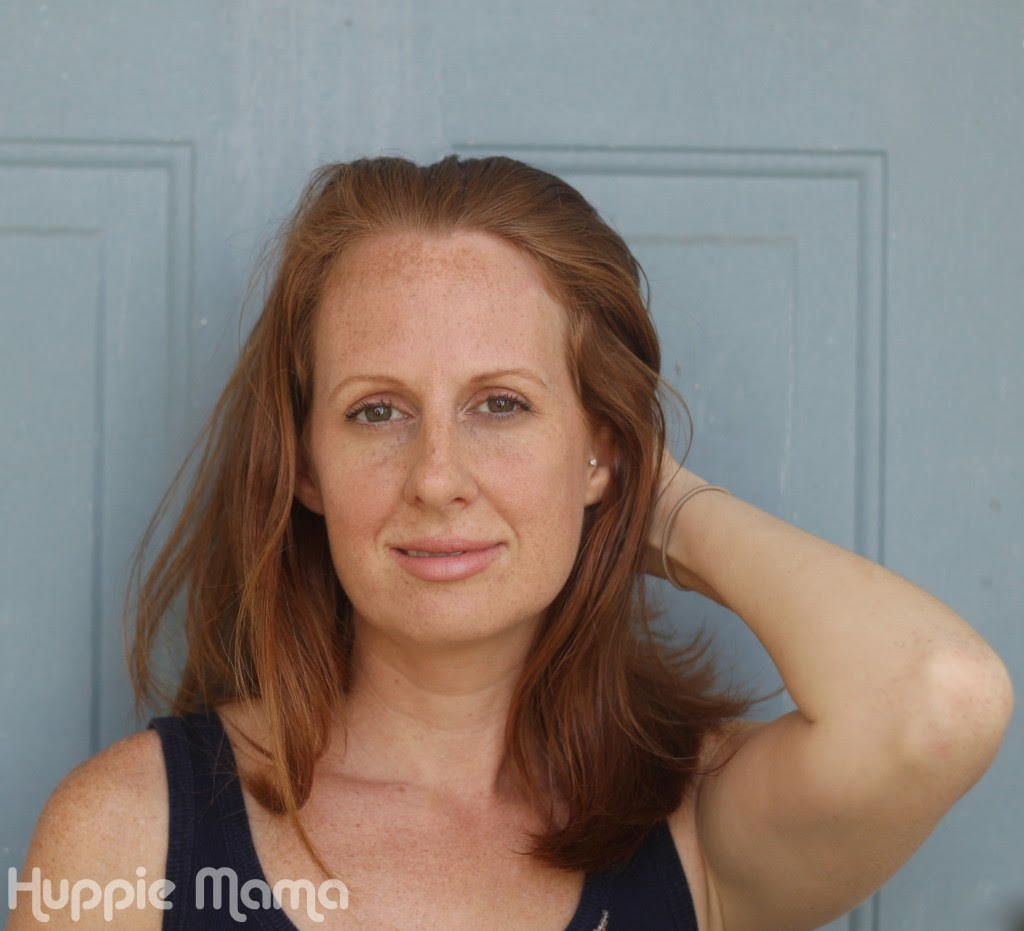 To show how well these Dove products actually work, I have a seriously embarrassing picture to share with you. If you want to see what my hair normally looks like when I get out of the shower, do a quick blow dry, and wake up the next morning… Well, here it is, an absolute mess! Check out this Before.
After washing and conditioning my hair with Dove Pure Care Dry Oil Shampoo and conditioner, applying Dove Nourishing Treatment, and flat-ironing about 15 – 20 minutes — the After picture. For Fall, I like hair that is mostly straight, but still has body, volume, and a slight wave to it. This gives a natural look, ready for a windy day outdoors.
The real challenge isn't just me. It's my daughter, Lydia. Lydia generally screams, cries, whines, etc. when I try to comb through her hair. Because of the texture, it gets very tangled, very easily. After applying the Dove Pure Care Dry Oil Conditioner, I easily ran a comb through her hair. The usual 15 minutes of tears became about a minute of tangle-free, tear-free combing. (She's working on mastering her model-chic pout here.)
Who doesn't want soft, shiny hair? Dove Pure Care Dry Oil products are ideal for all hair types and delivers silkier hair, noticeable after just one wash. The dry oil features natural ingredients, a blend of African macadamia oil and coconut oil. These ingredients nourish the hair, without weighing it down or making it feel greasy.
Take the Dove Silky Hair Dare: Dove Hair is daring women everywhere to try Dove Pure Care Dry Oil, risk-free now through December 31, 2014. Share your silky results at #silkyhairdaresweeps for a chance to win $20,000 in prizes up for grabs. If you are not completely satisfied with the Dove Advanced Hair Series Pure Care Dry Oil system, Dove will refund your purchase (from 9/21 – 12/31). Visit hairmoneyback.com for details.
I was selected for this opportunity as a member of Clever Girls Collective and the content and opinions expressed here are all my own.