This is a compensated post that was created as part of the #LivingNowFoods 30-Day Gluten-Free Challenge. The opinions are honest and based on my own experiences.
I was selected to be a Living NOW Foods brand ambassador this month (read more here). With products from Living NOW, living with food allergies isn't the hassle or burden it once was. Living NOW products are made without dairy, wheat, soy, nuts, eggs, peanuts, tree nuts, or fish in a dedicated gluten-free, allergy-friendly facility. NOW Foods offers nutrient-rich foods and supplements to personal care and sports nutrition items. Each week, I will be posting a variety of gluten-free recipes. Earlier in the week, I shared the following recipes:
Gluten-Free Bananas Foster Crepe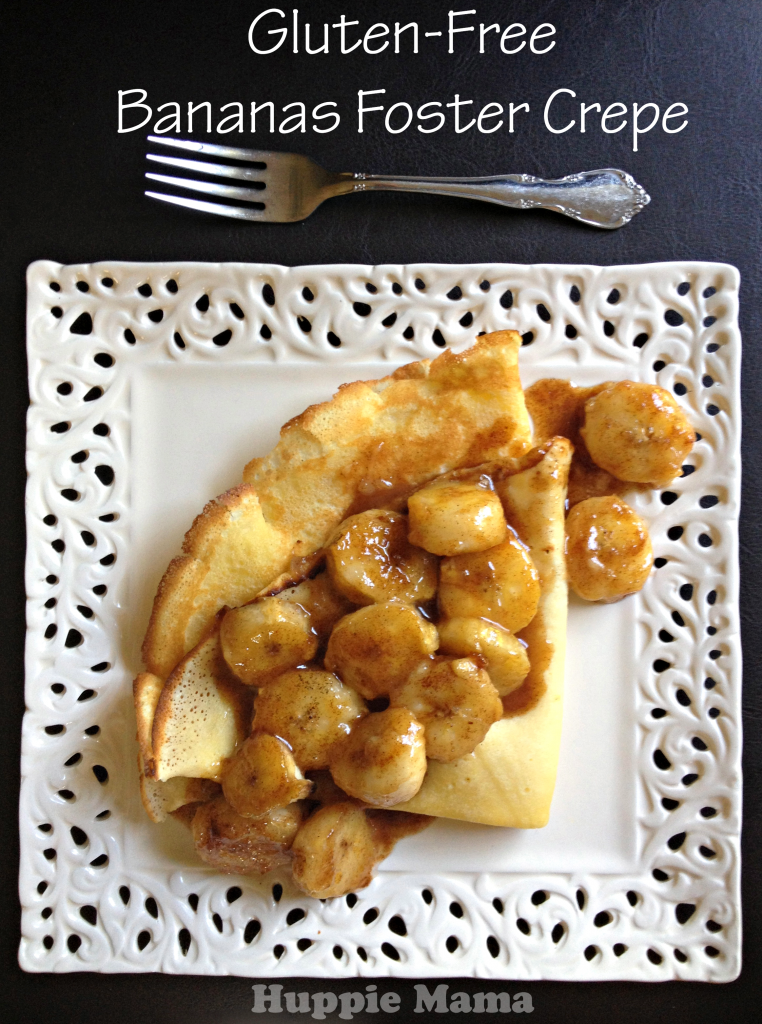 Gluten-Free Chicken & Broccoli Crepe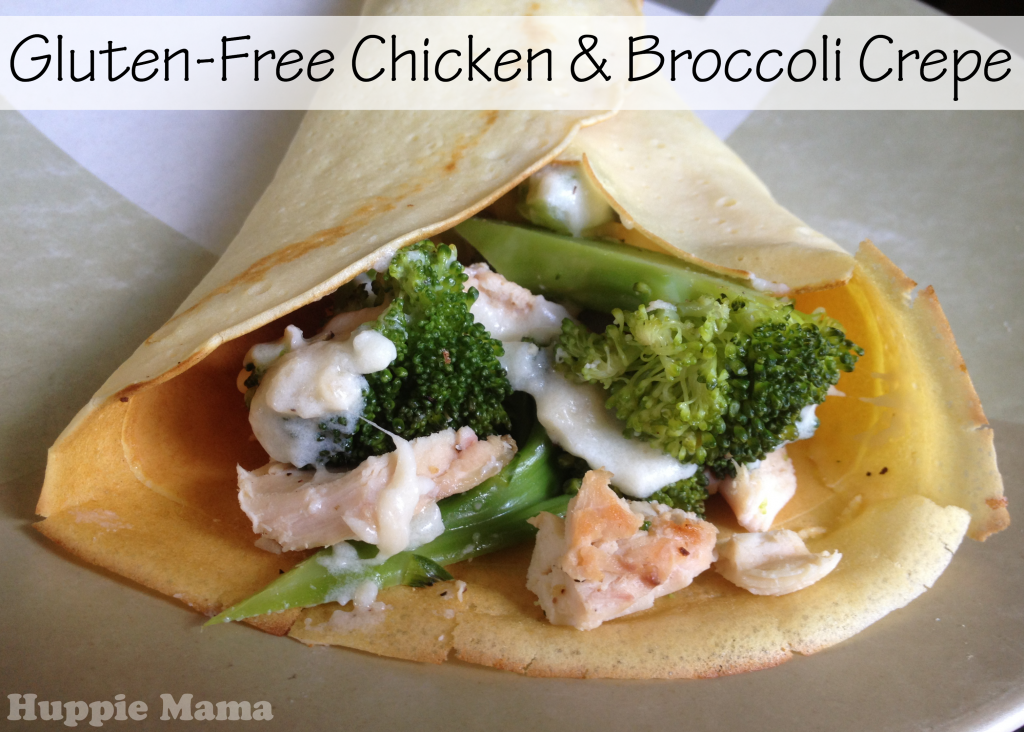 Today I'm sharing my Quinoa Burrito Bowl. This is a simple recipe, inspired by places like Chipotle that allow you to customize your own bowl of yumminess. Quinoa is a wonderful grain for vegans/vegetarians because it is high in protein and gluten-free. It's also very simple to prepare.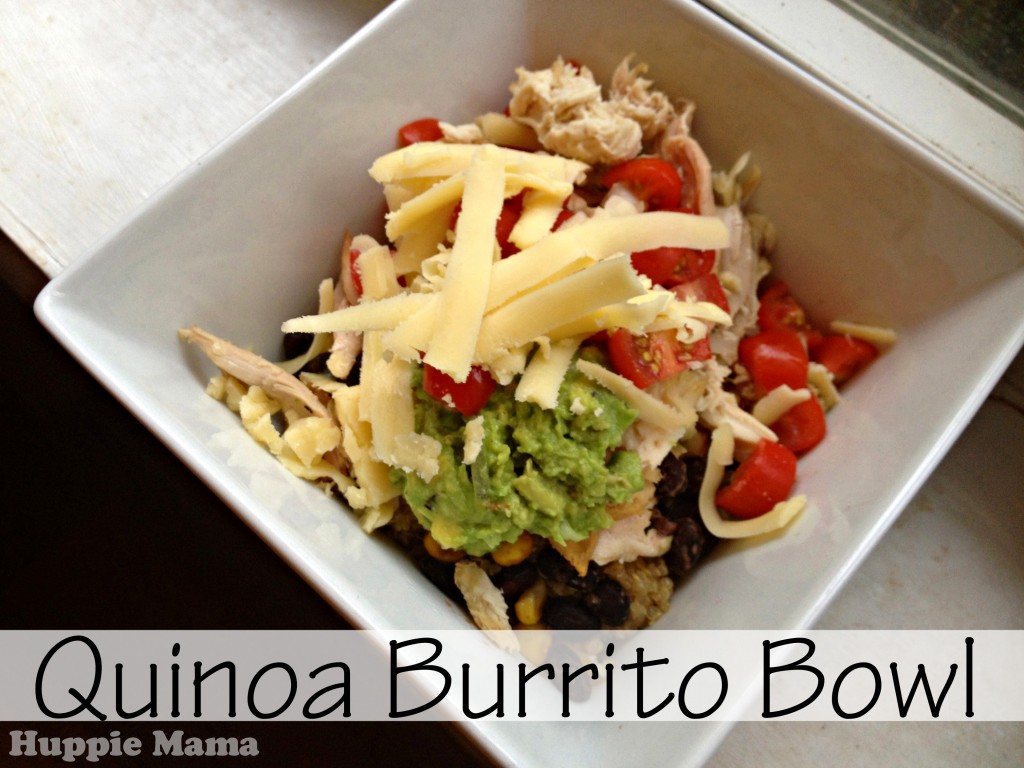 Knowing that it is customizable, here's a list of all the possible ingredients you can add to your bowl. It's a great way to use up leftovers you have in the fridge from earlier in the week. Also, if you'd like to make your quinoa more nutrient-dense and flavorful, cook it in chicken broth.
NOW Foods – Living Now Organic Quinoa
Proteins: chicken, pork, ground beef, steak
Beans: black beans, kidney beans, pinto beans, lentils
Vegetables: sauteed peppers and onions, tomatoes, corn, lettuce, jalapenos
Toppings: guacamole, sour cream, shredded cheese, salsa, plain yogurt
My bowl had quinoa, chicken, black beans, corn, tomatoes, onion, guacamole, and shredded cheese. It was delicious!
How would you customize your Quinoa Burrito Bowl?