Follow this craft tutorial to make princess wands with your children!

My daughter Lydia is at that age now where she is really starting to understand the plot and sequence of events in her favorite movies. Disney Princess movies are, of course, among her favorites.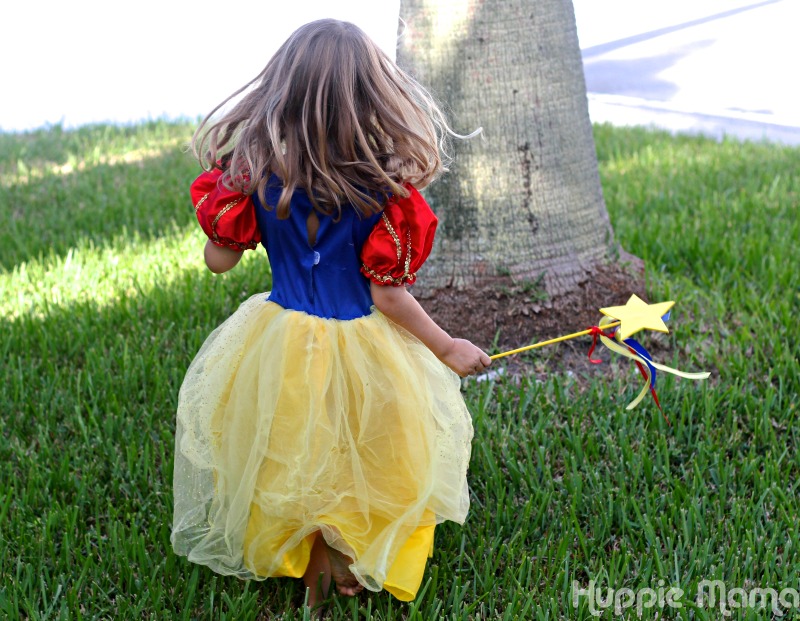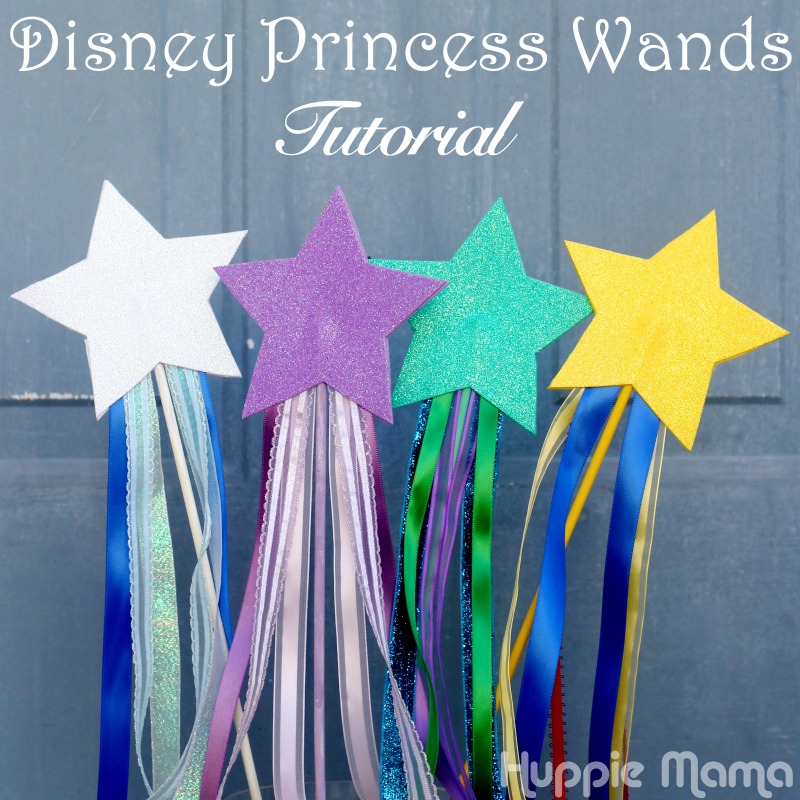 Attending a Disney Princess event requires the proper princess attire. Here's our Disney Princess Wands tutorial. This is a super-fun craft you can do with your children… and not just girls, but boys, too. Make a cool wizard or magician's wand following the same steps.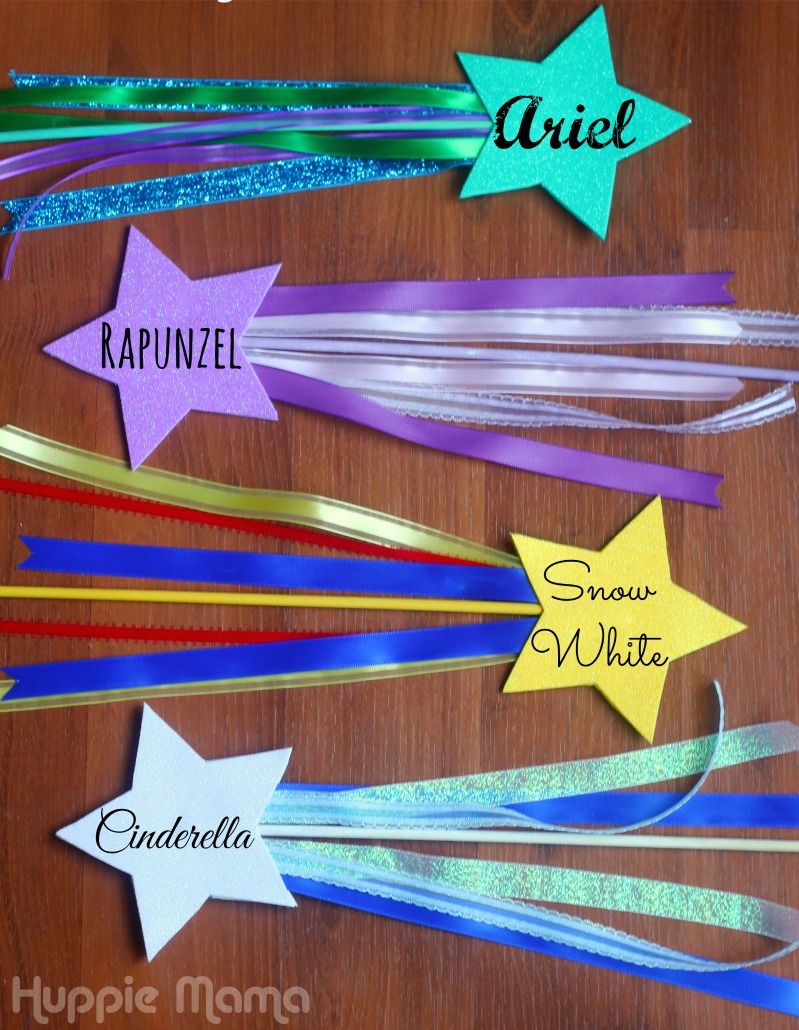 Materials:
Sparkly craft foam with an adhesive back
Wooden dowels
Craft paint
Lots and lots of ribbon
Directions:
Begin by gathering your materials. We wanted to make four different princess wands, so we needed lots of beautiful ribbons and craft foam in all different colors.
Paint the wooden dowels to coordinate with the selected princess's color scheme.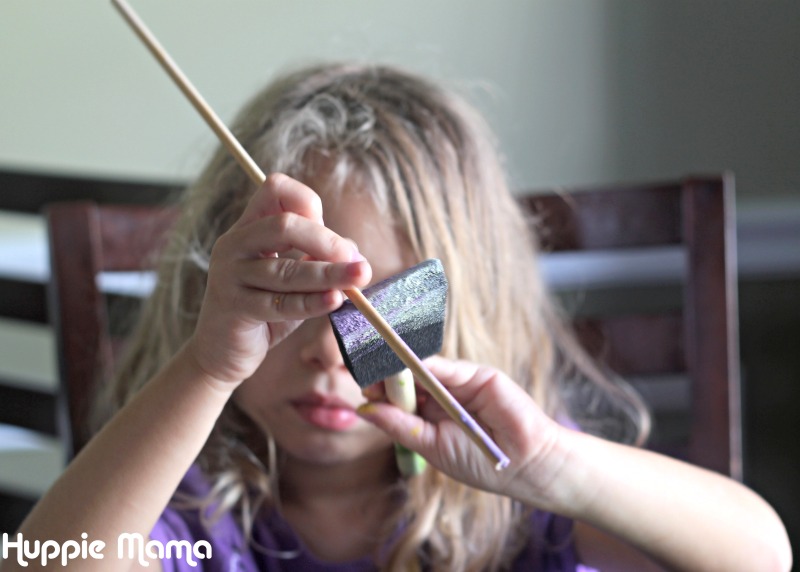 Cut a single-color craft foam into two stars. My stars were about 4 1/2″ across. Cut ribbons to a length slightly shorter than the wooden dowels.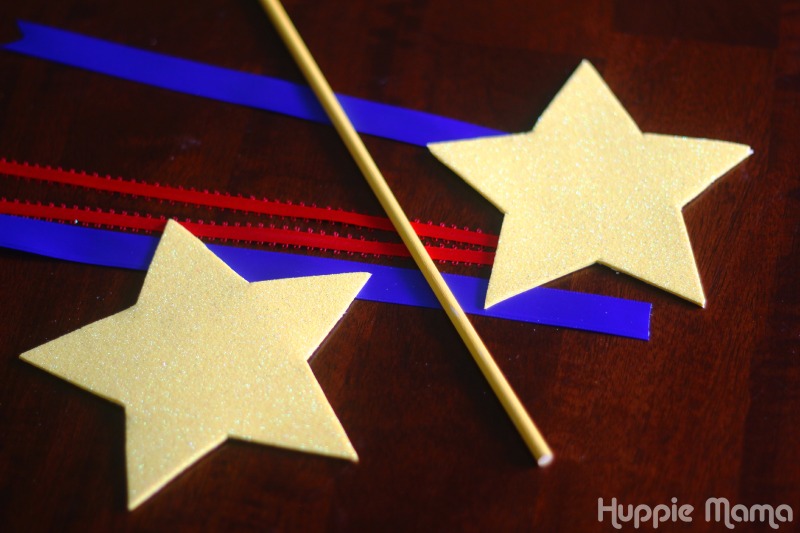 Remove the paper back from one of the stars. Place the wooden dowel in the middle, and place ribbons on each side. I used three different types of ribbon, one piece on each side of the dowel.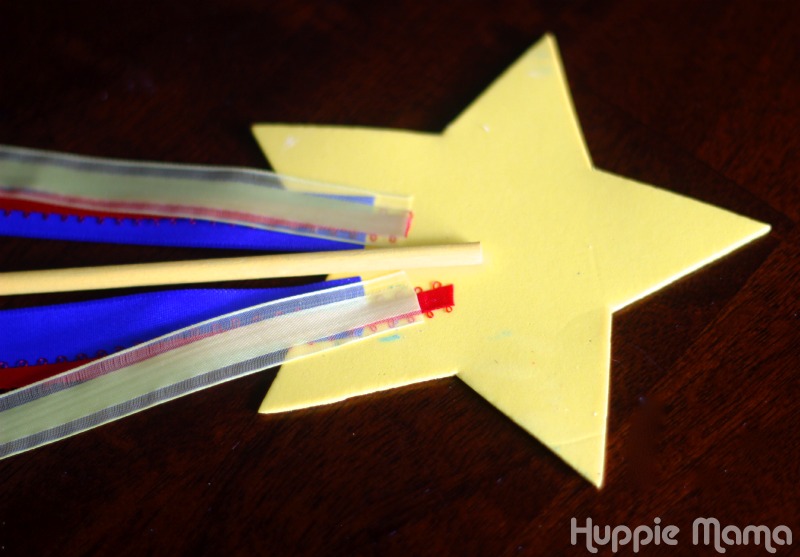 Remove the paper back off the second star and place one star over the other. Seal all around, and the wands are ready for play time! Here are the four different Disney Princess wands we made.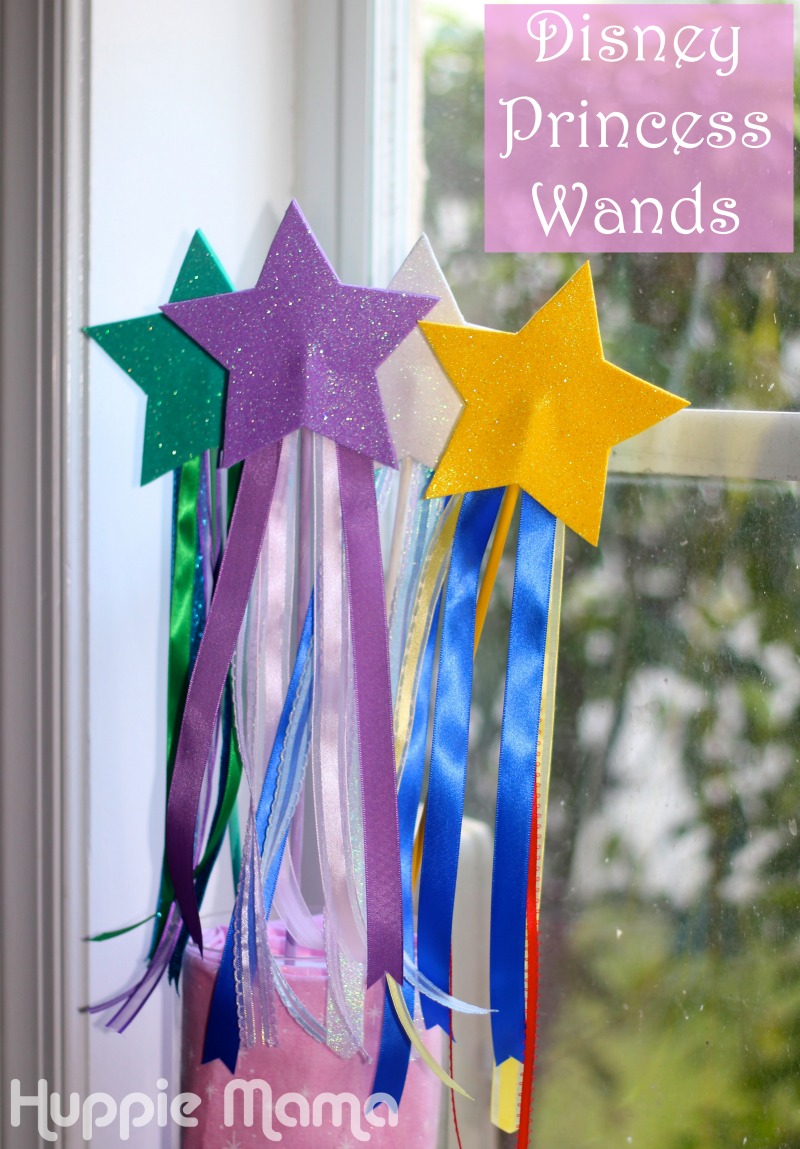 Lydia had so much fun running around the front yard, pretending to be her favorite princesses. These princess wands are perfect for the Disney Princess event at Walmart on October 11th!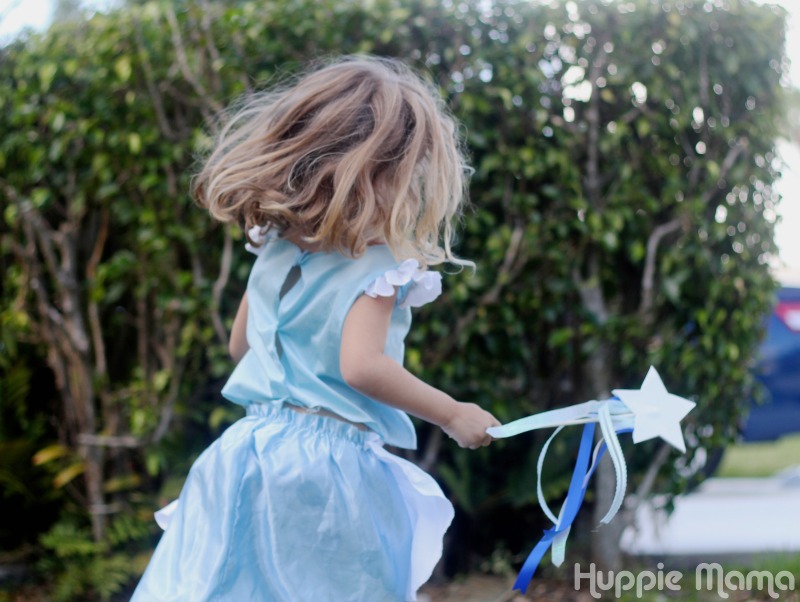 What Disney Crafts do your children enjoy doing?