Sometimes the best idea begins with the simplest request.
Several months ago, my 6-year old daughter Lydia asked me if she could see whales. Real whales. I thought about all of the places where we could see real whales. We could go to an aquarium, which would be convenient since there are several in Florida, but I thought it would be even better for my children to see real whales in their natural setting. Eight years ago, Richard and I visited the Pacific Northwest and took a whale-watching cruise. We saw several orca in the open sea between Washington state and Canada. It was incredible! This is the type of experience I want to share with my children this summer.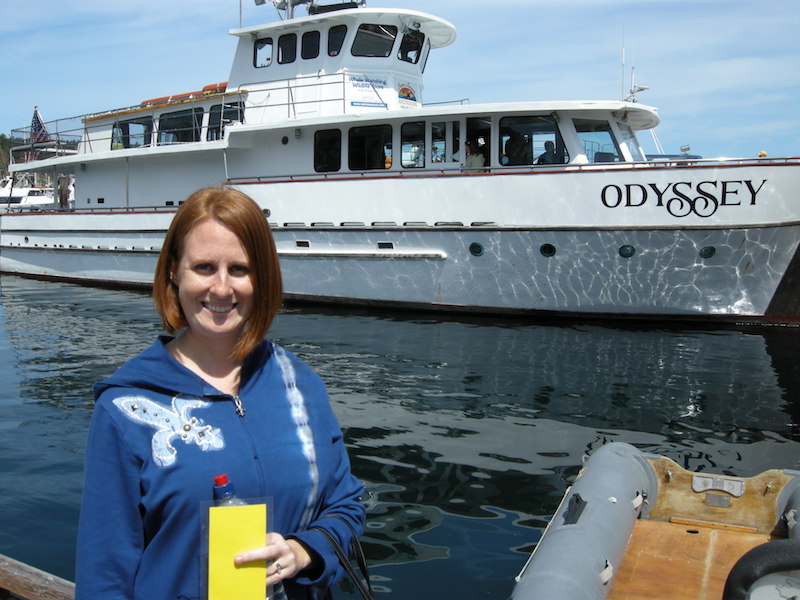 RESEARCH
Now that I had an idea of what I wanted to do, it was time to research! I searched for all the places in the US where you could see whales in their natural habitat during the summer. I needed to know both the location and month when they would be migrating in that particular area. I found that in July, you could see a variety of whales in Maine, including Humpbacks, Minkes, Finbacks, and endangered Right whales. I also needed to figure out exactly where in Maine we should depart on our cruise, as there were many options along the coast. I selected Boothbay Harbor, Maine, about an hour north of Portland, Maine. This became the end point for our summer road trip.
PLANNING
Now that you know where you want to end up, you have to make some decisions for the entire trip:
How long will you be traveling?
Will you be driving the entire way or combining various modes of transportation (e.g. plane, train, rental car)?
How many stops will you make along the way?
What's your budget?
What do you need to bring with you?
What are some of your must-see attractions?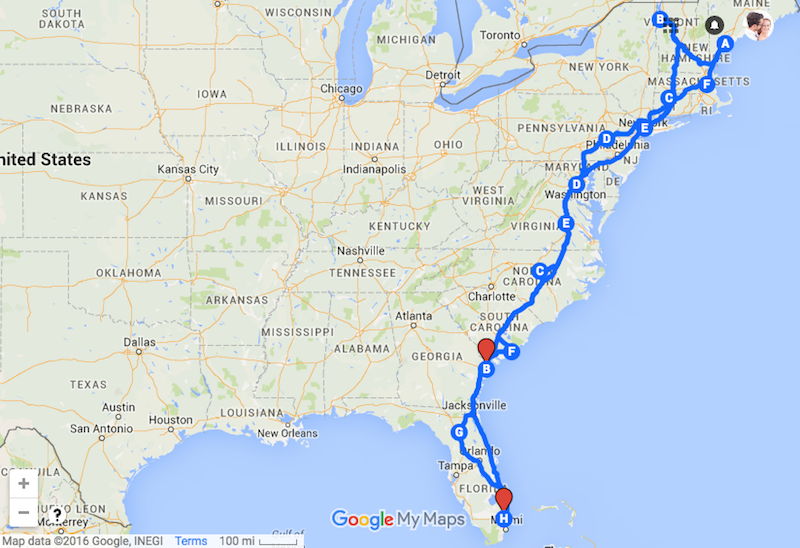 We decided upon a total of 15 nights, stopping in 12 cities along the way: Savannah (GA), Raleigh (NC), Washington DC, New York (NY), Boston (MA), Boothbay Harbor (ME), Burlington (VT), Hartford (CT), Philadelphia (PA), Richmond (VA), Charleston (SC), and Gainesville (FL). Each drive is 2.5 – 6.5 hours. I tried to plan the two-night stays in the cities with the most attractions and places we have never visited.
After researching on new vehicles, we finally got a new car from our local car dealership so we will be driving the entire way. I got a car that has a smart CAN Display which will make driving easier especially for this long road trip. Also, our old car was smaller, so we invested in something more spacious for this journey. I love being able to listen to music, talk to my family, look at the window, and relax while on the road.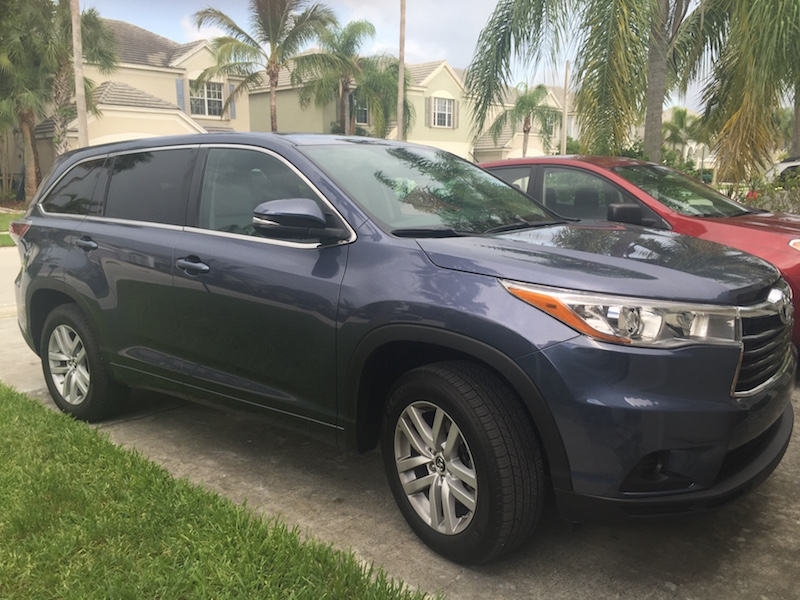 PACKING
Packing is tricky, especially when you are taking a long road trip for 15 nights. The longest road trip we've taken with the kids was about 10 days and we traveled as far north as Indianapolis (but stayed mostly in Kentucky). This time, we had to think about what the weather would be like everywhere from South Florida, where it's in the 90s this time of year, to a ship off the coast of Maine, where it can be as cold as 40 degrees. We each have our own suitcase, and everyone has 16 sets of everything (clothes, socks, underwear, etc.). My husband loves the underwear I bought for him from www.flowerbagslingerie.co.uk/sloggi-men-underwear/. I am also bringing along smartphones, phone chargers, laptop computer with charger, my Canon 6D, a new Olympus Tough camera that can go underwater, and an iPad for the kids.
A few other essentials include:
Cottonelle FreshCare Flushable Cleansing Cloths – while on the road, you never know when you'll need to stop in all sorts of restrooms * That can be scary sometimes * Take a package of these cleansing cloths just in case there's no toilet paper, so you're always ready to tend to your toileting clean-up.
Any OTC medication – I packed medication for my migraines and sea sickness
Basic jewelry pieces – nothing I would be upset about losing just in case
Small makeup bag with basics
Flat iron and/or hair dryer
Perfume/cologne
Ponytail holders
A disposable razor
Deodorant
Sunscreen
Toothpaste and toothbrush
Hairbrush and comb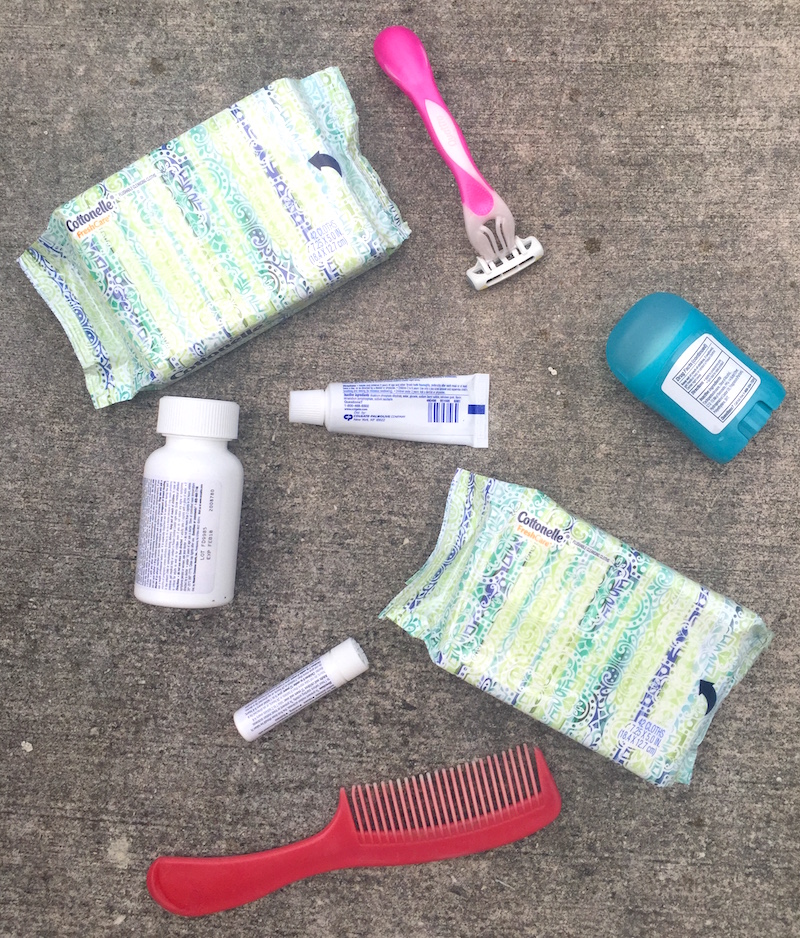 When you purchase Cottonelle FreshCare Flushable Cleansing Cloths at Sam's Club, you get a 462 count package, which means there will be plenty left at home for all of your bottom-wiping needs. These are particularly great for toilet-training little ones and women during *that* time of the month.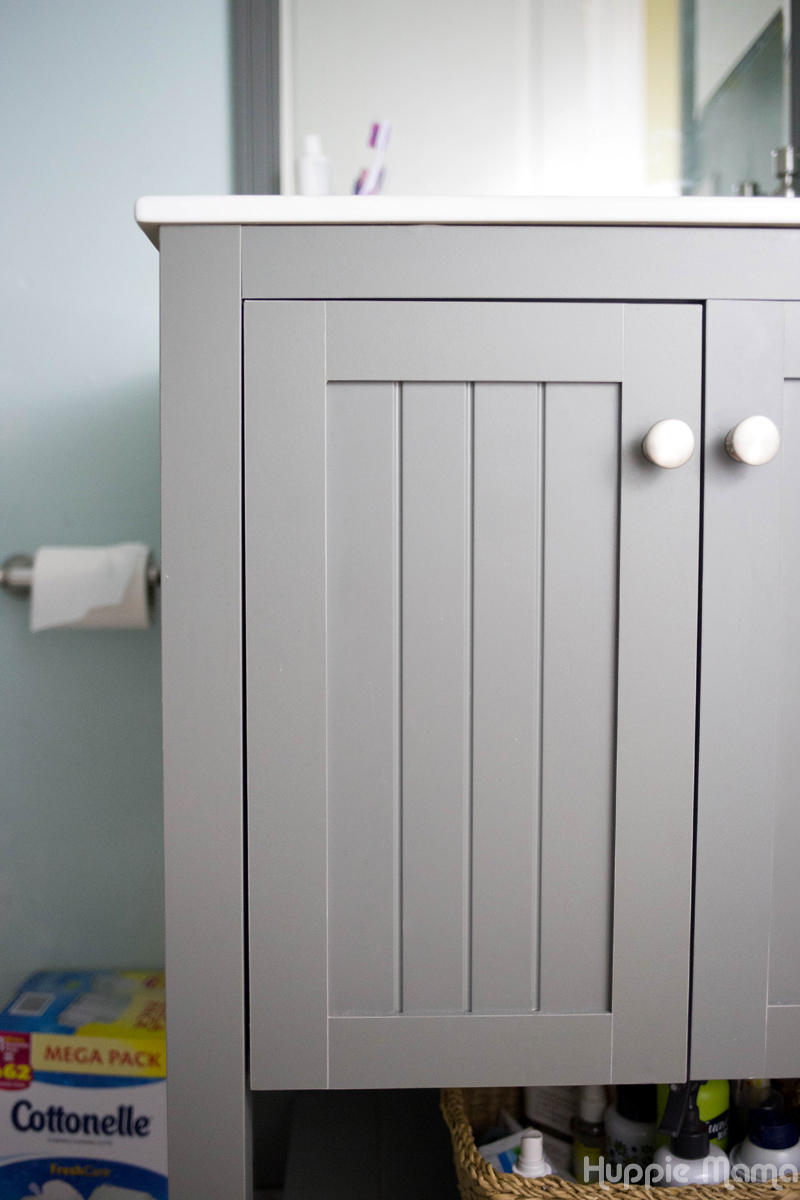 Head to Sam's Club to purchase Cottonelle FreshCare Flushable Cleansing Cloths. I was able to find these in the paper goods aisle that faces the frozen foods section. And check out this awesome deal:
Sam's Club members will instantly save $3.00 at check out from June 22nd to July 17th.
Are you planning a road trip? If so, where are you headed? What are you packing?