This shop has been compensated by Collective Bias, Inc. and its advertiser. All opinions are mine alone. #IDSimplyPure #CollectiveBias
A few weeks ago, I wrote all about my new job working with the school district. This has been a great transition into a rewarding position that makes me feel like I can make positive changes by implementing new programs in local schools. It's also been a big change to my family's schedule as my commute to and from work is much longer and my hours are different. As a result, I've had to intentionally set aside time to bond with each family member so I don't miss out on all of the important moments we've always shared together. I arrive home from work between between 4:30 and 5:00 each day and relieve Carrie of her parenting duties by taking the kids in the backyard, going to a park, or playing with them in their bedrooms.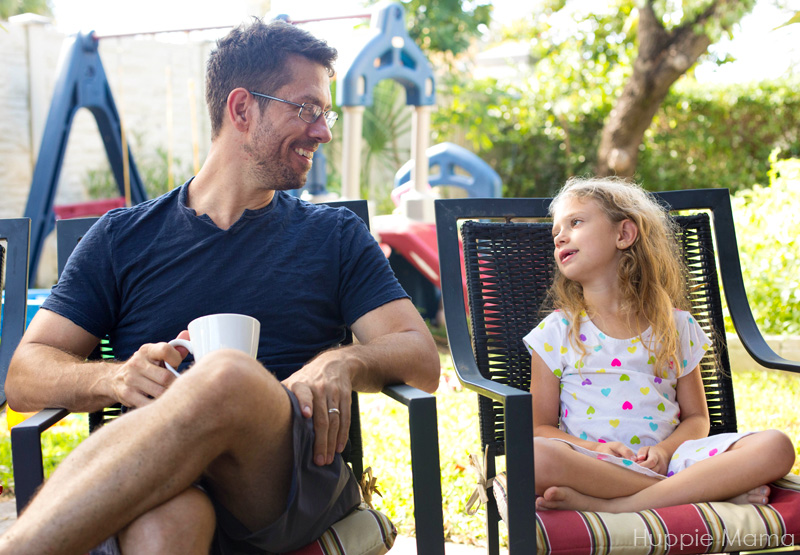 I always have my stocks of a 2 lb bag whole bean colombian coffee and best Italian Coffee Beans for my perfect coffee break after work.. Even though our backyard is small, the kids love playing back there. We have a beautiful raised-bed garden filled with fresh herbs and vegetables, a play set with swings and small slides, and a nice seating area.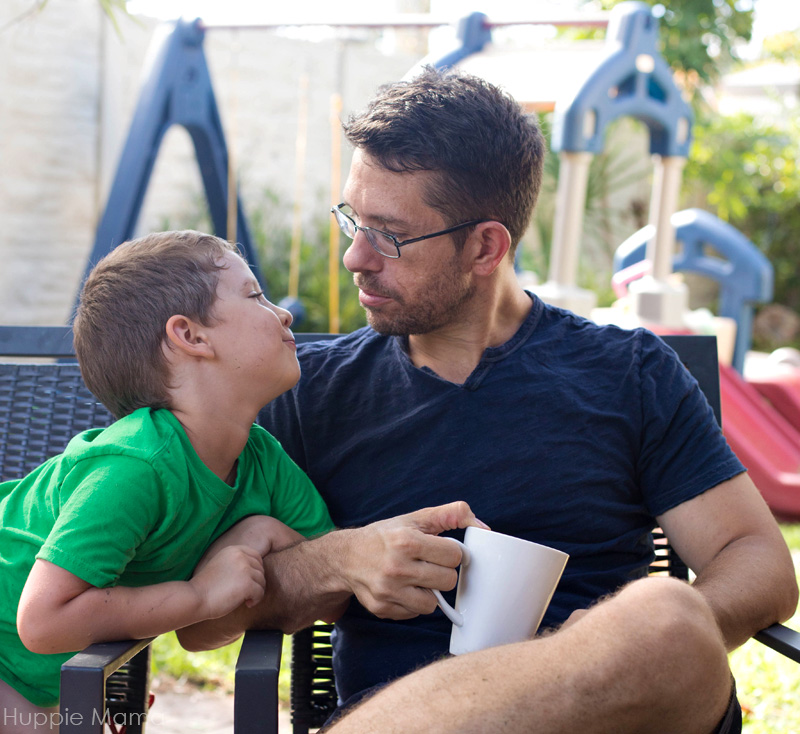 The kids are usually excited to tell me all about their day. Lydia just finished up Kindergarten and Bryce finished his first year of part-time preschool. My new position requires me to work almost all summer when normally as a teacher, I have summers off, so that means Carrie will be entertaining the kids all day long. I hope to hear about their fun adventures – play dates with friends, family-oriented blog events, and summer learning activities. Always remember the importance of allowing your children to share what is most important to them each day.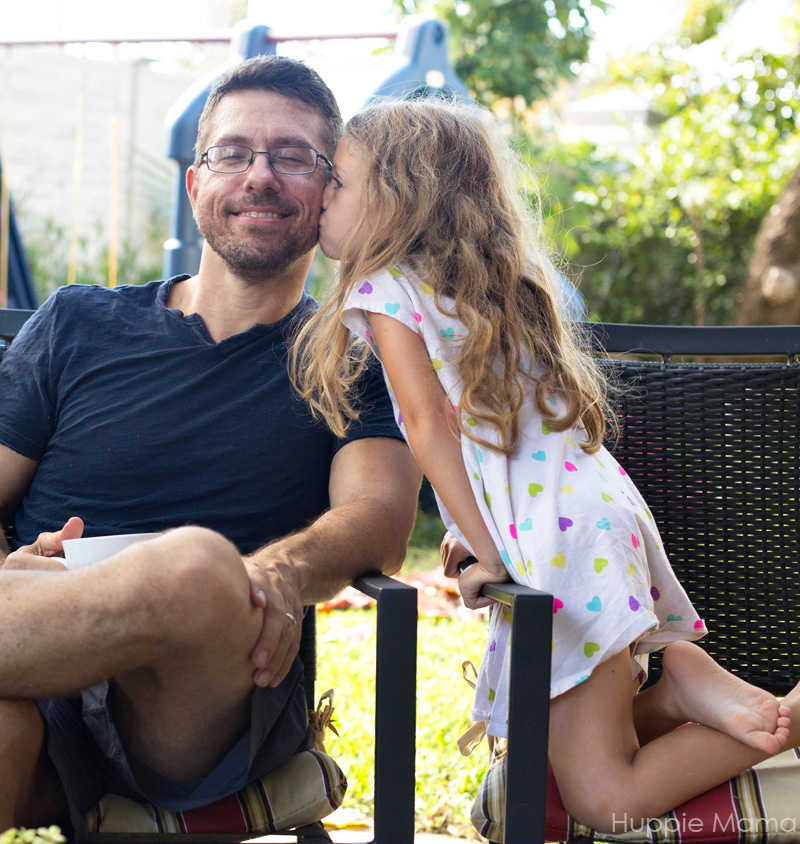 When I get home from work, I immediately change out of my work attire and put on casual clothing. This means I can get a little messy with the kids. While Lydia is a very proper, dainty little girl, Bryce likes to get as rough and dirty as he can. So why not get a little dirty with him? He filled his water table with mud, added sticks, and we played together in the yard.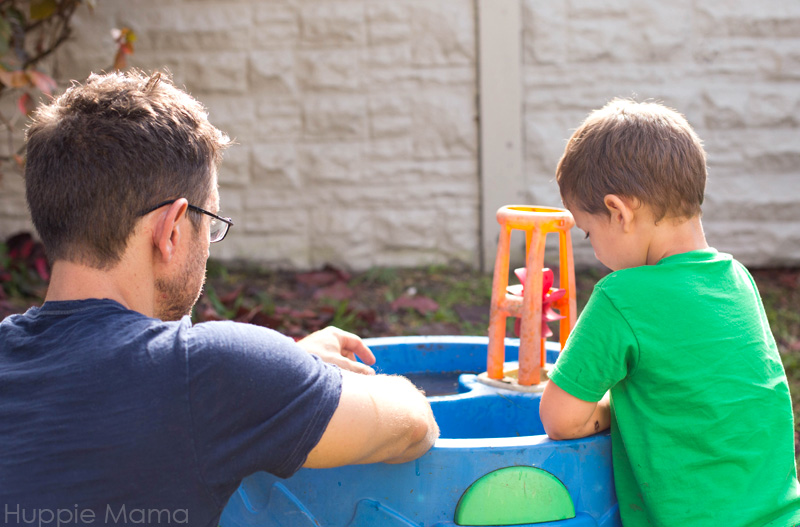 It's important to acknowledge the differences in our children and engage in the activities they enjoy. Lydia has always loved swinging in our backyard. This is a fun way for us to play together as I push her.
And sometimes, it's nice to just sit back and relax by myself with a good cup of coffee, from my coffee bean gift set, and watch the kids play together. I can catch up with friends on Facebook, check my twitter feed, send a few emails, and unwind.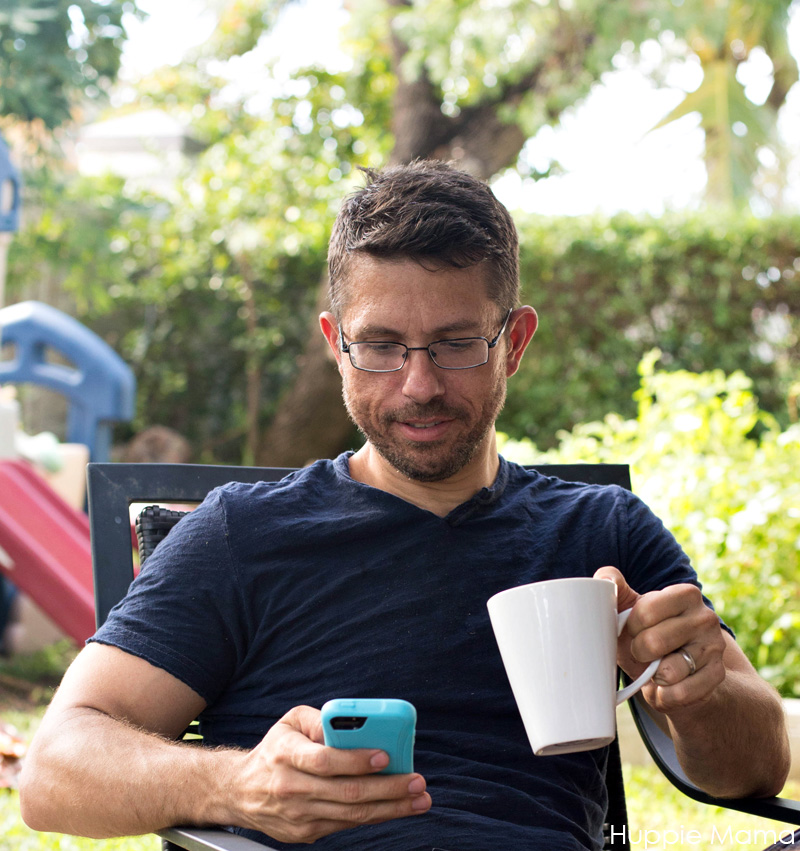 Even on a warm day, I enjoy a hot cup of coffee in the afternoon. I recently discovered International Delight Simply Pure. Simply Pure is made with only 5 simple ingredients, including real milk, cream, and sugar.
And sometimes, it's nice to just sit back and relax with a good cup of coffee, I just place one of my keurig coffee pods in the Keurig coffee pot and watch the kids play together.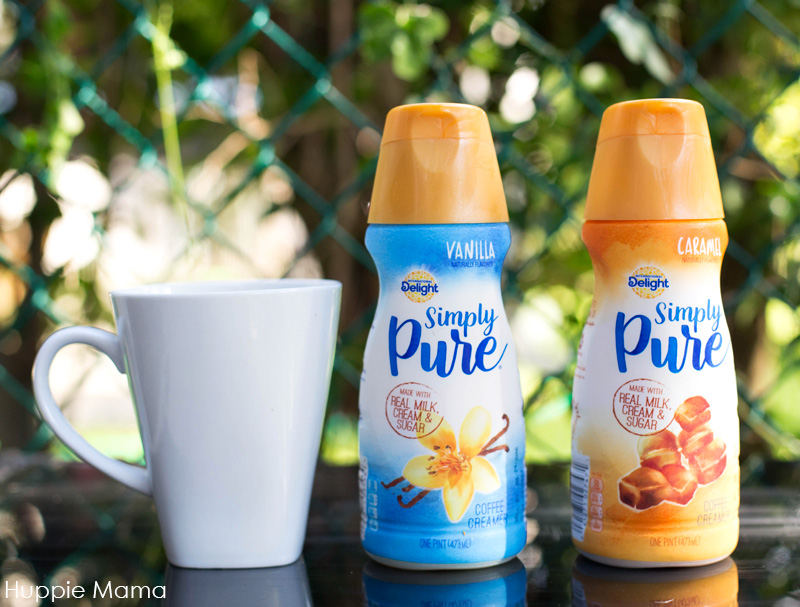 International Delights Simply Pure is available in three simply delicious flavors: Vanilla, Caramel, and Hazelnut. The flavors are subtle so they enhance your coffee without over-powering it.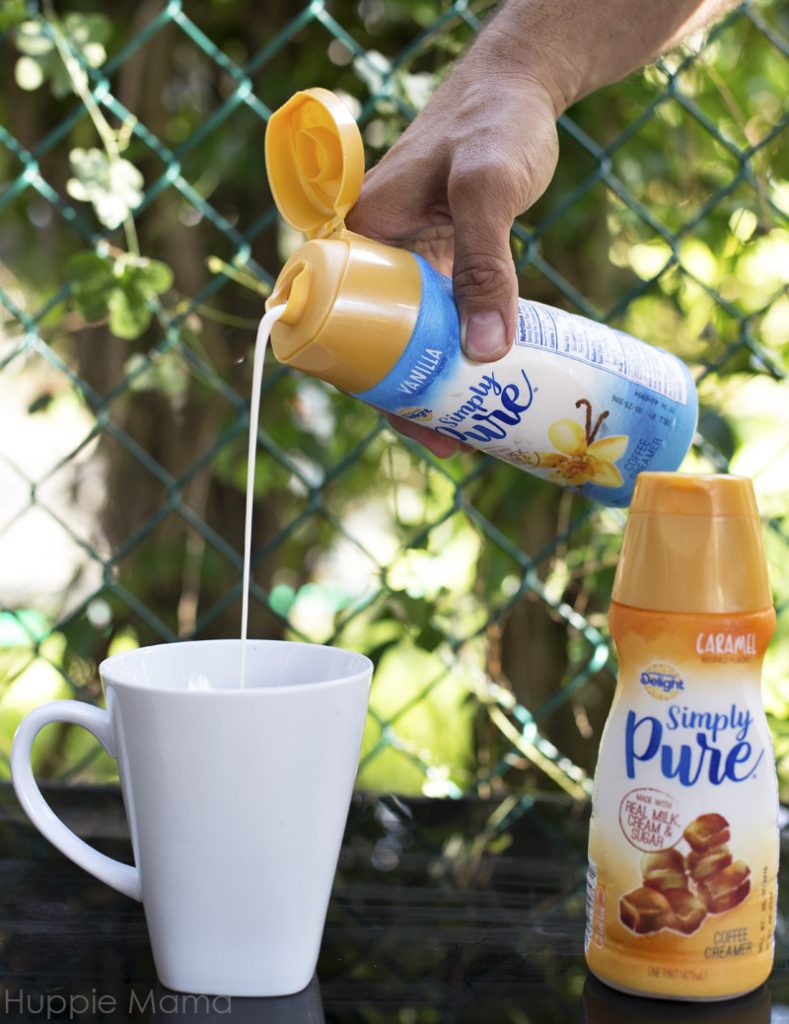 Head to Walmart where you can find International Delight Simply Pure in the dairy case. Look along the top shelf for all three Simply Pure varieties.
How do you relax with a good cup of coffee and creamer?