My husband and I were married in April 2005. Just a month later, we were ready to start a family. Okay, not a real family. A furry family.We already had two cats, but I had never been a dog owner, and I was ready for the challenge. Almost 10 years later, we have three dogs, all of whom are now considered "seniors". I realized this recently when I saw that the senior dog food was for ages 7+.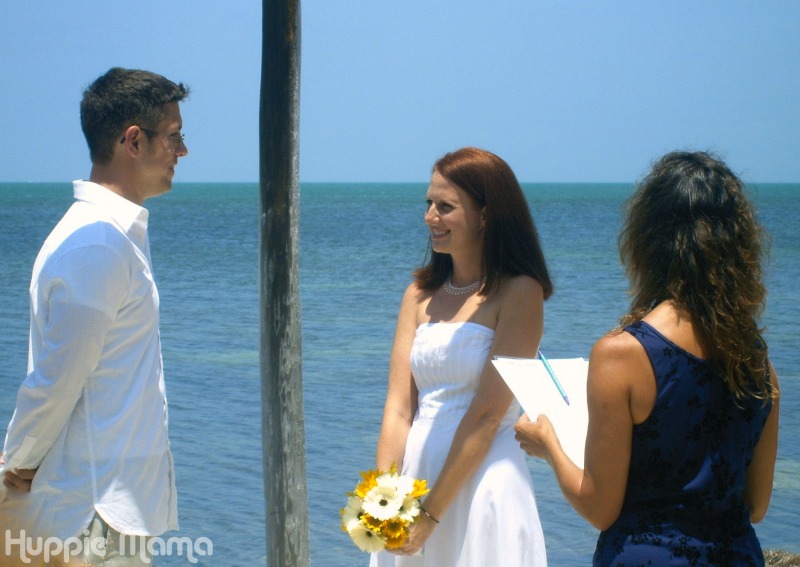 When we got our first dog, it was when Paris Hilton had that little chihuahua she carried around in her purse, and even though I was not a fan of hers, the idea of having a small pup that I could bring everywhere was appealing. (Forgive me, I was in my mid-2os.) Meet Baxter! He's a maltese-chihuahua mix.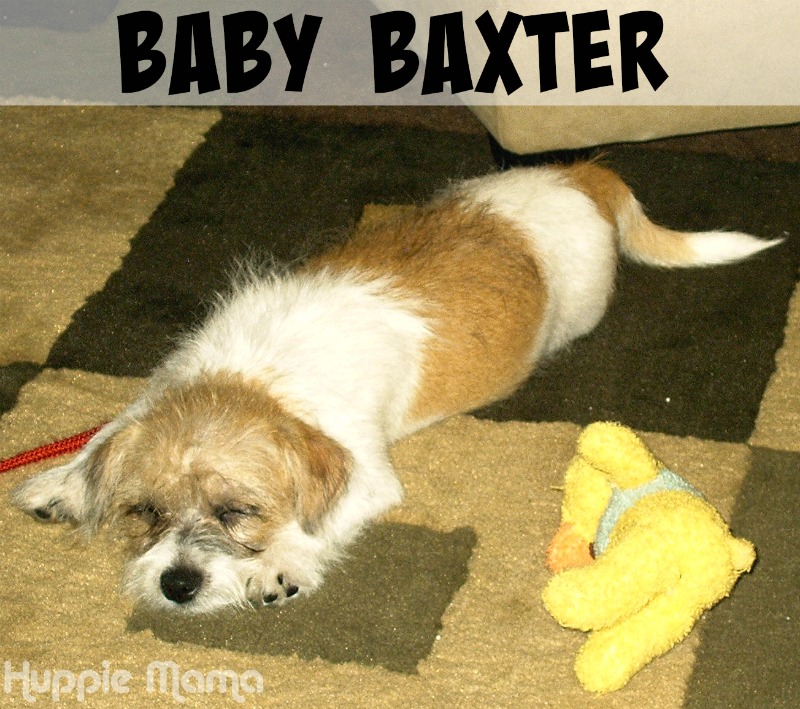 We got a boy puppy… and I decided he needed a friend. So just a month later, we got Daisy. She's a poodle-chihuahua mix. She's still one of the sweetest dogs you will ever meet!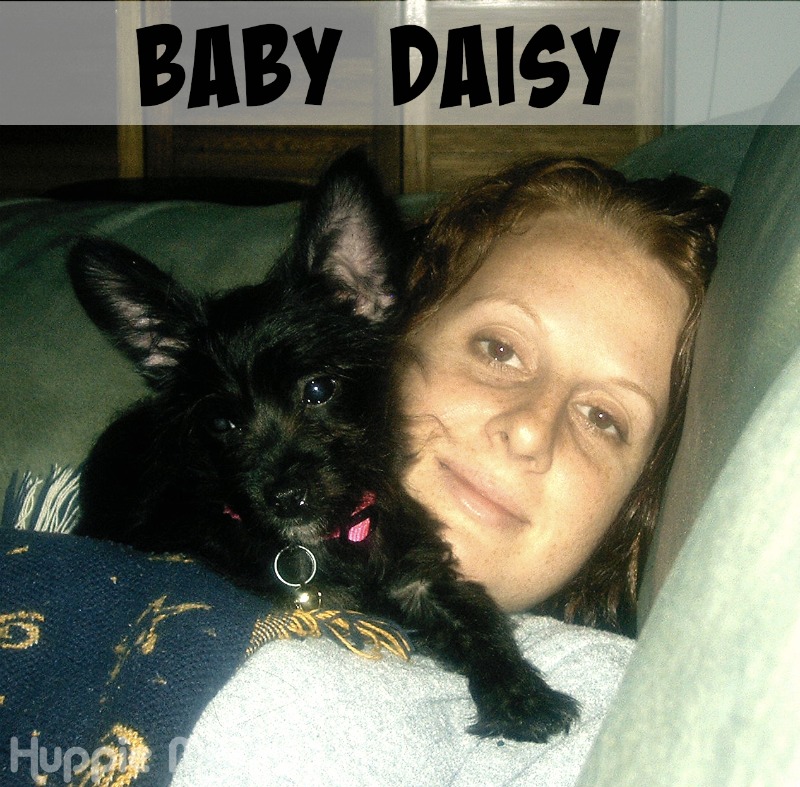 We did not get Baxter spayed or Daisy neutered immediately, so just a year later, Baxter and Daisy became parents to two puppies, Junior and Chubby. It was amazing to watch their birth! My sister took Chubby, and we kept Junior. Here he is at just a few weeks old.
Our Furry Family was complete! When the dogs were younger, they were the center of our family and spoiled rotten. Baxter, the most rambunctious of the three, went to dog obedience classes. We taught him lots of tricks, and he graduated! If you also want to teach your dog tricks, these are the Essential Tools You Require to Train Your Dog.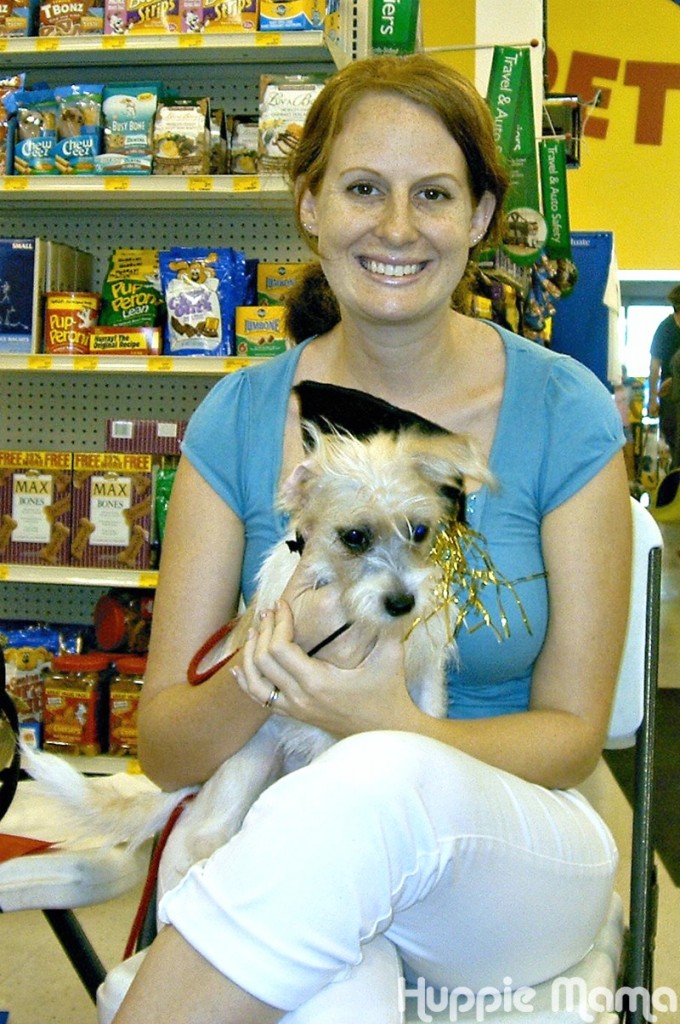 Over the years, our family changed. In 2009, we welcomed our daughter Lydia, and in 2011, we welcomed our son Bryce. Having children certainly changes the dynamics in your home. The attention shifted from our fur babies to our people babies.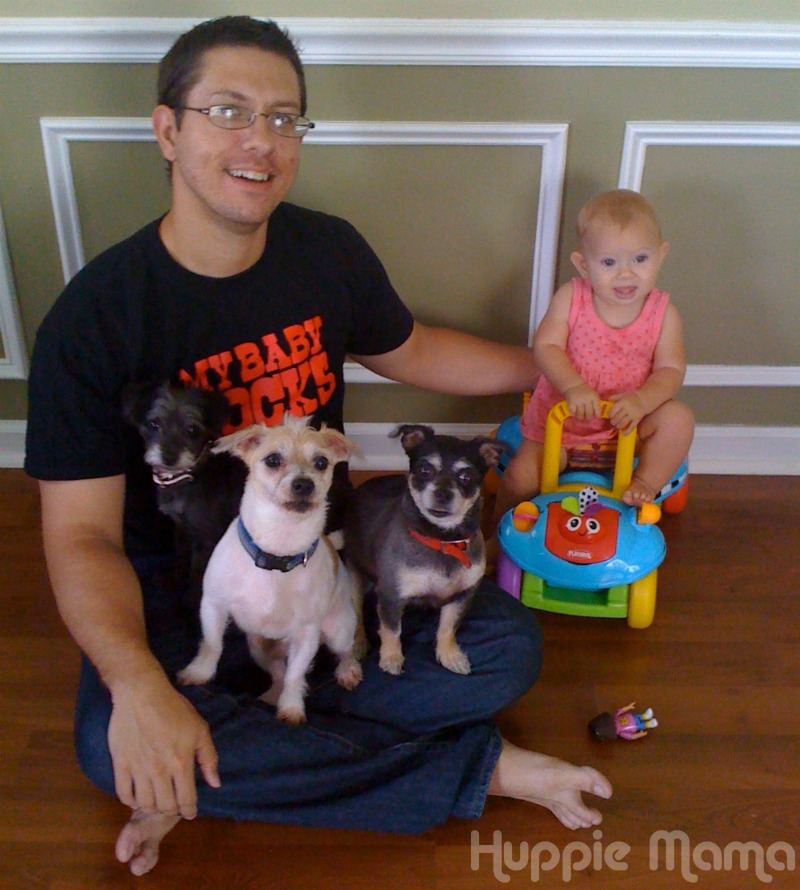 But it's important to remember that our dogs are a part of our family, and as they get older, we need to do a good job monitoring their health. If you're a dog owner as well, whichever is the breed of your dog, may it be a Havapoo, a German Shephed and etc, it's always important to take note of their health.
So I had Baxter help me do some shopping on Amazon.com. We bought a bag of Purina ONE Smartblend: Vibrant Maturity 7+ Senior Formula. Also available on Amazon.com is Purina ONE Smartblend: Chicken and Rice Formula.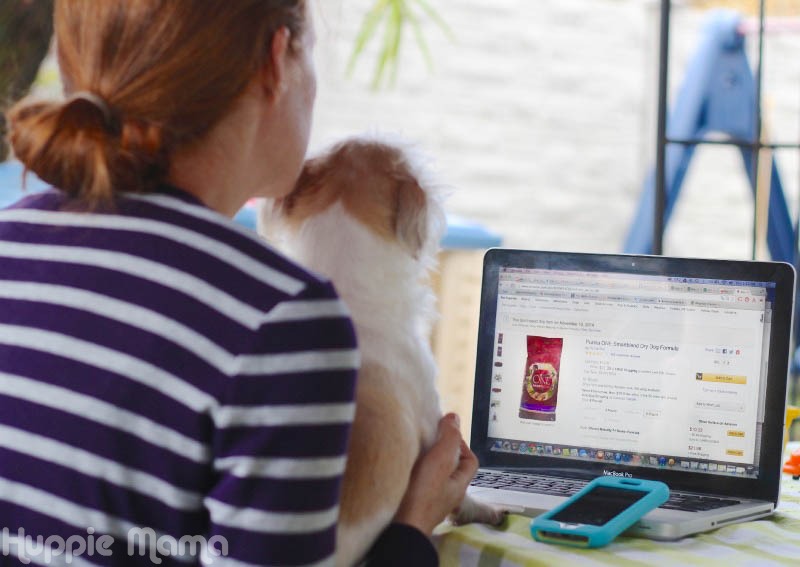 My dogs get super excited whenever they hear the doorbell ring, especially when it is the UPS guy delivering a package. With Amazon Prime, your package will arrive in just 2 business days!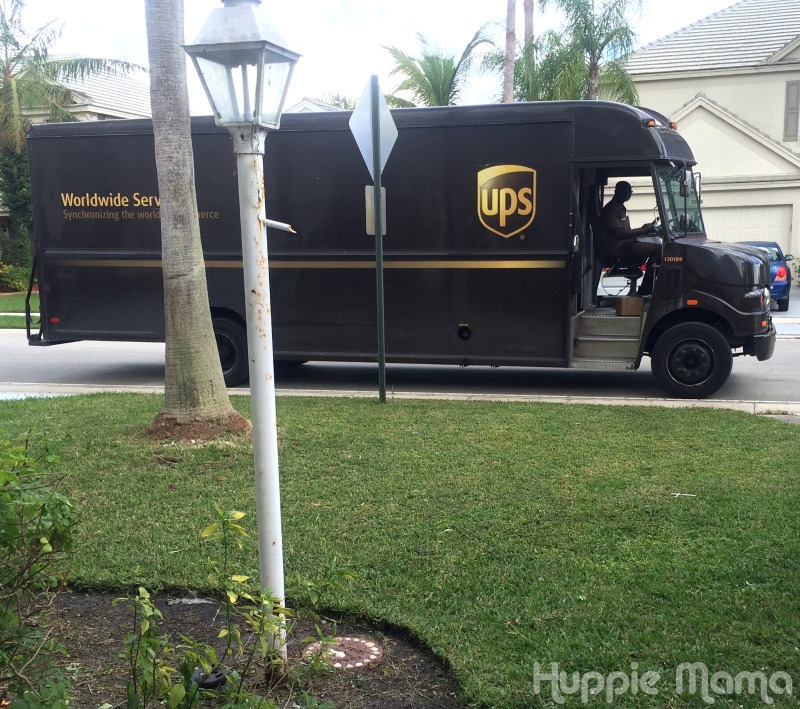 All three dogs were happy to try their new Purina ONE dog food specifically formulated for seniors. Purina ONE invites dog owners to take the 28-Day Challenge. In just 28 days, you may notice an improvement in your dog's energy, skin, coat, eyes, and dental health. Purina ONE dog food has real poultry, meat, or fish as the #1 ingredient, so you know it's the ONE difference you can make for your aging dogs.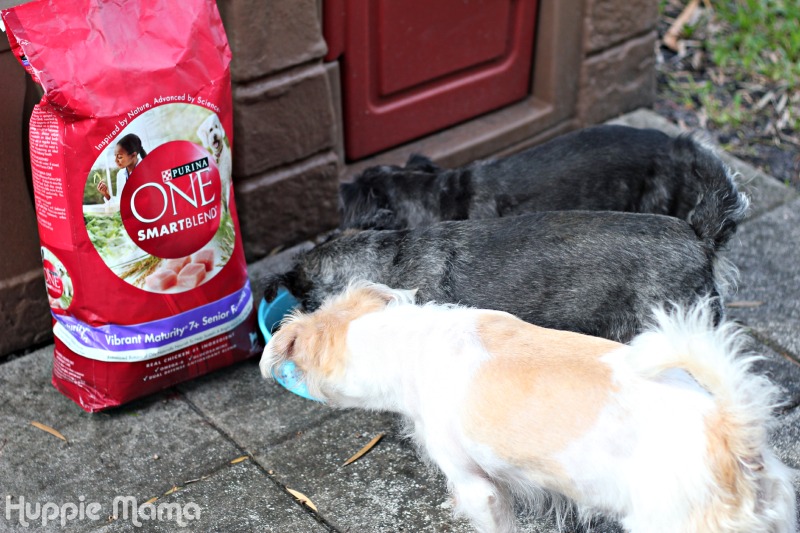 If you would like to learn more about the Purina ONE 28-Day Challenge, follow Purina ONE on Facebook and twitter.
Your dogs are an integral part of your family. They watch as you age, have children, and celebrate all of life's other changes. Help them stay healthy as they grow with Purina ONE!