This #Save4Summer shop has been compensated by Collective Bias, Inc. and Walmart Family Mobile. All opinions are mine alone. #CollectiveBias
This past weekend, I traveled to NYC for a blogger conference. This is my third major trip to a blog conference: SoFabCon 2014 in Arkansas last May, Shiftcon in California last October, and now SoFabU On the Road in NYC. Events like this can optimize technologies like an Indoor LED screen in order to captivate their audience to a whole new altitude. While it's a challenge to leave my family behind, I was excited because my childhood best friend Alicia lives in Queens, so I would get to spend some time with her.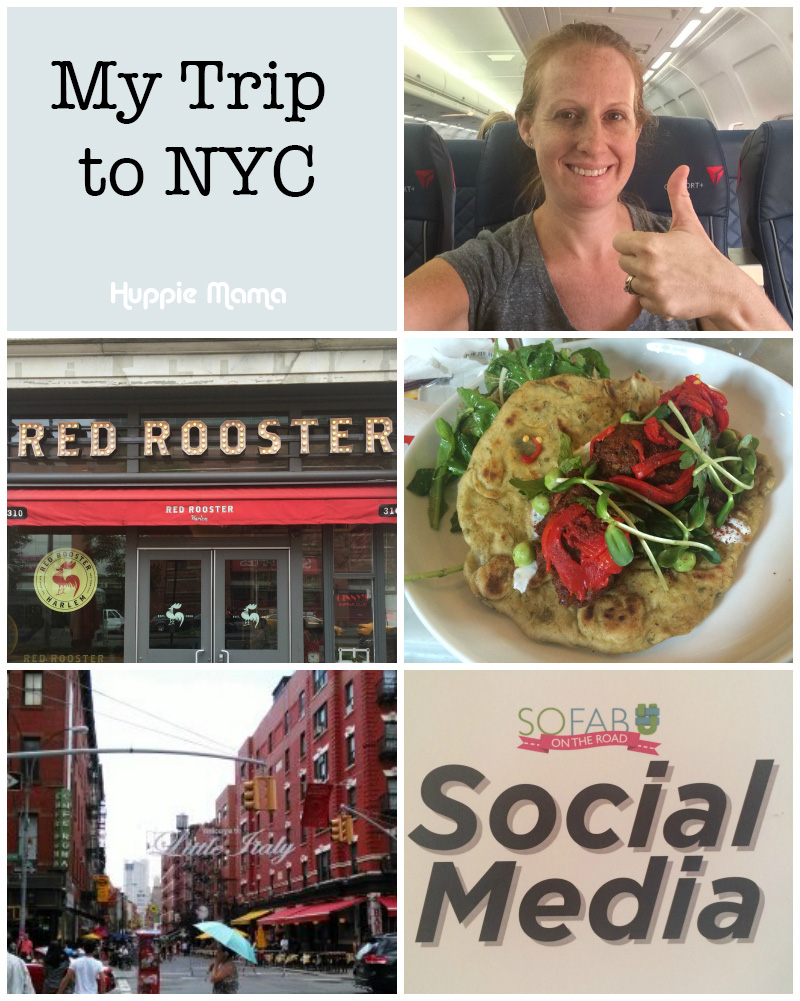 I arrived Friday morning. I had a day of activities planned for us. The first place I wanted to visit was Mood, the fabric store from Project Runway, this is definitely one of the best places to see near Mineola. My plan was to purchase a piece of fabric to sew something special, but there were so many choices, I think I was a bit overwhelmed. Instead I took some photos of the store to show my daughter Lydia when I got home. She's my Project Runway watching buddy. She calls it "mommy's sewing show".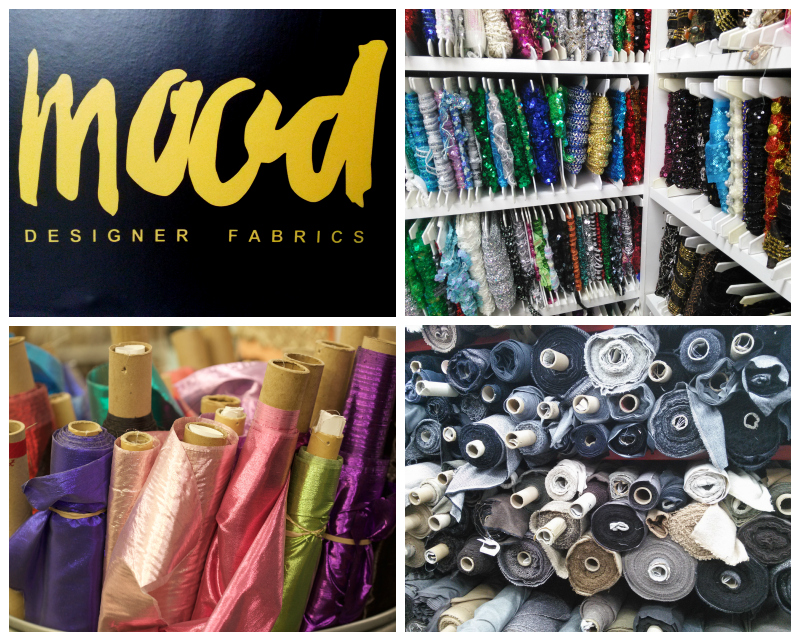 From there, we visited Serendipity 3. About 10 years ago, I was watching a show on the Food Network, and Rachael Ray traveled to Manhattan and ordered the Frrrozen Hot Chocolate. To.Die.For. It was as delicious as I thought it would be and more. Creamy, chilled hot chocolate covered in whipped cream. It's a must have! Or, you know, you can order the $1,000.00 Golden Opulence Sundae (totally serious).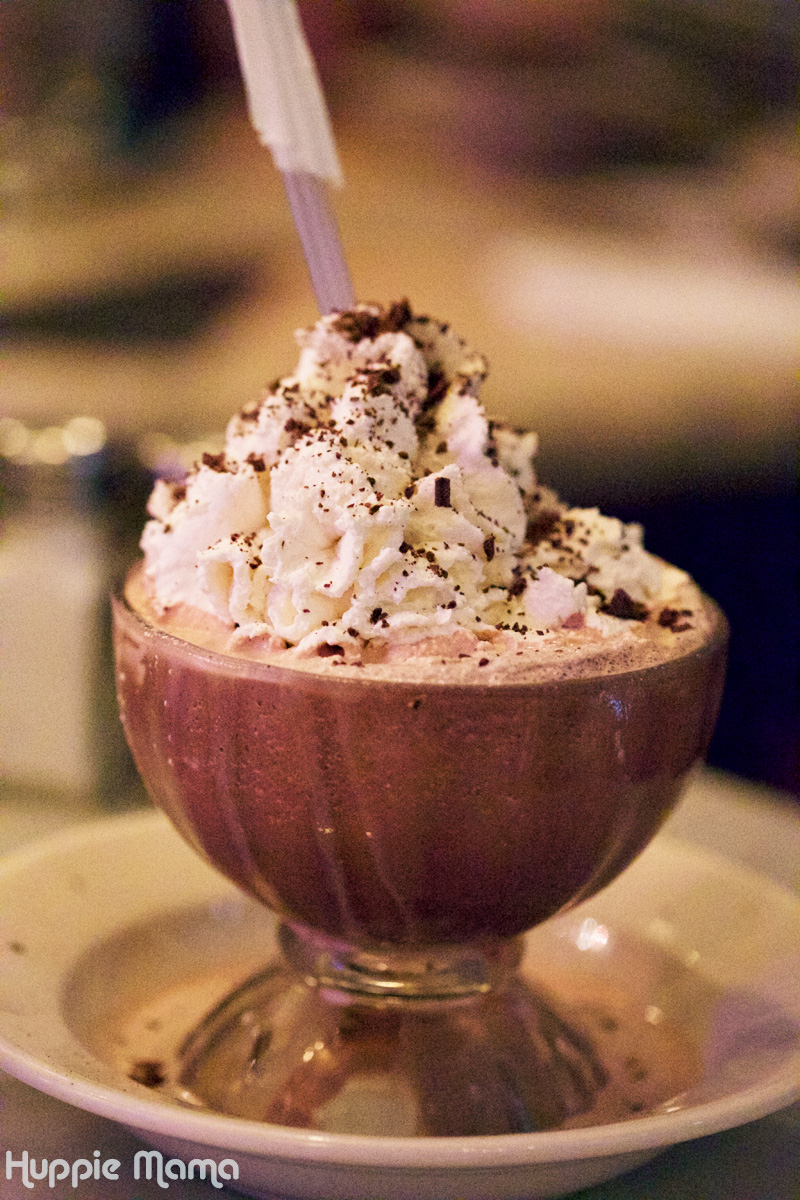 Next, we headed to FAO Schwarz. I have fond memories of FAO Schwarz from when I was younger, but sadly, the New York store is closing at the end of this month. This was an experience I would've loved to share with my children, but unfortunately, I won't be able to bring them there. So what did I do? Took lots of pictures (and video) to share with them. And because I'm saving so much each month using Walmart Family Mobile, I was able to buy them each a gift while I was there.
That evening, I dined with all my blogging friends in the Chelsea Market. We had such a nice time catching up and getting to know each other better. The conference the next day was a great experience. My favorite part was the walking photography tour through the Grand Central Market. I think this was my best photograph: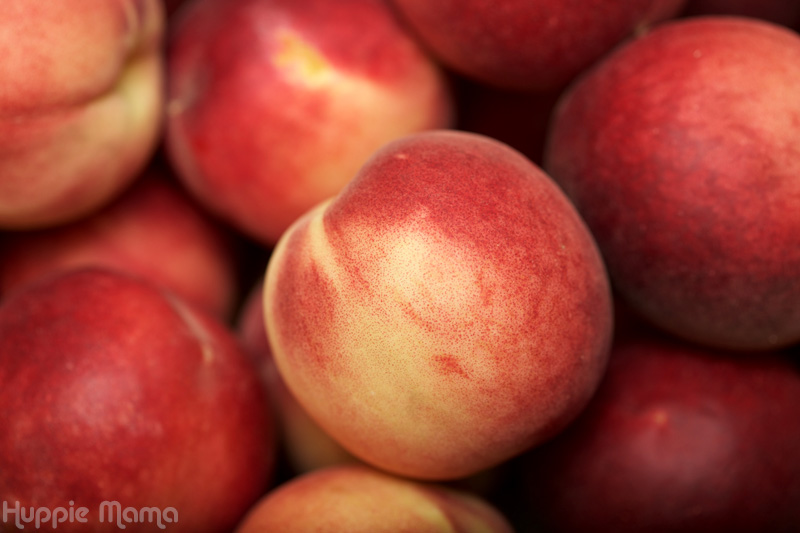 That evening, we had a rooftop cocktail hour. I loved really getting to know members of our blogging community, especially some of the other Campaign Leaders. Check out the amazing view: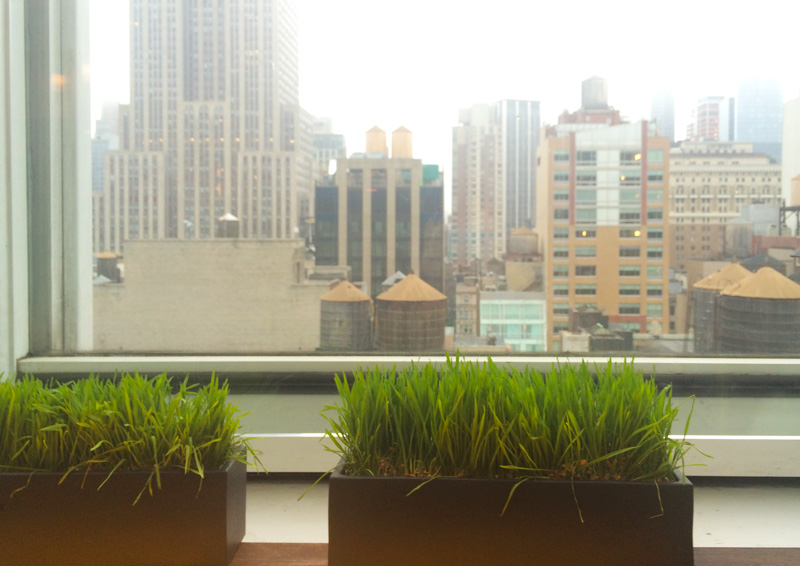 The next day was filled with brunch at Red Rooster in Harlem, chocolate at Vosges in SoHo, and a slice of New York pizza with vodka sauce in Little Italy. For just a two-night stay, I was able to do an incredible number of things in NYC!
10 Ways to Use Your Phone and Data While Traveling
I recently purchased a ZTE ZMAX phone at Walmart, along with a Walmart Family Mobile plan. With unlimited talk, text, and data (1GB of 4G LTE) for just $29.88/month, I don't have to worry about having to pay unreasonably high fees for sending lots of text messages, using a variety of apps, and talking on the phone. The ZMAX – on sale for $179.00 (was $199.88) – has a larger screen than most cell phones, which makes it a great substitute for a smaller tablet. It's also very thin, so it's easy to pack when traveling. WFM carries many other phones at different price points, like the Galaxy Avant ($149), Alcatel One Touch Pop Astro ($64.88), and LG Leon LTE ($99.82).
Disclaimer: All prices for phones and plans included in this post are accurate as of the date of posting; however, these prices are subject to change. Please refer to http://cbi.as/dkuo or your local Walmart for current pricing.
Here are just 10 ways I used my new phone and data plan while traveling to New York:
1. Boarding pass – Rather than printing my boarding pass, I had it texted to my phone. Then I could just use the QR Reader at the airport to check-in.
2. Google Maps – The Google Maps app is quite a blessing when in an unfamiliar city. The best thing about it? You can choose walking, driving, or train route. This really helped me when I felt uncertain about how to get from one location to the next.
3. Uber Car app – When I felt a little too uncertain of how to use the subway to get back to my friend's place late at night, I just downloaded the Uber Car app and requested a car. In under 5 minutes, I had reasonably-priced, door-to-door transportation throughout the city. This was also a great way to get to the airport when I was leaving.
4. Silly game apps – Sometimes, travel is boring. You're sitting in airports, trains, planes, and cars, going from one place to the next. Simple solution to the travel boredom? Download some free apps to play on your phone. My new fave is called Harvest Swap.
5. Periscope – If you're not on Periscope yet, you're missing out. It's the hottest new social media app that allows you to stream live video on your phone. Just hit record, and your followers can travel along with you. I walked through the streets of Manhattan, narrating my journey and talking to anyone who was watching along.
6. Video to share – If you don't want to go live on Periscope, record videos to share with your family when you return home. I shot video of the plane taking off and the singing clock at FAO Schwarz to share with my children. Don't want to wait? You can always text your videos or share them on Facebook.
7. Selfies – This is a given, but while traveling alone, selfies are a must. I took lots of selfies to send my husband and children while traveling. I was on the subway, at the SoFabU event, and in the middle of Little Italy.
8. Notepad – I really didn't want to have to carry a tablet or, even worse, my laptop throughout the city. Because the ZMAX has a larger screen, I was able to take notes in the NotePad feature while the speakers at the conference were lecturing. I can use these notes to create a To Do List of follow-up work.
9. Check-ins – When dining in restaurants or visiting new stores, I like to check-in through either Facebook or Foursquare to let others know of my location. I can also share information about the location or a photo each time.
10. Instagram – While I tend to engage on Facebook more frequently, Instagram is actually my favorite social media channel. You can upload still photos and 15-second videos to Instagram to share with anyone who follows. Here's a video I made using Flipagram and shared on Instagram of SoFabU OTR in NYC.
Visit your local Walmart to check out the different plans and phones available through Walmart Family Mobile.