When Lydia was born, life changed forever. One day, Richard and I were just a married couple. The next day, we were parents, with both excitement and responsibilities we could not have begun to understand beforehand. Just two years later, we became parents again. And really, it's like starting over. Each child challenges you to think differently, feel differently, act differently. Experiencing life with Bryce could not be more different than life with Lydia. He is truly his own person, with his own ideas and his own rules. He has never conformed just because he should, but rather he makes the choices that make him happy. He creates his own path.
Bryce loves on his family.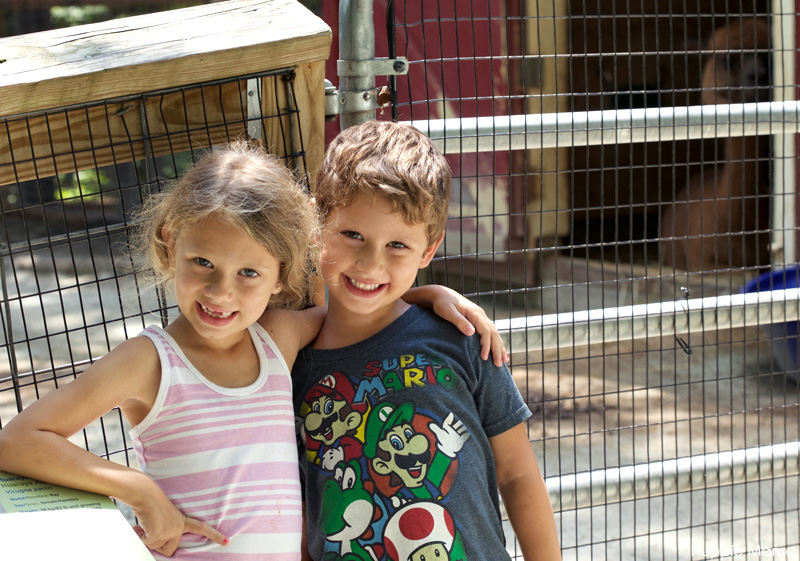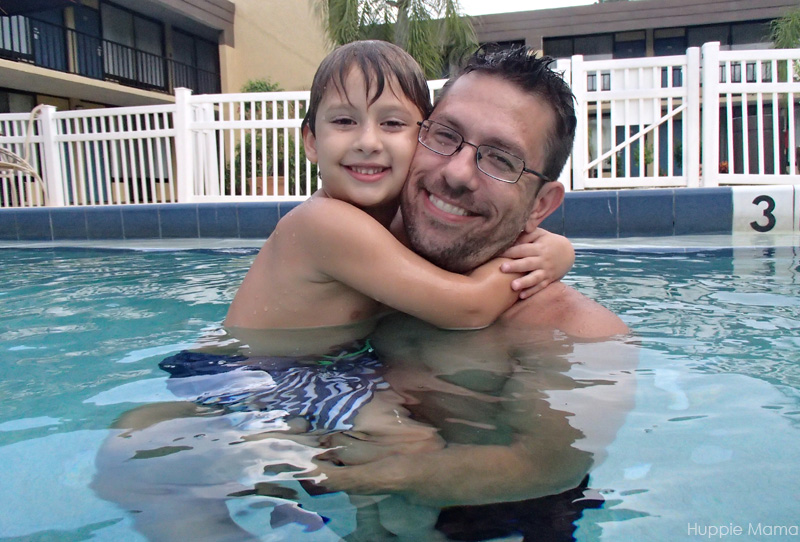 Bryce is strong.
Bryce gets silly.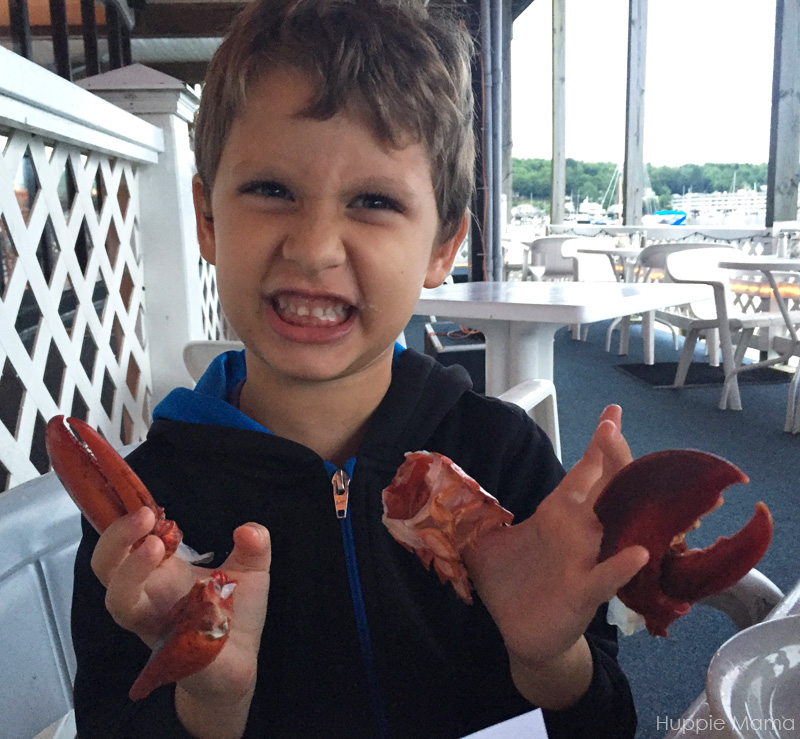 Bryce isn't afraid to admit when he's scared and ask for help.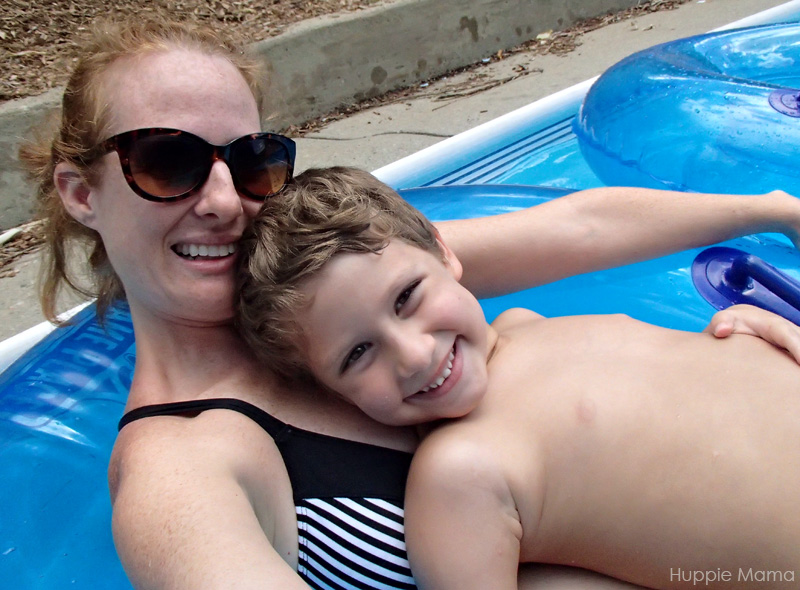 Bryce likes animals.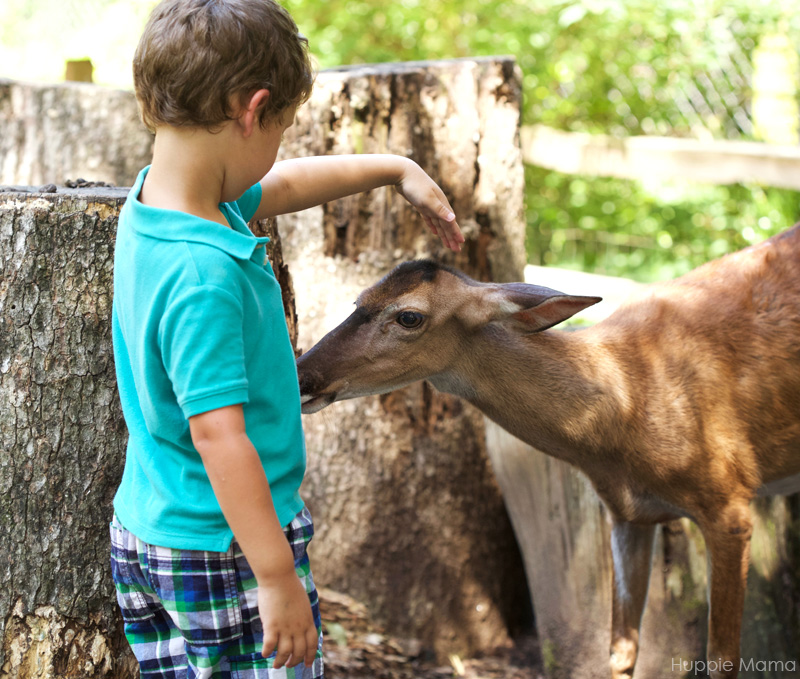 Bryce enjoys an exciting adventure.
Bryce has the best smile.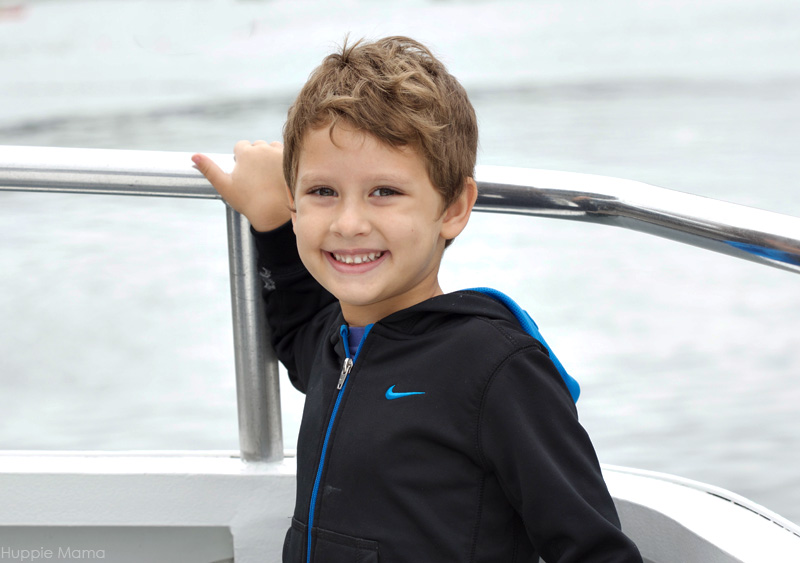 Today, forever, this boy has my heart. Happy 5th birthday to the most incredible boy I've ever met – and I get to be his mommy everyday.