When people ask me what type of blog I have, I always tell them it's a family blog. It's not just about children and not just about adults. It's about each of us as individuals and about how we come together as a team. It's about child development and marriage, growth and love. This year was a big milestone for my family – Richard and I celebrated 10 years of marriage (and 12 years of sharing adult stories). We had these amazing photos of us taken at a nearby beach, and we wore our original wedding outfits to celebrate.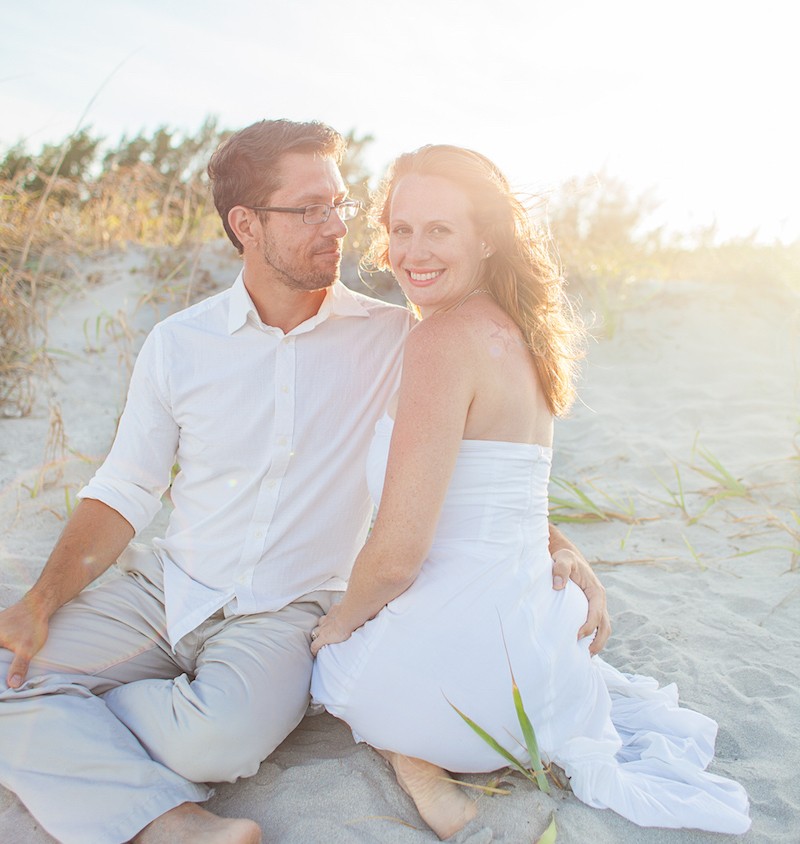 You know that expression "The honeymoon is over"? It's an interesting truth. Our love story is very complex, rooted in all sorts of naïve debauchery. But after years of friendship and seeing each other through other relationships, we began dating in October 2003. Knowing each other over 5 years before we even started dating meant the honeymoon was over before it began. We didn't need to play the get-to-know-you game or experience all sorts of silly firsts. We did that for years as acquaintances, casual friends, and then best friends before we became partners, we definitely know how to spice up things in your bedroom either during foreplay or afterplay.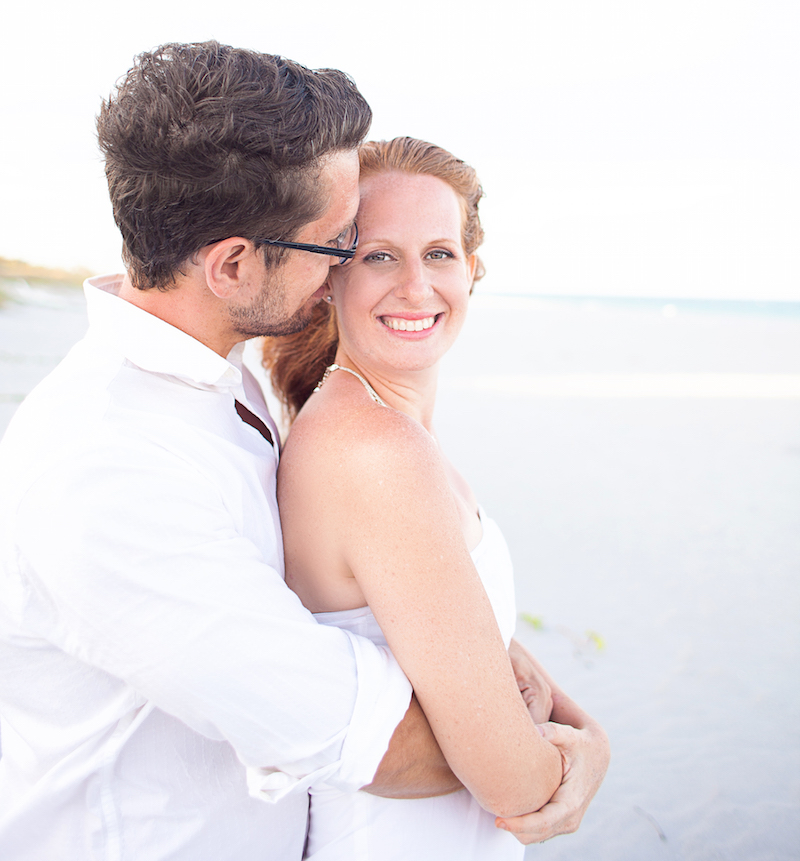 The one thing we have always had in common is a sense of adventure, that is why we decided to carry a vibrator in luggage to have fun at every place we go. And not a hang-gliding, zip-lining, sky-diving kind of adventure. More of a try-exotic-foods and a new-level-of-intimacy sense of adventure. Because when a relationship begins after the honeymoon phase has passed, the journey begins where many others have already ended.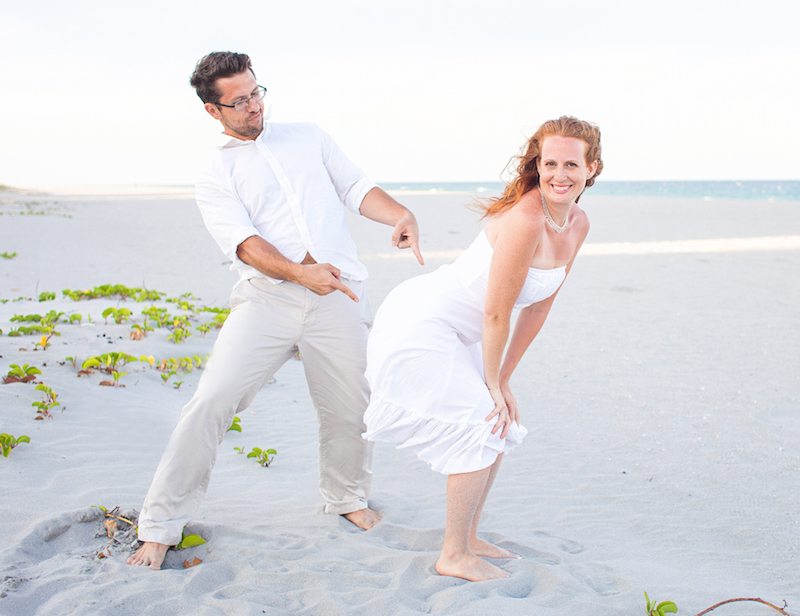 And all of these little adventures were easy before we became parents. We could take spontaneous day trips and try new restaurants and engage in night-time activities that had us arriving home as the sun was rising. Once the children were here, that changed. A lot. Our "try anything once" attitude had to be adjusted. Our "who knows where the night will take us" attitude had to be adjusted. No more questionable trips to dance clubs or using less-than-sound judgment that made for wild adventures and great stories to tell for years. And although we live near our families, we hardly ever ask for babysitting, so date nights are a rare treat. So much so, that we have actually gone to Target just the two of us and said "What do we do here now that we're alone? Adult activities down aisle 7?"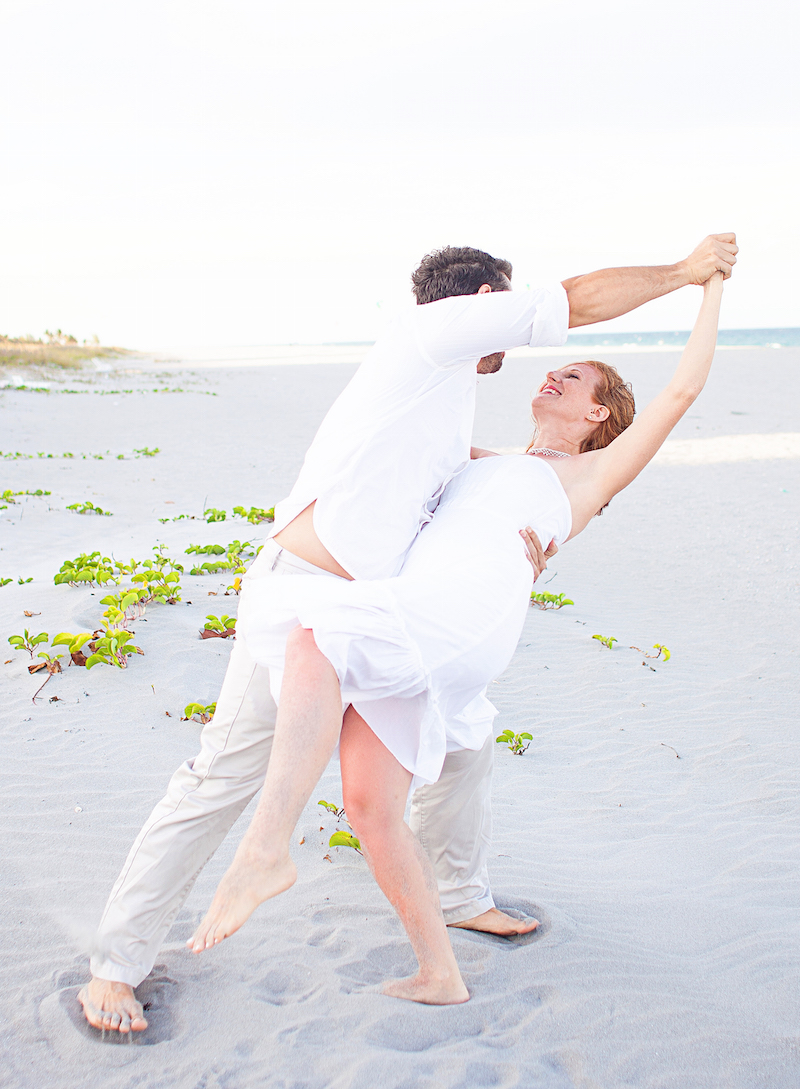 So how do you make your marriage a priority when you have little time alone as a couple? You need to remember where you began. Look back at old photographs, reminisce about wild adventures, talk in code in front of the kids, give a flirty glance across the table, random kisses when nobody is looking, a pinch or grab in all the right places, the occasional meal alone after the kids have gone to bed, maybe even "for your eyes only" adult photos sent via text. And I've learned that the best intimate moments are those that were not scheduled. Our "try anything" attitude became a "use every opportunity we possibly can to enjoy each other wholly" attitude. And it works. Especially for women, we should look for ways to get in the mood, even when we are tired, busy, or overwhelmed. Intimate moments aren't always easy to create, but they are always worth finding. I've learned a little alone time with Richard can improve my attitude entirely and really turn around a not-so-good day.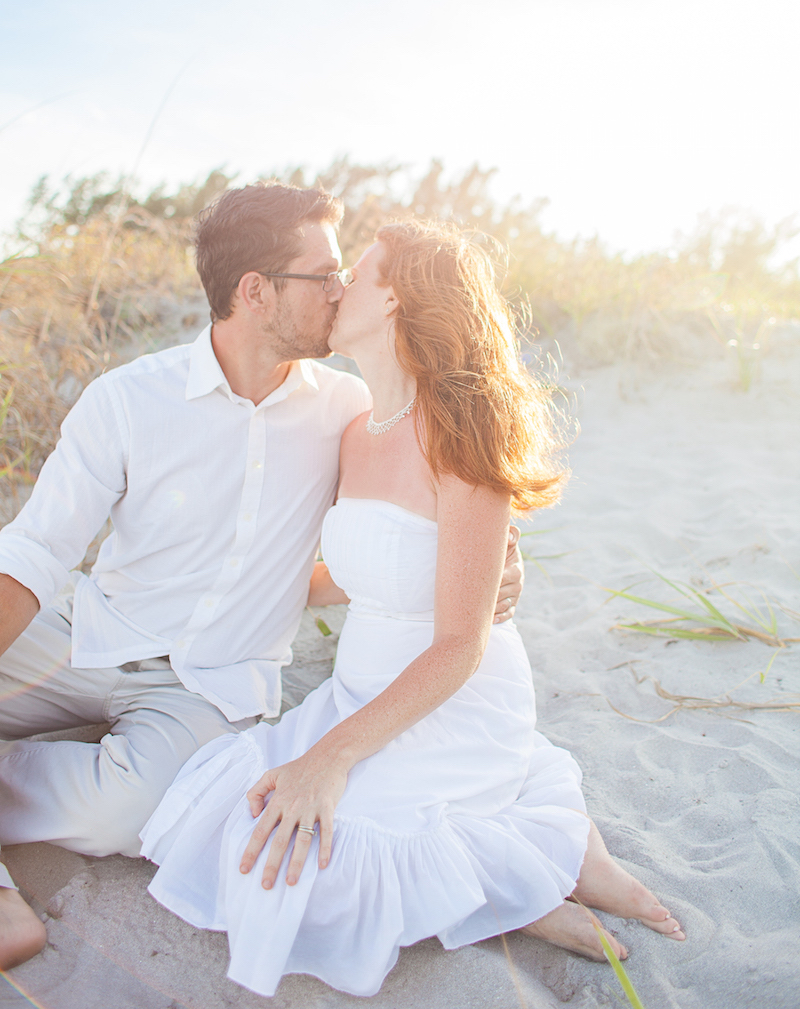 Through two pregnancies, two births, and two rascally children, Richard and I have maintained a healthy (borderline deviant) relationship with one another. Anyone who knows us well sees the unbreakable connection we share. But as our bodies have changed and our priorities have changed and our activity levels have changed, the frequency of our intimate moments has changed as well. Sometimes it's multiple times a week, sometimes it's just a few times in a month. And while most men seem ready-to-go at any time, that's not necessarily the case for women. Some women need a little something extra to feel a desire for intimacy. Fiera® may be able to help. Fiera® is a small, fast acting, hands-free device designed to encourage blood flow and lubrication, preparing a woman's body for a more satisfying intimate experience. It can help you focus on romance with your partner. Learn more about women's wellness by visiting Fiera®.
It doesn't matter how many years you've been married or how many children you have, take the time to make your marriage a priority. After all, it's your bond that built your incredible relationship and beautiful family.
What do you do to keep that spark going?
I was selected for this opportunity as a member of Clever Girls and the content and opinions expressed here are all my own.