Back in April, I attended a wonderful blogger event hosted by The SITS Girls. It was a Mini Blogger Bootcamp, where we learned tips to better blogging and networked with other local bloggers. We also got to experience an incredible wine tasting and food pairing, complete with four Mirassou wines and three small food plates. Mirassou Winery is a sixth-generation, family-owned winery located in California.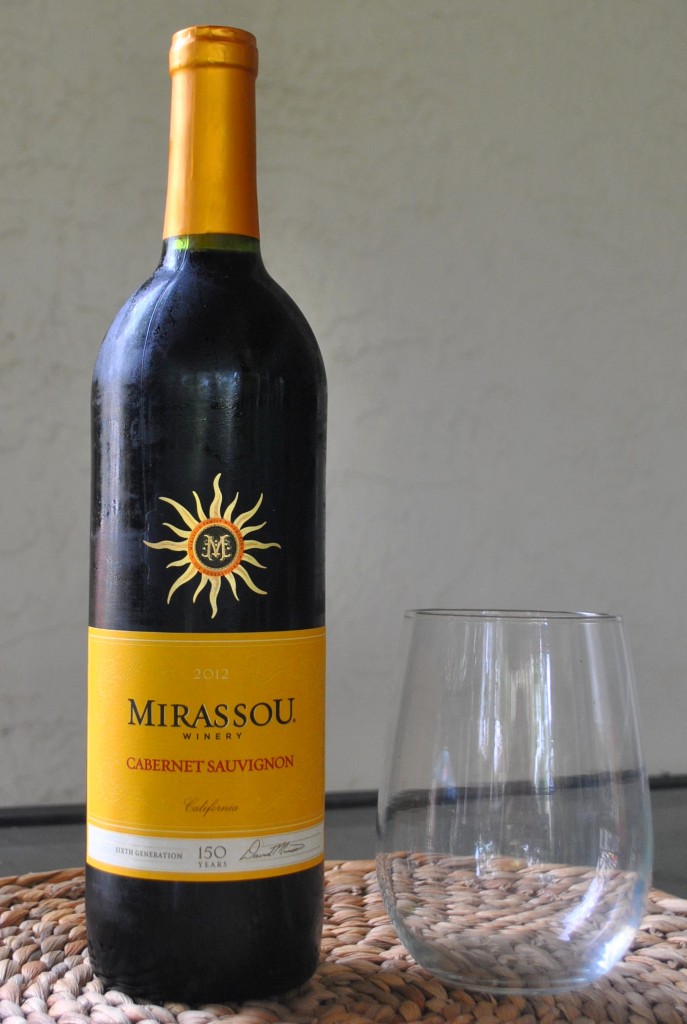 While I am a bit of a novice when it comes to wine, I believe I can generally tell a value wine from a quality wine – This time, I was mistaken. At around $10 a bottle, Mirassou wines taste more high-end. I was surprised to find Mirassou wines at my nearby Publix grocery store.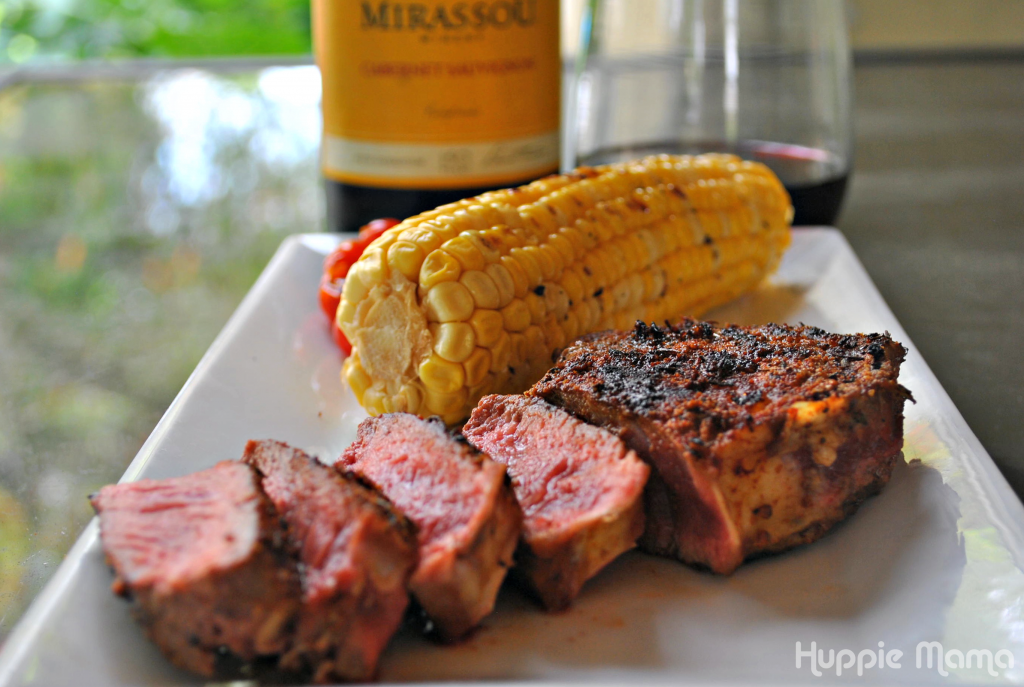 I found my favorite wine was the cabernet sauvignon – a full-bodied red wine – with hints of blackberry, currants, and spice. The cabernet savignon's bold flavor stood up well to my latest creation: Espresso Rubbed Steak. Below is the recipe for the espresso spice rub and tips for cooking the perfect steak.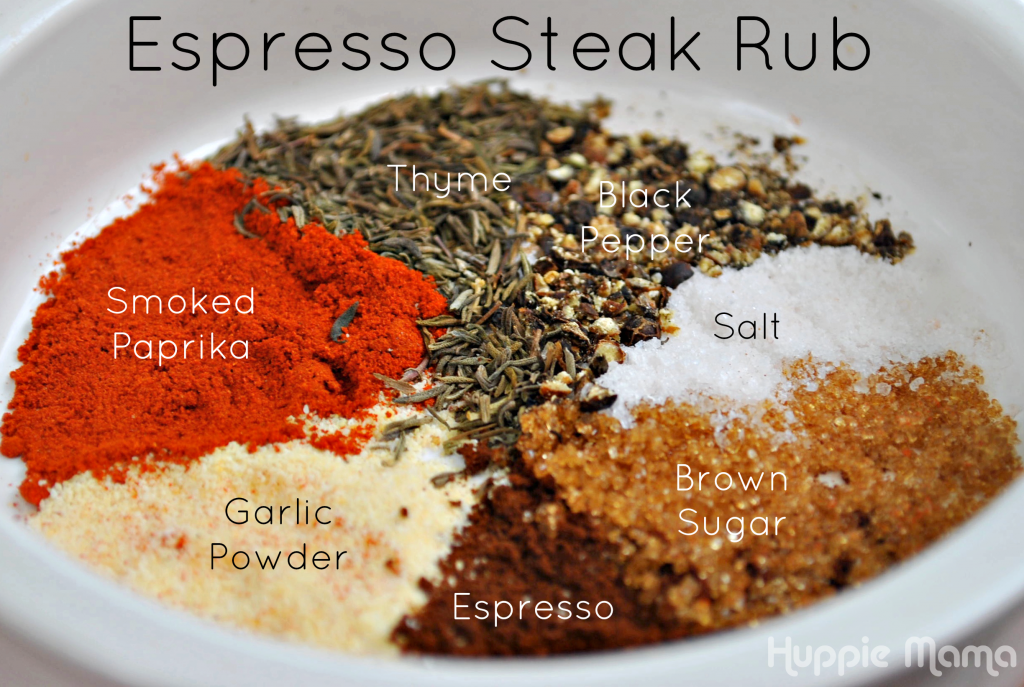 Espresso Steak Rub:
1 t instant espresso
1 t smoked paprika
1 t brown sugar
1 t garlic powder
1 t thyme
1/2 t salt
1/2 t pepper
To prepare the steak:
I recommend purchasing a steak from a cow that has been pasture-raised and grass-fed. The quality of the meat is far superior to the average store-bought steak. If you live in Florida, I suggest checking out Pasture Prime Family Farm.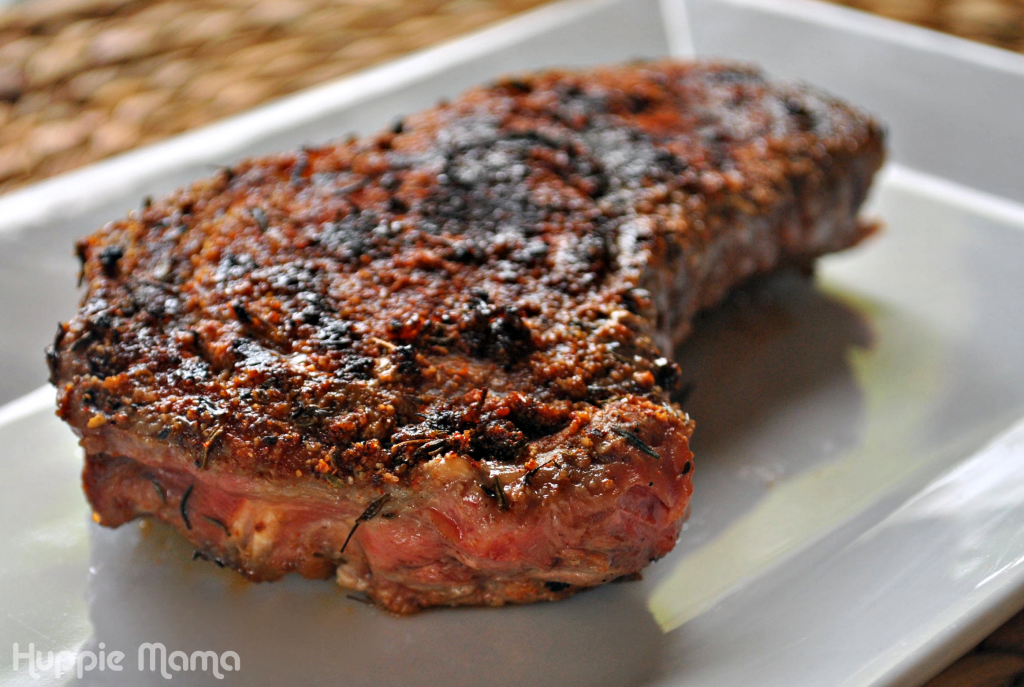 The recipe for this rub is enough for two 8-ounce steaks. I chose to prepare a ribeye steak. First, allow the steak to come to room temperature and pat dry with a paper towel. Massage the rub into the steak, making sure each side is evenly coated. I prepared the steak on a grill pan on my gas stovetop. Heat to high, coat the pan with grapeseed oil, and place the steak on the pan to sear. After about 3 minutes, rotate the steak about 180 degrees to get cross-marks on the steak. Cook an additional 3 minutes, flip over, and prepare the second side the same way. This will create a beautiful medium-rare steak.
Allow the steak to rest for about 10 minutes before slicing. This allows the juices to redistribute throughout the steak and remain in the meat while slicing. Meanwhile, pour yourself a glass of wine. While most will say red wine should be served at room temperature, it really depends on where you live. In South Florida, room temperature can be around 85 degrees, so I suggest chilling your red wine to about 60 degrees before serving.
I served my steak alongside grilled corn and blistered grape tomatoes. To prepare the tomatoes and corn, brush with grapeseed oil and grill beside the steak. Remove from the heat when they are both slightly charred. The tomatoes will start to burst open when they are ready.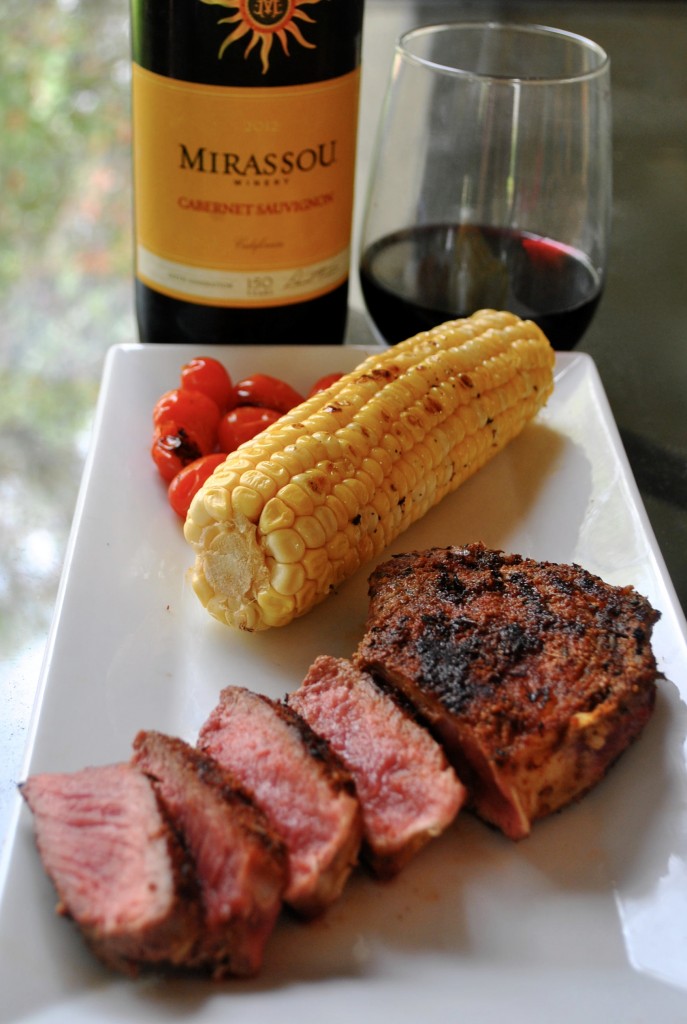 This is the perfect meal for a date-night-in or a relaxing meal sitting poolside. The combination of bitter espresso, savory thyme and garlic, sweet brown sugar, and smoky paprika create an amazingly flavorful exterior crust on the steak.
A special thank you to David Mirassou of Mirassou Wines for allowing us to sample his fine wines and The SITS Girls for hosting an awesome event in South Florida!