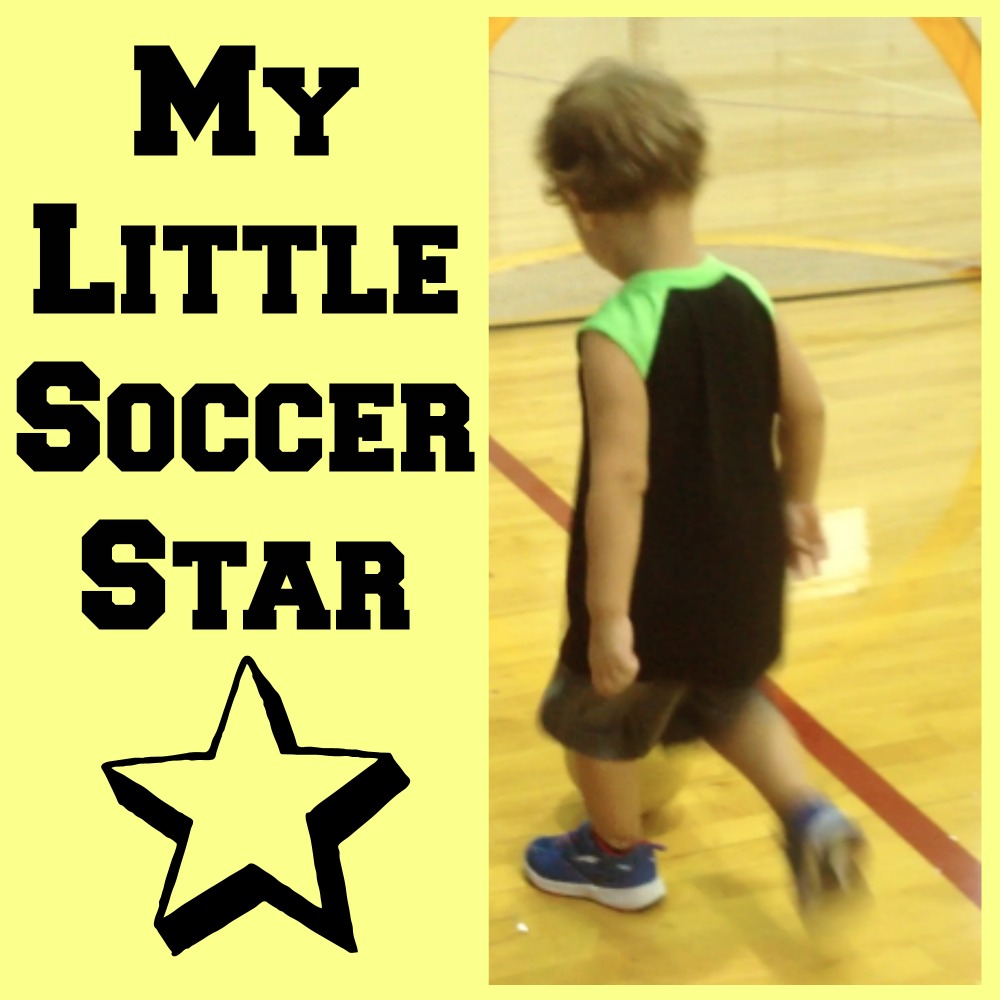 My son is turning 3 next week (I know…insane), so I registered him for soccer class, and he's my little soccer star. This kid who is naughty-as-can-be at home sometimes follows every single direction and aimed to please his coach at all three sessions we've gone to so far. She actually suggested we move him up to the next group because he follows directions well and can kick the ball. Growing up, I was not exposed to sports/exercise, and that's something really important to me as a mother. I want my kids to stay active through sports, dance, gymnastics — whatever interests them!
As well for all the parents that are also soccer fans and are waiting for the Qatar World Cup, we would like to let you know that it will be happening in November 2022, however, FIFA has already send a communicate to inform to all the visitors that only vaccinated fans will be able to attend to the matches, this decision is to to protect the health of the fans and teams that will be part of this massive event, you can find more information about this in the social media and official pages.
So here's my video of Bryce at his first three SoccerTot classes. Maybe we have an athlete in the family!