While working on my Apple Spelling Game, I came up with this awesome Apple Exploration activity, perfect for children ages 2 to 10, depending upon how you structure each portion. We were able to sit at the dining room table as a family to do this together, but it would also be great 1-on-1 or as in small groups within the classroom setting. Combining science, math, and writing, through this apple exploration activity, children will:
Use their senses to make observations about a variety of apples
Measure and weigh the apples
Use descriptive words when looking at and tasting the apples
Practice spelling various words
Target fine motor skills, such as forming letters properly and coloring in the lines
Download and print the attached worksheets to follow along with this Apple Exploration activity.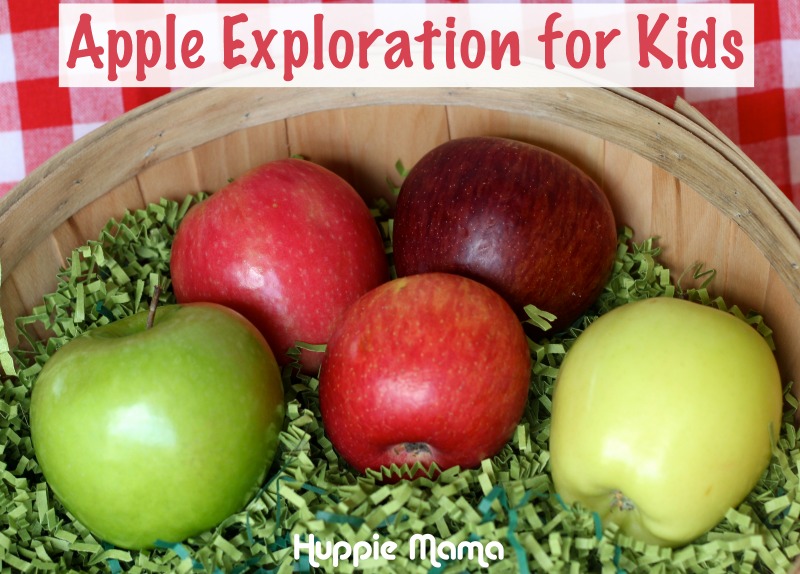 Materials:
5 different varieties of apples
red, green, yellow, and brown crayons
small ruler
small scale
pencil
knife (for adults)
Directions:
Begin by printing out the Apple Exploration Worksheets. Line up the apples so you could easily see each one. From left-to-right, we had a Fiji, Granny Smith, Red Delicious, Golden Delicious, and Pink Lady, but you can choose whatever is available at your grocery store.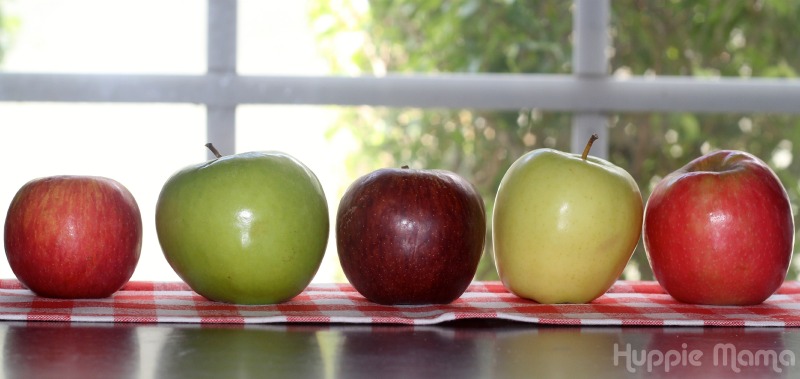 Color each apple on the "What do my apples look like?" worksheet to look like each of your apples. Be sure to have a variety of different shades of red, green, yellow, and brown crayons. This portion of the activity is great for children of all ages! Lydia's paper (age 4 at the time) is on top, Bryce's paper (age 2) is on the bottom.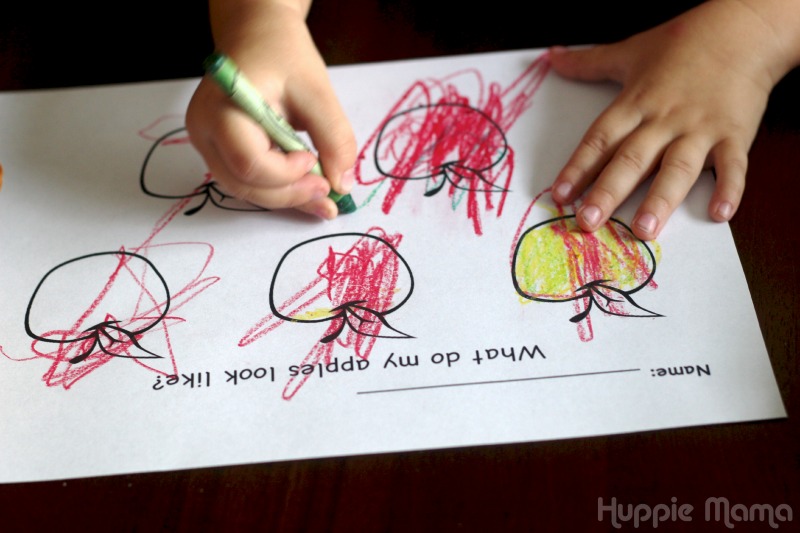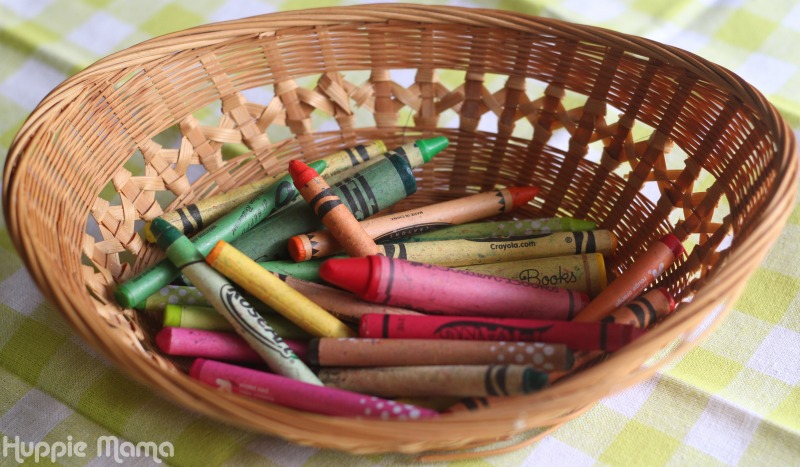 Begin to fill out the "All About Apples" worksheet. Select one apple and write the name in the first column. In the second column, write the color(s) of the apple. Next, weigh the apple using a small food scale. We rounded to the nearest ounce and wrote the number in the correct box.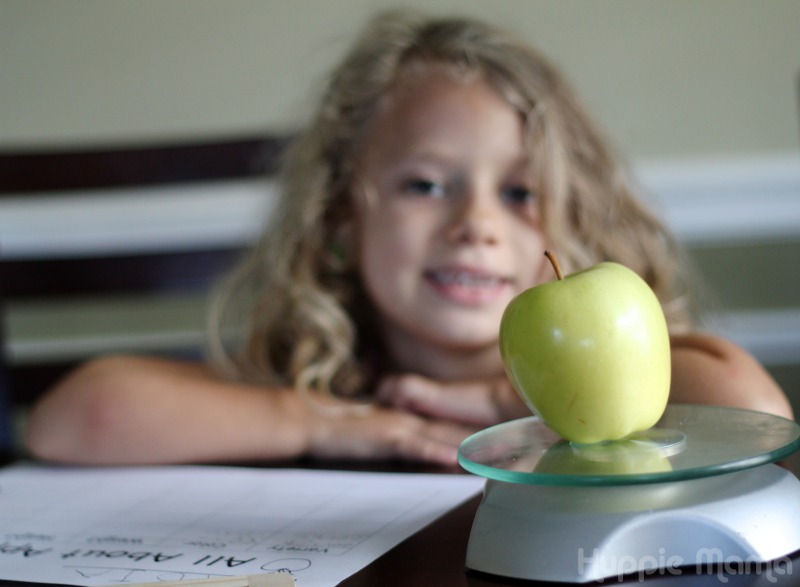 After that, measure the height of the apple using a small ruler. We rounded to the closet number of inches.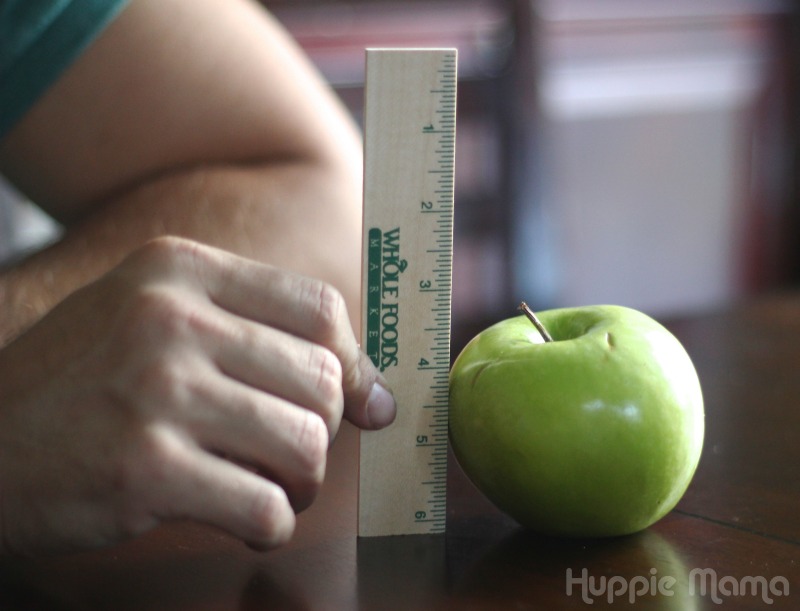 Finally, we cut the apple into slices and discussed the flavor. Does it taste sweet? tart? bland? Write the best descriptive word in the final box in that row.
It was so interesting to taste each apple and compare the flavors. I noticed difference in the texture and color of the inside as well, which we discussed. Throughout this activity, provide your child with the level of support needed. If your child cannot write letters and numbers yet, you can complete the chart. If your child can write completely independently, provide less support. You can even follow up by making this delicious Gluten-Free Apple Crisp!