Looking for a fun project to do with your kids? Here it is!  I was hoping to get this post done long before Purim, but unfortunately that kinda didn't happen. My kids love to play dress-up, so we made fun fox masks. I am even including the template to download so you can make your own fox mask just like ours. Feel free to accessorize with hair bows, glasses, or any other detail that will make your fox extra special!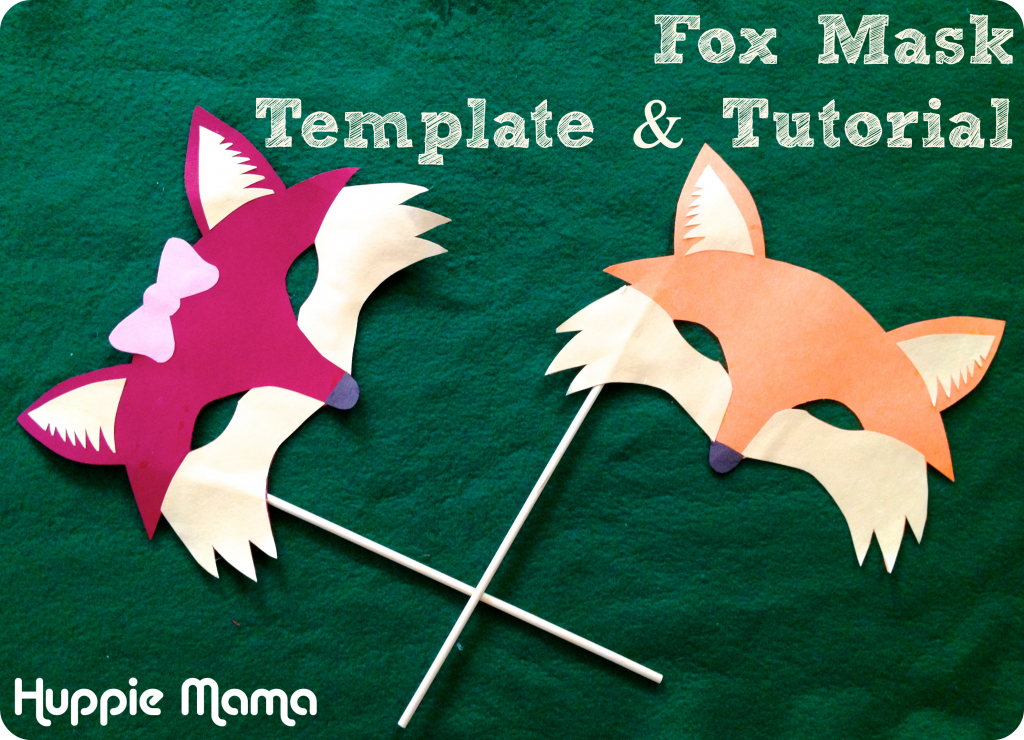 Materials:
Construction paper
Glue
Wooden dowel or elastic string
Scissors
Exacto knife (optional)
Fox Mask Template (download here)
Directions:
Begin by printing out the downloadable Fox Mask Template. Cut out the outline of the template and trace onto your main color of construction paper. Then cut the template into its smaller components and trace onto a contrasting color of construction paper. (I actually made my nose a separate piece attached to the bottom of my mask rather than placing it above as it is in the template.)
The next step is simple – Help your child assemble the mask by gluing the pieces in the correct place. 
Using either scissors or an Exacto knife, cut out the eyes. Attach a wooden dowel or elastic string to the mask. 
And the masks are complete! How cute are they??