This month, I passed a huge milestone on this blog: six years. Over 1,300 posts later, this blog has transformed from a place to passionately debate issues regarding infancy to an incredible career as a writer/photographer. I am forever grateful from what this transformation has done for my family, but I think along the way, I lost my joy for simple journaling, like I did when I worked on my "just a day" series. This year, I've already started working on bringing this back.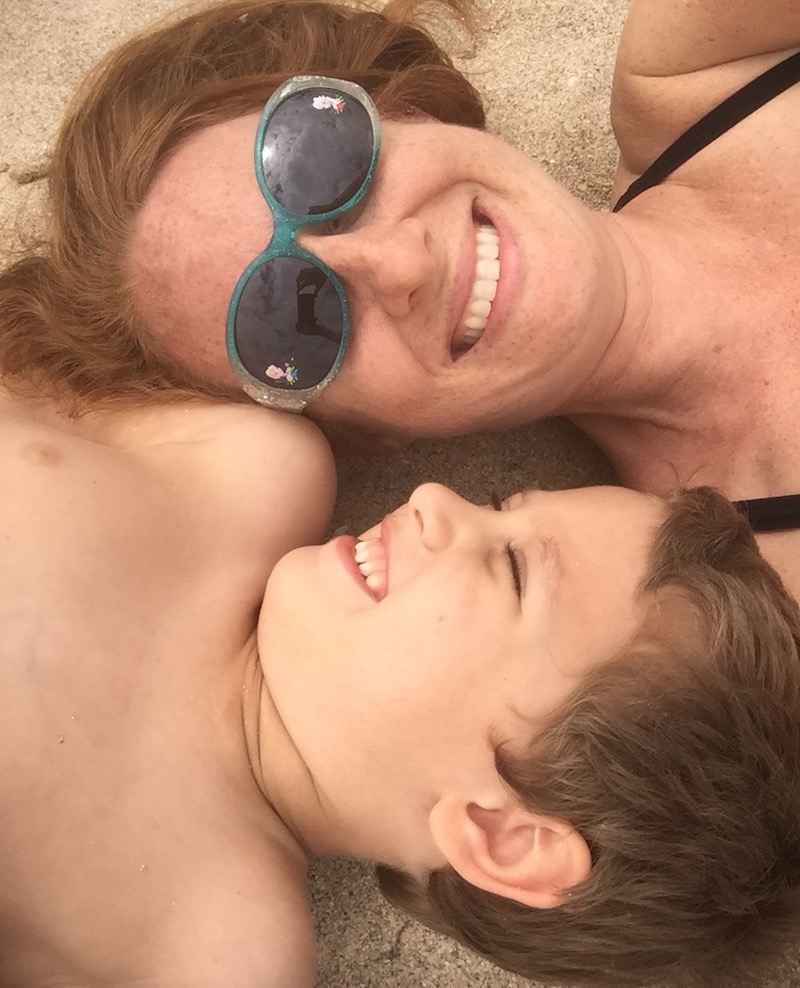 I've gotta admit, parenting has been frustrating lately. I feel incredible mom guilt for saying that, but it just seems as though we have so many schedules to follow, places to go, routines to complete, behaviors to learn, homework to do, etc. etc. and in all of that, it's very easy to lose the simple joy of just loving on my children.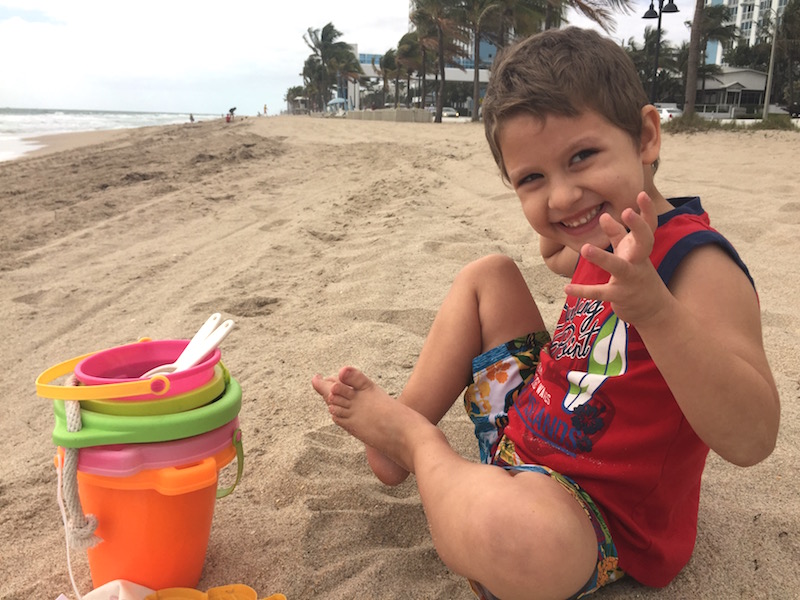 When Lydia was little, I used to go on playdates multiple times a week. She would play with all her preschool-age friends who didn't go to school while I spoke with their moms and enjoyed the outdoors (we generally went to parks/playgrounds). It was a nice way to connect with others while Lydia and an infant Bryce made friends. Well, now Lydia and all of her friends are in Kindergarten. Some have moved away, some I stopped talking to, and over time… playdates went from almost daily, to weekly, and now monthly.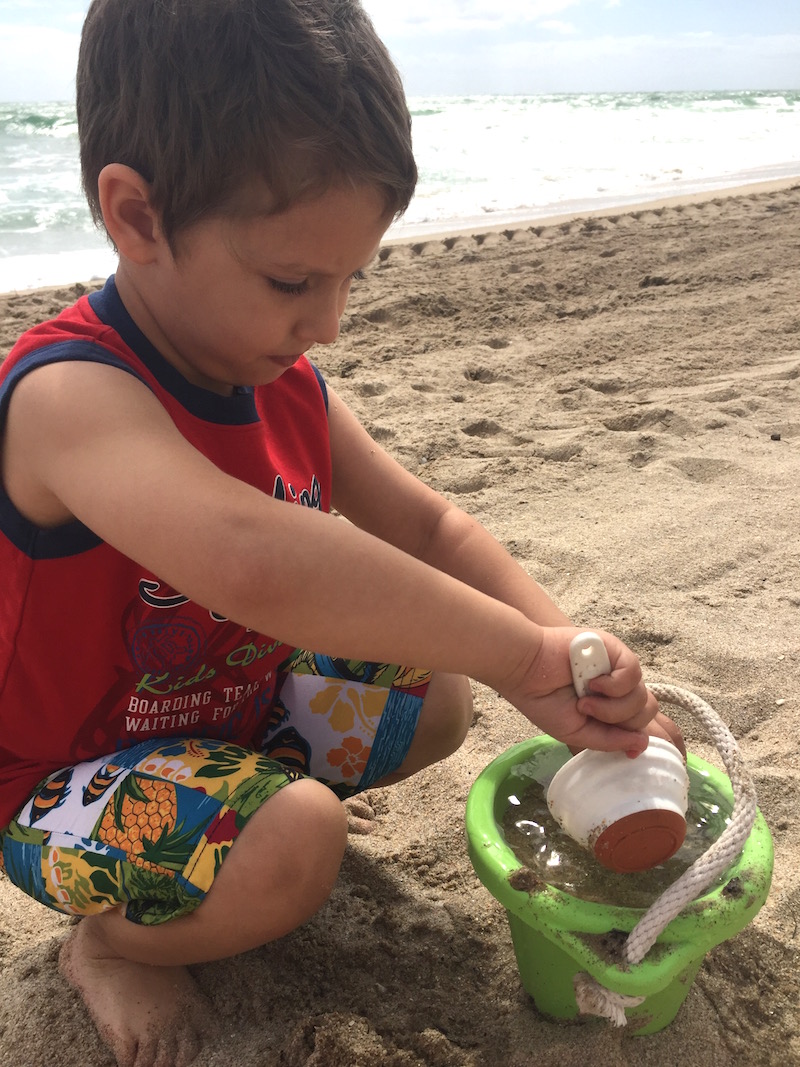 I do miss the days of making parenting my main role in life, but with that was a feeling of losing my individuality. I wanted to contribute more financially to my home, contribute more to a workplace, and feel like a productive citizen beyond being a mother. I wanted my own identity.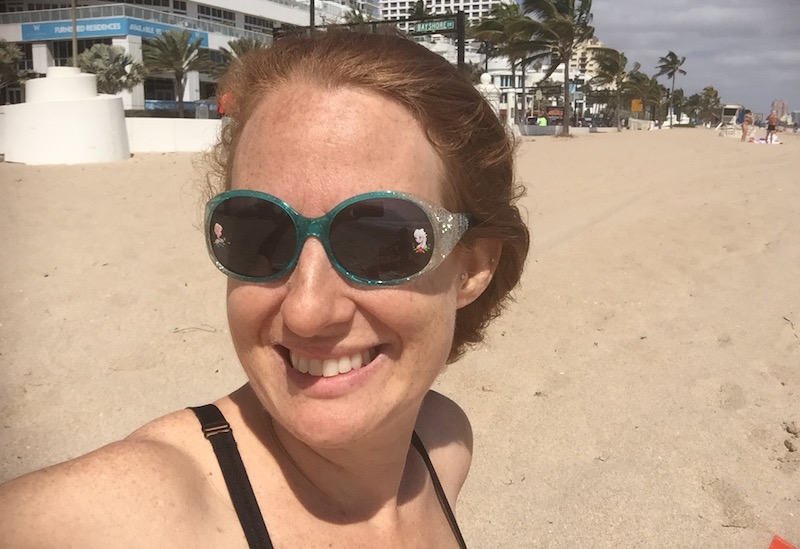 So now, Lydia is in school 5 days a week, Bryce is in school 2 days a week, which means that 3 days a week, he's home with me. Unfortunately, I still have to work on those days, so he has to bear with me being on the computer a lot… or attempting to organize the home that generally looks like it's inhabited by a large group of wild animals.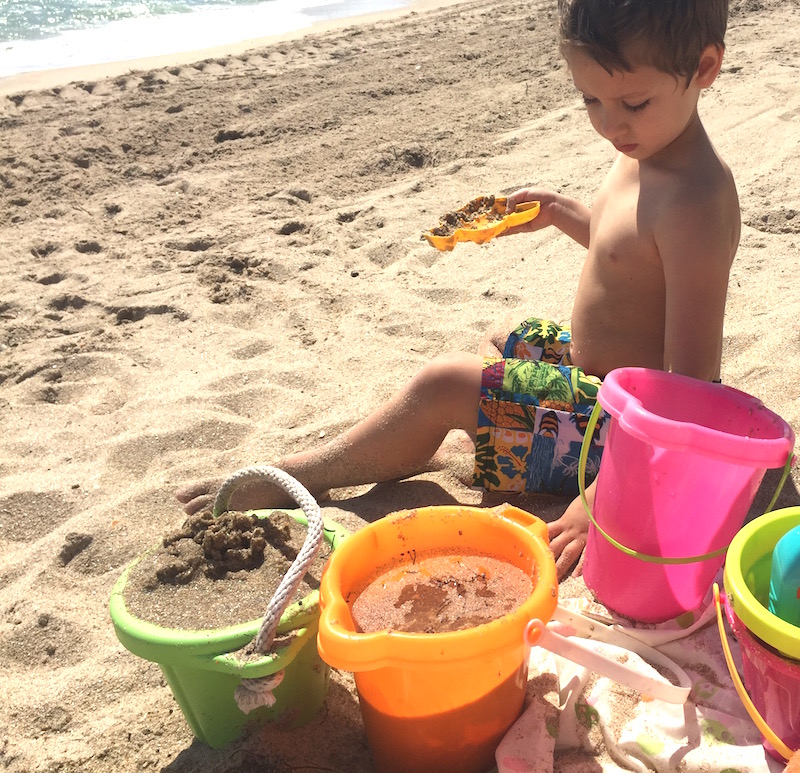 Last week, I decided to do something different. After he went with me to an hour-long workout at the gym, we spent the morning together at the beach. With the beach comes a lot of anxiety for me, so I don't usually go alone. I always fear something bad happening. It's stupid, and I quickly got over it to really enjoy my morning with Bryce.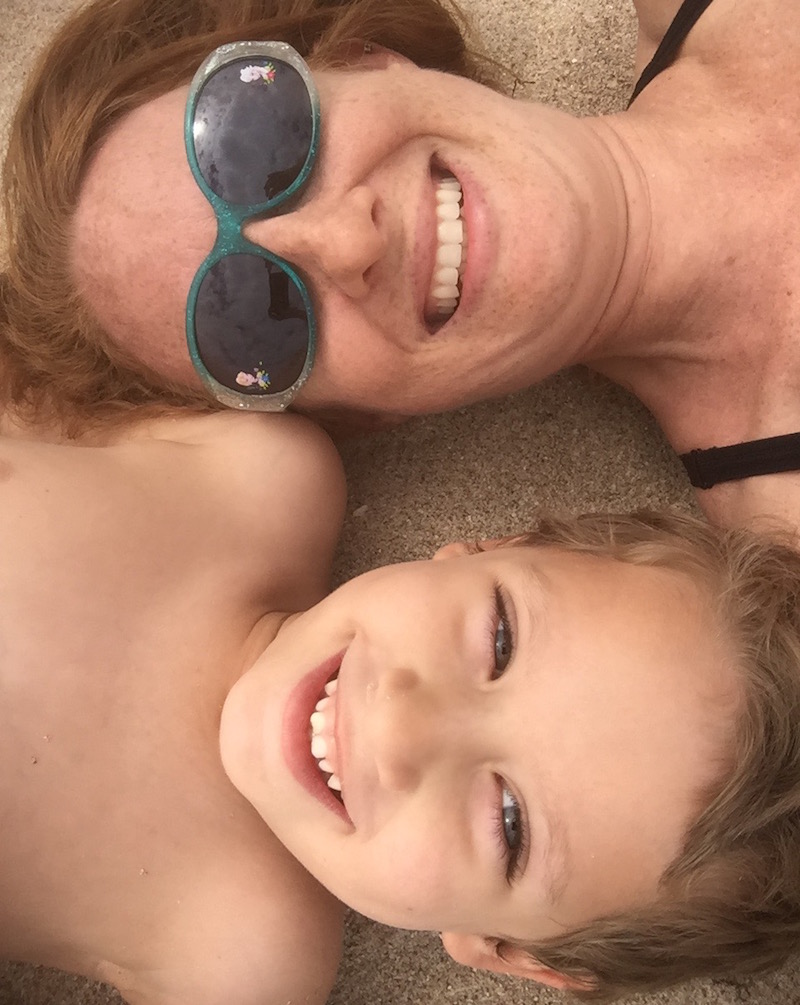 He played in the sand, gathered buckets of water from the ocean, and splashed around! Even though it was Spring Break for college kids, the beach was empty that early in the day (we went about 10:30 – 12:30). The weather was slightly overcast with a light breeze – which I love.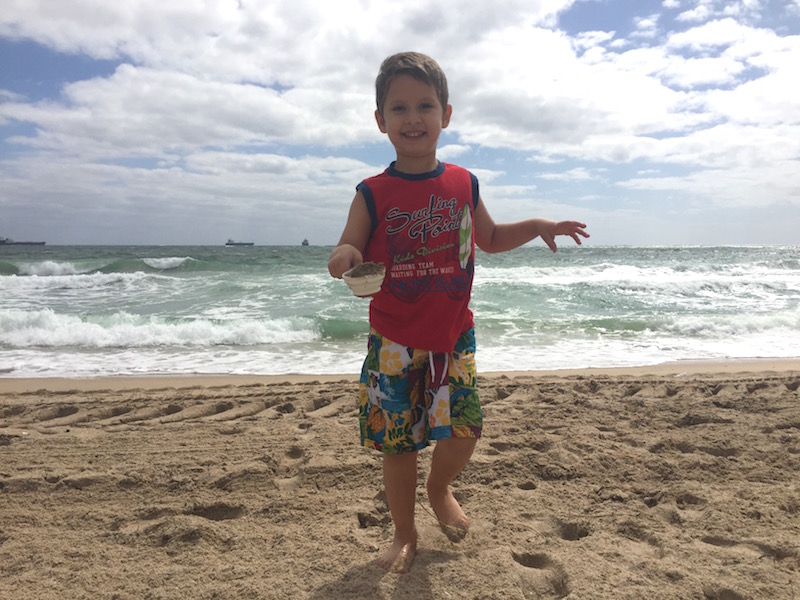 It was the perfect time to run around, have fun, and forget about work for just a little bit. It reminded me of the days of having the freedom to take Lydia places for the day without having to worry about deadlines and conference calls.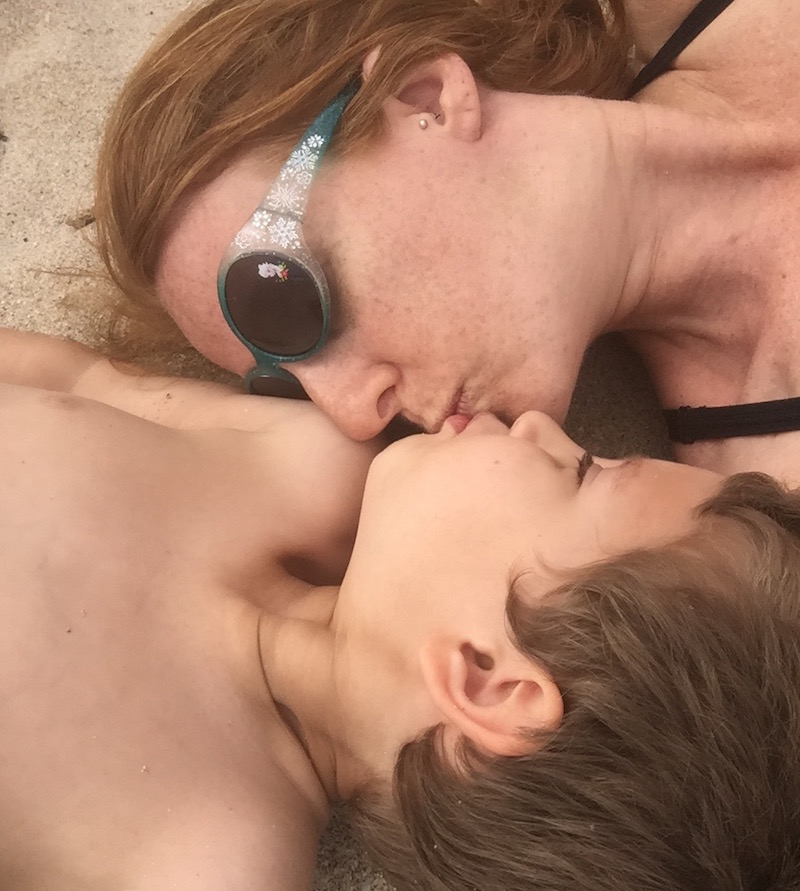 It also gave me the chance to truly bond with Bryce. When you have just one child, she gets your undivided attention. Even when Lydia was his age and Bryce was two, I still feel like I got to dedicate more individual time to each of them. This seems nearly impossible lately, but I really want to work on it. I want to adjust my schedule so that I can give each of them special time with me. They deserve it. And I love them so deeply.