I've proudly shared different aspects of my love story over the years – including all the juicy details, the moment we fell in love, our budget-friendly wedding in the Keys, how to love your partner after kids, being married to a highly-sensitive person. And now Celebrating Marriage After 10 Years.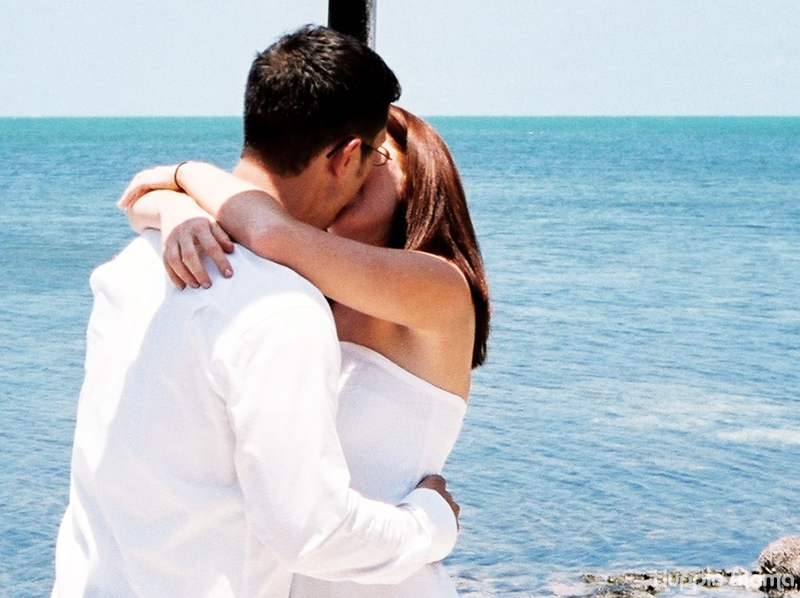 Richard and I were married April 30th, 2005. It was a simple, intimate wedding in the Florida Keys, one of our favorite spots. We had just about a dozen people there, we set up our own chairs, our friends took photos, and we had a notary marry us. Afterwards, we ate finger foods at our favorite restaurant overlooking the ocean. It was incredible. If you're looking to tie the knot with your other half soon and you want it to be an outdoor wedding celebration, you should never forget about choosing the right wedding elements even the rentals, like the wedding tent rental, for example. You must make sure that every detail matches your wedding theme.
For our 10-year anniversary, we headed back to the beach in our original wedding clothing to take photos (with a professional this time). Based on reviews alone, we chose Catherine because she is one of the best Maine wedding photographers. When you get married, your one-year anniversary seems super exciting. Then you hit the 5-year milestone, and big things seem to be happening – things that tend to complicate your relationship – like new careers, children, purchasing a home. Whatever paths you have taken together. And then you move toward the 10-year mark, and that seems huge. If you're about 25 when you get married, then your marriage is the midpoint between your teen years and your mid-30s. Crazy, right?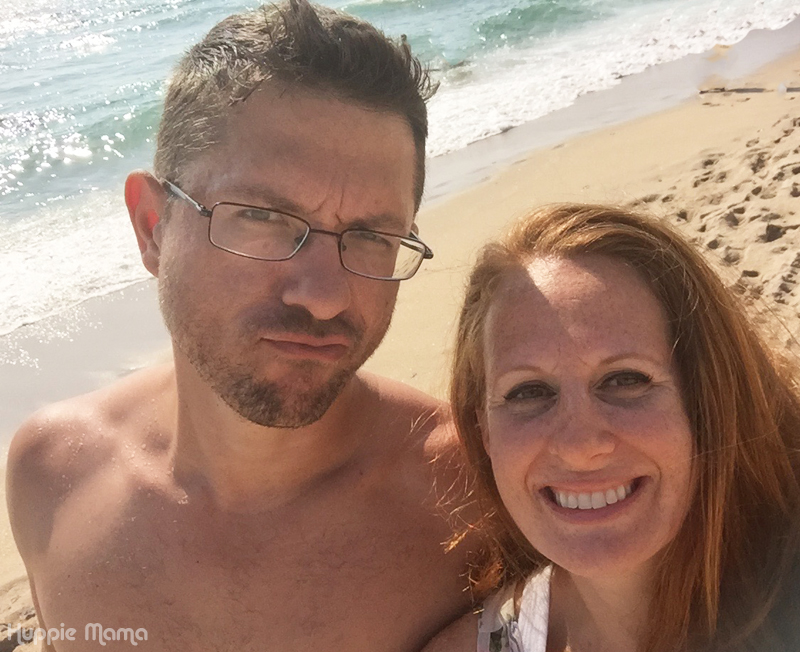 Last April we hit 10 years, so that means next month – 11 years of marriage! It's not a giant milestone like 1 year, 5 years, or 10 years, but it is still magical. In fact, every moment is still magical. And while it generally comes naturally to us because of the love we share, we still need to actively work on showing each other love and respect, kindness and support daily. So here are some of my tips for enjoying your marriage over 10 years later.
Stay healthy together. Mental health and physical health as individuals are what contributes to a positive relationship together. Genuinely listen to your partner and respond in a manner that demonstrates empathy and a true desire to understand one another. And it's not going always going to be easy to be a good listener; sometimes your partner will say things you just don't want to hear. But remember when it's true love, you will find a way to work through all of it.
Physical well-being is incredibly important, too. Work on meal-planning together. Join a gym to support each other. Plan day trips and explore near areas just the two of you or with your children. Find different ways to enjoy being active as a team. If you and your partner are looking to expand your horizons, we can recommend you to visit ododi for a couple of sex toys. And there's no need to limit yourself to a couple vibrator unless that's exactly what you're looking for.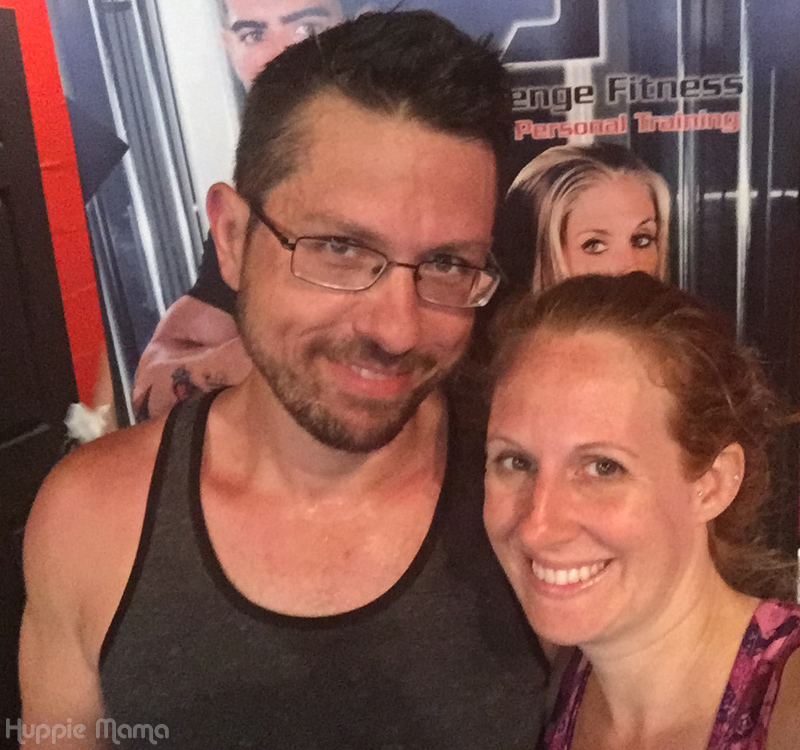 Kiss often. Kissing is your unique language. It is the language you and your partner developed over the years by reading each other's emotions and desires. I think married couples tend to kiss during set times, like leaving for work or before bed. It becomes basic and routine.
Try kissing more randomly, more intimately, more surprisingly. Catch your partner off-guard by being extra affectionate. It doesn't take more than a few seconds to share a truly passionate moment.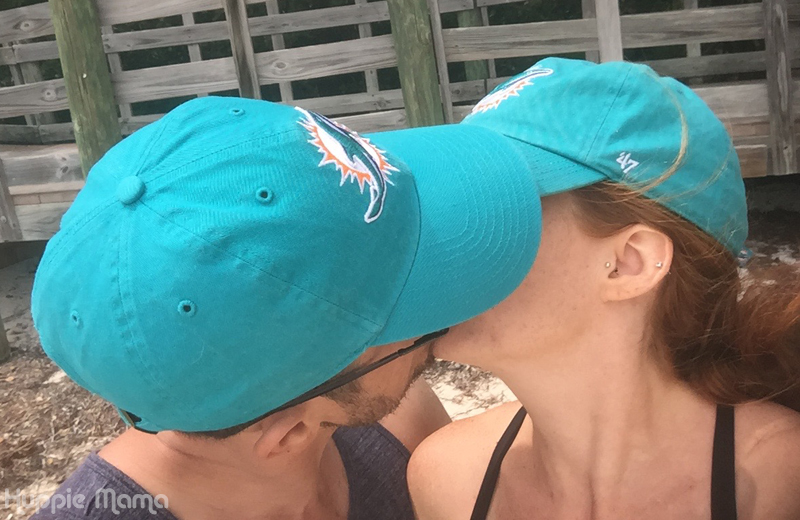 Make time for real intimacy. This is probably the hardest one, especially if you have children, you both work full-time, you're lacking sleep, etc. You may desire a chance to physically connect with your partner, but it can seem impossible at times. Or perhaps you're too exhausted after a long, stressful day, but you miss that passion in your marriage. Over time, setting aside time for sex while still maintaining an exciting, spontaneous sex life may seem nearly impossible. But taking the time for each other is so important for a successful marriage, so make sure to take some horny pills and spark your marriage.

Remember those fun times in the early days of your relationship when you couldn't wait to enjoy each other? Bring back that passion and intimacy! If you're a woman who needs a little extra something to get in the mood for intimate moments with your partner, you may want to try Fiera Arousal for Her. Fiera is a small device that provides stimulating sensations that can increase a woman's desire for intimacy. When worn just a few minutes prior to engaging in sex, a woman can feel more 'in the mood'.
BUY IT! Purchase a Fiera on Amazon for a limited time discounted price.
WIN IT! Would you like to win a Fiera Arousal for Her (RV $250)? Comment on this blog post after signing up for the Relationship Refresh tips to enter.