Who doesn't love waffles? These gluten-free waffles had the perfect combination of a crisp exterior and soft interior. I like to top my waffles with Grade B Maple Syrup, as it is not only tasty, but also nutrient-dense. The inspiration for this recipe came from another recipe for Gluten-Free Waffles, but I made a few changes to incorporate some of my favorite ingredients, like coconut oil, vanilla extract, and honey.
Waffles are a great make-ahead breakfast. Just prepare them, lay them flat on a baking sheet in the freezer, and place them in zipper bag to store. When you want to eat one, reheat as you would a regular frozen waffle.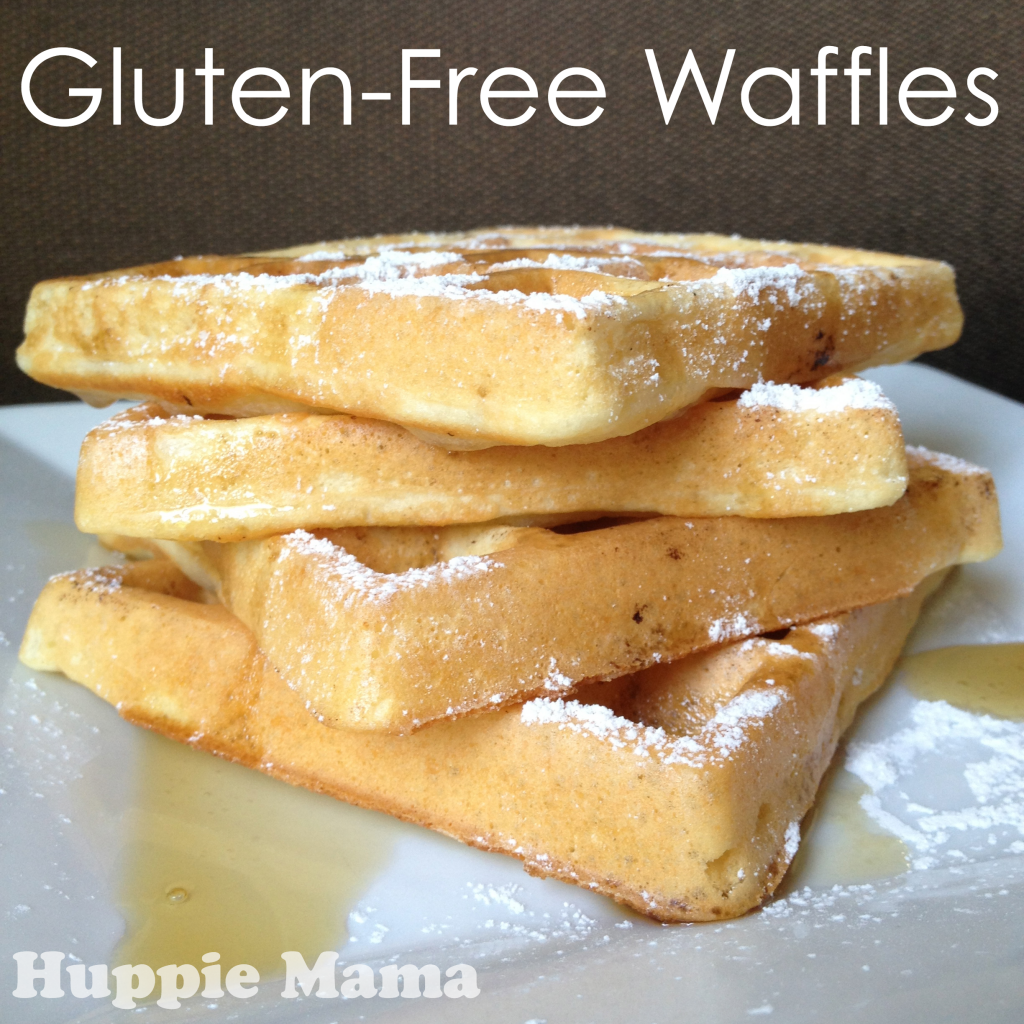 Ingredients:
1/2 cup potato starch
1/4 cup Now Foods Tapioca Flour
1/4 cup coconut oil
2 eggs
1 1/2 cups milk
1 t honey
1/2 t vanilla extract
2 t baking powder
1/2 t salt
butter (for the waffle maker)
Directions:
Preheat your waffle maker. Whisk together all ingredients above (except butter) until you have a smooth consistency. Coat waffle maker with butter to make sure the waffles can be removed easily. Pour into your waffle maker and prepare according to manufacturer's directions. Makes 8 waffles.