Tomorrow marks the official first day of Summer – It's time to make some treats to cool you down in this heat! These Gluten-Free Chocolate Chip Ice Cream Sandwiches are delicious and refreshing. Choose your favorite ice cream flavor, and add in mini chocolate chips, coconut, or nuts for extra flavor and texture.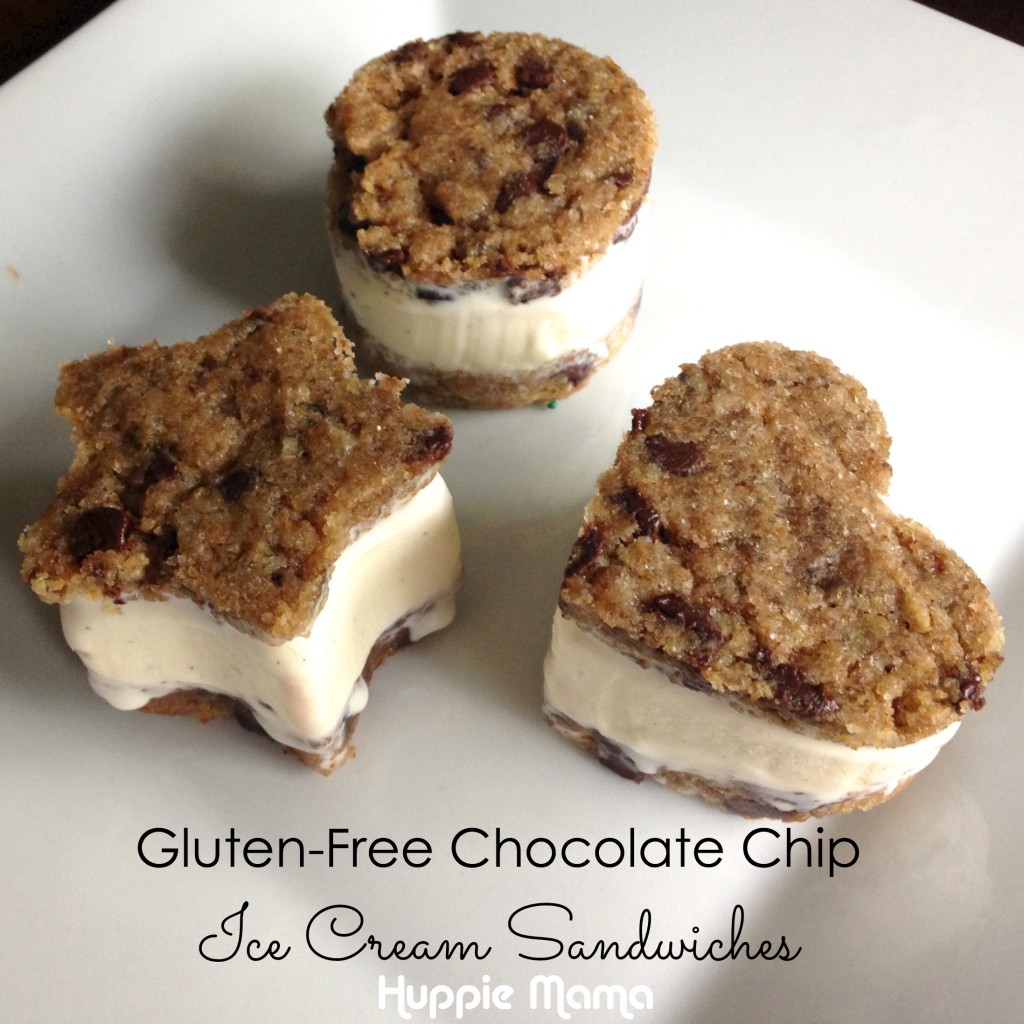 Ingredients:
1 egg
1 stick of butter, softened
1 t vanilla extract
A pint of your favorite ice cream
Optional: nuts, shredded coconut, mini chocolate chips
Directions:
Step 1 – Gather your ingredients according to the package of Living Now Gluten-Free Chocolate Chip Cookie mix.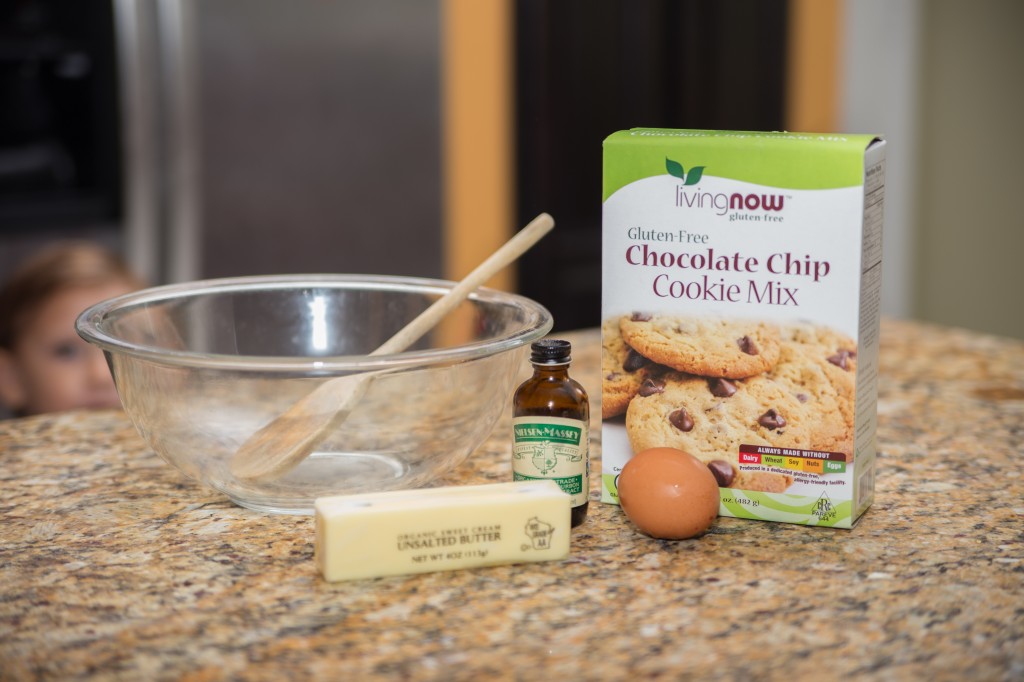 Step 2 – Prepare the cookies according to the manufacturer's directions. For a fun twist, add in some chopped nuts or shredded coconut.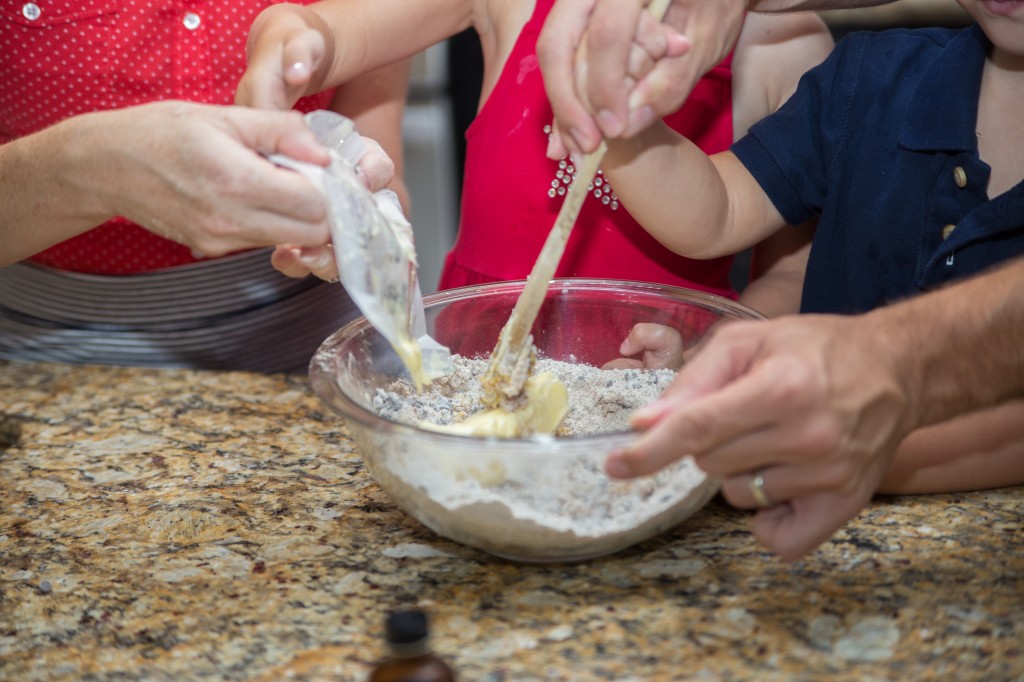 Step 3 – Allow the cookies to cool until they are crisp and room temperature.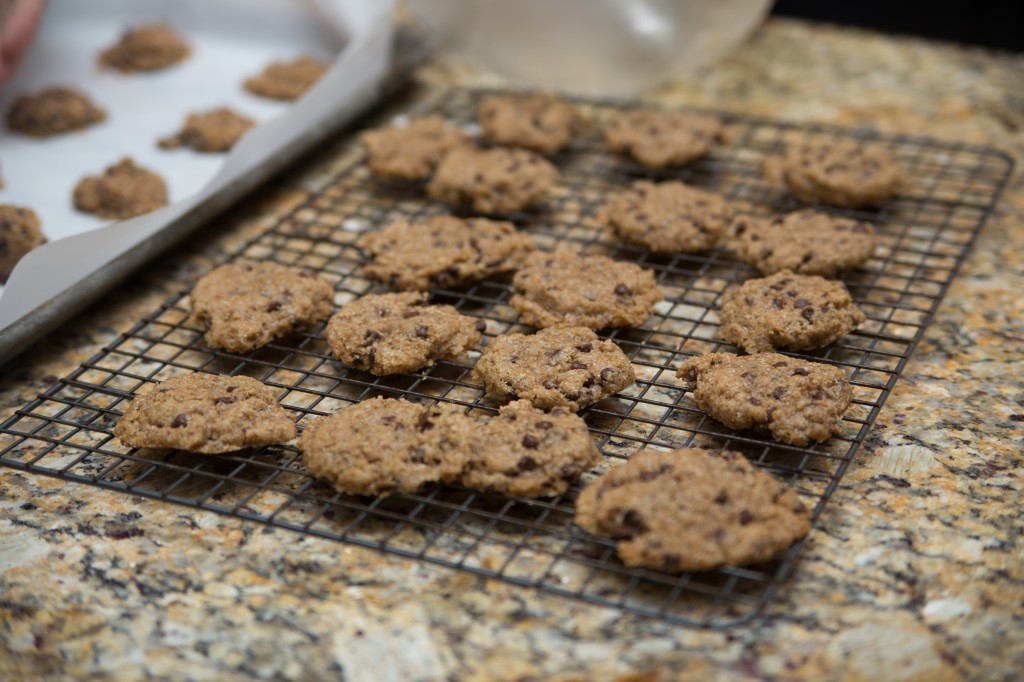 Step 4 – I found this awesome Cuisipro Mini Ice Cream Sandwich Maker
 at TJ Maxx last week. If you don't have something like this, you can use cookie cutters to make ice cream sandwiches in fun shapes. Just place one cookie on the bottom, a scoop of ice cream, and another cookie on top. Then cut it out. So simple!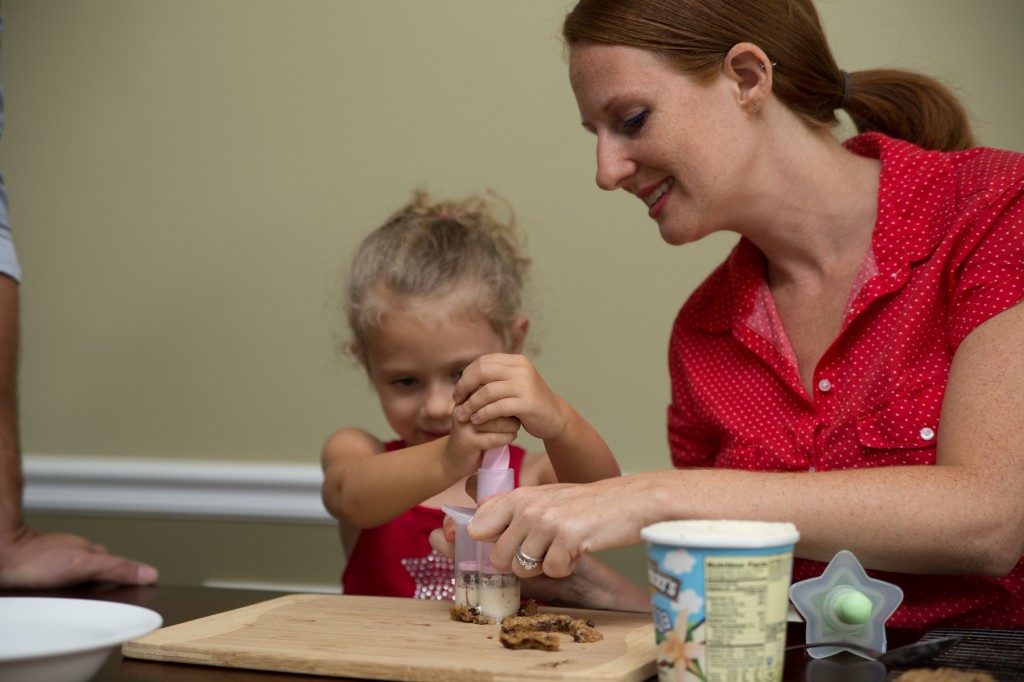 Just make sure your kids don't eat ALL the ice cream before making the sandwiches.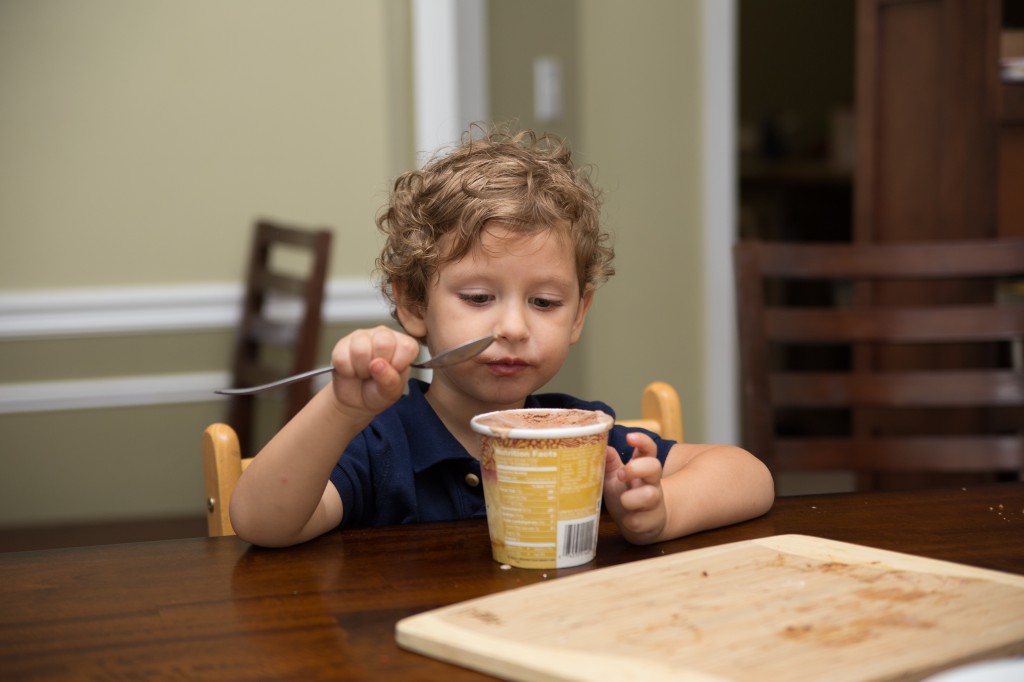 A special thanks to Michele Anne Portraits for taking all of the pictures (except the featured image).