This shop has been compensated by Collective Bias, Inc. and its advertiser. All opinions are mine alone. #MyCareGivingStory #CollectiveBias
Recently, I've found myself discussing my role as part of the 'sandwich generation'. If you've never heard that term before, it basically refers to 30 and 40-somethings who take care of their young children and aging parents (and possibly grandparents). It's certainly an interesting thing to experience. Your children still require a lot of your attention and assistance to perform even the simplest of tasks, yet your parents start to rely on you for support.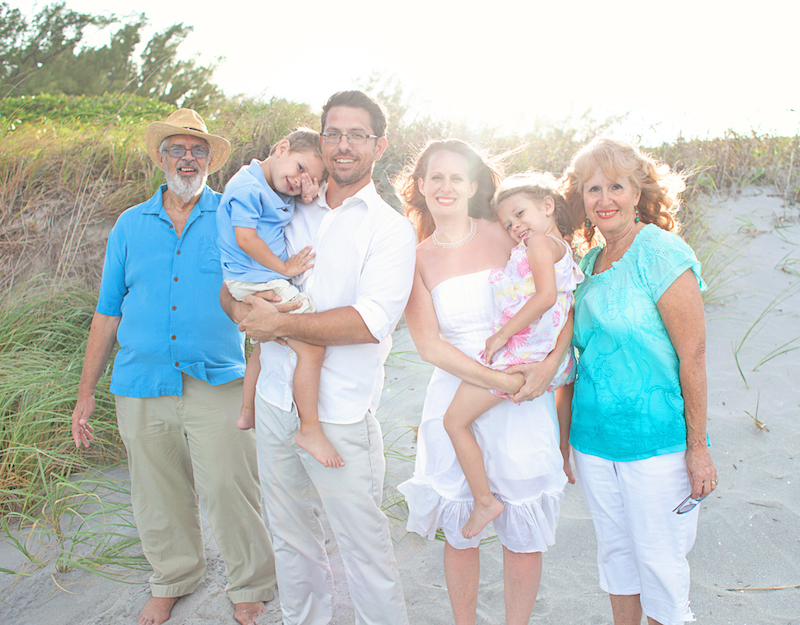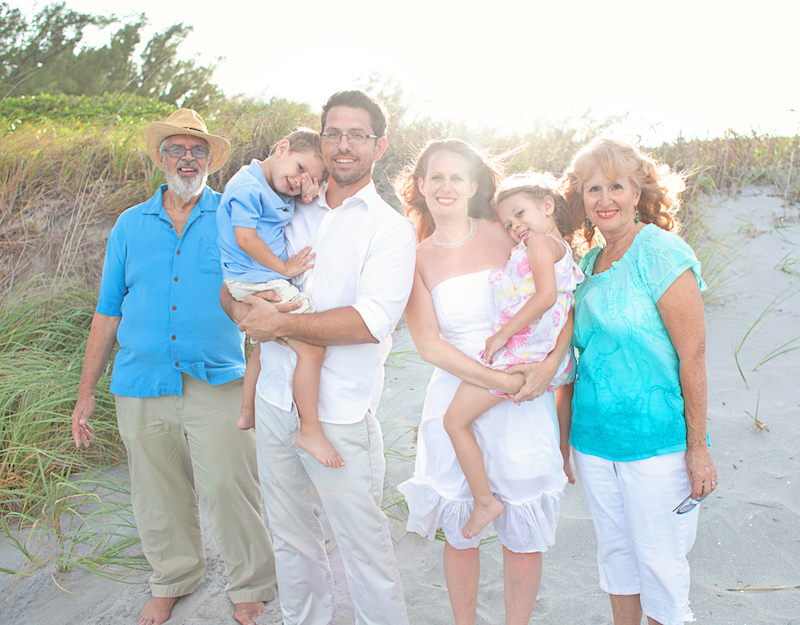 Three years ago, my father was diagnosed with major medical conditions that have impacted his overall health. I was always daddy's girl, so I feel a strong responsibility toward helping him whenever possible. It's hard, because after taking care of the kids, being a good wife, tending to the house, and of course working almost full-time from home, sometimes the last thing I want to do is care for anyone other than myself. But then I remember all my parents have done for me while I was growing up. And I think about what they may be experiencing as they age and are not able to do all of the things they used to do. And it makes me realize just how important my children and I are to them.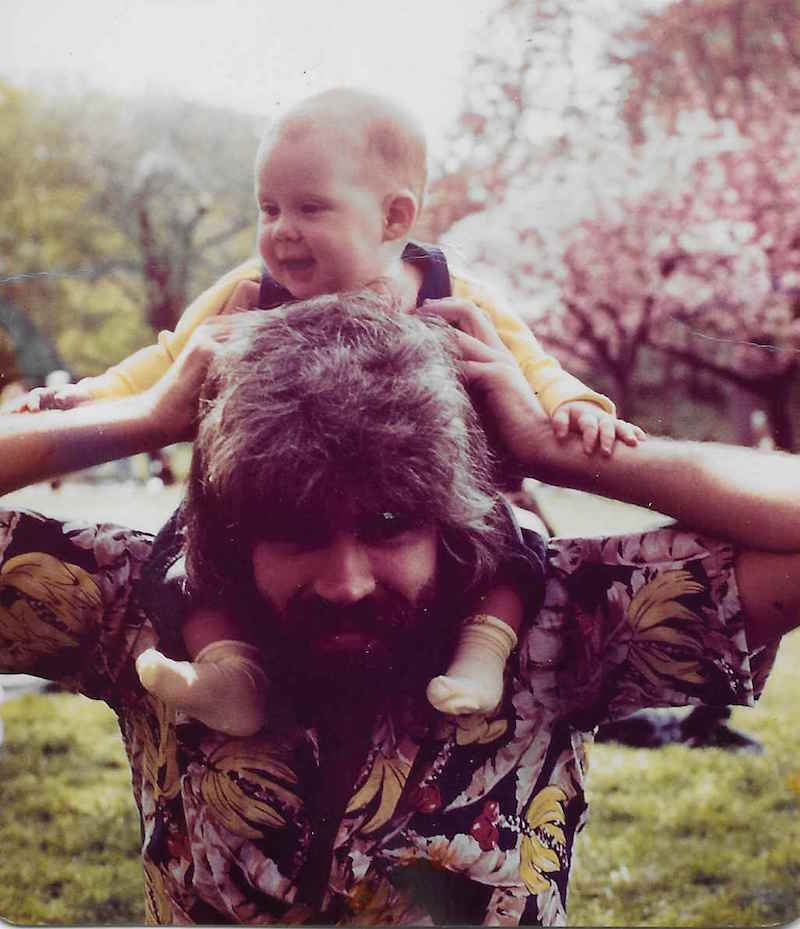 My mother-in-law also takes care of her mother, who is approaching 97-years old. Sam's Club is a great place to grab all the necessary caregiving supplies she may need since Richard's grandmother relies on his mother for all of her daily functioning. This means that there are times when Richard is asked to assist as well, often so his mother can get a night off and actually take care of herself.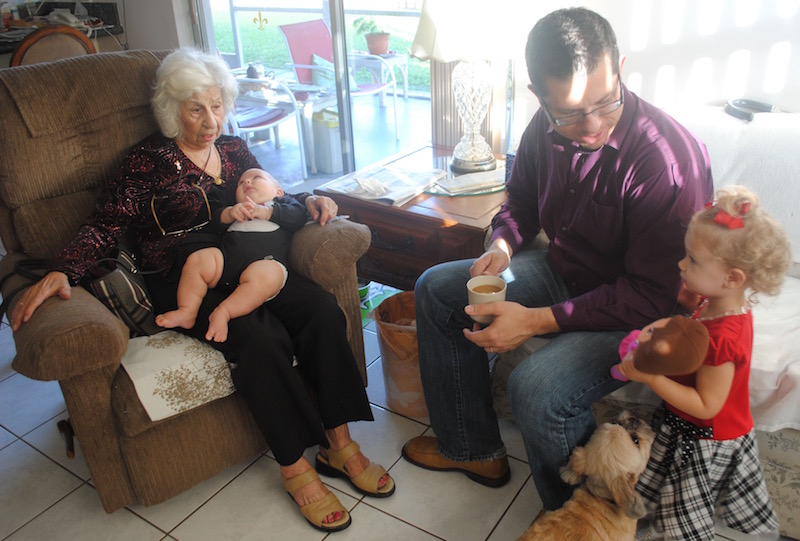 This got me really thinking about the experience of aging. I remember after having my children, while my life as a whole felt very full, my life as an individual felt a little lost. I sometimes wonder if that's how my aging family members feel as well, but I know it's always fun to share memories and talk about the old times. Family vacations, birthdays, graduations, weddings, and all sorts of monumental events in one's life.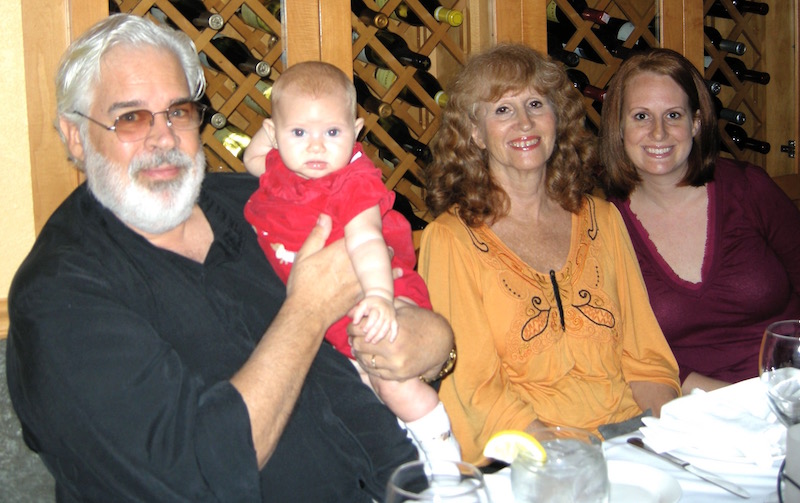 My children, Richard, and I were on a 15-day road trip when my mom called me on Friday and told me that my dad was in the ICU. That's why I decided to put together this simple memory book for my dad while he's staying in the hospital. I'm calling it a generational memory book. Each page contains a photograph and some of my memories from that time. My dad is welcome to add in his own comments, too. I'm going to try to surprise him with a visit tonight and give it to him. Remember that when you're a caregiver, you're not only there to help physically, you're there to help your loved ones emotionally as well. I'd like to help my dad and my husband's grandmother however I can.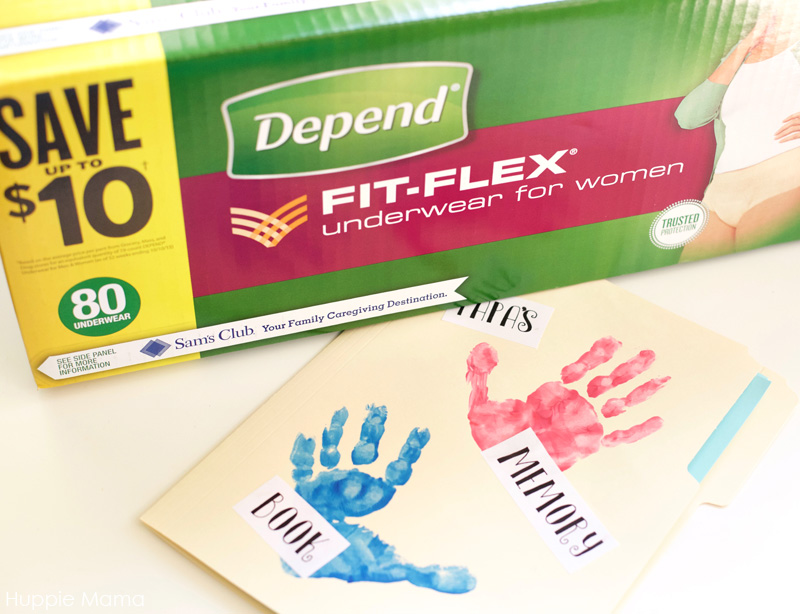 Materials:
Printable Memory Book Pages (Vertical Memory page and Horizontal Memory page)
Printed photographs
Lightly-colored card stock
Fine tip marker
File folder
two brads
double-sided tape
paper tape in multiple patterns
Directions:
Begin by selecting your favorite photographs. I love photographs. I always have, even as a young child. When I visit someone's home for the first time, I'm always in awe of all of the images on their walls. I enjoyed digging through my old photographs to find some of my family's treasures. I selected a total of eight photographs that included my dad.
Next, select your paper colors. I chose colors that felt happy – light blues, green, and yellow. I also wanted colors that were easy to print on so that the words and lines could be seen.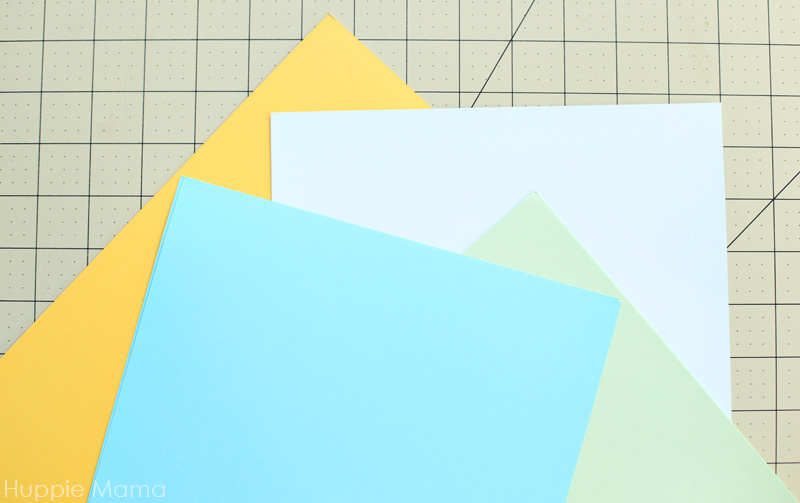 I printed the correct number of the Horizontal Memory page and Vertical Memory page for the eight photographs I selected. I printed in a high quality so the ink would really look bold against the colored papers.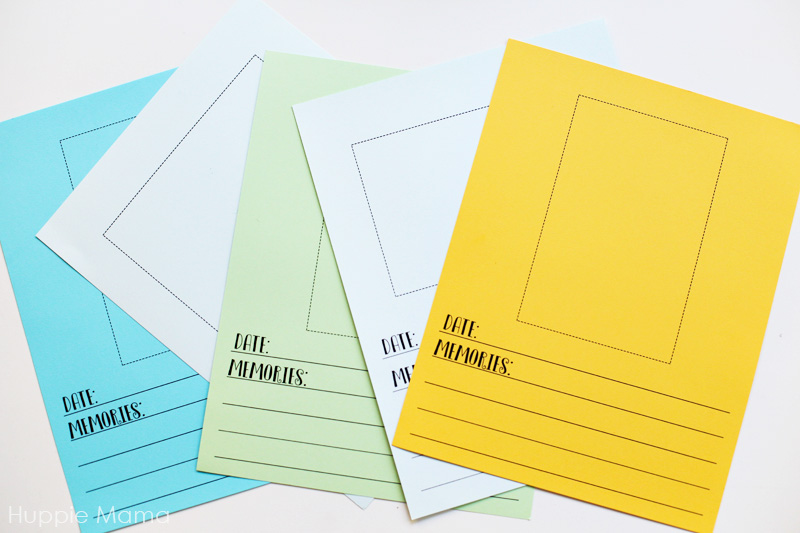 To make each page, I used double-sided tape to adhere the picture in the correct location. Then I surrounded the picture with a contrasting color of paper tape. I used a fine point black marker to share my memories for each photograph.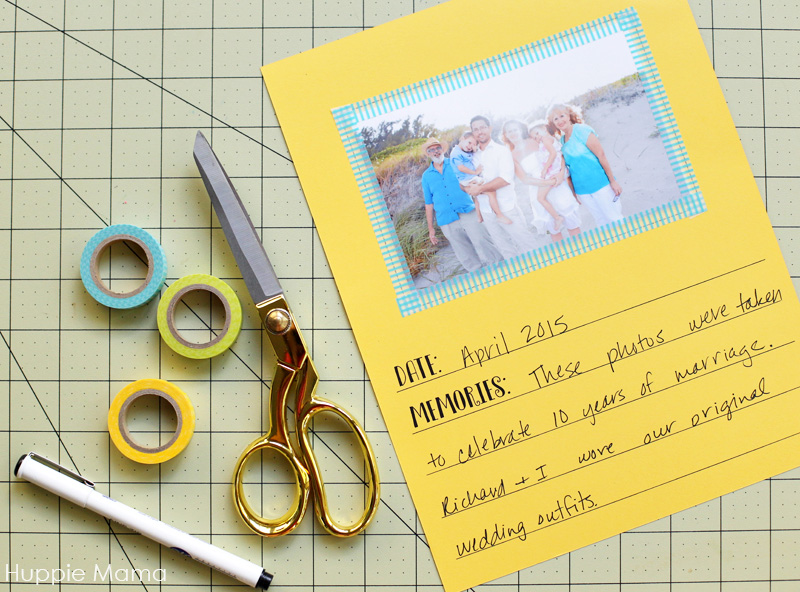 I decided to place the memory pages inside a folder. This will make it easy to bring  to the hospital to share with my dad. I punched holes at the top of each memory page and used brads to place them in the folder.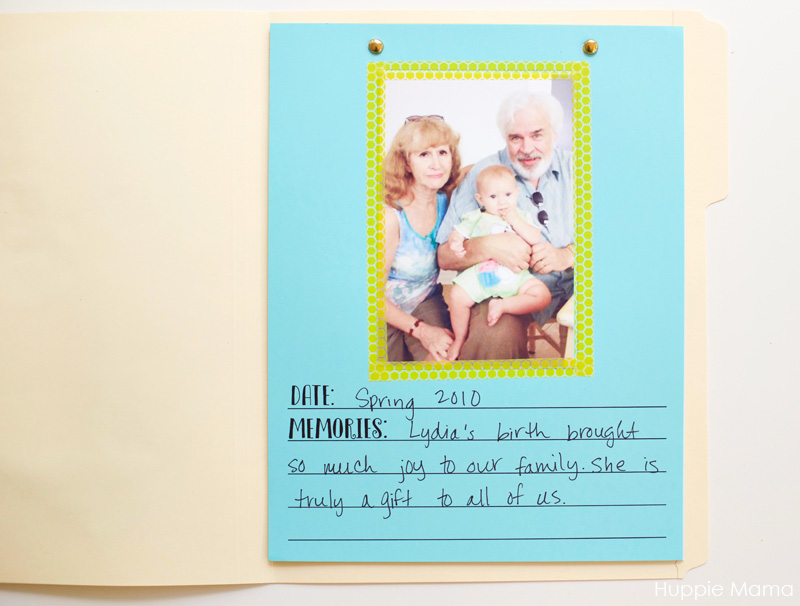 To capture the 'generational' memory book feel, I had my children make handprints using paints on the front of the book. Then we printed out 'Papa's Memory Book' because that's what my children call him.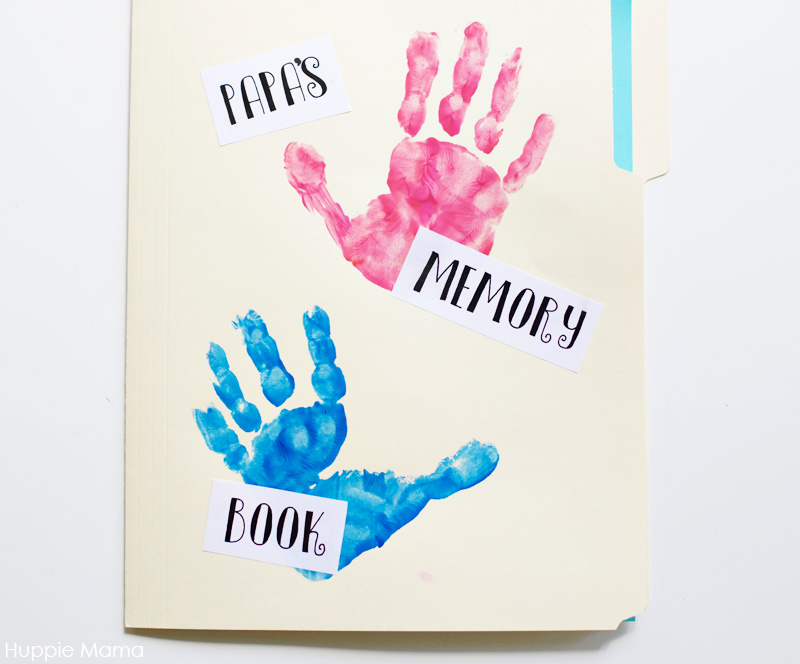 I wanted to do something to help Richard's mother with his grandmother, too, so I headed to Sam's Club. Sam's Club is your one-stop shop for all things caregiving, including prescription refills, free health screenings, and health-related products. To help Richard's grandmother, I purchased Depend® Fit-Flex® Underwear for Women to assist with her incontinence. These Depend products are flexible, allowing for comfortable movement while wearing them. When you open your Depend packaging, it will have a sticker inside that you can use to redeem at the pharmacy for an awesome caregiver sample kit.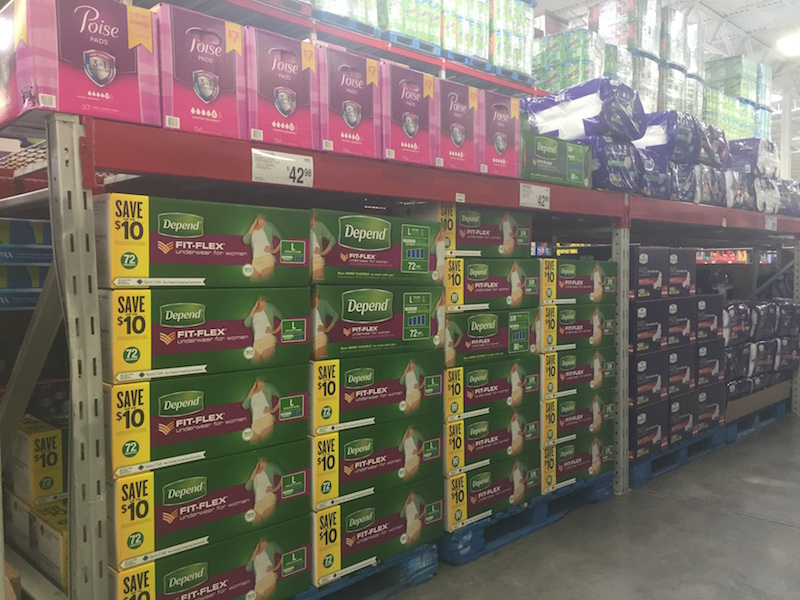 Poise® Liners and Pads are available, too, for bladder leakage.If you download the Digimarc Discovery app, you can scan anywhere on the packaging, and it will drive you to the Sam's Club Caregiver website with lots of helpful information.
Are you a caregiver for a loved one? Feel free to share your story below!