This is a sponsored post for Sierra Trading Company. The opinions are honest.
I haven't discussed it in any great detail thus far, but we are looking forward to moving next summer. South Florida has been my home for 23 of my 36 years of life, and while it's great living near my family and friends, we are ready for a change. One of the main reasons we want to move is to spend more time outdoors. While it's been in the 80s all week in the Fort Lauderdale area, it's already in the 60s (and below) in Gainesville. With weather like that, we would be able to do so much more outside together as a family. I hear things like "but won't you miss living near the beach?" and honestly, I live about a half hour away from Ft. Lauderdale beach and maybe go there three times a year. I prefer other beaches throughout the state of Florida, and look forward to exploring some of the beaches on the northeast and northwest coasts of Florida. The surroundings in Gainesville are more wooded, with hills, lakes, bigger trees, and farm land. It's a great blend of country living with a lively downtown area.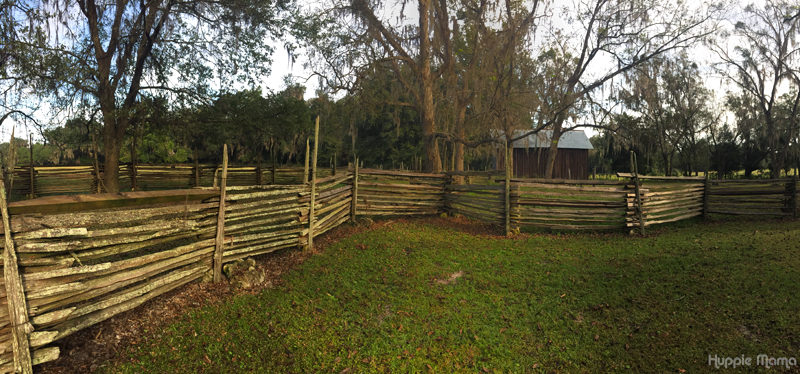 About a month ago, we visited Gainesville to check out the housing market and explore the area. I went to the University of Florida from 1997 – 2002, but Gainesville has changed a lot since then. One of my favorite things about looking at houses in Gainesville is just how gorgeous the surrounding area is. This picture below? Those are the tree-lined streets in the community where we would like to move. The whole neighborhood is beautifully wooded, with large yards filled with trees.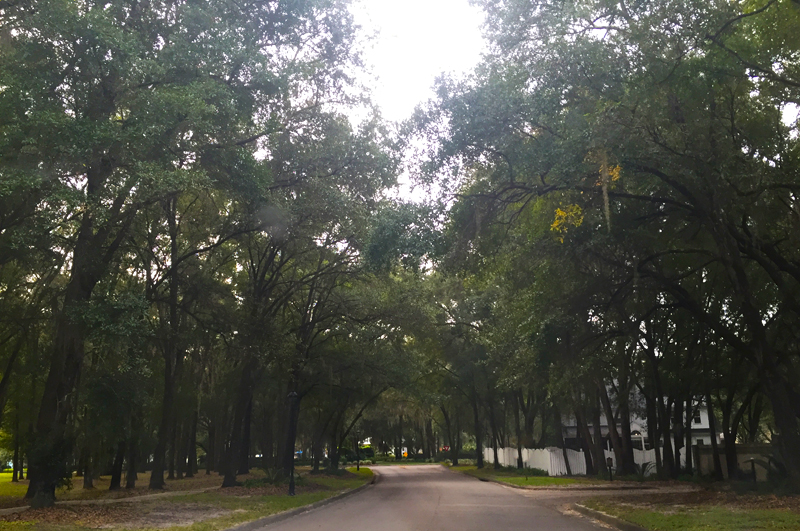 There's so much to do outdoors in Gainesville! We visited the tranquil and historic Dudley Farm. It's home to historic farm buildings and equipment, farm animals, and beautiful trees. It's such a fun area to explore. There's also Devil's Milhopper, which is a huge sinkhole you can explore by walking down flights of stairs until you reach the bottom. There you will find a pond area, fossils, and different types of plants. We like to visit other outdoor places, like the Santa Fe Community College Teaching Zoo, Lake Alice and the Bat House on the UF campus, and Morningside Nature Center in east Gainesville.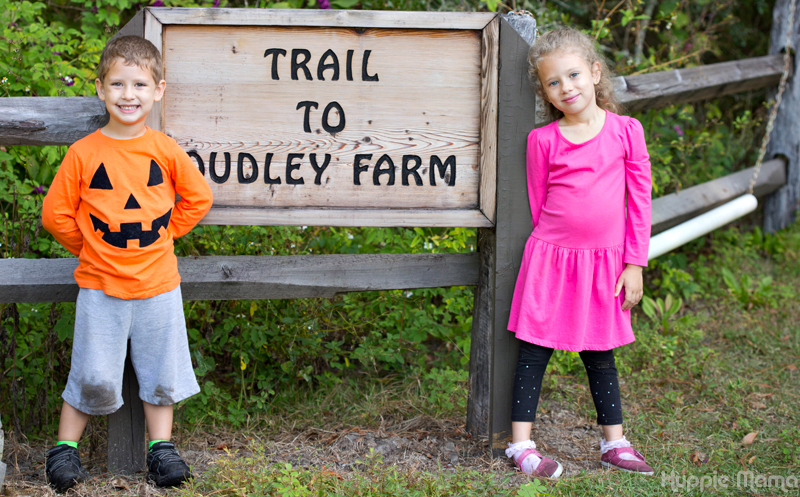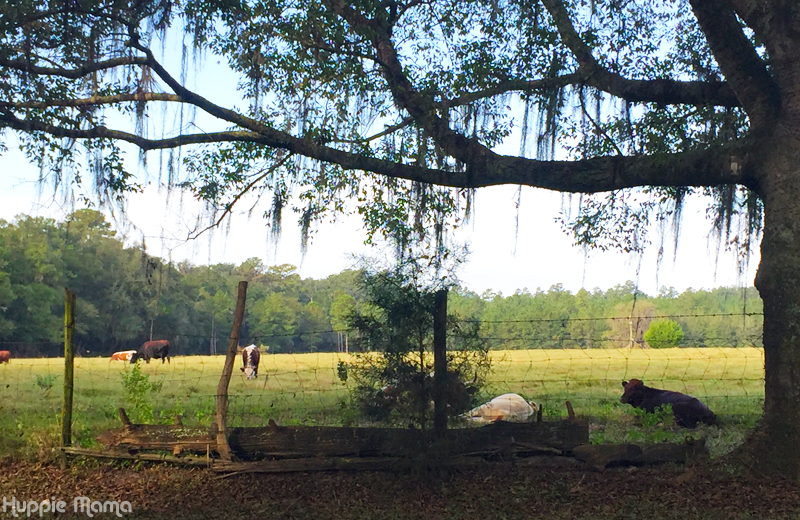 Another fun place to visit is the Natural History Museum at the University of Florida. They have a huge butterfly garden with so many different species to explore. The kids loved it!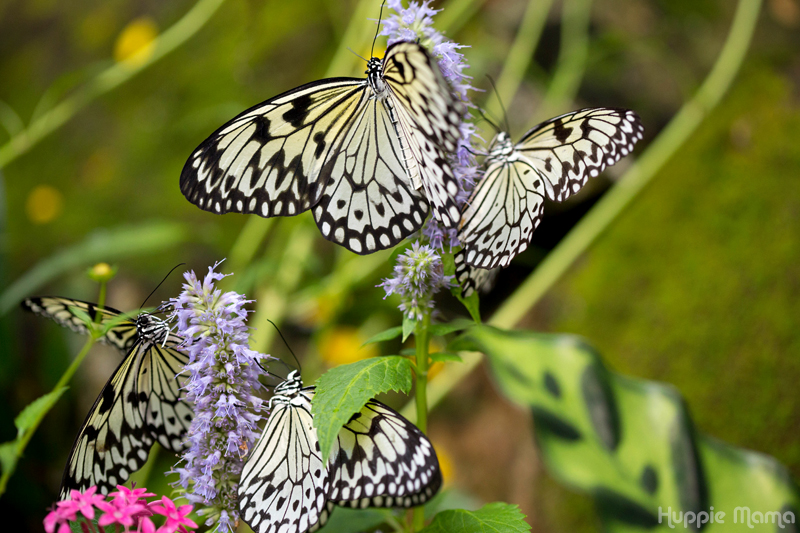 Once we move, we will be able to go camping, hiking, canoeing, and engage in so many other fun outdoor activities as a family. We can't wait to be explorers! I would love to camp at the Ocala National Forest, drive to Georgia to explore mountainous regions, and, of course, take my kids to see snow for the first time!
Exploring the outdoors with family is so much fun, but we're going to need some new outdoor gear, like the best flashlight for the money, jackets, boots, water bottles, duffel bags, a tent, and blankets. Sierra Trading Post has all of that and more. They sell clothing and shoes for men, women, and children, outdoor gear, and home goods from a variety of reputable brands. Did I mention that they have incredibly affordable prices as well? The Sierra Trading Post motto is "We are all Explorers" – Love that!

BUY IT! Visit Sierra Trading Post and enter ASAVENOW5 to save 15% + half off shipping (valid 11/23 – 12/7).
WIN IT! We are offering a $300 Amazon gift card. Enter below! (ends 12/7)