For some reason, I am struggling to write this post. I generally have a messy case of verbal diarrhea mixed with emotional sluttiness that leaves me writing more than I mean to, but today I'd rather use a bit of restraint for fear that too many words and thoughts leave one sounding…insincere. Last year, I wrote about magnets. This year, eclipses.
An eclipse occurs when an object's presence is temporarily obscured. One body passes between two.  Initially from Greek, meaning "the abandonment", "the downfall", or "the darkening of a heavenly body", which is derived from a verb that means "to abandon", "to darken", or "to cease to exist". 
This past year of marriage has taught me the importance of understanding that eclipses are temporary. The Earth, the sun, the moon are constants. If any of them are destroyed, so are we. Their strength lies in knowing that even when something obstructs their view momentarily, they still shine, reflect, and grow. Eclipses come in all different forms. Recognizing and acknowledging their presence and gauging their insignificance reminds us that each day the sun rises, shines, and reflects upon the moon, making it visible when the sun has set. The earth's magnetic pull keeps us grounded.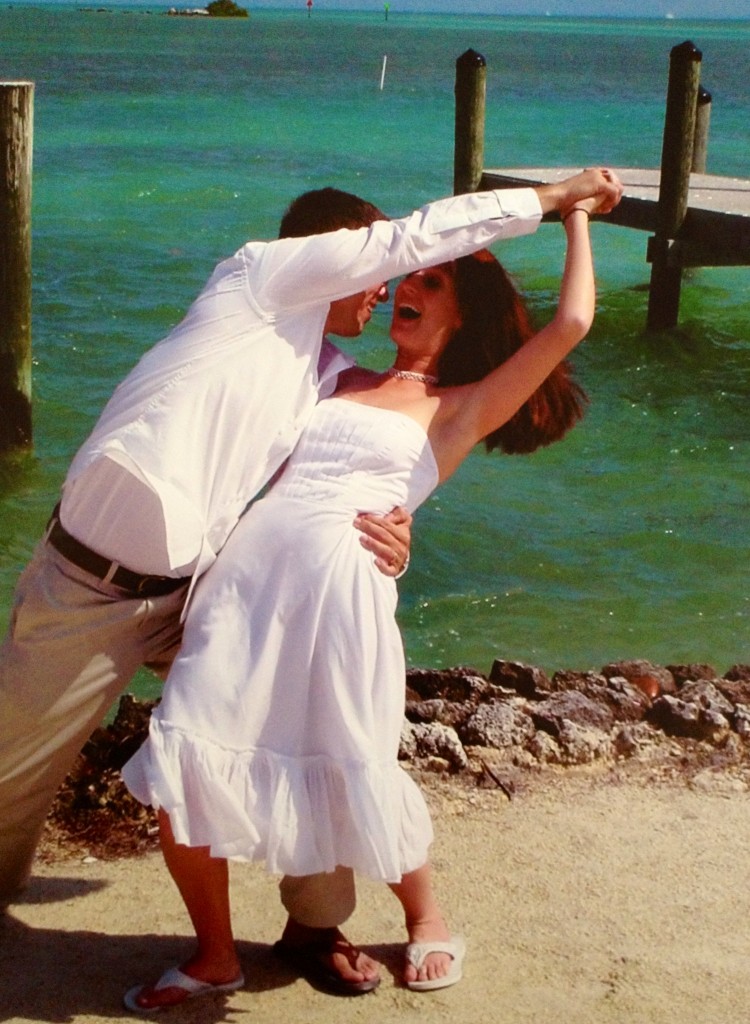 Yesterday, today, and always, we are drawn to each other.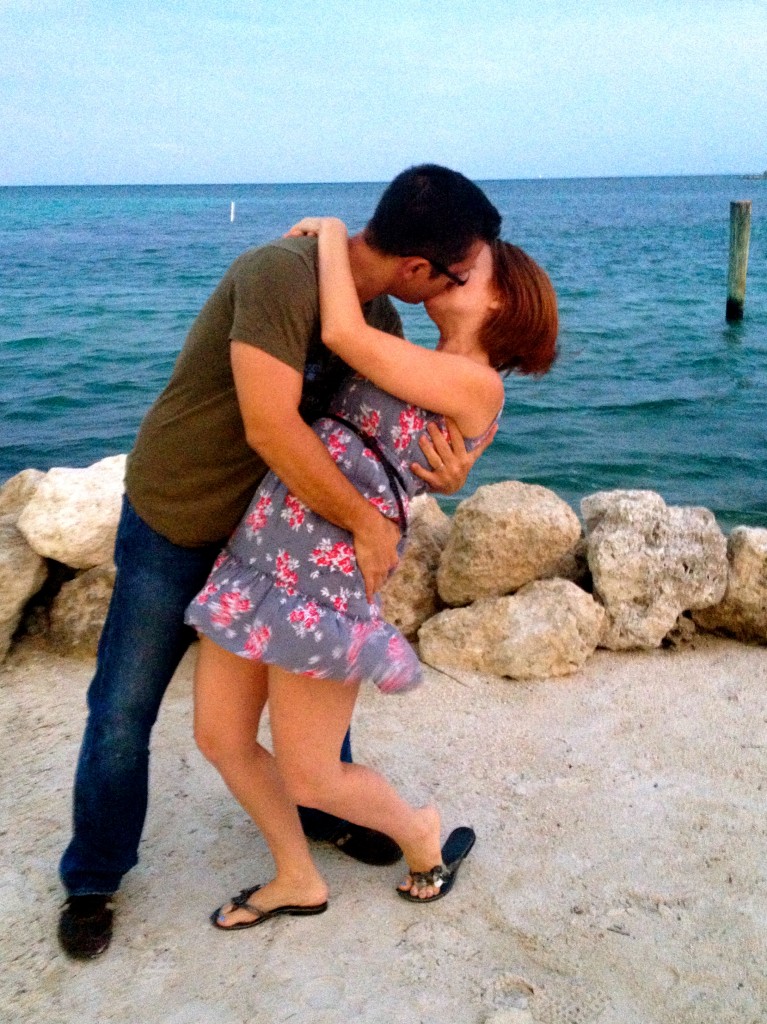 When ashes fall down
from the sun in our hands
that we breathe in,
hold long and then
exhale…
we will always be sharing the same air.
Happy 8 year anniversary, Richard.