This shop has been compensated by Collective Bias, Inc. and its advertiser. All opinions are mine alone. #MyBoldMoments #CollectiveBias
I am insanely excited to share my East Coast road trip with you. We just returned a little over a week ago, and I must say that this was hands-down the best vacation ever! Here are a few pointers when planning an epic road trip:
Part of the fun of this vacation was that I kept a fairly flexible itinerary. I knew the general timeline of where we would be each night, but I was open to changing it as the trip progressed.
Make sure the drive between locations is reasonable for your family. While older children can likely tolerate up to 8 hours in the car, we tried to keep our drives between 3 – 6 hours.
Plan a variety of activities that appeal to members of your entire family, both indoors and outdoors, because you never know what the weather will be like.
I purchased each hotel room stay online the night before using a deal website, structured the day each morning, and allowed ourselves to find hidden surprises along the way.
The key to success when planning a road trip? Knowing exactly which items to pack. We each had one suitcase filled with clothing for all different climates, blankets, a cooler, my DSL-R, a new waterproof camera, literally 5 different devices to keep the kids occupied in the car, basic cosmetics/toiletries… oh, and LISTERINE® Total Care, required for our bold adventure. It's a great start to your day! More about that later.
The car was packed and we were ready to go!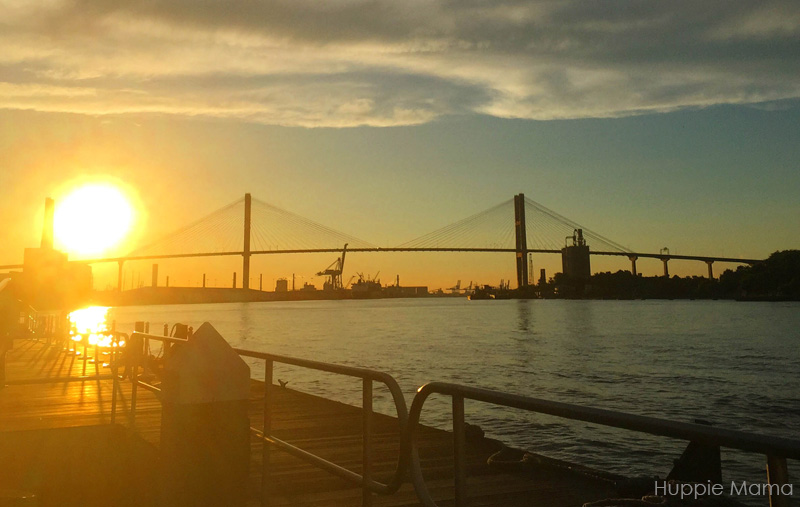 After leaving Ft. Lauderdale, Florida, our first stop was Savannah, Georgia. We visited Savannah for the first time in 2010 and again in 2013. The fun thing about revisiting a place is that you can hit up your favorite locations and discover new locations. This time, we accidentally stumbled upon a really nice area along the coast called Savannah River Street. It had old candy shops, restaurants, novelty stores, and an outdoor market. We strolled down the street together and even watched the sun set over the bridge. It was a great start to our adventure!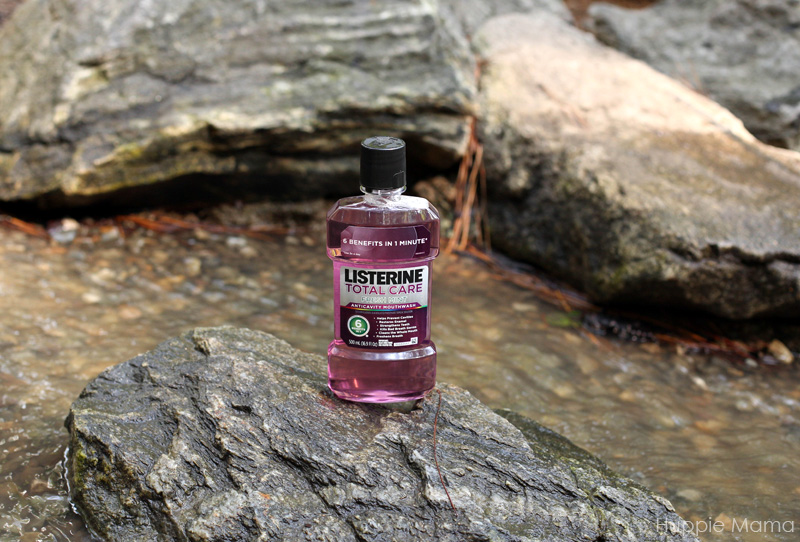 After Savannah, we headed to Raleigh, North Carolina. I got to see my childhood neighbor who I had not seen in over 24 years (the power of social media). It was a fun reunion. The highlight of our trip there was a visit to the Museum of Life and Science in Durham. It's a wonderful children's museum with a small farm, butterfly garden, dinosaur exhibit, several animal habitats, and a huge outdoor play area with treehouses and a little creek. The kids had a blast!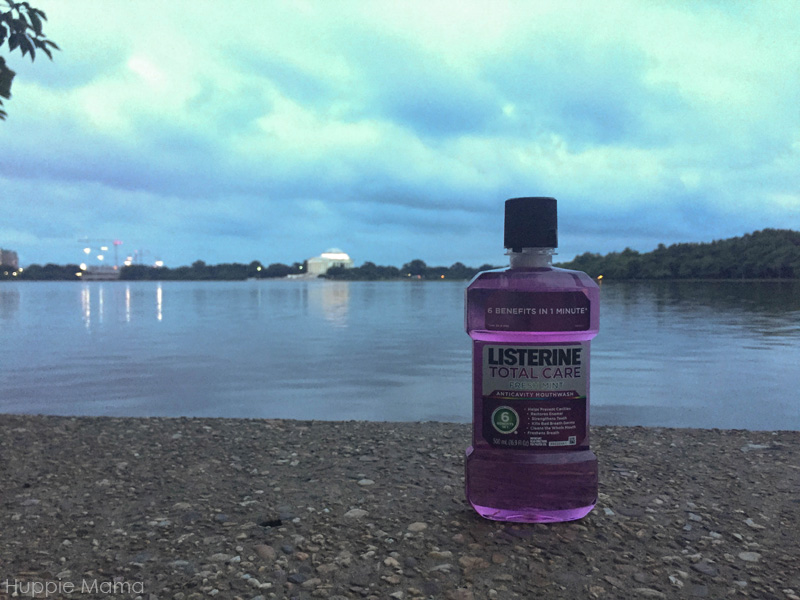 Next we drove to Washington DC to celebrate the Fourth of July in our nation's capital. We had never been to the capital before, so we took two different tours (by land and sea) to learn more about this amazing city. One of the tours was a Monuments by Moonlight Tour of all the different monuments. We got to see the Iwo Jima Memorial, FDR Memorial, Lincoln Memorial, Vietnam Veteran's Memorial, Korean War Memorial, and Martin Luther King, Jr. National Memorial. It was a great way to see the city! The next day, we visited the different Smithsonian museums, the botanical gardens, and saw fireworks on the National Mall.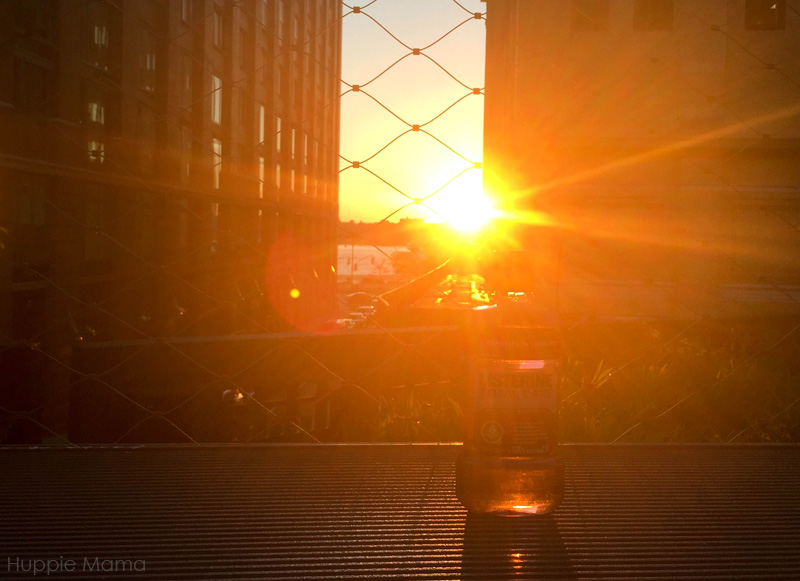 After our time ended in DC, we drove to NYC.  I was born in New York (Brooklyn specifically) and I have traveled there many times, but each time, I discover something new. This time, I learned about the High Line. My friends Alicia and Marissa live in New York, and after a delicious dinner, they showed me this incredible location. It's basically an old rail line that has been transformed into a raised walking path and park. The flowers along the way are beautiful. It's a nice way to get from one place to another, enjoying the walk along the way. It was awesome to watch the sun set over the Hudson River.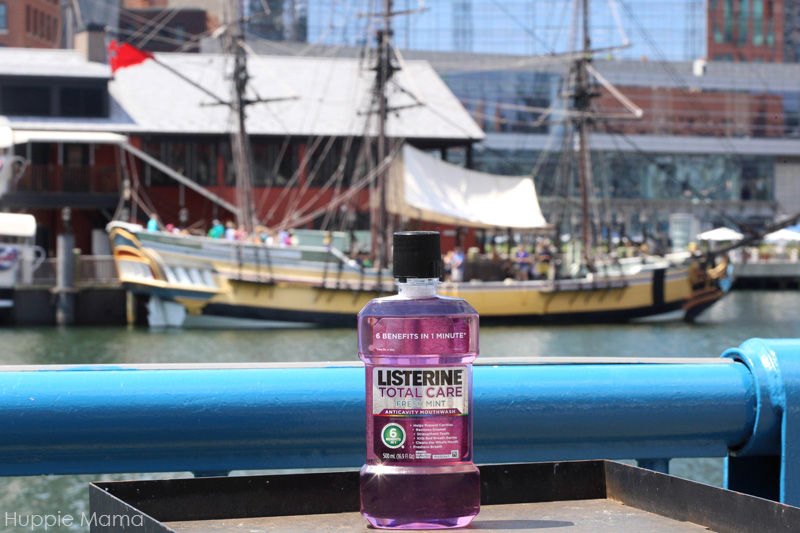 Our next stop was Boston, one of my favorite cities. We visited the Boston Children's Museum with one of my oldest friends Nicole and her two boys. The kids had fun with water play, bubbles, construction toys, and a huge climbing structure. The museum overlooks the Boston Main Channel and the Boston Tea Party Museum. Boston is a city so rich in history, everywhere you walk feels like a journey into the past. It was nice to share this city with my children.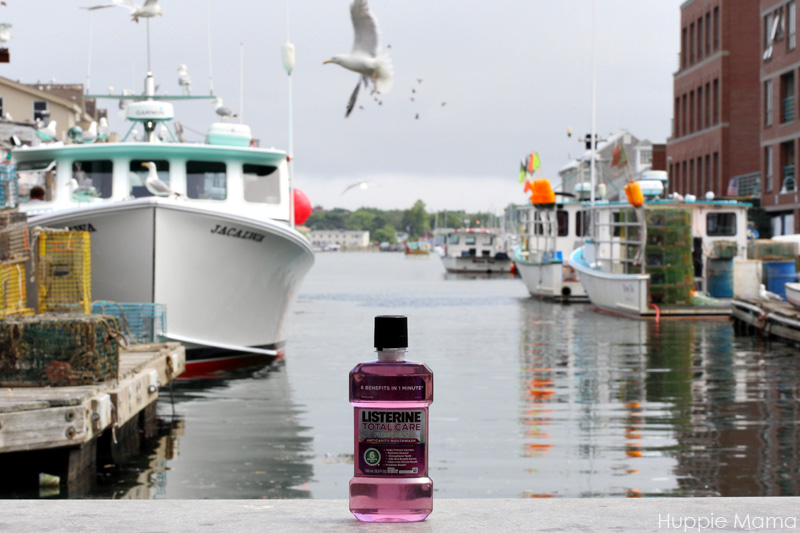 After Boston was our mid-point in Maine. First, we stopped for an awesome foodie tour in Portland. Maine is famous for its delicious seafood, and this particular area is the old port, where fisherman dock to bring in the catch of the day. We really enjoyed learning about Portland's history while sampling local culinary delights.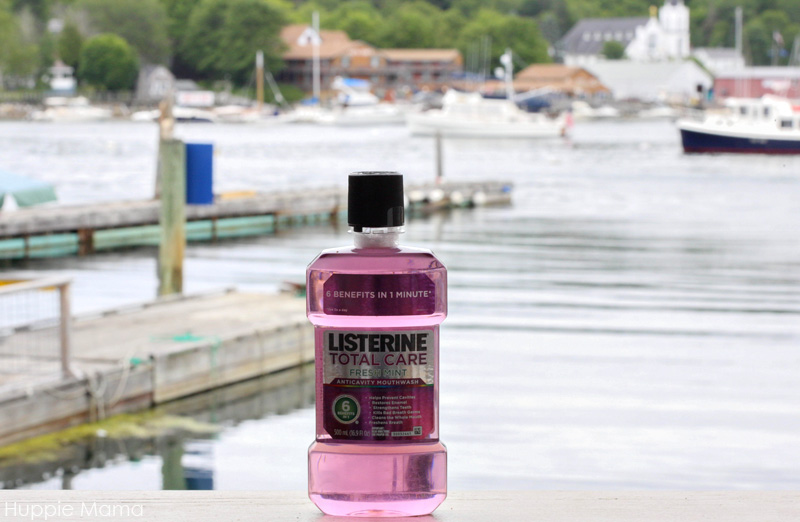 We embarked on this family road trip because my daughter Lydia wanted to see real, live whales. Why take her to an aquarium when we could bring her to the sea? Boothbay Harbor, Maine is an awesome place to take a whale watching cruise. We saw multiple fin whales (the second largest whale in the sea), sunfish, and lighthouses. It was a great morning at sea, followed by a delicious lunch of crab cakes at a restaurant facing the harbor.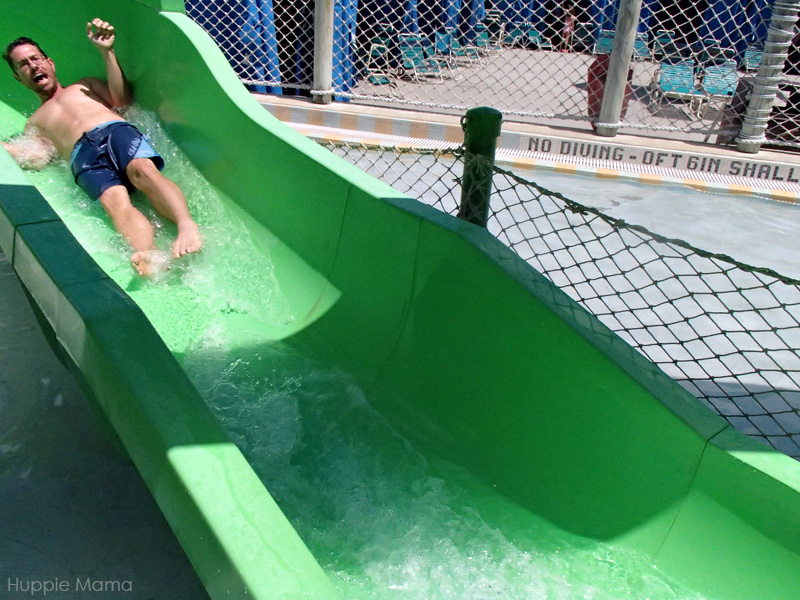 We headed to Vermont the next day, then down to Pennsylvania. The children's favorite stop on our trip was Sesame Place, a children's amusement park, but I'm not sure who had more fun: the kids or Richard. Rather than just looking out at the water, we played in the water! Water slides, a lazy river, and splash pad were all part of our adventures that day.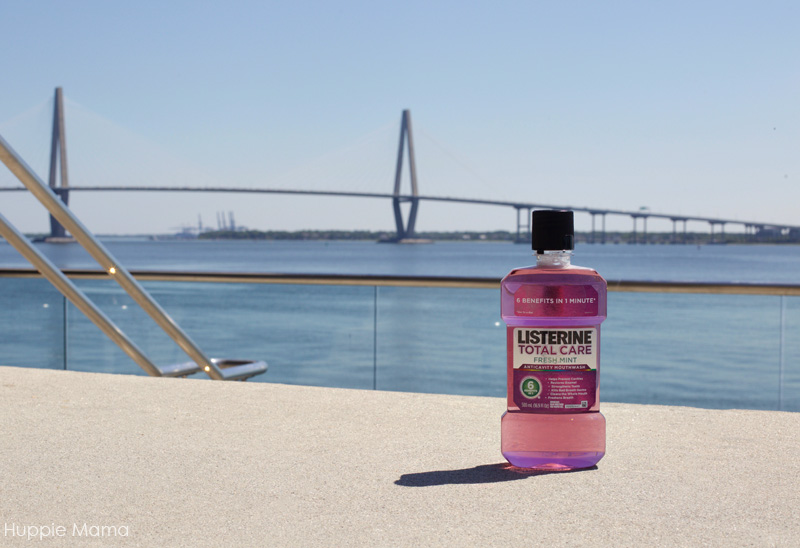 After Philly, we spent one night in Virginia (entirely uneventful) and then made our way down to Charleston, South Carolina. Charleston was the city everyone said we would love – and we did. The delicious southern cuisine, historic landmarks, beautiful gardens, and ironwork throughout the city made it a fun place to walk through the streets and enjoy. We spent our one full-day there at the South Carolina Aquarium where we fed stingrays, touched different creatures, learned about their rescued wildlife program, and enjoyed a 4-D movie together.
After a quick stop in Gainesville, my old college town, we headed home. Remember how I said you'd need LISTERINE® Total Care on your road trip? Head to CVS to pick it up before hitting the road!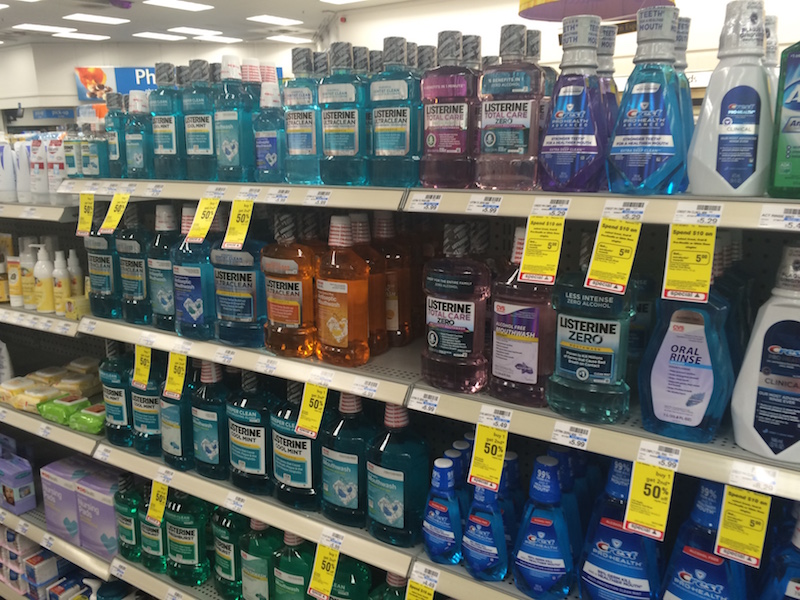 LISTERINE® is the #1 dentist recommended mouthwash brand. LISTERINE® Total Care has 6 benefits in 1: helps prevent cavities, restores minerals to enamel, strengthens teeth, kills bad breath germs, cleans the whole mouth, and freshens breath. Because brushing misses about 75% of your mouth, you'll need a mouthwash that helps clean 100% of your mouth while traveling to live life boldly!
What's your bold move this summer? Did you go on any adventures with your family?