This shop has been compensated by Collective Bias, Inc. and its advertiser. All opinions are mine alone.
September is birthday party month in my house. My daughter Lydia's birthday is September 2nd and my son Bryce's birthday is September 17th. Last weekend, my children and Zoe, one of their best friends, celebrated their birthday parties. They each invited their friend Brandon, but unfortunately, he was sick. Since Brandon was feeling better this weekend, we celebrated a birthday re-do at my house so they could all have fun with their friends.  As a teacher, I love planning fun, age-appropriate activities to fit every theme. Here are my Doc McStuffins birthday party ideas!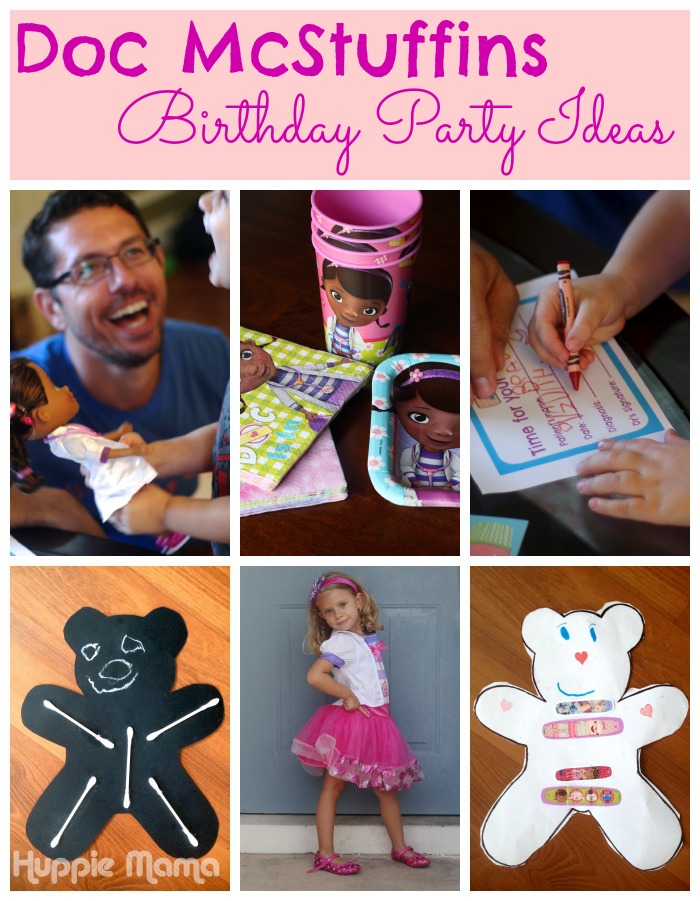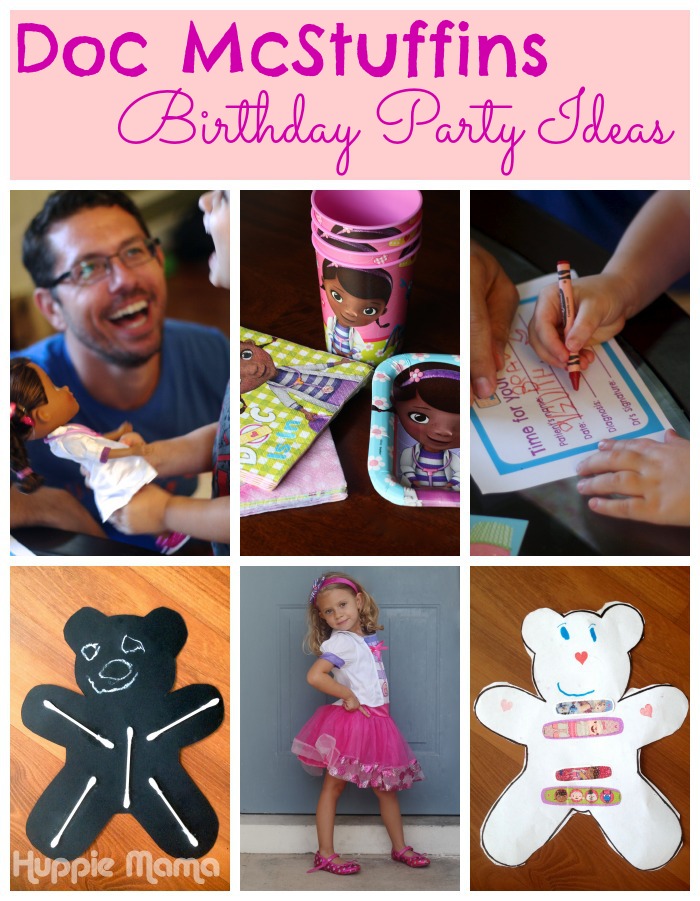 It was a rainy day outside, so we had fun indoors with crafts, games, cooking, and learning activities.  The first craft was Boo-Boo Bear. Doc McStuffins is such a good toy doctor, kids want to be just like her! That's why we're "fixing" up our Teddy bears boo-boos with Band-aids.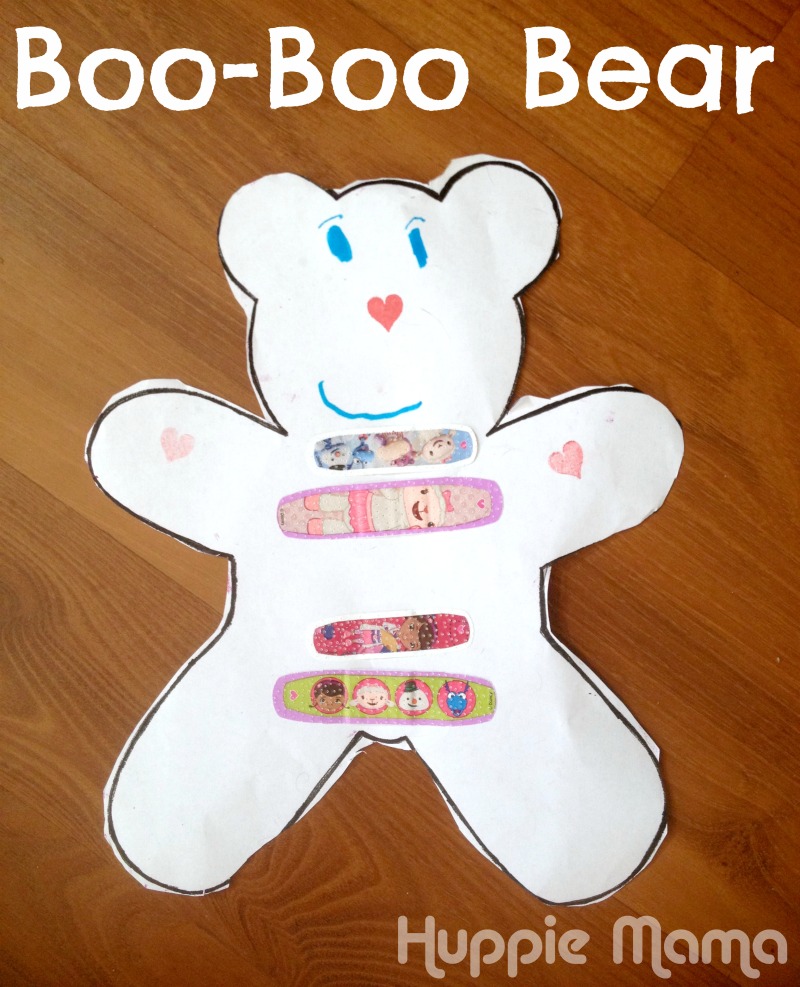 Begin by downloading this Teddy bear template. Print enough copies for each child at your party. Children begin by cutting out the bear.
Next, use a heart-shaped rubber stamp and red ink to make some "boo-boos" on the Teddy bear. Don't worry – Doc McStuffins will fix him up! Just place Band-aids on each boo-boo so the bear will feel all better. This activity is great for working on fine motor skills as children practice cutting, stamping, and opening the Band-aids.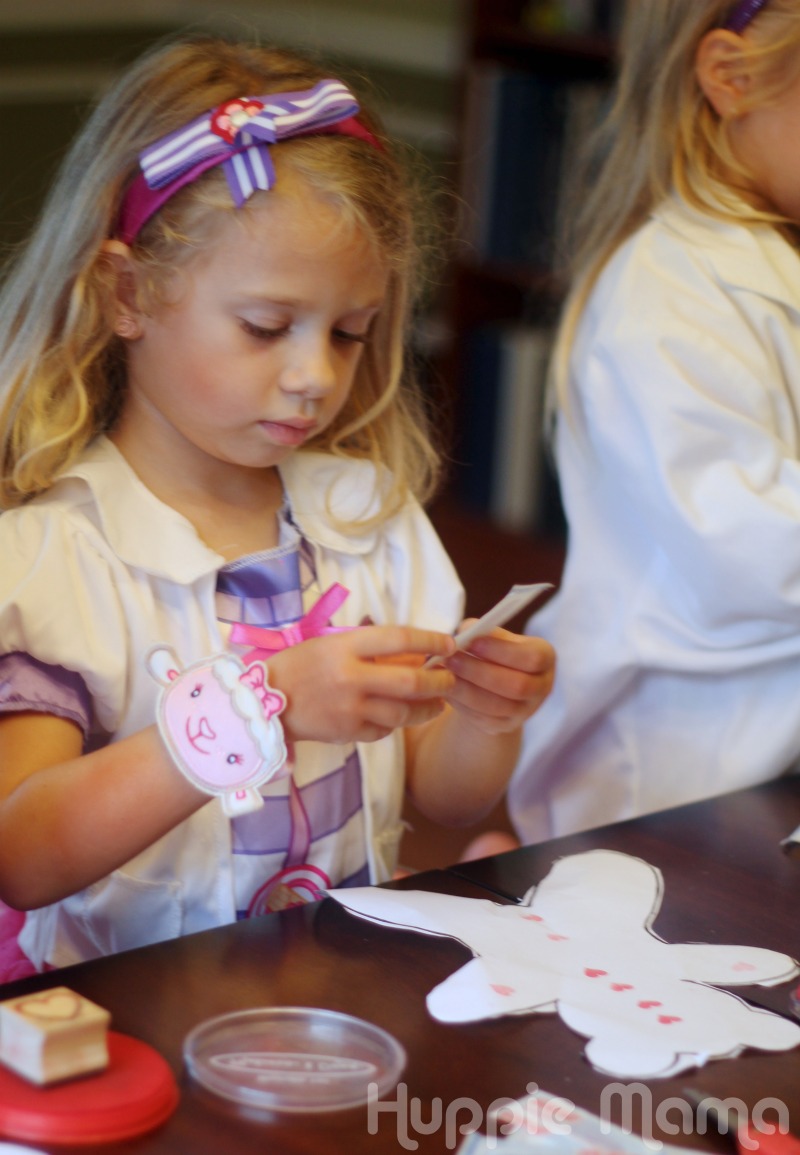 The next craft we did was Teddy Bear's X-ray. Trace the Teddy bear template on to black paper using white chalk. Cut out the bears.
Then, create the bear's skeleton by gluing Q-tips to the bear. They look just like bones! To complete the bear's x-ray, you can use chalk to draw a face.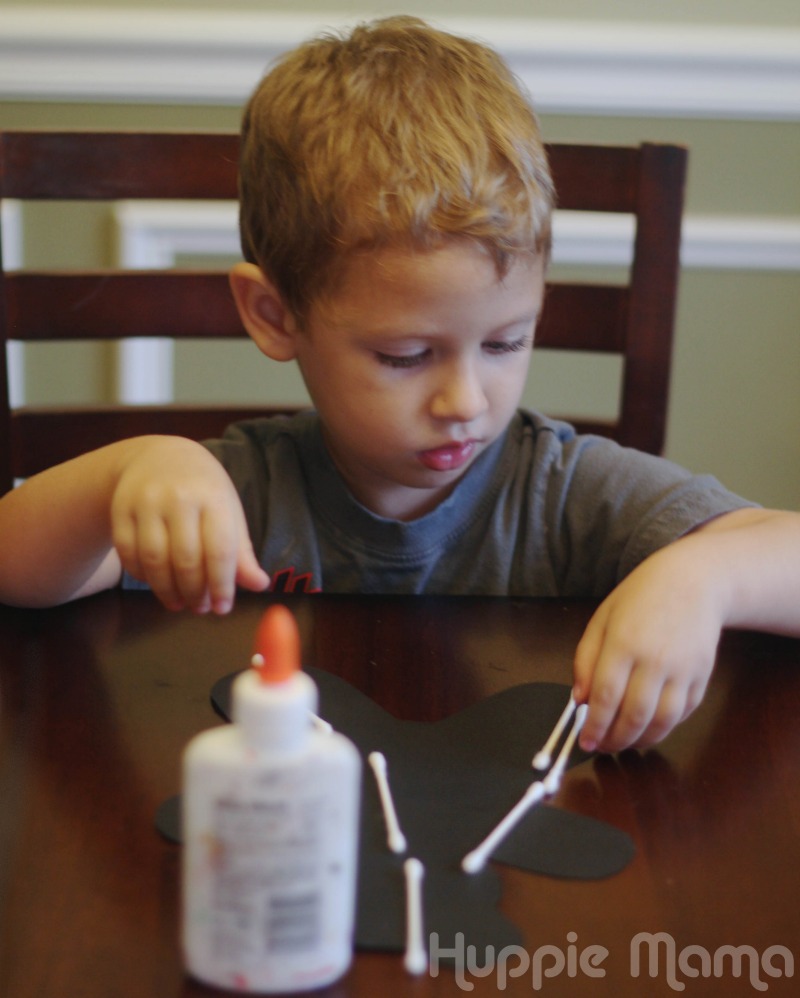 After crafts, it was "Time for your Check-up!" Each child was asked to bring his/her favorite stuffed animal. We had bears, dogs, lambs, and more! Begin by downloading this Time for your check-up printable, and give a copy to each child. It will look like this:
Each child will examine his/her stuffed animal.  Here's Brandon giving an exam to his favorite stuffed bear.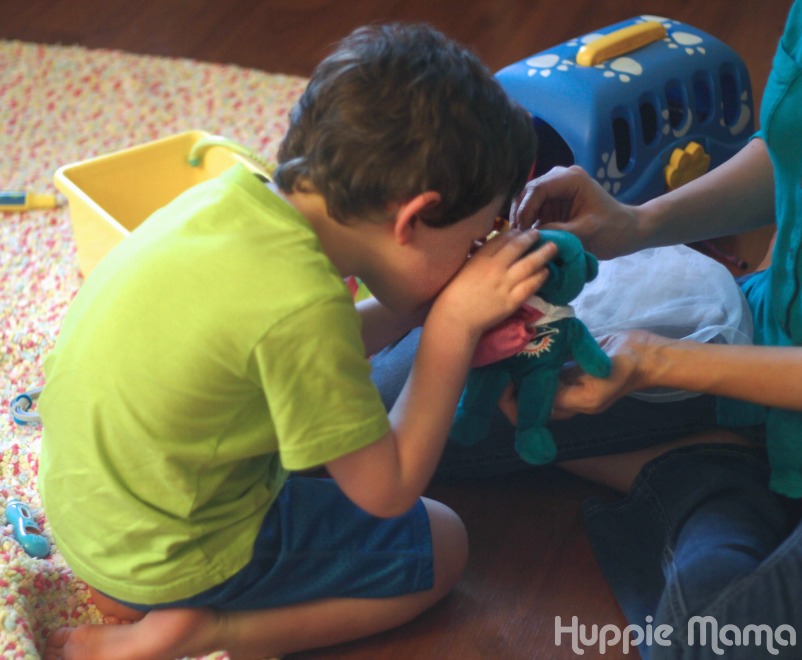 Next, children fill out the Time for your Check-up form. Parents can help the children with spelling (or write out the responses for younger children).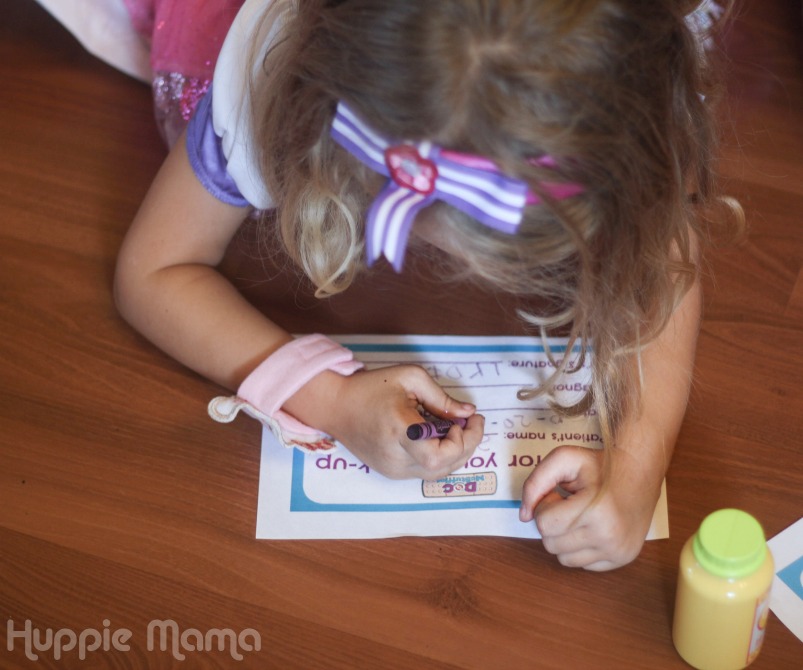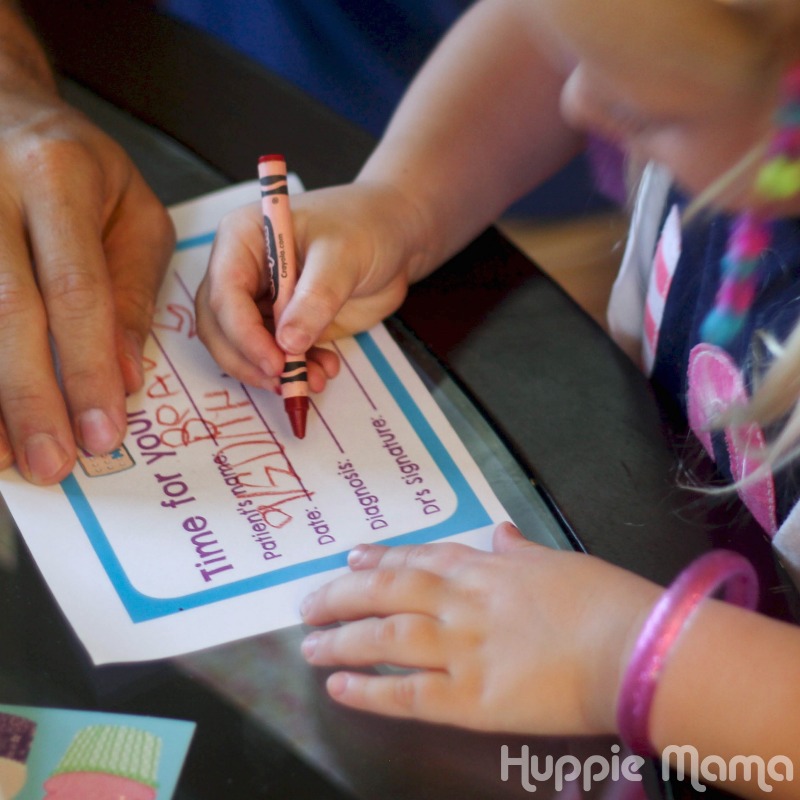 Bryce had fun examining Doc McStuffins with his Daddy.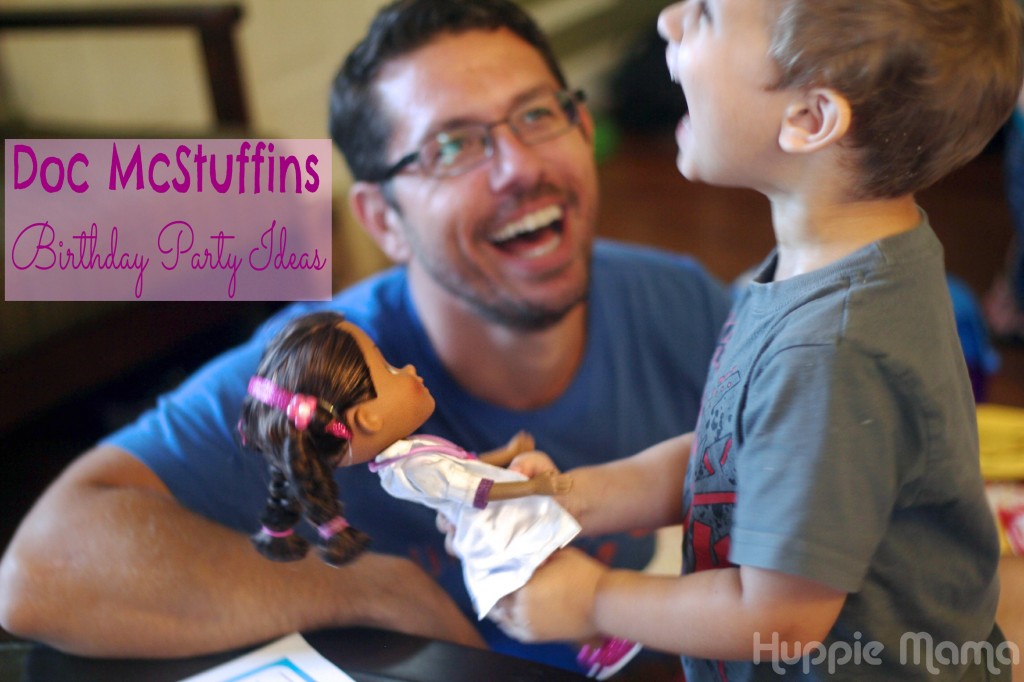 Our final activity at our Doc McStuffins birthday party was cookie decorating. We followed this recipe to make sugar cookies. We added fondant hearts to stick with the Doc McStuffins theme, and shaped the cookies into people, bones, and hearts.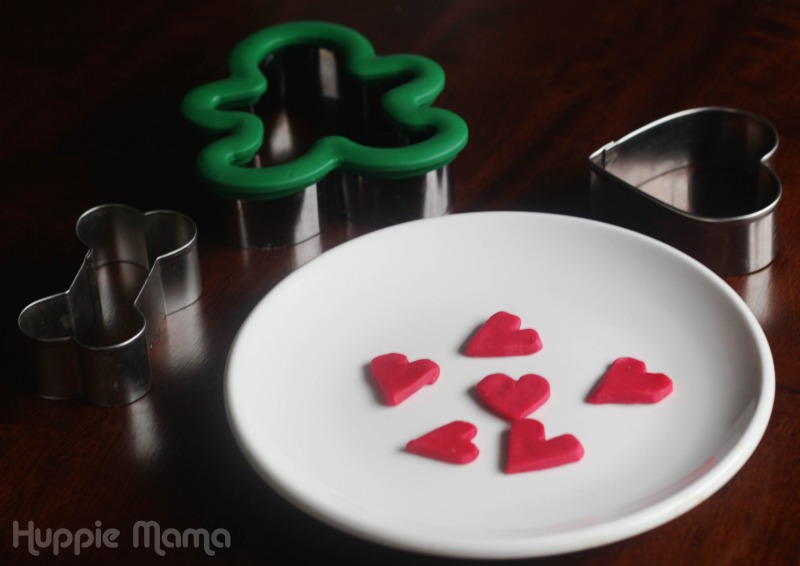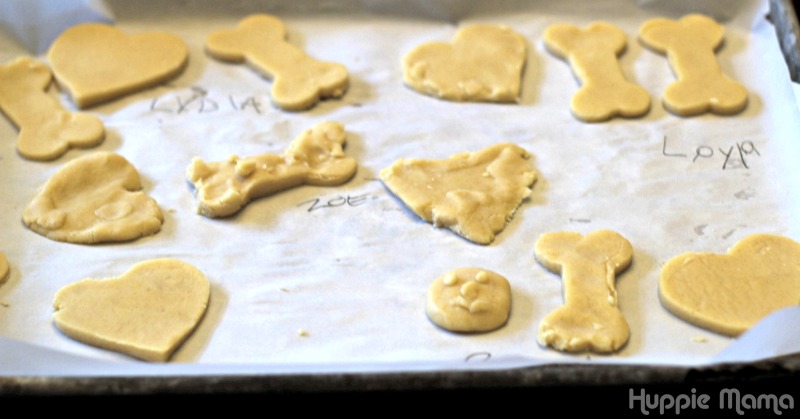 The kids had so much fun decorating the cookies with vanilla and chocolate frosting. Parents and children loved eating the cookies!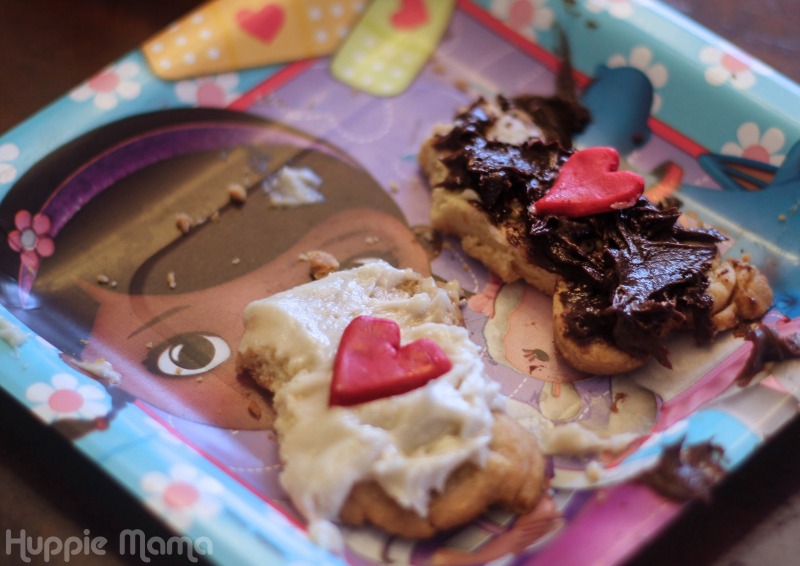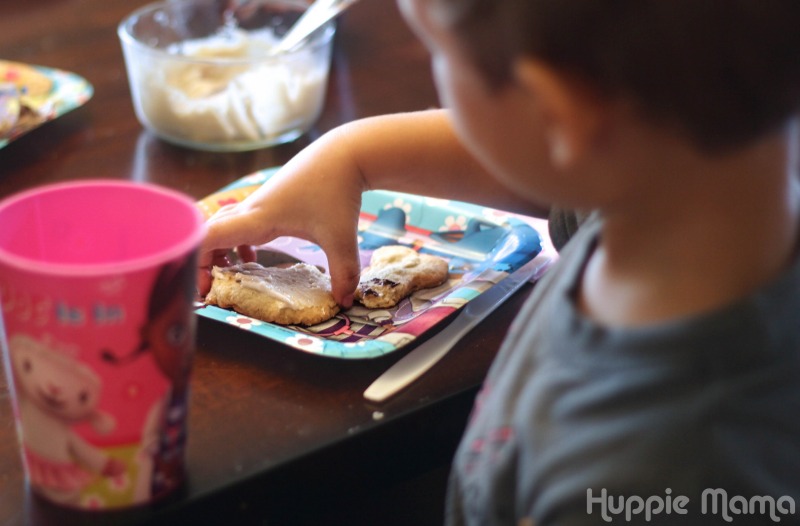 The kids has such a fun Doc McStuffins birthday party! They played games with friends, made craft projects, and had a special cookie treat. My children are so lucky to have such amazing friends… I'm pretty lucky to have two amazing mom friends, too, to share these special moments!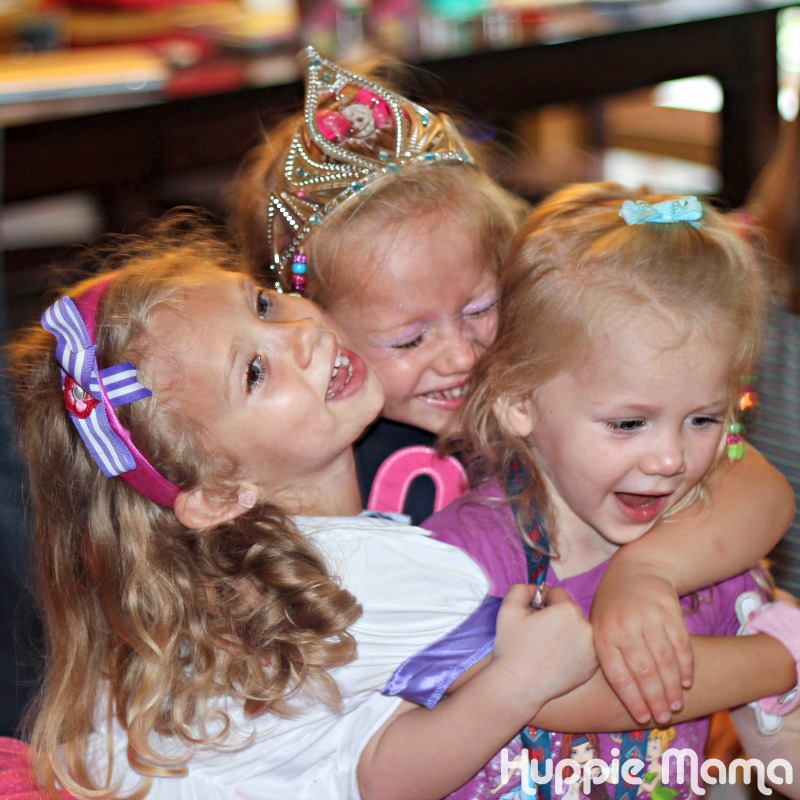 As part of our party pre-planning, we headed to Walmart to purchase party supplies, toys, and a totally cute Doc McStuffins costume.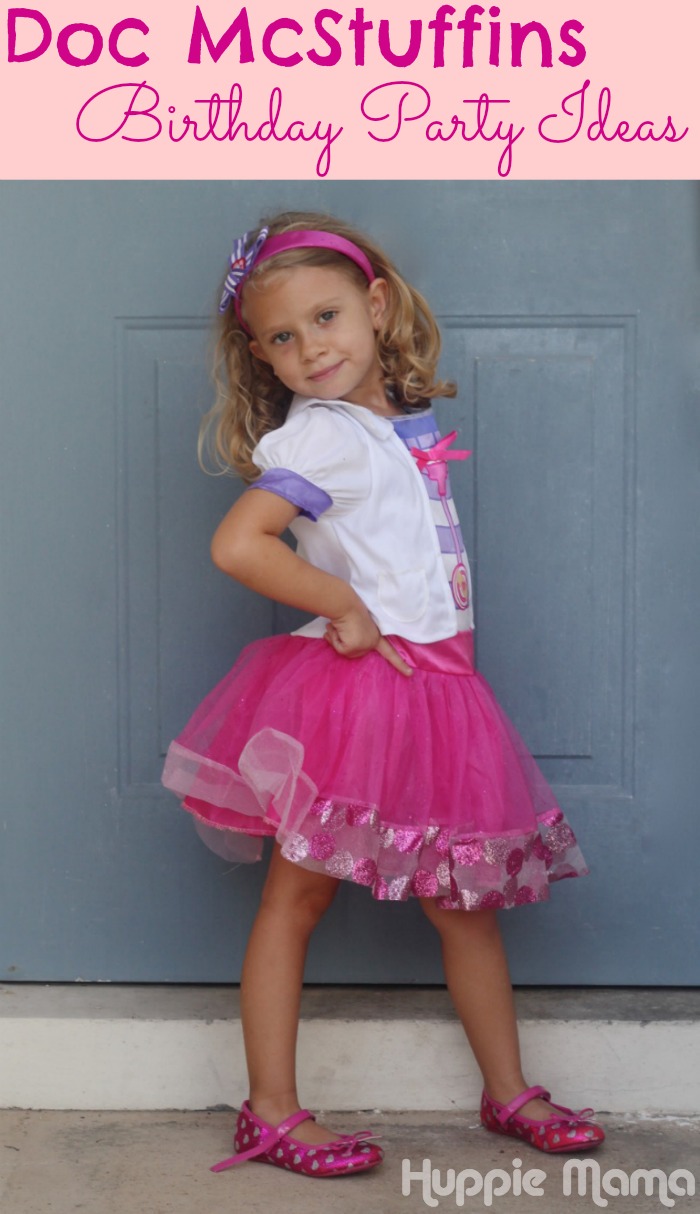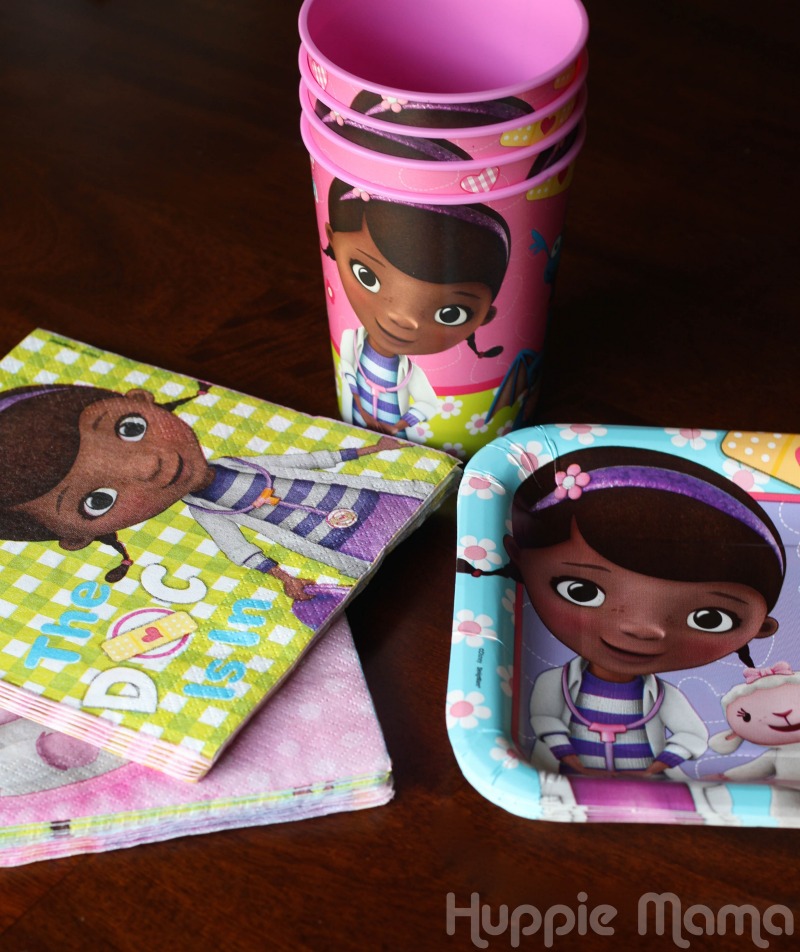 Walmart carries so many Doc McStuffins items. They can be found by the Disney toys, the board games, the role playing toys, the party supplies aisle, and of course the Halloween costume aisle. Thank you #JuniorCelebrates and #CollectiveBias for all the fun times we had at my children's Birthday Party re-do!