Have you ever hosted an event and realized afterwards that you forgot to take as many photographs as you meant to? This is exactly what happened at my children's birthday party two weekends ago and I regret not hiring this Family Photographer in Seattle to take pictures of us. We hosted the party at a local park. The kids were playing beautifully together, making crafts, running around, using the playground equipment, eating tasty food, and having a blast. I was mingling with parents, making sure the food dishes were filled, and monitoring the kids. And I kinda forgot to take photographs. I got some, but I didn't manage to capture all of the special moments that I had wanted. I know I should've gotten a family photographer to help out with taking pictures. I texted all my close friends and family members and asked if they could please send me some of the photographs from the party. After a few days, I got a number of emails and text messages containing the pictures below.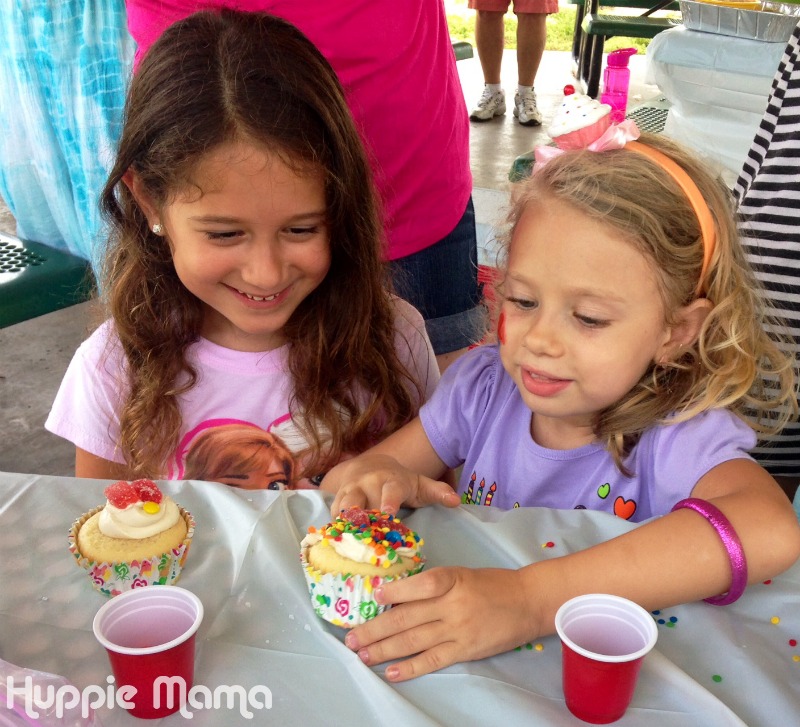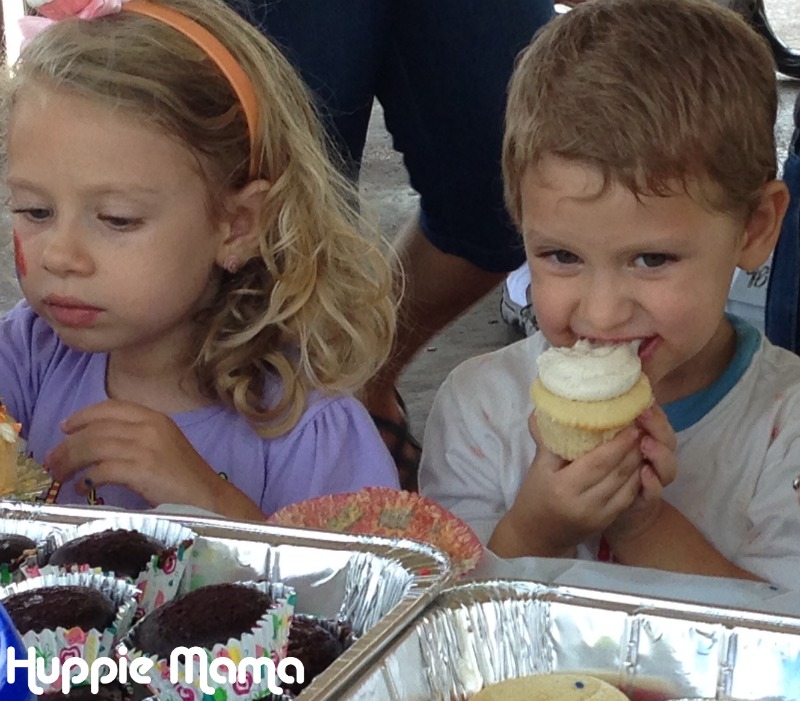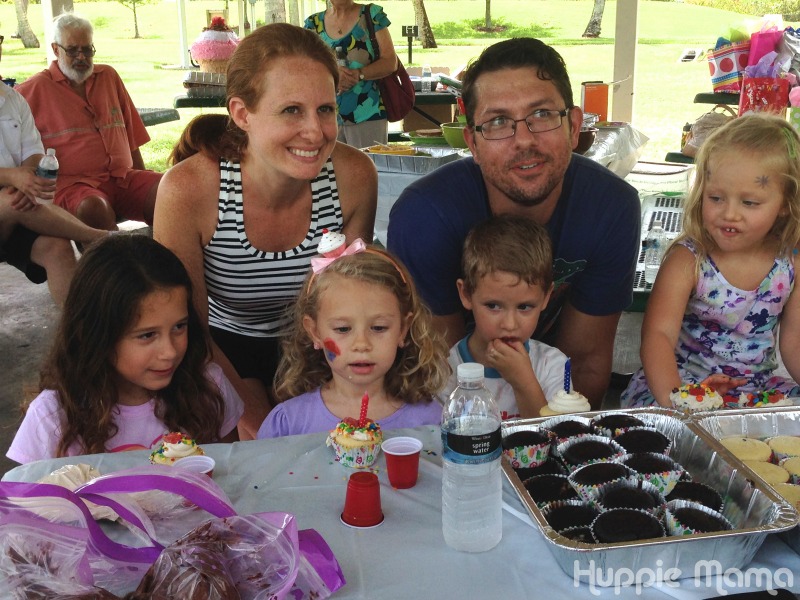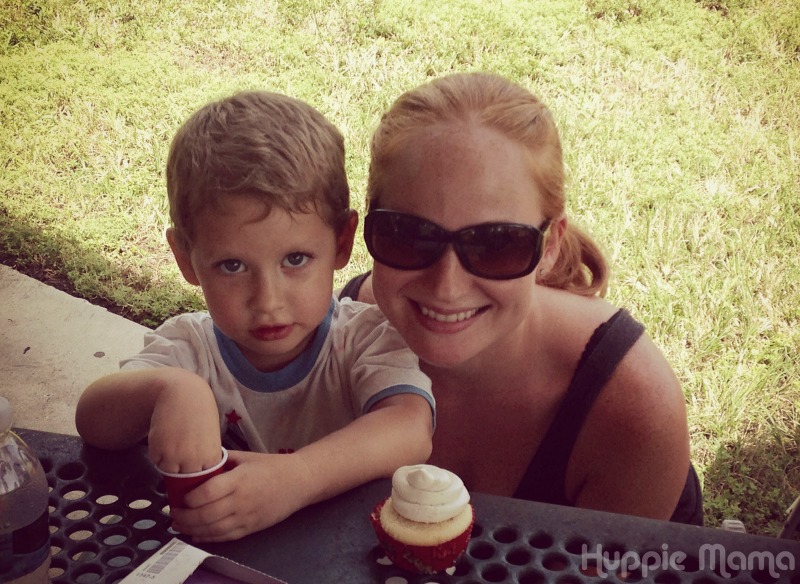 While I am extremely grateful to have received these photographs from friends (especially since I am never in pictures with my children), I realized something — there has to be an easier way to do this than emailing, texting, etc., right? Then I learned about the Seahorse app! Seahorse is a new app that is for documenting life together in shared experiences with friends and family. Seahorse saves your photos and videos in their original resolution, organized by date, location, friends, and scenes. Although all shared photographs and videos in a Seahorse scene are co-owned by everyone invited to that scene, Seahorse is always private.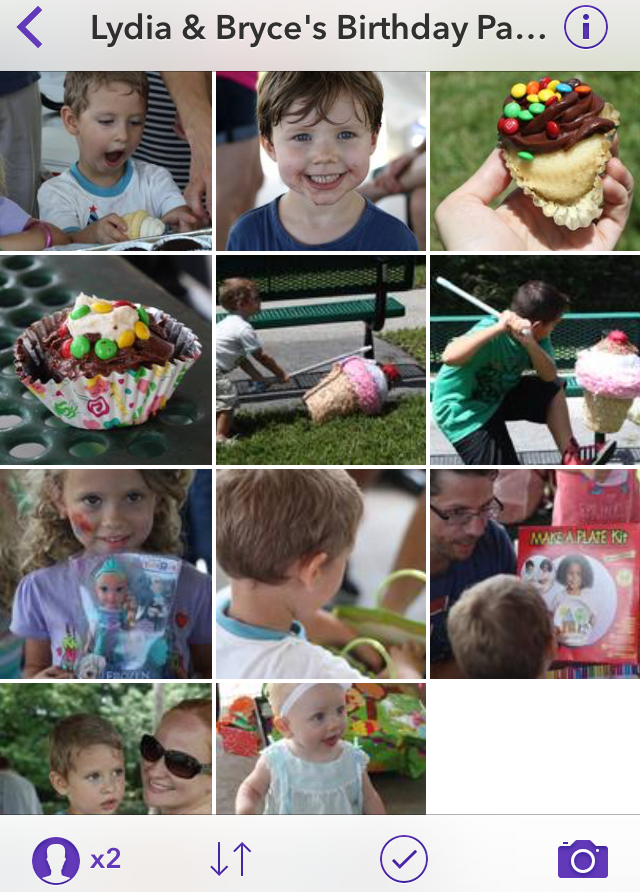 My favorite feature of this app is "Share a Scene". Seahorse allows you to invite friends to post pictures to collaborative scenes. I created this scene titled "Lydia & Bryce's Birthday Party" so that friends can add photographs from this event. Check out all those cute pictures!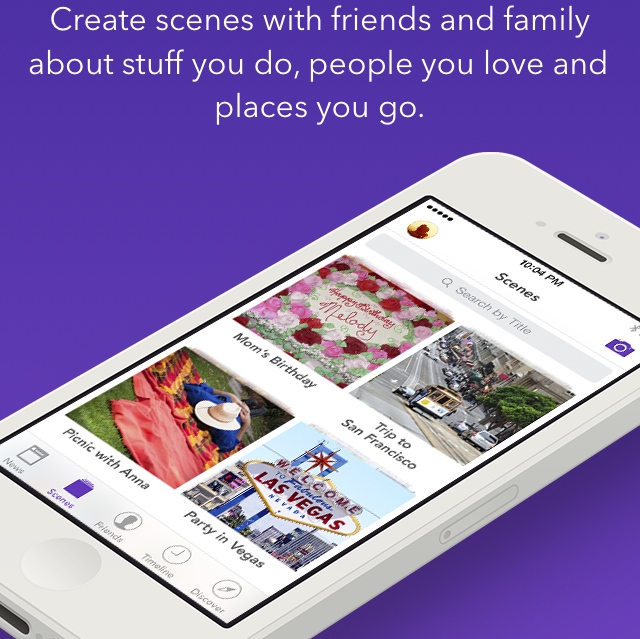 Are you interested in trying out Seahorse? Here's how:
Download the Seahorse app onto your iPhone or Android phone. You can find it in either iTunes or Google Play by searching for "Seahorse."
Once you've downloaded the app, sign up by tapping "Sign Up" on the bottom right corner. You can sign up by connecting with Facebook or Google or via email. If you are signing up via email, you will receive an email with an activation link you will need to click on prior to using the app.
Now that you have activated the app, check out some of the "Fun things to do" like:

Create your first collaborative scene
Import your photos or videos from other services
Add photos or videos from your computer
Set a profile picture
Share a public link
Now through October 31st, Seahorse is offering an extra 5GB of storage by entering the promo code: CLEVERHORSE. Each user can only use it once. To redeem:
Tap the icon on the top left corner to access your account settings.
Tap "Redeem".
Tap "Write code" and enter CLEVERHORSE.
Tap "Go" on your keyboard.
Are you going to try the Seahorse app? Who would you invite to create collaborative scenes with you?
I was selected for this opportunity as a member of Clever Girls Collective and the content and opinions expressed here are all my own.