This shop has been compensated by Collective Bias, Inc. and its advertiser. All opinions are mine alone. #MagicalFamilyFirsts #CollectiveBias
Last spring, we were at my niece's birthday party at an ice skating rink. I started to think about how kids' birthday parties can be such a monetary investment, and yet they only last a couple of hours. So I came up with an awesome idea and asked the kids. They immediately said "YES!" My idea? Rather than planning a birthday party, why don't we go as a family to Walt Disney World for the weekend? My sister has annual passes and lives about an hour away from the parks, so she and her boyfriend will be joining us. We have about a 3-hour drive, which is nothing after our 4,000-mile summer road trip back in July. Since then, we've been making plans to go to Epcot, which was my favorite Walt Disney World theme park as a child. My children have never been, but starting mid-September, it's the Food & Wine Festival, so we planned our trip for the weekend of September 24th. Now that it's less than a week away, we have so much planning to do! I will begin by sharing this awesome Silhouette Birthday Shirt tutorial.
Then scroll down to see how you can enter to win a Walt Disney World vacation for your family!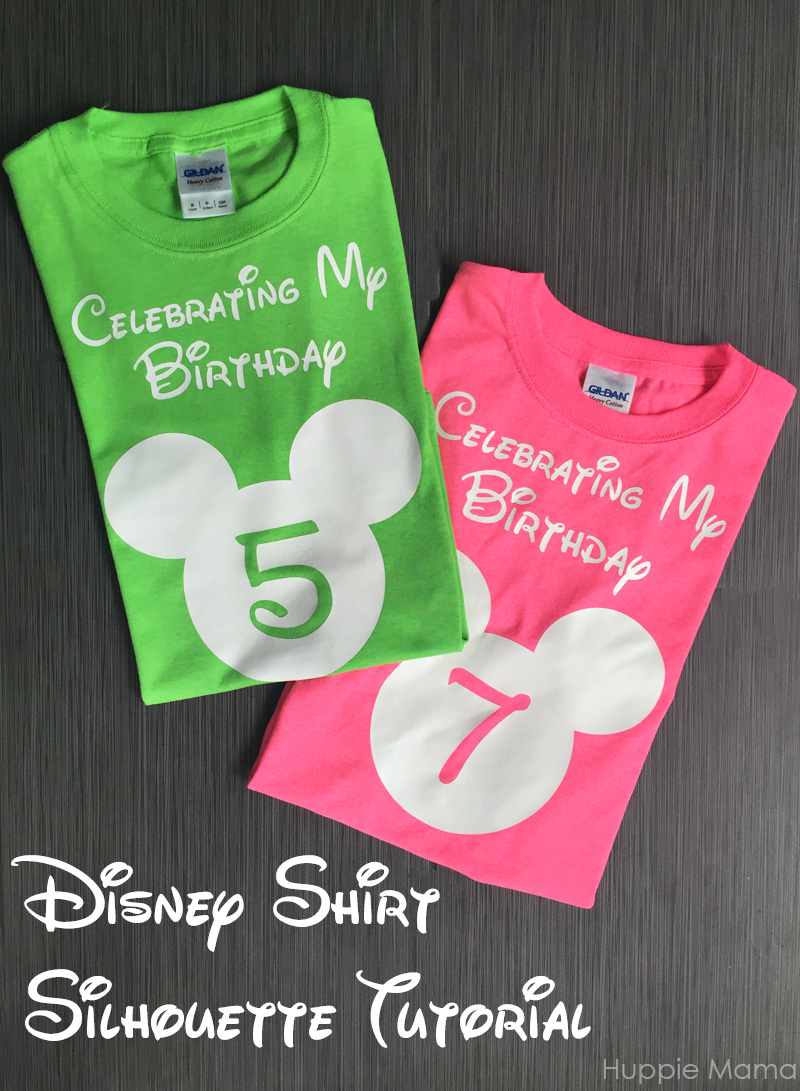 Materials:
Child's t-shirt
Heat transfer material (for the Silhouette)
Equipment
Silhouette Cameo
Silhouette tools
Iron
Directions:
Begin by designing your t-shirt using the Silhouette Studio software. Because we are heading to Epcot for a double-birthday celebration, I wrote "Celebrating My Birthday" along the top. I found this free Disney font just by doing a quick internet search. I used the circle tool to create the Mickey Mouse head. When you are done creating your design, you must mirror it.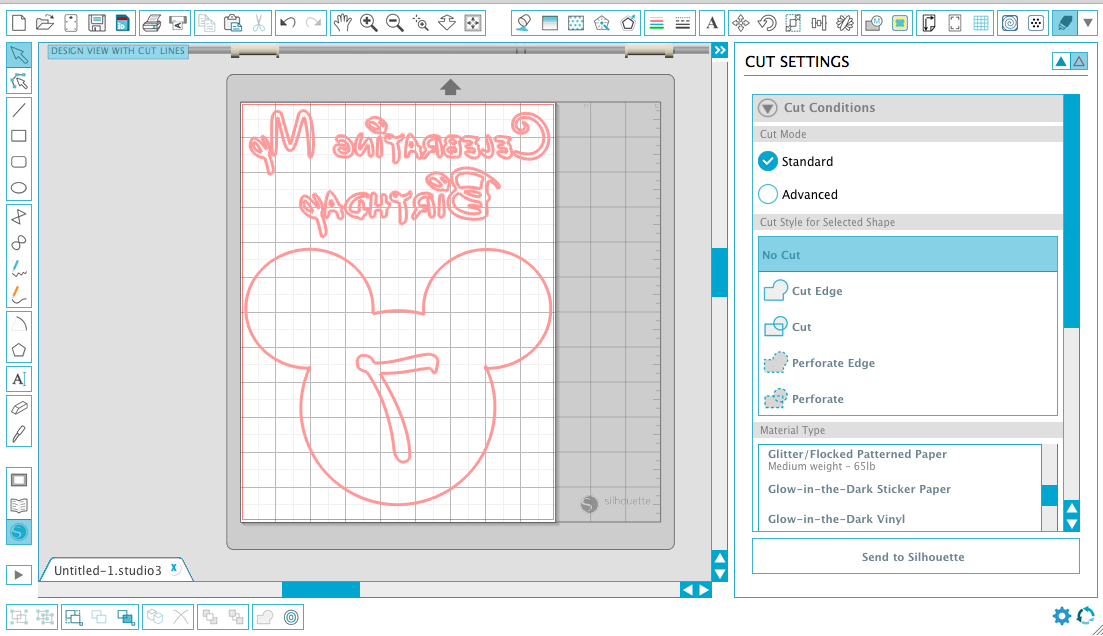 When your design is complete, feed the heat transfer material (I used a 9″ wide piece) into your Silhouette Cameo shiny side down. I double-cut to make sure that I got clean lines to remove the excess material.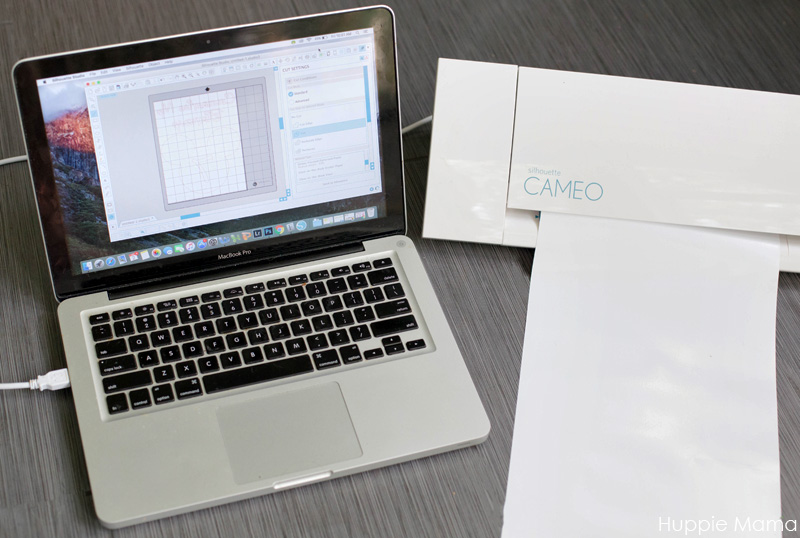 Next, use the Silhouette tools to remove the background portion of your design. What remains should be the text and Mickey Mouse head. I placed the number 5 in Bryce's mouse head and 7 in Lydia's to honor their birthdays.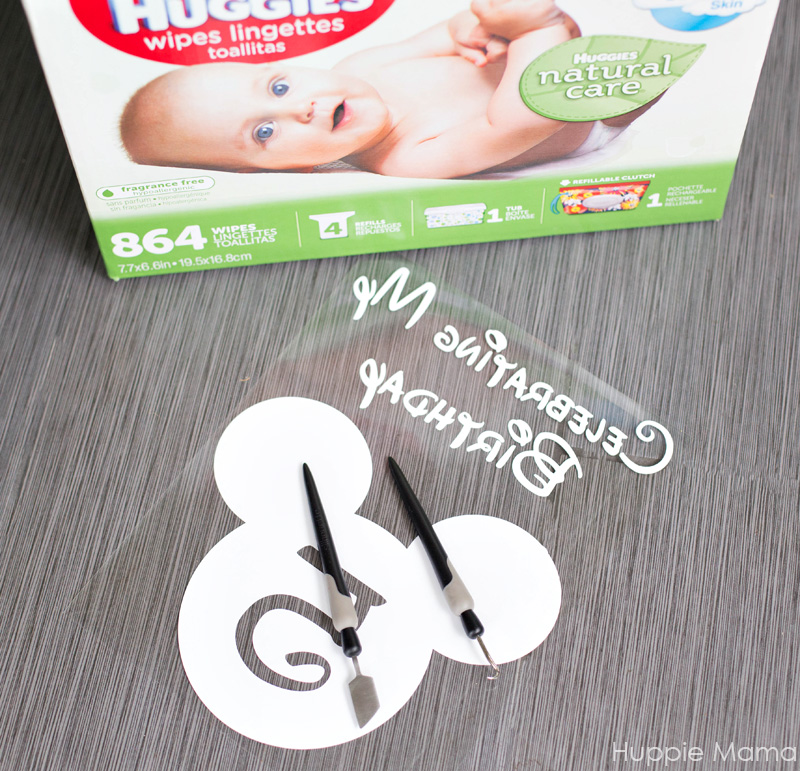 By cutting backwards, my design is now forward-facing when I place it on the shirt. Heat up your iron in advance, and place a thin piece of fabric (like another t-shirt) between the transfer material and your iron.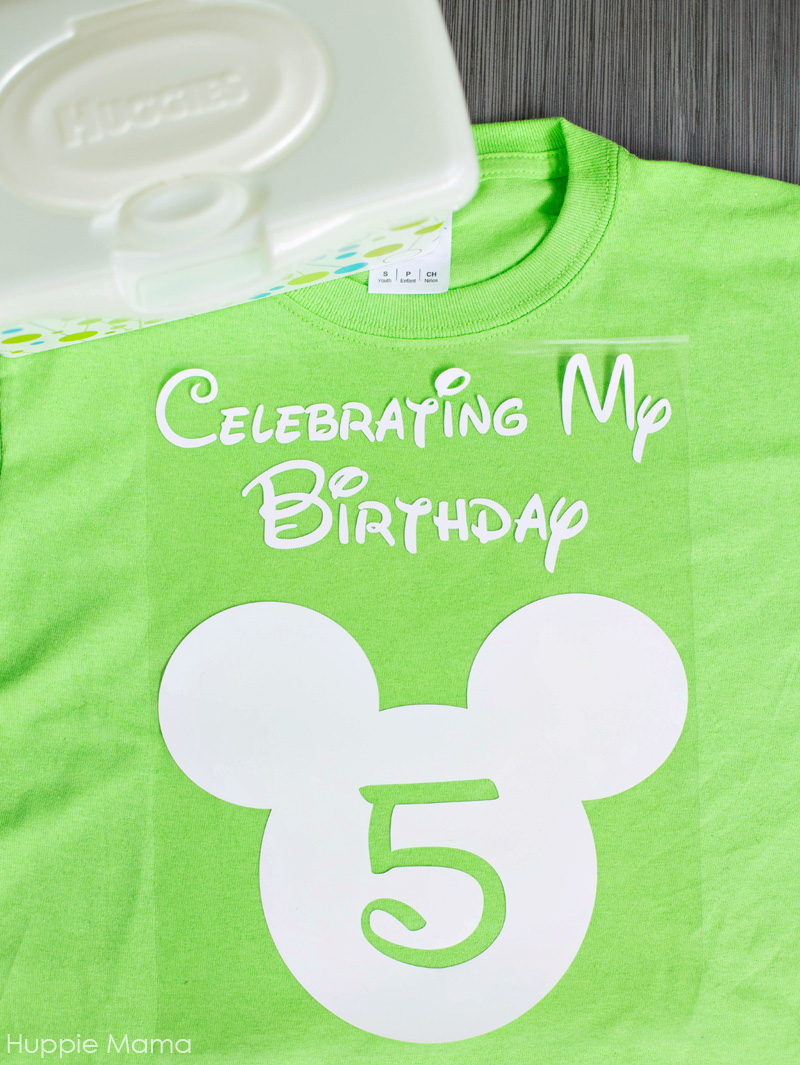 You may have to go over the design several times and/or hold the iron in place for several minutes for it to completely transfer. When ready, carefully peel off the plastic material.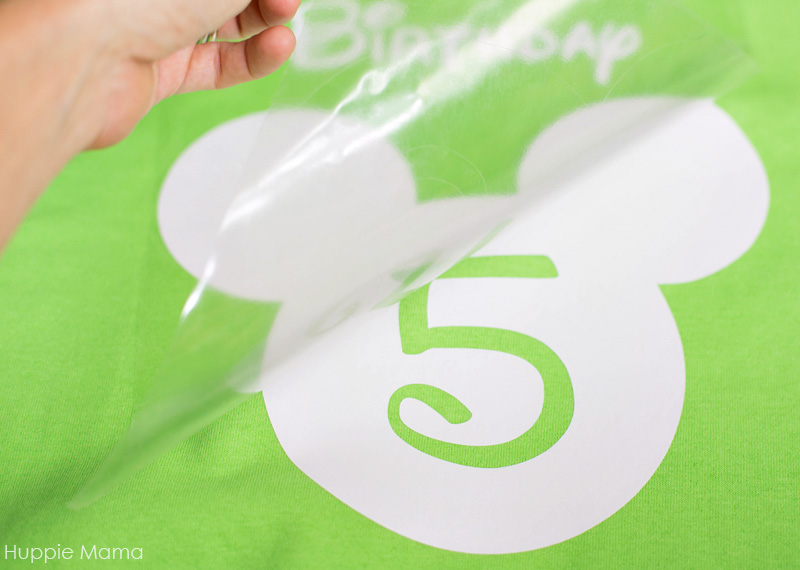 Within just a few minutes, you have awesome shirts to wear to your favorite Walt Disney World Parks! Remember to pack these shirts in your luggage before you forget. And check out this awesome pouch that was in the large package of Huggies® Natural Care® Wipes I purchased from BJ's Wholesale. It's perfect for travel.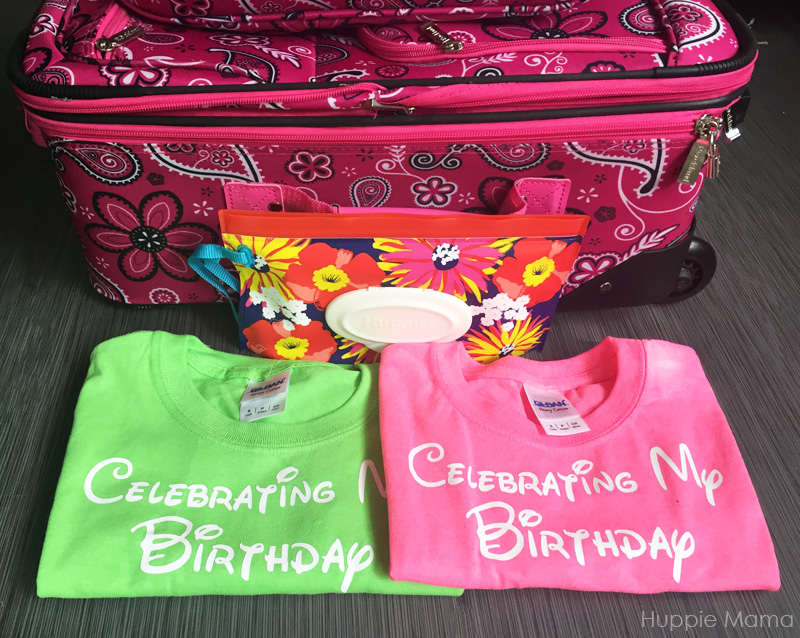 Along with our shirts and the obvious clothing, we packed many other essentials:
Shampoo and conditioner
Bandages and healing ointment
Sunscreen (and lots of it!)
Hand lotion
Stroller
Baby/toddler carrier for younger children
Diapers (if needed)
Huggies® Natural Care® Wipes (great for clean up in public restrooms)
When you are all packed, hit the road for a wonderful trip! These are pictures from Lydia's first trip to Walt Disney World, when she was just 2 years old. Seriously. Adorable. These were the days of changing diapers and taking Huggies® Natural Care® Wipes with us everywhere we went!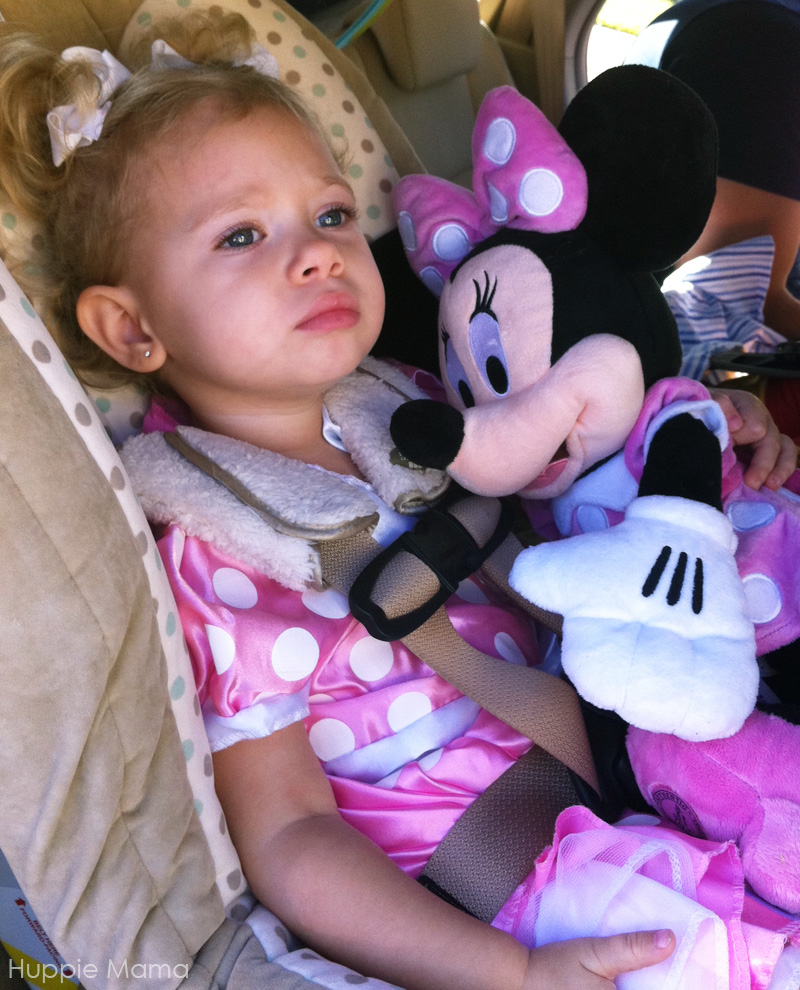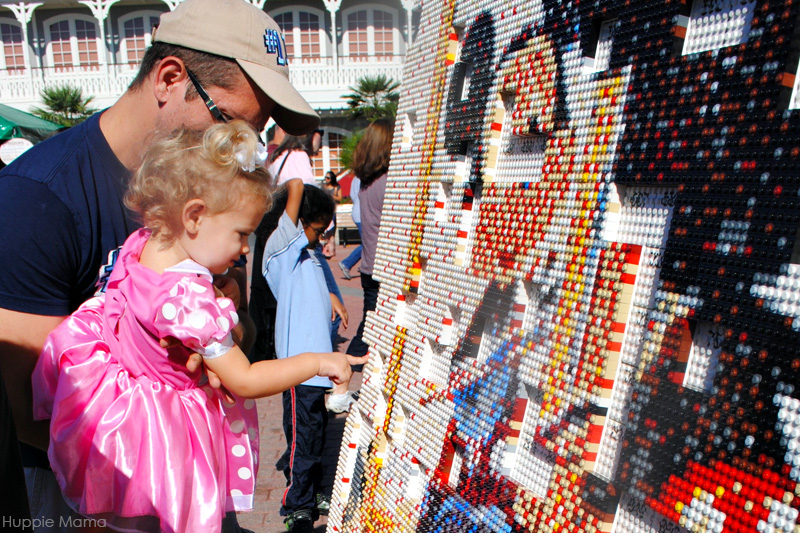 Here are some tips for planning your Walt Disney World vacation:
A day at a Walt Disney World park can be super-fun, but it's also a lot for little ones. Focus on really enjoying your favorite park or two.
Check the weather several days in advance to make sure the skies are clear. If you're visiting Walt Disney World in Florida, the rain can be of particular concern during hurricane season (summer/fall). Bring an umbrella along!
Stay well-hydrated, and apply sunscreen in the morning and re-apply sunscreen at least once throughout the day.
Make sure you budget for tickets, parking, and food for the entire day.
If you're on a tight budget, considering staying off-site – you can find a hotel using one of several different discount websites. This will allow you to spend a little extra to enjoy the Walt Disney World parks.
Check in advance to see if there are any special events at the parks during that particular time of year. Mickey's Not-So-Scary Halloween Party is going on now at Walt Disney World, while the Food and Wine Festival is going on at Epcot.
Depending upon your child's age, pack extras of everything – wipes, diapers, change of clothing, socks. You never want to run out while enjoying a day at the park.
And just in case you wanted to see them, here are a few more throwback photos! In the first picture, my sister ran a Walt Disney World half-marathon the previous day and Bryce wasn't even walking yet. He was still in Huggies® Little Movers!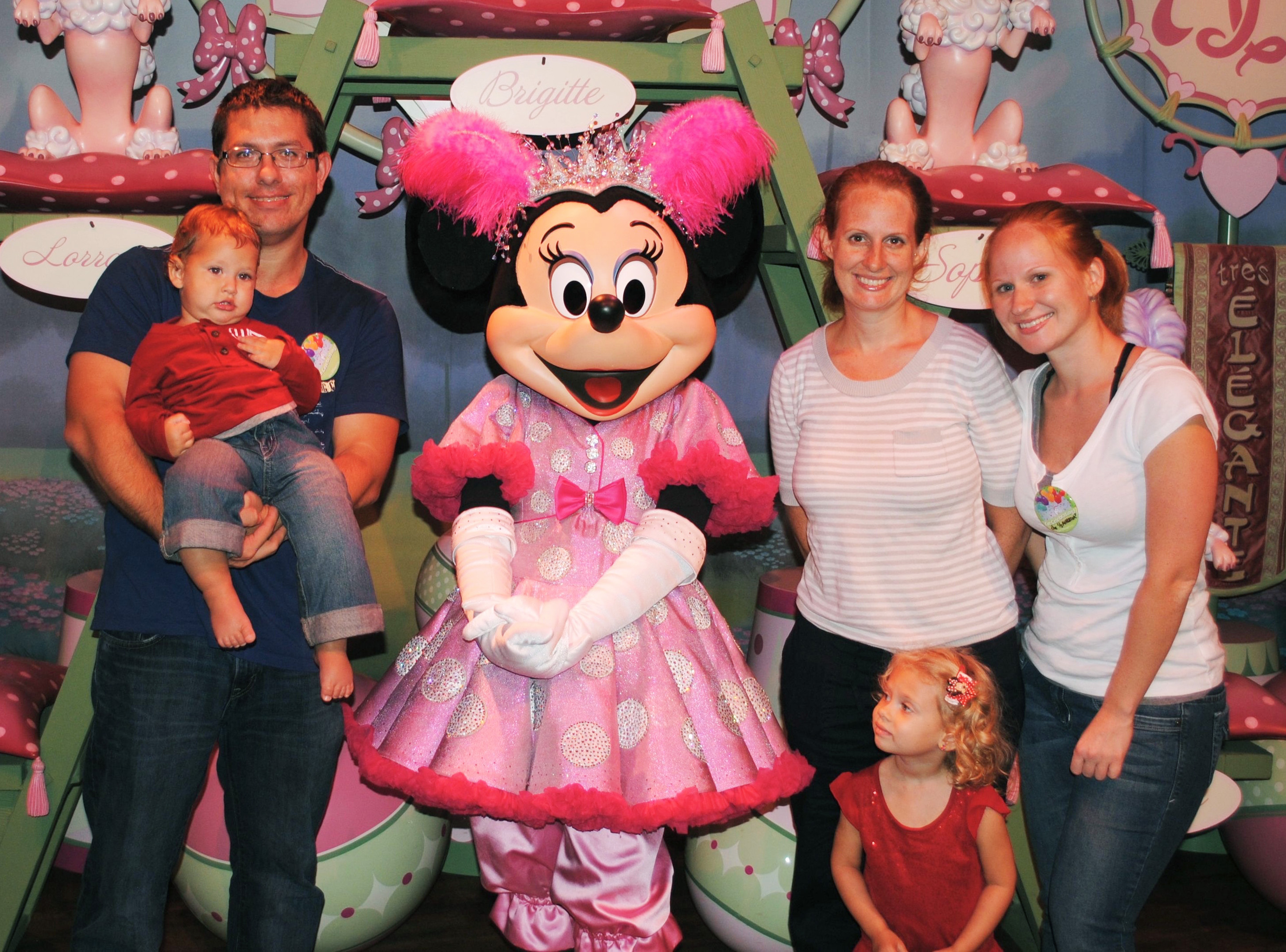 This picture is from 2014. Clearly my son did not like wearing shoes, but thankfully he was in Huggies® Pull-Ups, learning to use the potty independently like a big boy!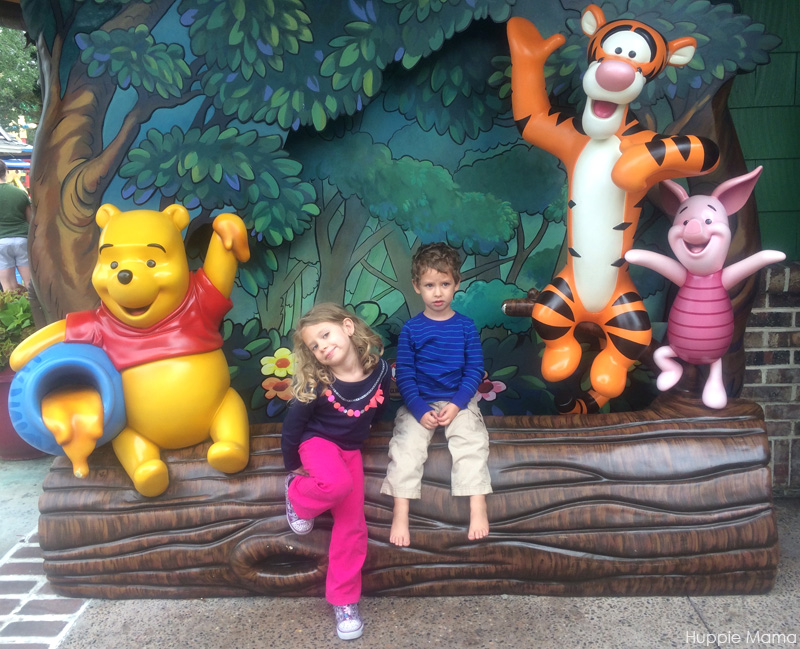 And this is from our most recent vacation, just this past February. Richard had to attend a workshop in Orlando, so I took the kids to Disney Springs for the day. We had so much fun! I love seeing how much they have grown over the years, and looking at family vacation pictures is a great way to do that.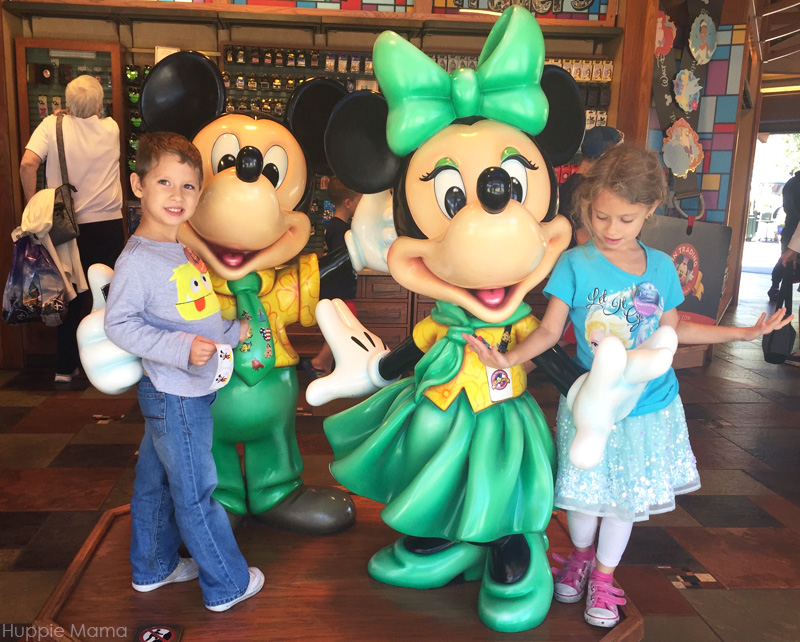 Looking to take your family on a road trip to your favorite Walt Disney World Parks? Head to BJ's Wholesale first! Depending upon your child's age, you can stock up on Huggies® Snug & Dry, Little Movers, or Pull-Ups. And don't forget to grab the Huggies® Natural Care® Wipes, perfect for any age, because you never know when you will need them in public restrooms. Huggies® Natural Care® Wipes are made with gentle ingredients. They are hypoallergenic, fragrance-free and alcohol-free, with a touch of aloe and Vitamin E. With Huggies® Natural Care® Wipes, clean, fresh skin is just a gentle wipe away. Dermatologically tested, unscented, and safe for sensitive skin.
Learn more about Disney travel tips and tips for traveling with a preschooler.
What is your family's favorite Walt Disney World Park?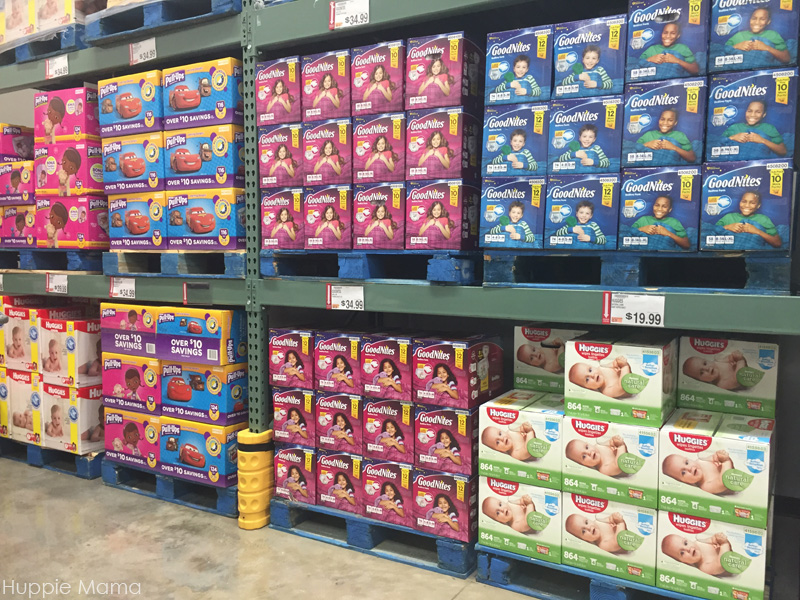 BJ's and Huggies® are all about family firsts, including one family's chance to experience the magical firsts of Walt Disney World® Resort in Florida. Check out the sweepstakes below and enter to win!
Every Huggies® purchase gets you another chance to win a 4-Day, 3-Night Walt Disney World® Experience! It's easy to enter:
Buy Huggies®.
Upload your receipt
Visit HERE for more details.