(Watermarked images will be replaced with edited images upon completion)
All we know is what we imagine we experience. All we know is here, centered around one star, the sun, which in itself is so incredibly insignificant when compared to the entire universe. A star is a point. As we learned in high school geometry, a point is a location and nothing more. It can be where you started. Where you ended. But it's just a place. Two points can connect to form a line with infinite length, but still, is void of anything more than one dimension. A line can continue endlessly, these points connected, but they lack width and depth. One side alone cannot complete itself.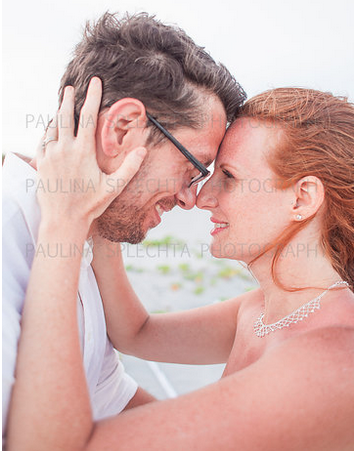 When these points become lines, these lines become shapes, these shapes can be complete. Constellations form when various stars in this infinite universe appear to serve some greater purpose than their assigned randomness because they align magically. Create something divine.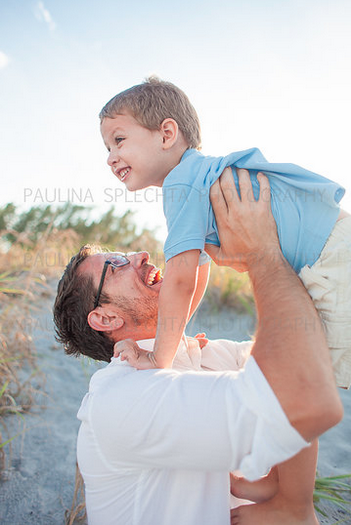 Stars themselves, as individuals, maintain a certain integrity as heavenly bodies, but together, in the haphazardness of chance, and through our perception, form a picture. They require each other to be any more than just an incidental location somewhere. This celestial picture, so clear to its viewers, is only magical because we believe it exists; through our eyes, perhaps, as the most perfect image of wonder and amazement.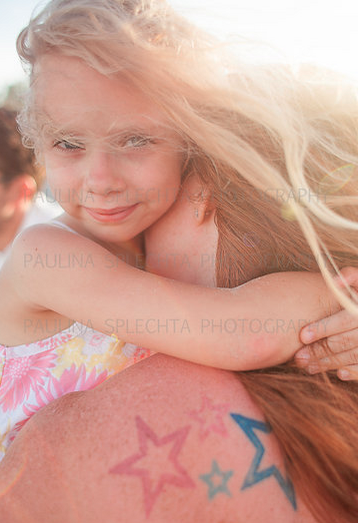 For my life to be as it is right now everything had to align. Your grandfather's car had to drive south, not west. My great aunt had to turn down my dad's million-dollar idea. The lines that cross the infinite virtual universe had to search each other in such a way that almost-intentional chance brought us together. To make magic. To make a complete picture.
Richard, thank you for choosing 10 years ago to connect with me in such a way that we could create this dream I get to live every single moment of my life with the family we have created. Our constellation.