Is summer really coming to an end?! My husband is a teacher, so during the summer, he gets to stay at home with us. That means time for day trips together to places like the beach, zoo, or science museum, lunches at our favorite restaurants, and big breakfasts at home.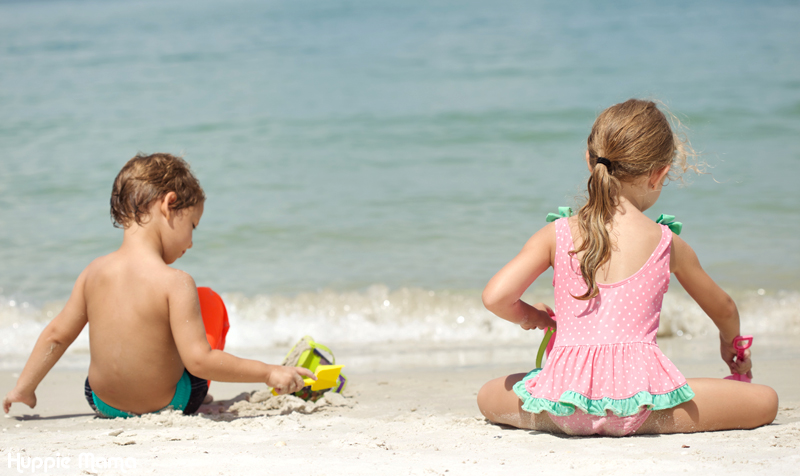 But sadly, summer is coming to an end, and this year is very unique. Lydia is starting elementary school and Bryce is starting preschool. I'm trying not to think about this too much (bring on the mommy tears), but I know it's time to start planning. We've started doing all of our back-to-school shopping, including uniforms and supplies, but I need to think about other changes that will occur.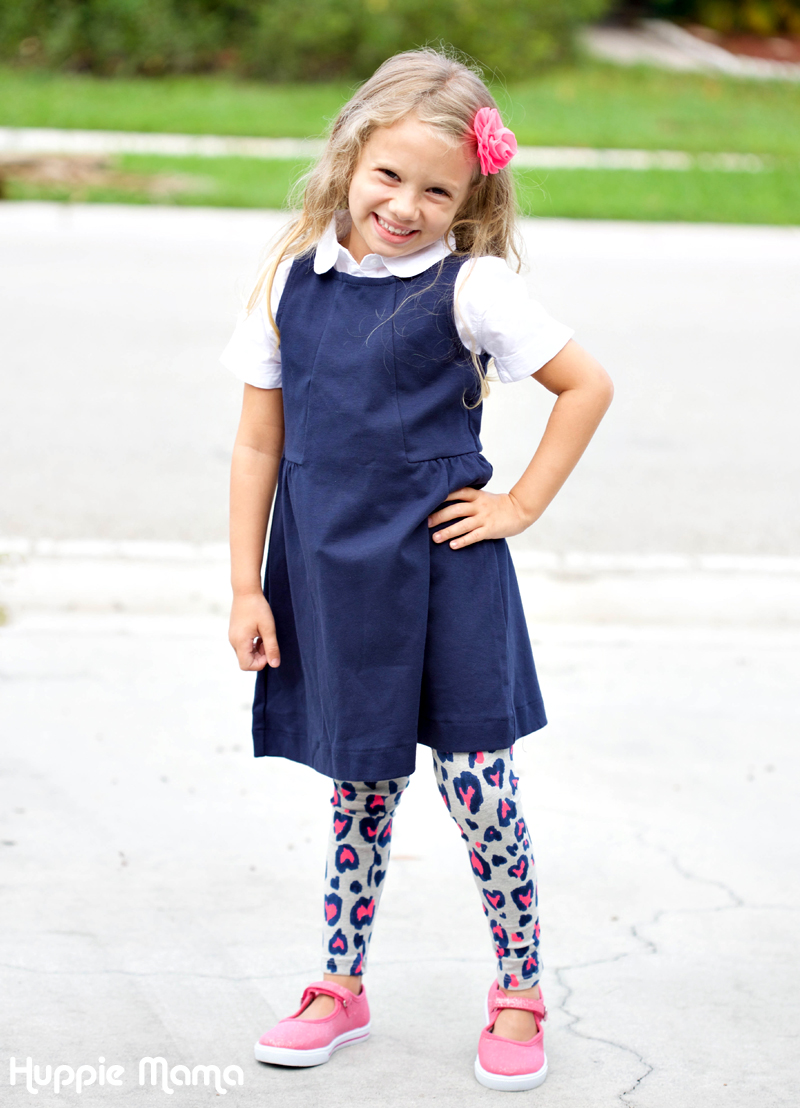 Richard will return to work as a high school English teacher, which means I will be responsible for almost all of the cooking, cleaning, and daily tasks around the house. The task that will be impacted the most? Cooking! I still want to provide my family with home-cooked meals whenever possible, but sometimes, you need some shortcuts. That's when Jimmy Dean breakfast bowls and sandwiches become very handy.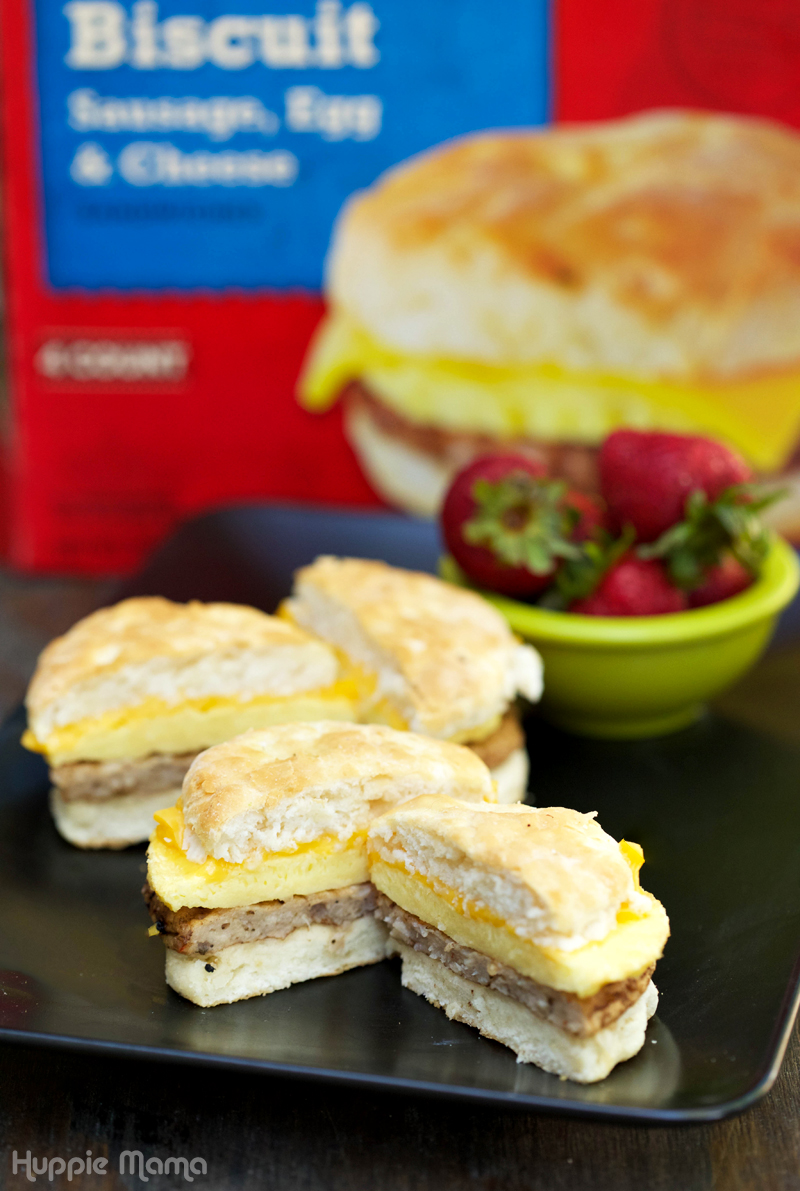 With a serving of fresh fruit or a glass of juice, Jimmy Dean sandwiches make a balanced breakfast. I served my children the Biscuits with Sausage, Egg, and Cheese, cut in half, with a side of my daughter's favorite fruit – fresh strawberries – and the kids loved them! It's like serving a restaurant breakfast at home. For my husband and I, I wanted a quick but filling meal with lots of protein and some fresh veggies. The solution? Breakfast Tacos with Avocado Salsa. These took about 5 minutes to prepare and were quite delicious!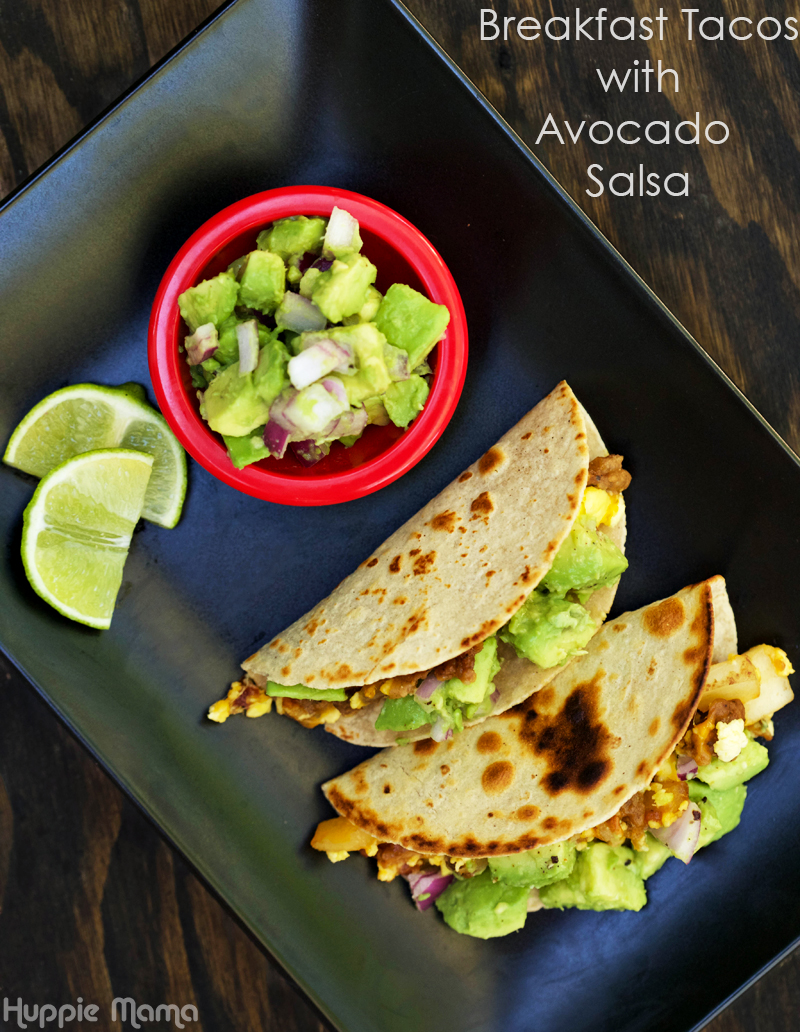 Ingredients:
Jimmy Dean Breakfast Bowl (I chose Meat Lover's with bacon and sausage)
1 ripe avocado
1/2 small red onion
Juice of 1/2 a lime
2 corn tortillas
salt & pepper to taste
Directions:
To prepare the salsa, dice the avocado and onion. Gently fold the avocado and onion together with the juice of half a lime and season with salt and pepper. If you mash it, it will be more like a guacamole than a salsa. Meanwhile, prepare the Breakfast Bowl according to the directions on the package.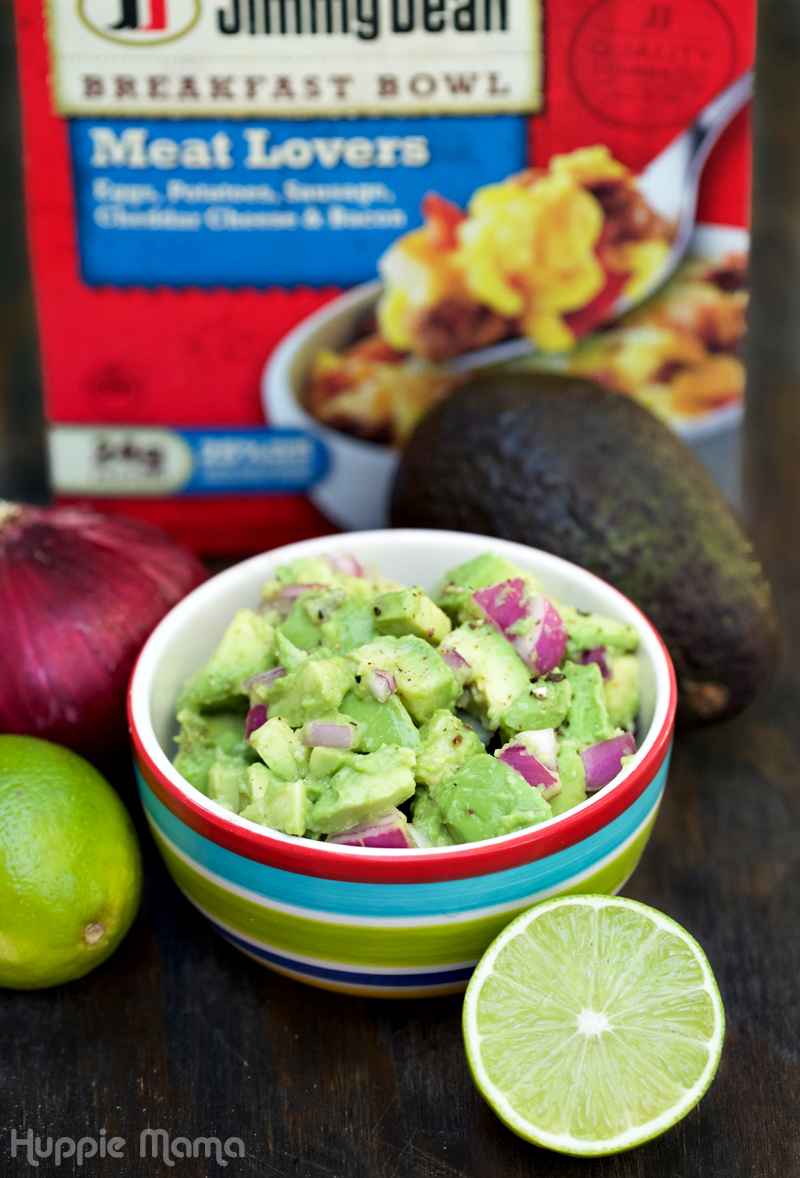 Place your corn tortilla in a warm pan over the stove to toast it just a little. Stuff each tortilla with half the contents of the Breakfast Bowl and top it with the Avocado Salsa. It's a very tasty and filling breakfast. It feels like a weekend breakfast, but can be prepared in just minutes mid-week.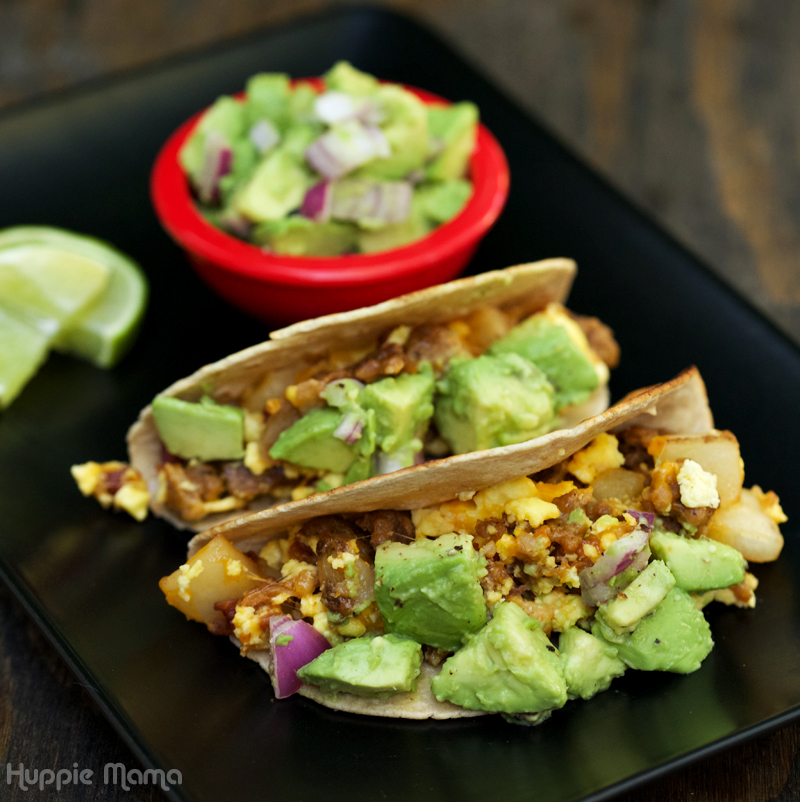 Looking to create these mid-week breakfast dishes at home? Head to Publix, where you can find a variety of Jimmy Dean Sandwiches and Breakfast Bowls down the frozen food aisle and the other ingredients to create a balanced meal.
This post is part of a social shopper marketing insight campaign with Pollinate Media Group® and Jimmy Dean, but all my opinions are my own. #pmedia #JDGreatStart http://my-disclosur.es/OBsstV