I usually try to post daily, but I've been a bit of a slacker the past 10 days because we were on vacation in Georgia. Instead of doing one epic post about the entire trip, I figured I'd break it up by important day trips. The first big day trip (besides the road trip itself and visit to an awesome local cheese shop) was to the Georgia Aquarium. We had a blast altogether as a family! Here are some of the highlights:
When you first enter the aquarium, there are several touch tanks. The first one has baby sharks and rays. The second tank has sea stars, urchins, and other small critters. Lydia had a blast touching all of the different sea creatures.
I was very excited to see the beluga whales. I don't recall ever seeing one before, but I may have at a different aquarium. They were so beautiful!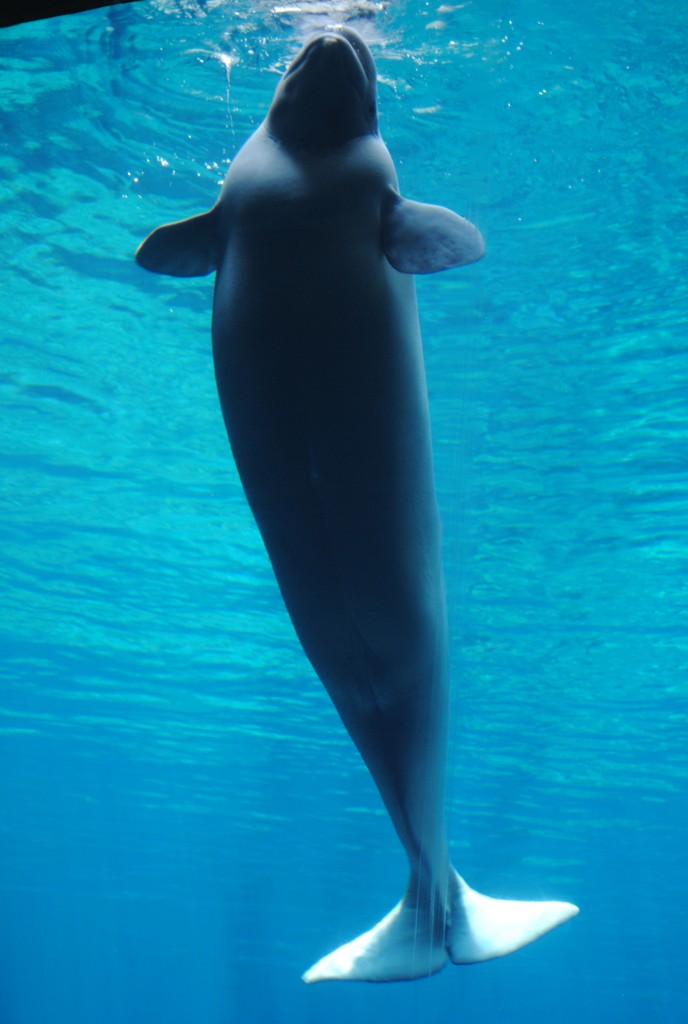 The sea dragons and jellyfish were amazing as well. I've always been genuinely fascinated by all of the different creatures that live in the sea. The vast array of whales, crustaceans, fish, and everything else big and small is just mesmerizing.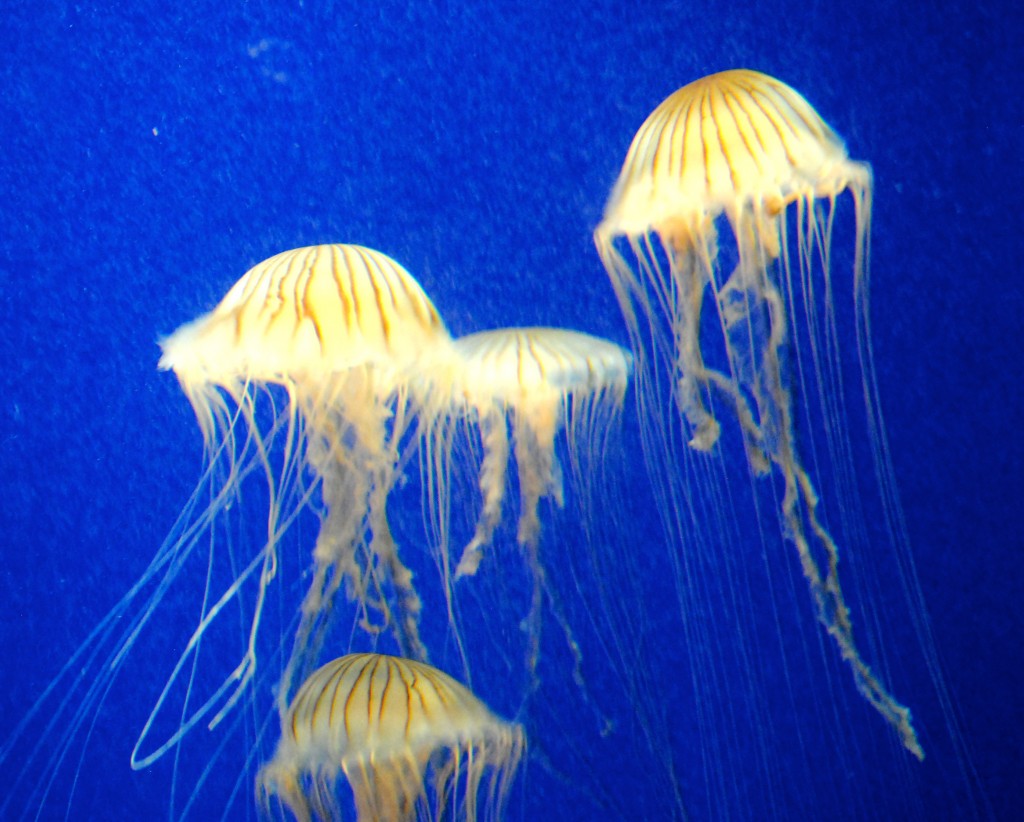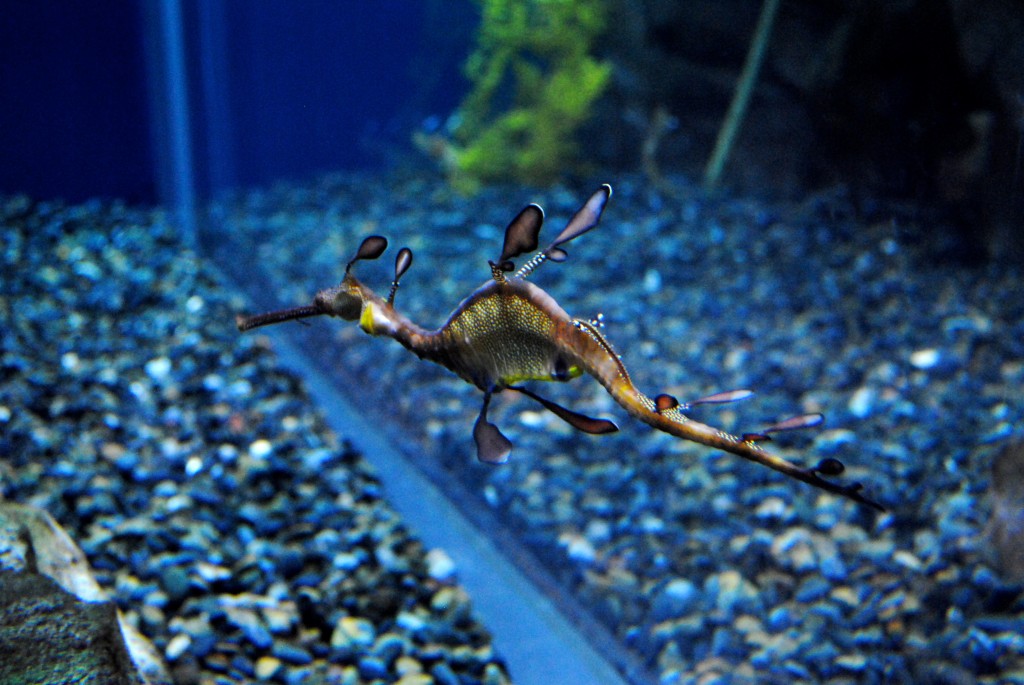 Lydia loved watching the penguins swim. They had a tunnel you can crawl through (a bit challenging for those of us who are claustrophobic, but I survived!) that allowed you to watch the penguins at their level, under the water.
Probably the coolest creature of all, one that I certainly never saw before, was the whale shark! WOW!

They also had a really cool frog exhibit with lots of different types of frogs. I liked this one the most!
Overall, it was an awesome day with our family at the Georgia Aquarium. Here are a few extra pictures of us and my husband's sister Tena and her family.