Ever wonder what your hair would look like if you didn't cut it for a year? Well, today I officially answered that question.
First off, a confession: I'm an emotional cutter. A year ago, I was going through some emotional nonsense, and in true Carrie form, I chopped off all my hair. While I don't regret doing this, I definitely cut it quite short. Shorter than it probably needed to be. It was cute, but it was quite awkward to grow out.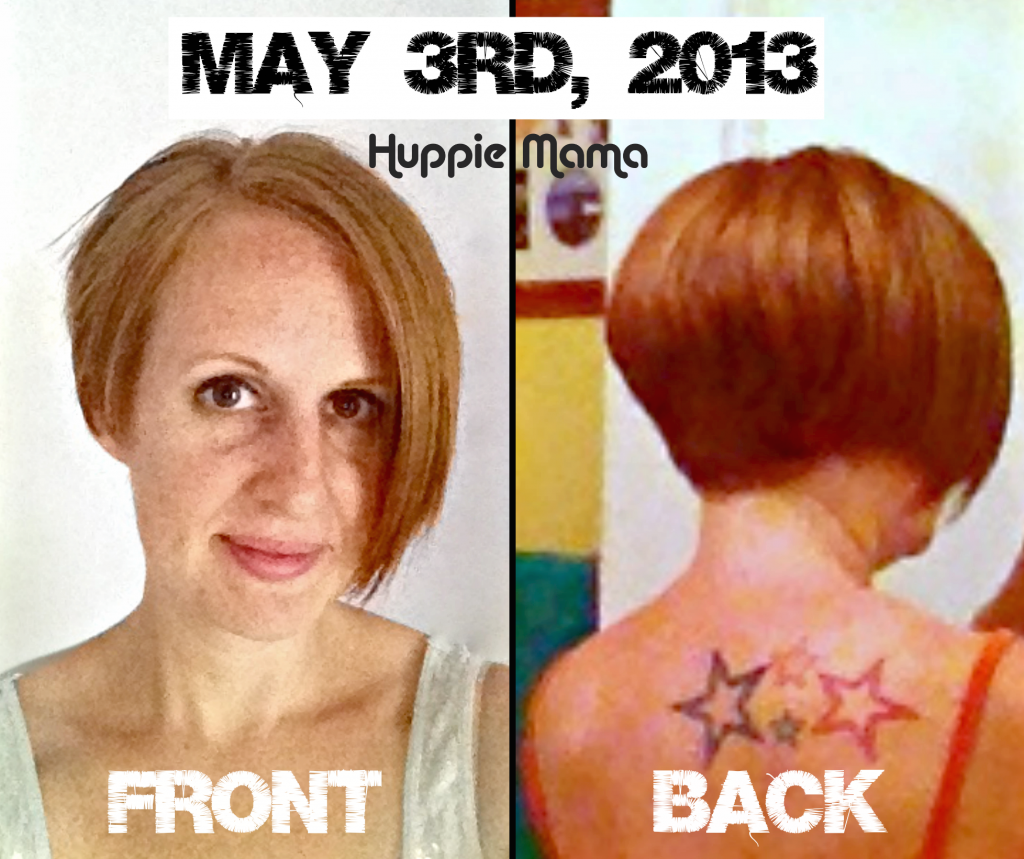 Fortunate for me, my hair grows quickly. As it grew, I'd trim up the back and longer side. Since it was an asymmetrical haircut, I had to do something to help it grow evenly. Once it was all the same length, I let it go from there. No professional haircuts. So today, a year later, here's what it looks like. Pretty amazing, right? It's kinda shocking to see how quickly my hair grows. When I do decide to cut it again, I will make sure I go somewhere with good salon equipment.
The question now is: Do I let it keep growing? I kinda don't know what to do. Usually when I get tired of letting it grow out, I dye it. But I don't really want all those harsh chemicals in my hair.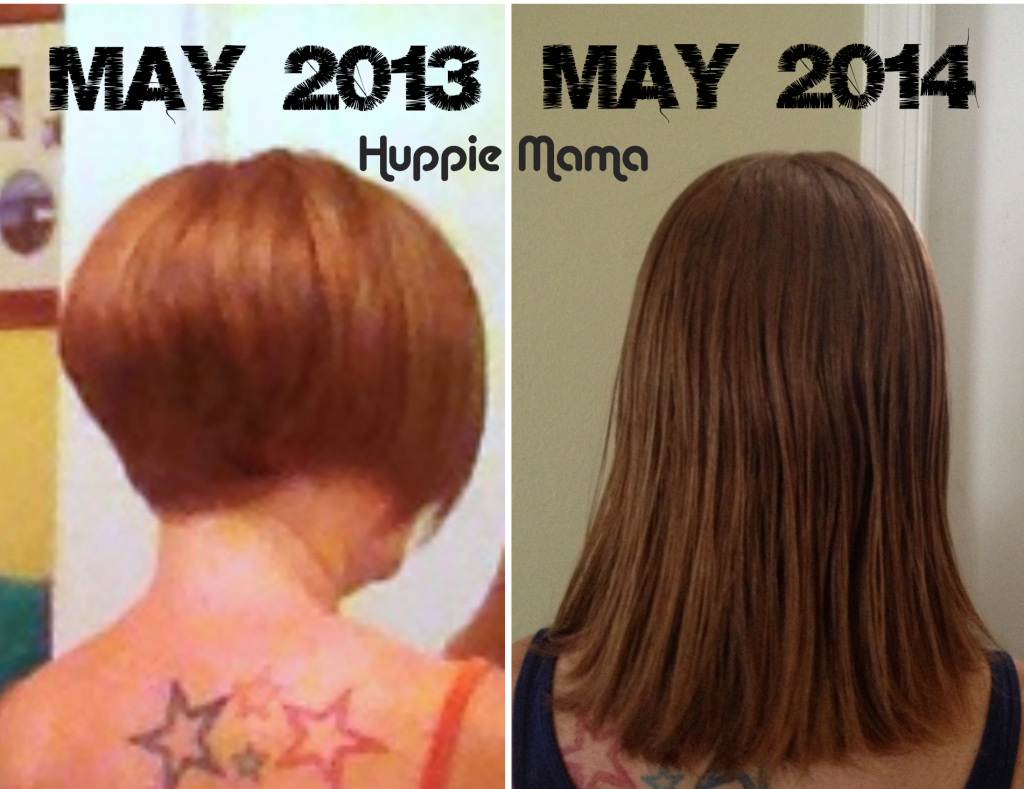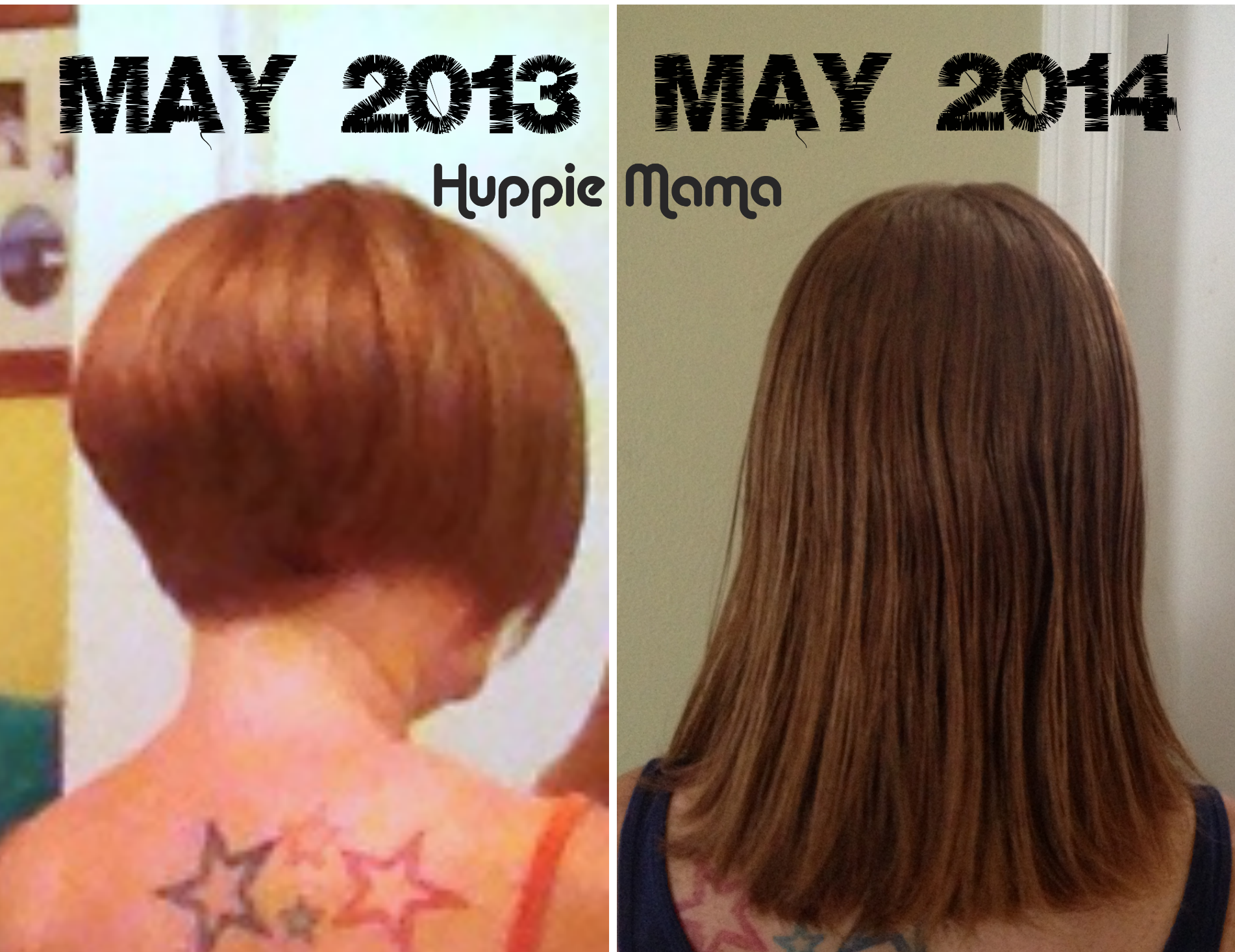 Suggestions anyone? What do you think I should do? I've been wearing it wavy recently. I just put some coconut oil through my hair while it's damn and 'scrunch' it a bit, and it looks pretty cute right afterward.
PS – As I was looking back through my pics, I learned this haircut was actually May 8th, but I'm going to call it a year anyway.