I received gift cards in exchange for an honest review of Dolphin Mall.
How is it already time to start thinking about back-to-school? I feel like we start the summer with a big list of all we'd like to do, see, and accomplish, but toward the end of the summer, we start to run out of ideas. That's when we head to the Dolphin Mall in Miami.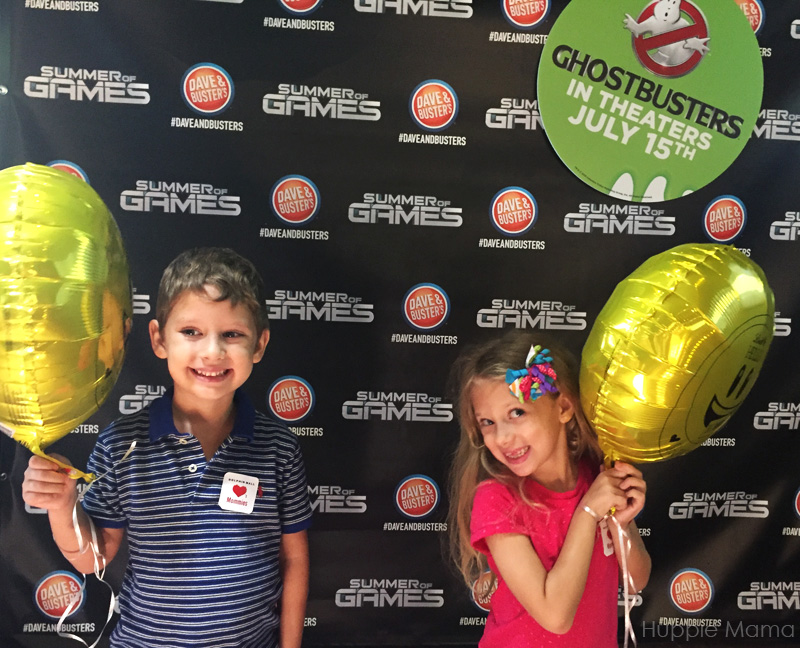 Each summer, a group of South Florida bloggers is invited to the Dolphin Mall to enjoy a fun day with our families. This year, we started the day off at Brio with a breakfast with our fellow bloggers. It's so fun to connect in person since most of our communication is through Facebook and twitter.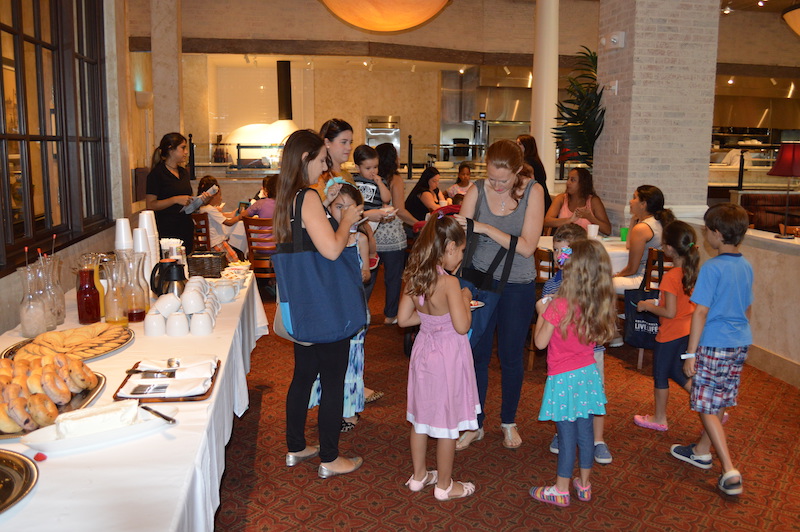 After breakfast, we had some time to shop. I headed to Carter's and Osh Kosh B'Gosh with the kids. They each got to pick out some new clothing. Lydia chose this striped shirt, while Bryce got a tank top and denim shorts.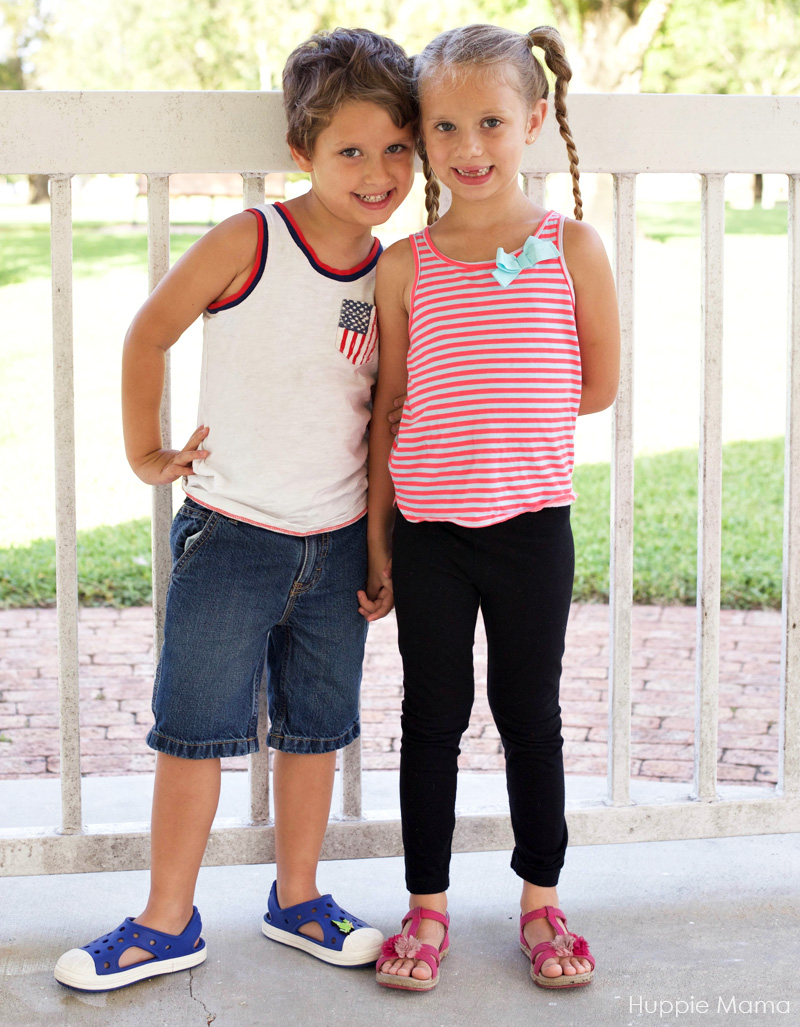 We headed to the Lindt Chocolate store after a little shopping. The kids got happy face milk chocolates and happy face balloons. Then they posed for a picture in these massage chairs.
Next up, lunch and play time at Dave & Buster's. Dave & Buster's is one of my kids' favorite places at Dolphin Mall. The kids enjoyed dining with friends, playing video games, and cashing in their tickets for prizes. There was a new Luigi game that the kids liked playing together.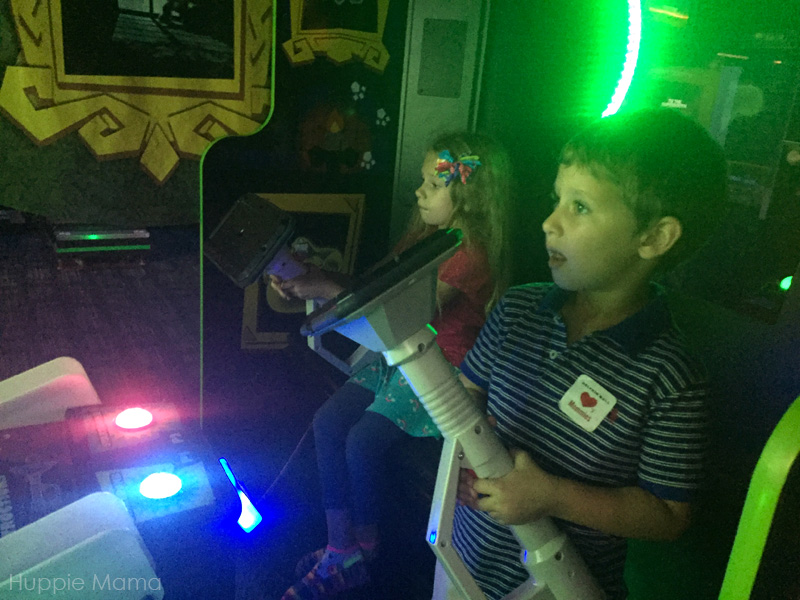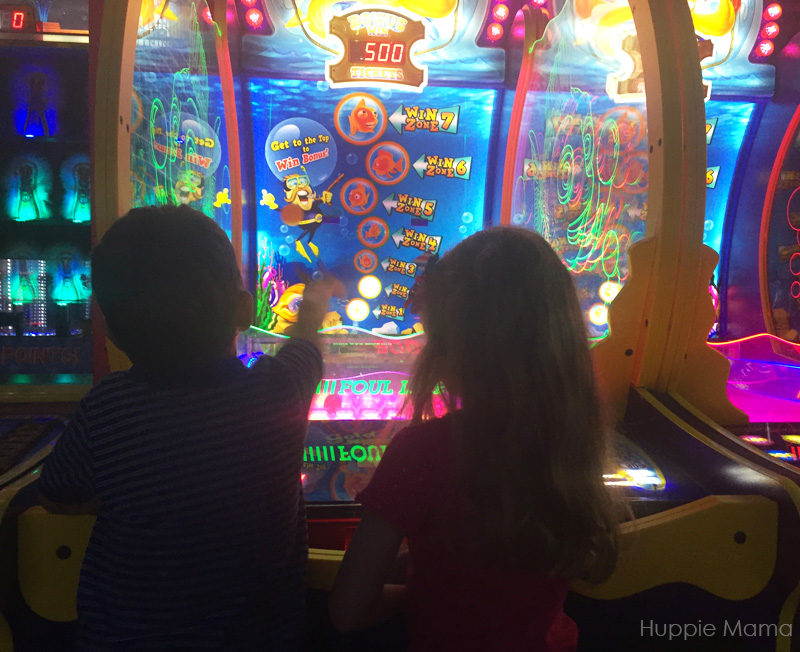 After Dave & Buster's, we went to Cinebistro. Cinebistro is a movie theater that features a complete menu of entrees, desserts, drinks and your standard movie theater popcorn. We watched the Teenage Mutant Ninja Turtles movie while lounging in comfortable seats.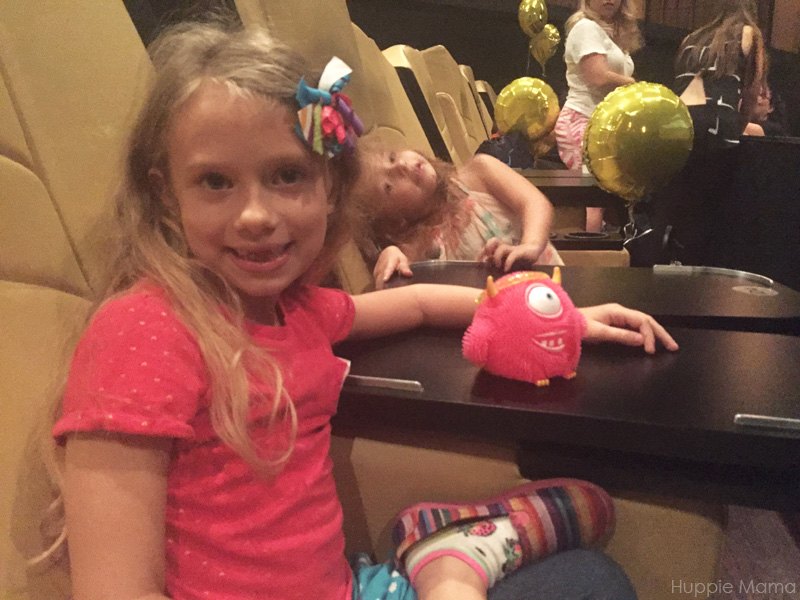 Our last stop was Bloomingdale's for some shopping! This is an outlet location, so you can really pick up some great pieces of clothing, shoes, and accessories at an awesome price. I decided to spoil Richard a little by getting him a polo shirt, short-sleeve button-down, pants, and a bathing suit. He brought them along on our summer road trip.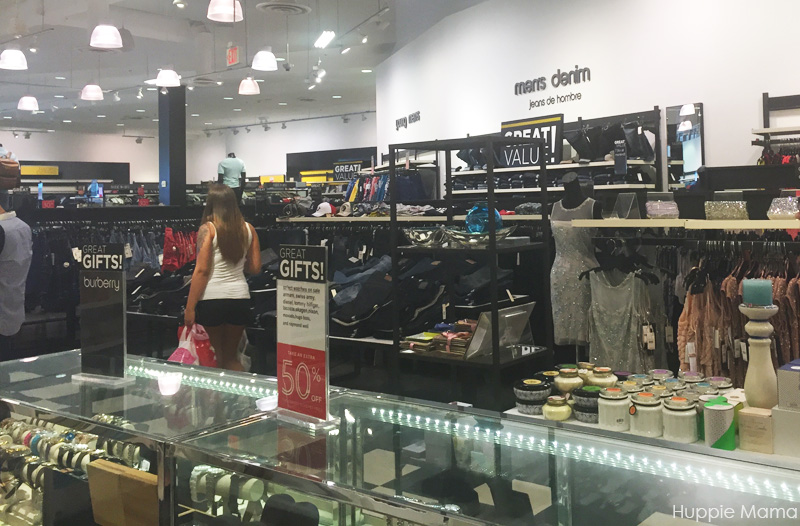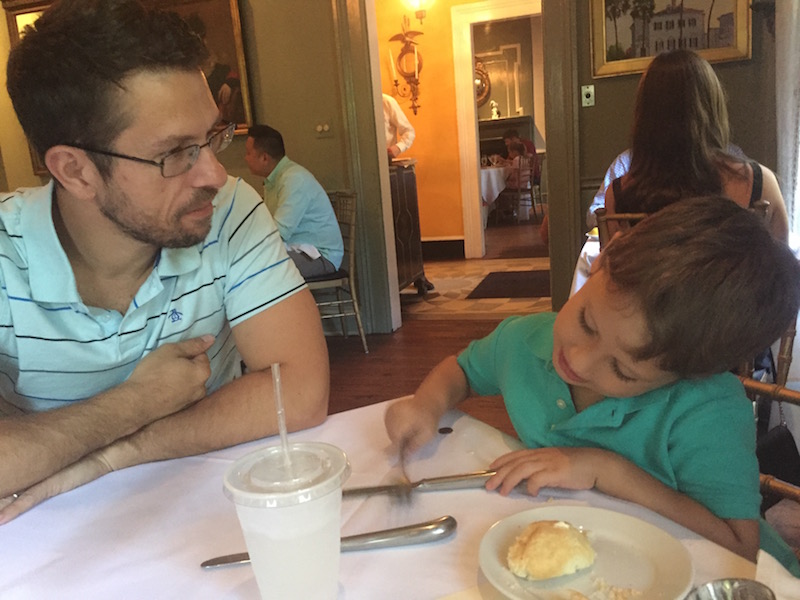 You can check out my Dolphin Mall blogger posts from last year and the year before to learn about some of the other fun places to visit in Miami, like Cool-de-Sac play area, different restaurants, and lots of great shopping options:
What fun things have you done this summer in your city?