Growing up, I wasn't a particularly active child. I would ride bikes like one those ebikes at https://www.aventon.com/products/aventon-sinch-foldable-electric-bike and walk up and down my block, but I didn't participate in any organized sports or dance classes or gymnastics. My physical activity was limited to whatever ideas my neighborhood friends had for games like capture the flag and hide-and-seek. I am sharing my sponsored story about how we have fun at the park together as a family, dressed in comfortable clothing, including new Gold Toe Ultra Soft, Oh. So. Soft. socks. Physical fitness is not limited to what you do at the gym. Your whole family can enjoy physical activity for free just about anywhere you go!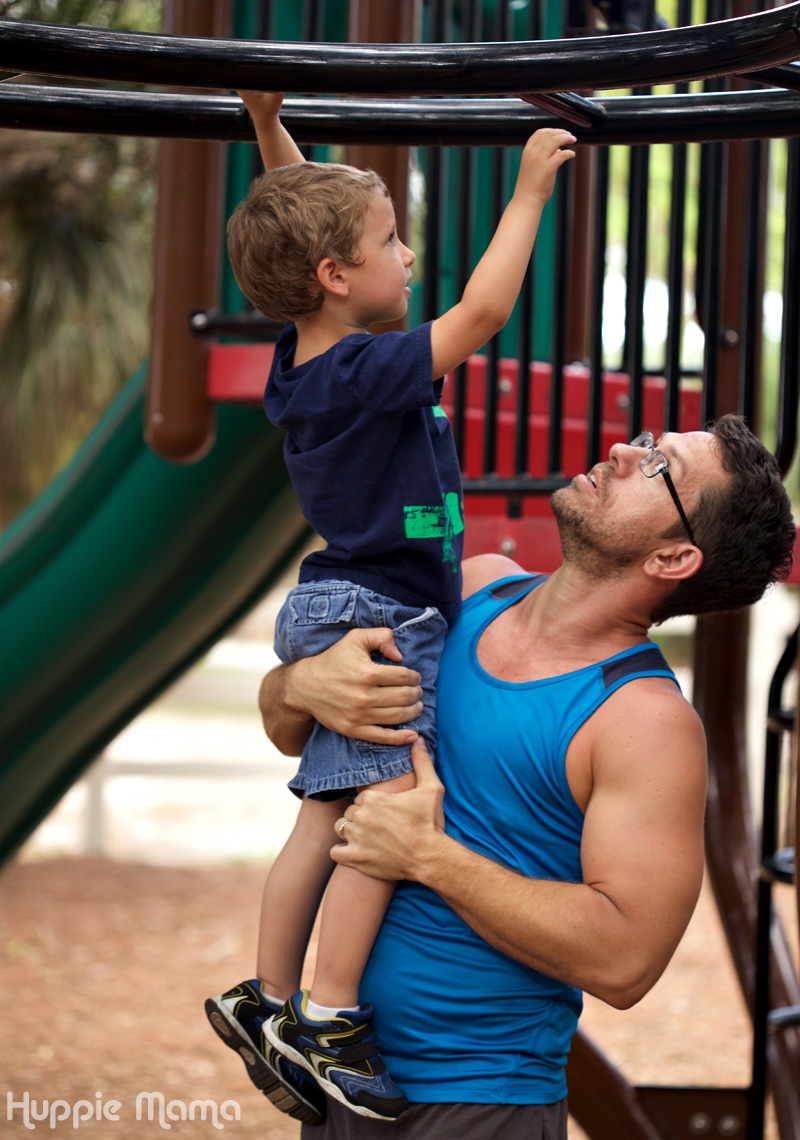 I want more for my children. I want my husband and I to be their active-living role models. I want them to see us eat well, train hard, and have fun in the process. This summer, we're taking it outside! We're going to nature parks, playgrounds, beaches, and water parks to stay active while having fun. This past weekend, we visited a beautiful local park to get exercise while bonding as a family. I brought along a beachball and cones to practice our soccer moves.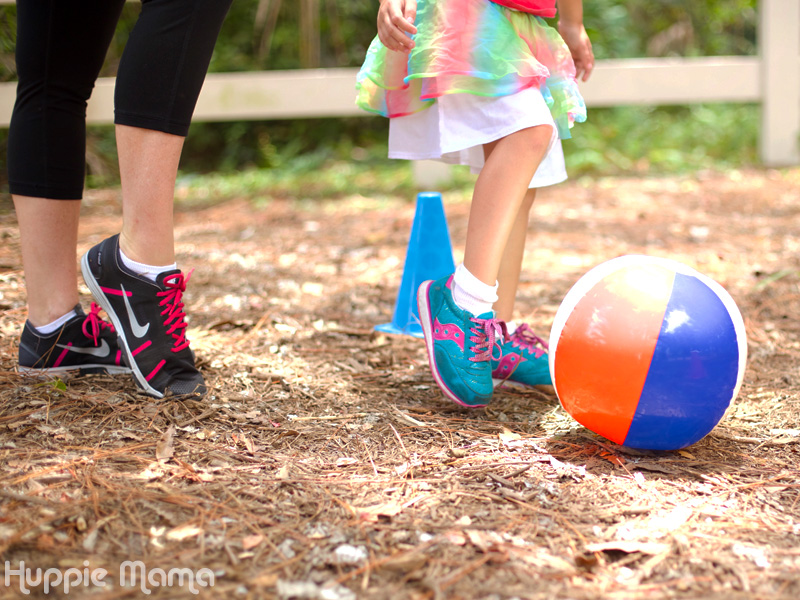 This particular park is huge! It has a big lake in the middle with boat rentals, a walking trail, pavilions for barbecues, and two separate playground areas. We walked the entire park and visited both playgrounds. Together, my husband, daughter, son, and I tried out all the playground equipment.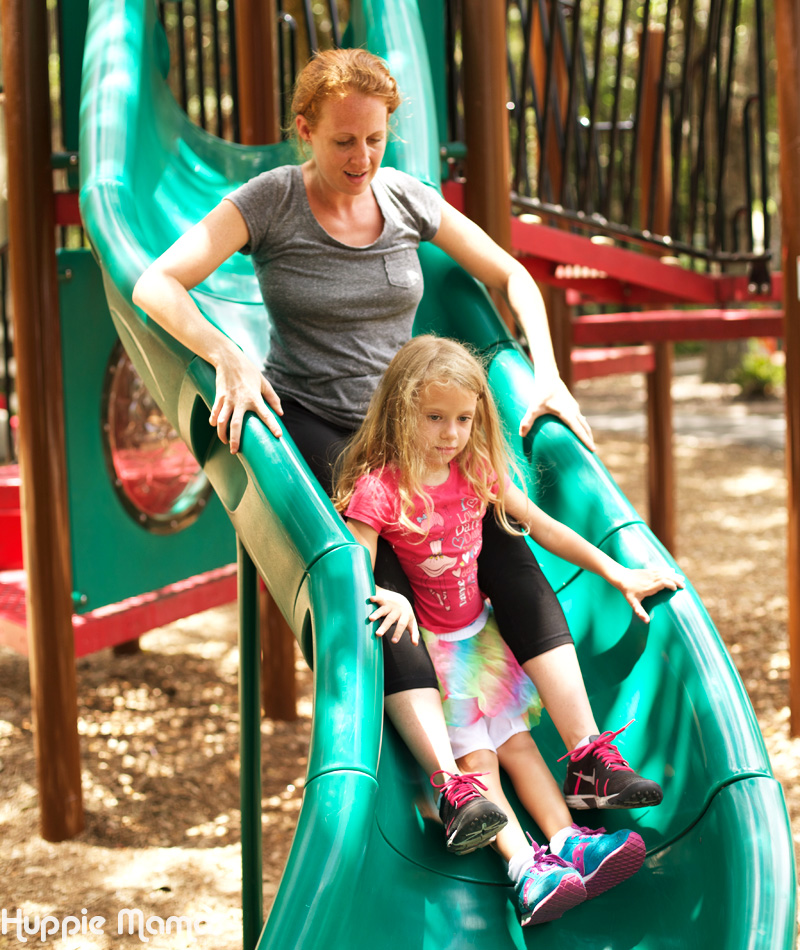 Even though my son Bryce is three, he still likes the toddler swings, and that's okay. It allows us to push him higher and he can be safe. I try not to be one of those helicopter moms, hovering over her children, but safety is definitely a priority when the kids are engaged in physical activity.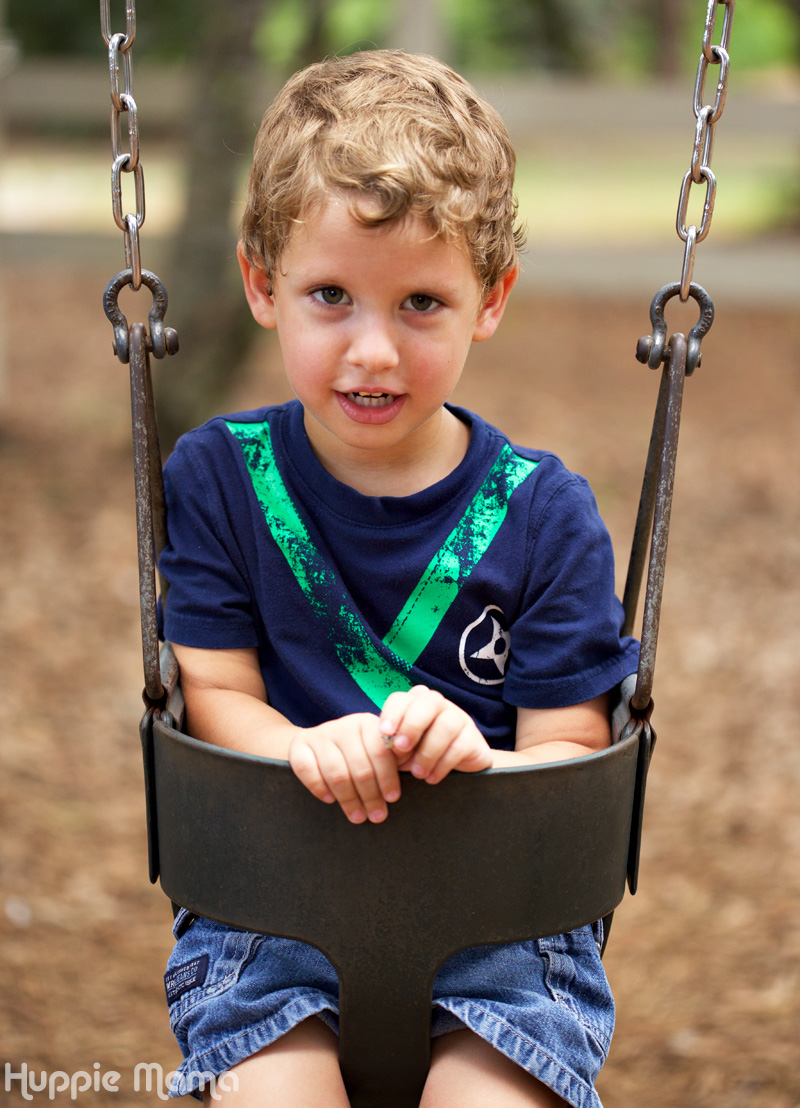 My 5-year old daughter Lydia likes a challenge, so we climbed the highest structures in the playground together. I taught her where to safely place her feet so she could get all the way to the top with me.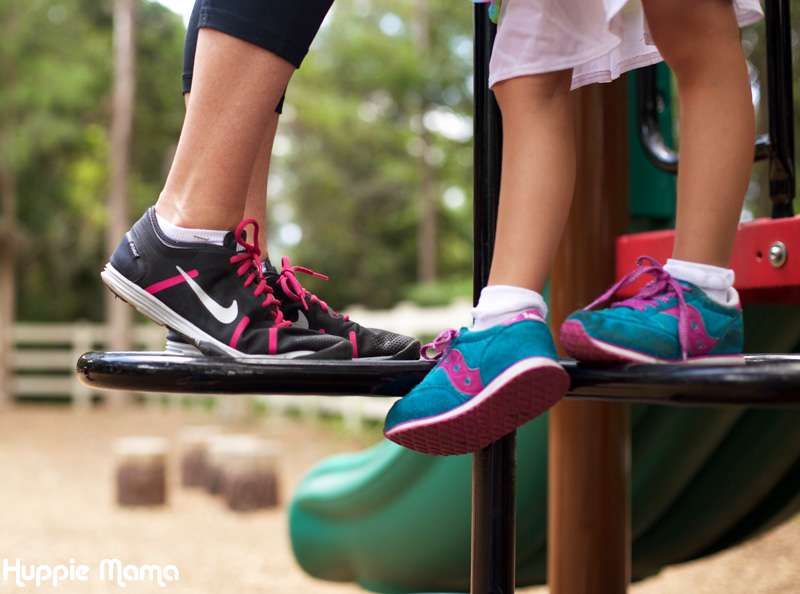 And we even kicked off our shoes to practice walking along our make-believe balance beams. Working on gross motor skills like this help us improve our balance and coordination. This is something I've worked on a lot since embarking on my fitness journey almost two years ago. I used to be so clumsy (and I still am sometimes).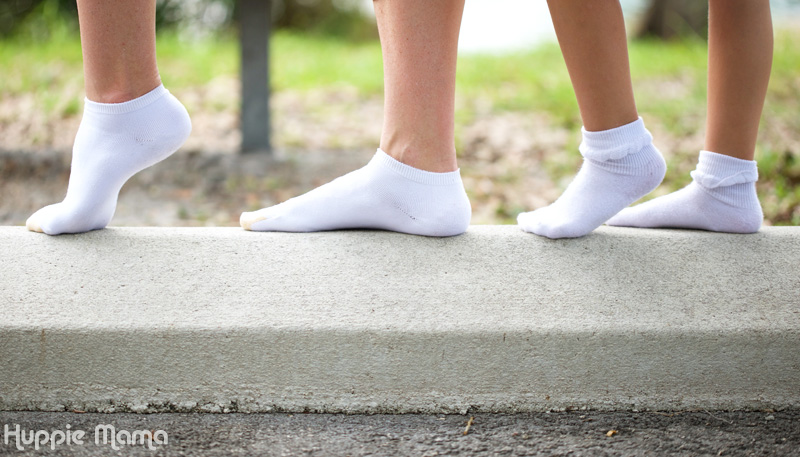 When getting ready for an active day in the South Florida sunshine, it's important to dress properly. I like to put on a fitted tank top or t-shirt, sports bra, gym-appropriate leggings, lightweight sneakers, and comfortable socks. I recently discovered Gold Toe's new Ultra Soft, Oh. So. Soft. Socks. These are seriously the softest, most comfortable socks I have ever worn. And I put them to the test by washing a pair before wearing them, and they were still as soft as could be! I'm on my feet a lot at the gym, at home, and chasing two rugrats around wherever we go. It's important that my clothing from head-to-Gold Toe allows me to move freely and confidently.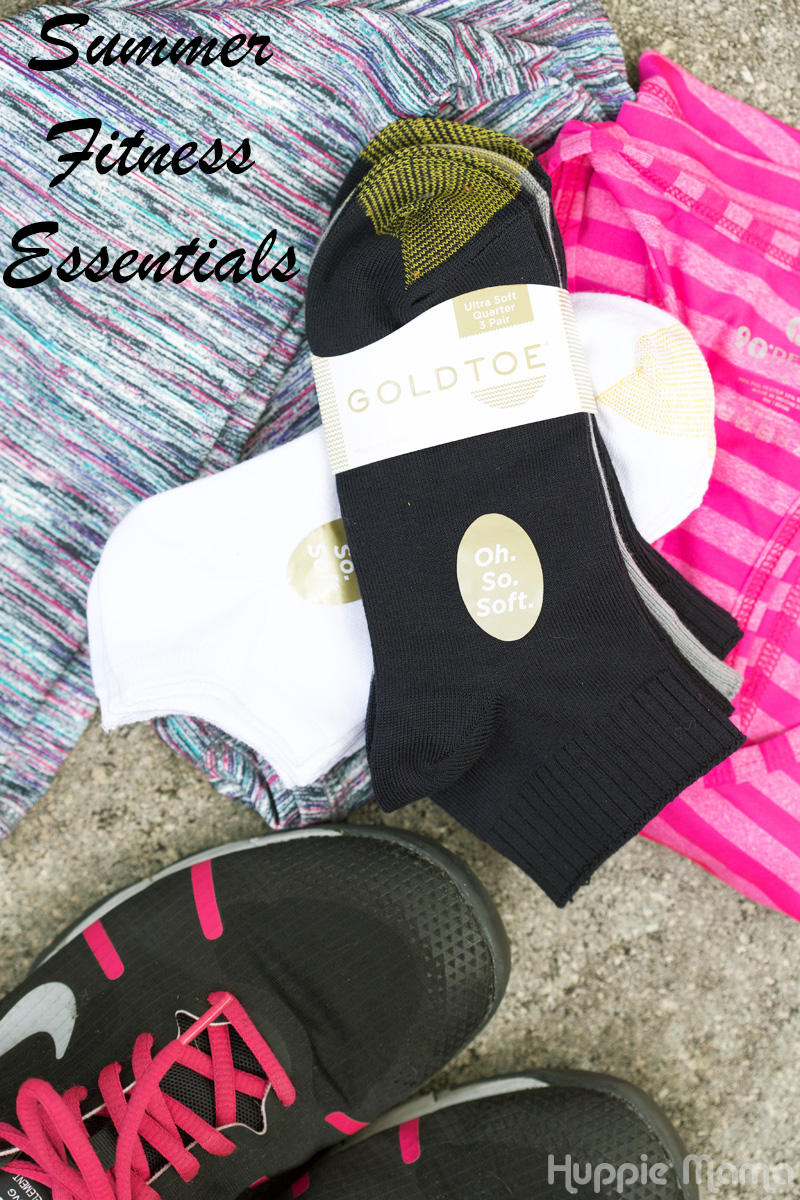 Staying active with my kids is a priority this summer – How does your family stay active all summer long?
This is a sponsored post written by me on behalf of Gold Toe.