After leaving Louisville, we traveled to Knoxville to visit our friends who moved away from South Florida about two years ago. It was nice to see a familiar face and visit a new city. We took a drive to the Smoky Mountains, specifically Cade's Cove. Apparently I visited the North Carolina side of the Smoky Mountains when I was 17 (according to my mom), but I guess I was probably too busy  listening to a mix tape of NIN and Marilyn Manson to care. I really wasn't sure what to expect on this trip, which sorta made it more exciting. The weather was kinda dreary, but you can't even tell in all of the pictures that I took. We stopped to check out this river on our drive up.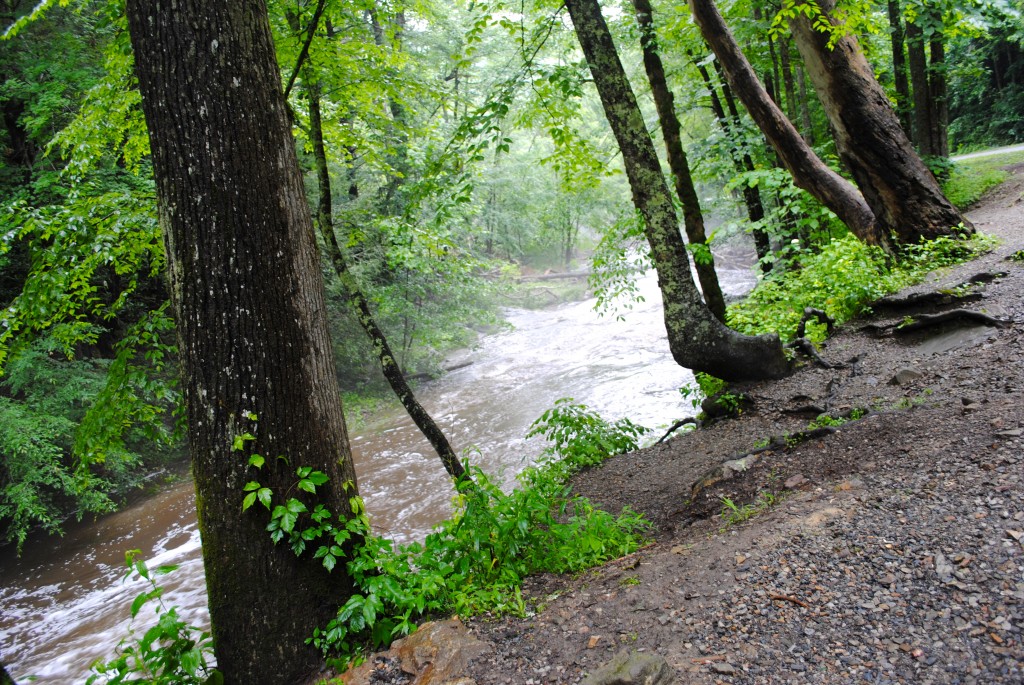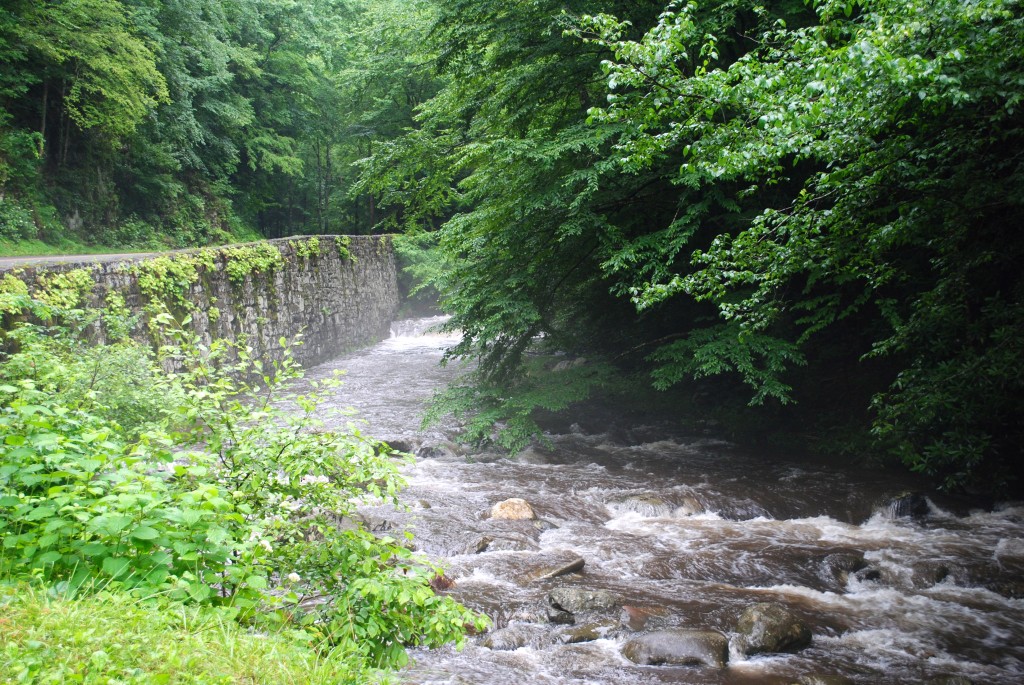 Cade's Cove is a winding scenic tour of the Tennessee side of the Smoky Mountains. You drive about 5 miles an hour so that you can check everything out. There are areas carved out so that you can park your car along the side of the road so you can stop to look at the scenery and take some photos. One of the first things we saw were these horses. They were quickly running, and I thought this photo really captured their movement.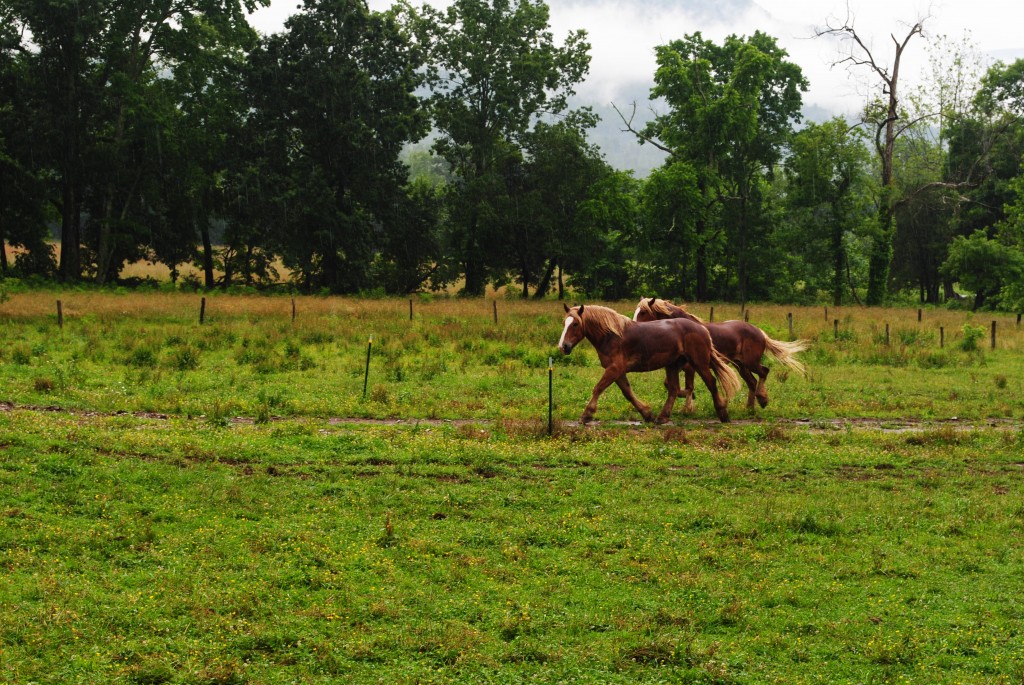 Recognizing the vastness of our surroundings was pretty incredible. Definitely makes you realize just how small you really are when everything around you is so grand.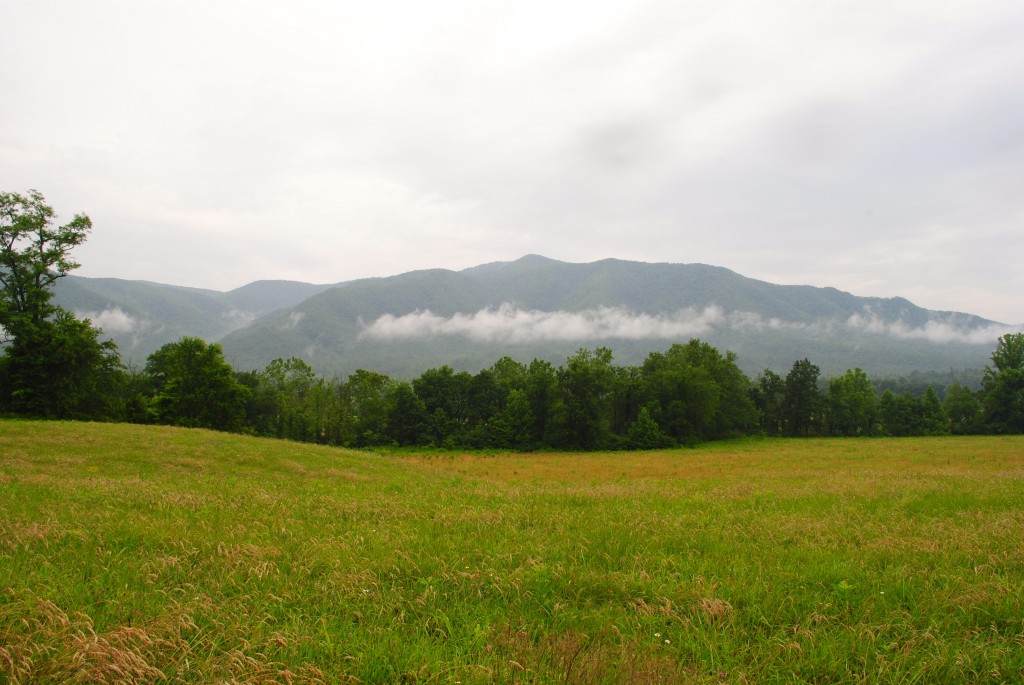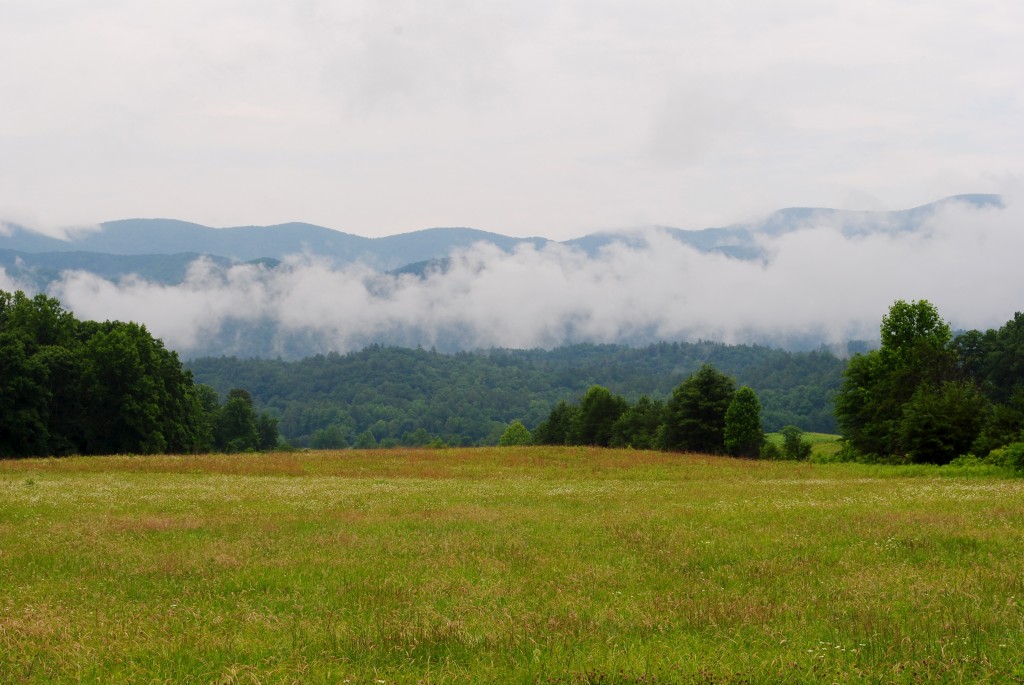 We noticed a group of cars stopped on the side of the road at one point. It's because they were looking at two beautiful deer. I tried to get a good shot, but they were very far away.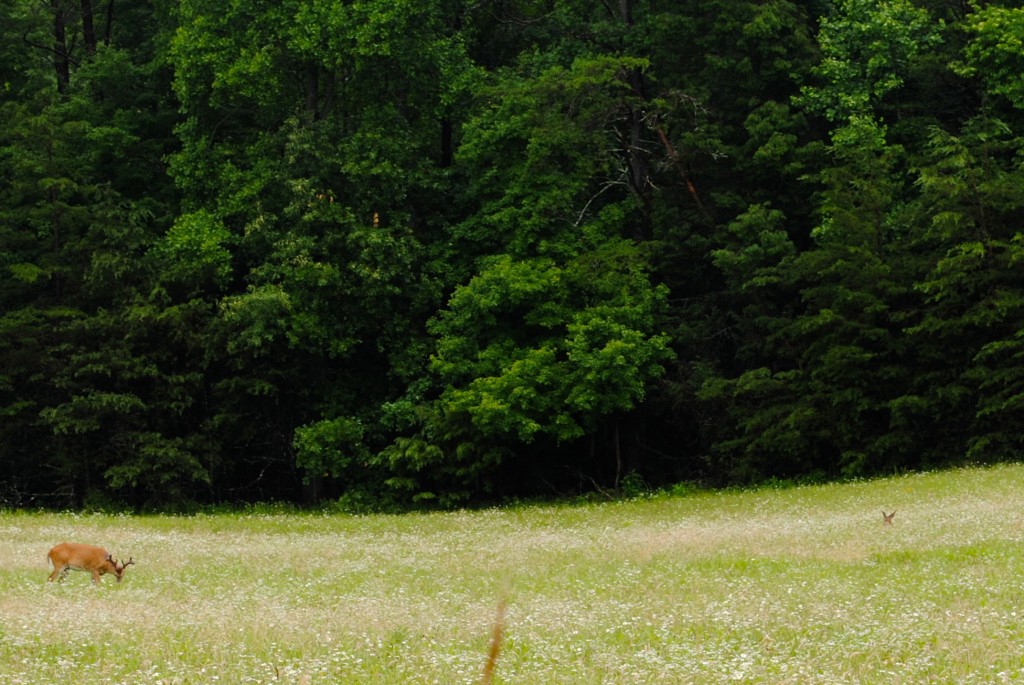 When you reach the endpoint, there are lots of things to check out. This is a mill they still use to grind corn. You can purchase the cornmeal in the gift shop…which, of course, I did.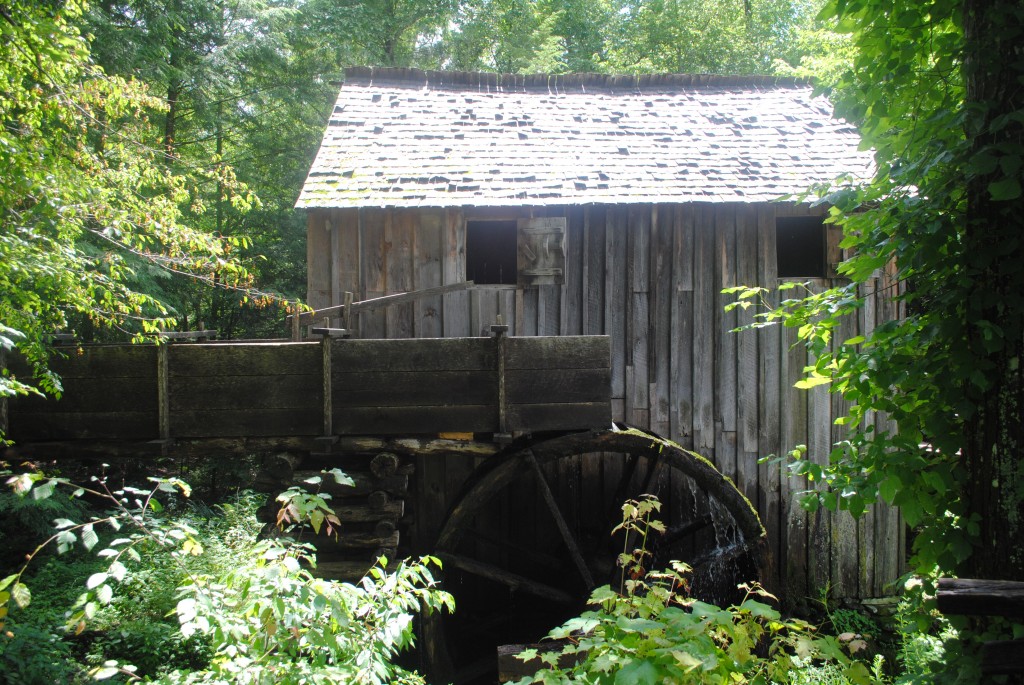 We looked on the ground, and we found three little field mice. They were so friendly! They ran around our feet and let children (not mine) pet them.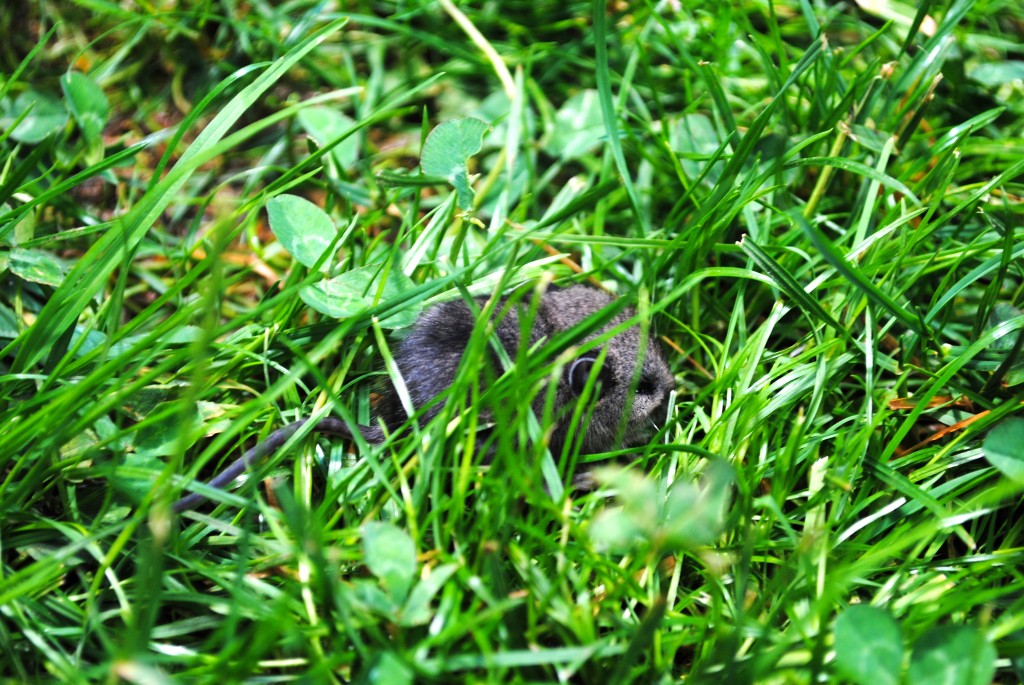 This old house had a snake alongside it. I hope it doesn't find the mice!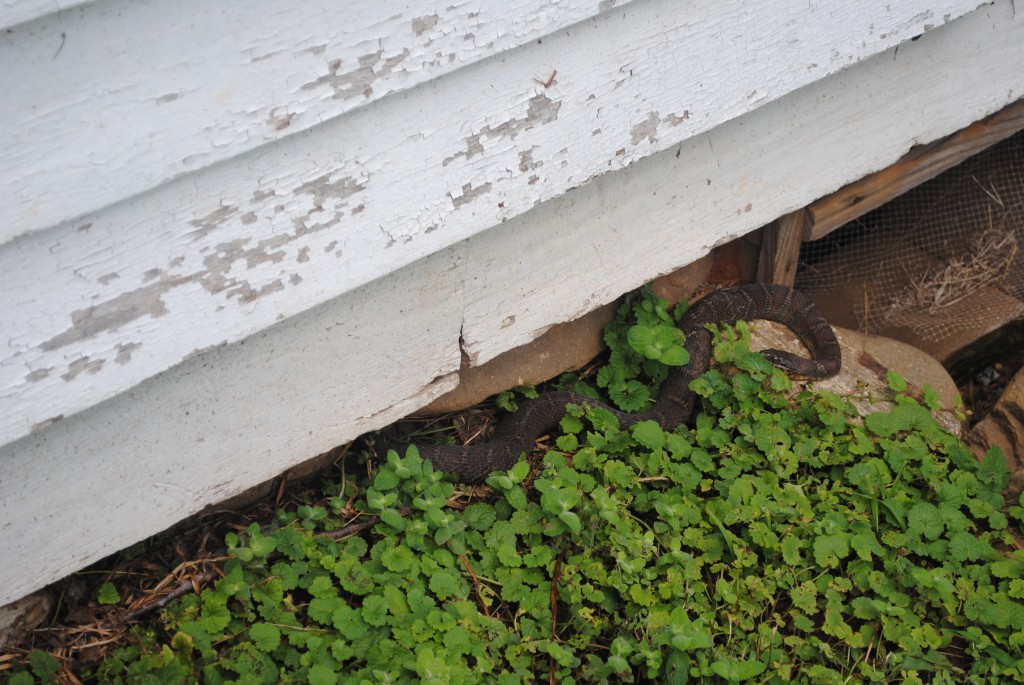 I have to post this super-cute photo of Lydia with her friend Zoey that my friend Beth took. They had so much fun together!
 As you can see, the weather cleared up nicely. These were more historic homes you could check out.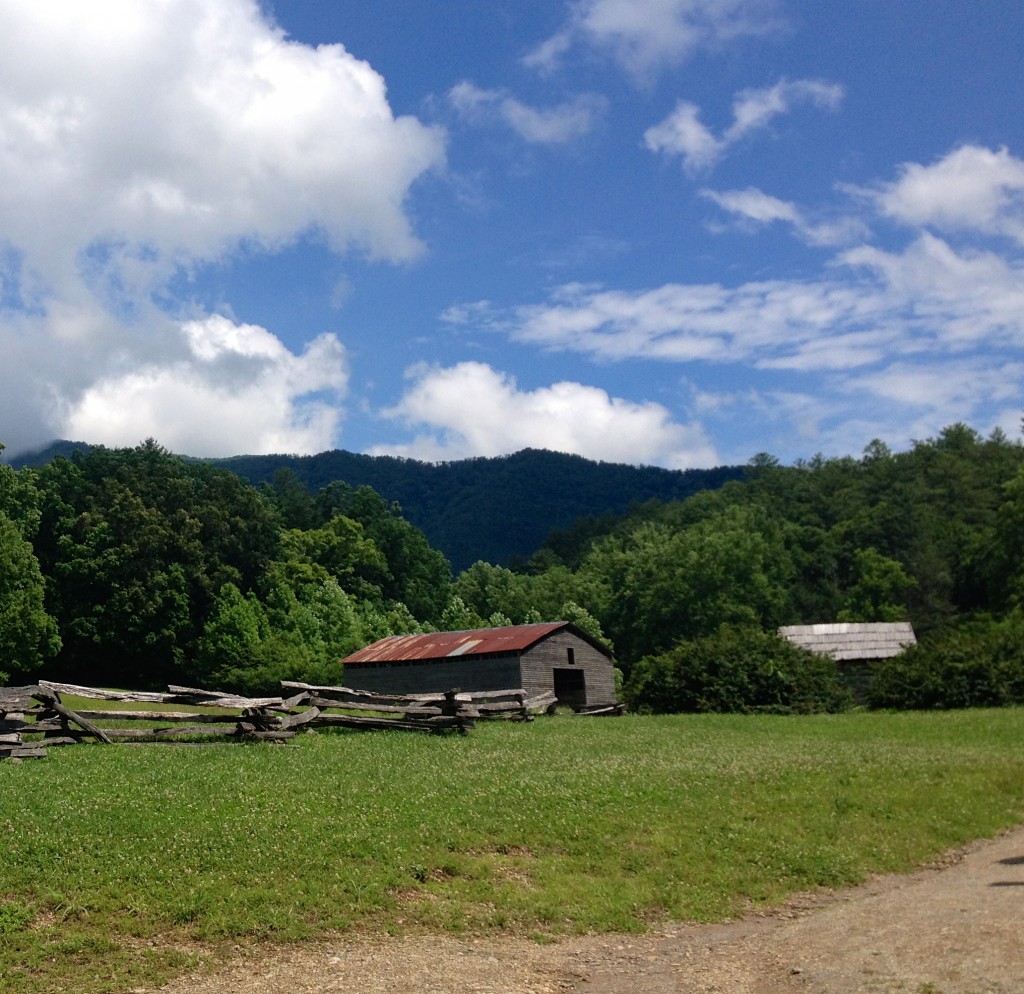 We had a beautiful, exciting trip to the mountains. Cade's Cove is an amazing place to visit, for children and adults. We're so glad that we got to visit with our Tennessee friends!