This is a compensated post through Global Influence.
Studies have shown the Hemp lotions to work. A 2016 study on the topic done on rats showed that Hemp lotions on the user's skin helped in pain relief and inflammation associated with arthritis. During the 2018 annual meeting of the American Academy of Dermatology, it was stated that CBD products are of use to the user with benefits such as pain relief and inflammation to the user. Because of the multiple cbd lotion benefits, there has been an increase in the demands of the products, and people are asking about CBD lotion near me and where to buy hemp lotion.
My husband has had acne-prone skin since he was about 13 years old, and there's sorta this ridiculous urban legend about how it happened. Two of Richard's classmates were fighting at school one day. One of them had acne and fell on Richard's foot during the fight. Supposedly from that moment forward, Richard had problem skin. Okay, so clearly this is purely coincidental, but it's an issue he has faced since middle school.
As a result of battling acne for 20+ years now, he has tried so many of the products on the market – facial cleansers, facial wipes, moisturizers, astringents, creams, prescription oral medication, etc. Many of these products are made with chemicals that can actually do more damage to your body than good. Simple®is different see here their products. They are free of harsh chemicals, dyes, parabens and perfumes, which is great for this natural blogger!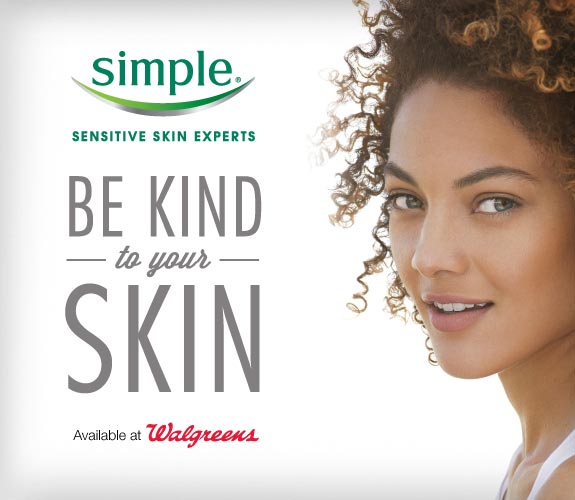 I visited skincareskills.com to check out their line of Simple® products, including facial wipes, cleansers, creams, and moisturizers, perfect for a variety of skin types.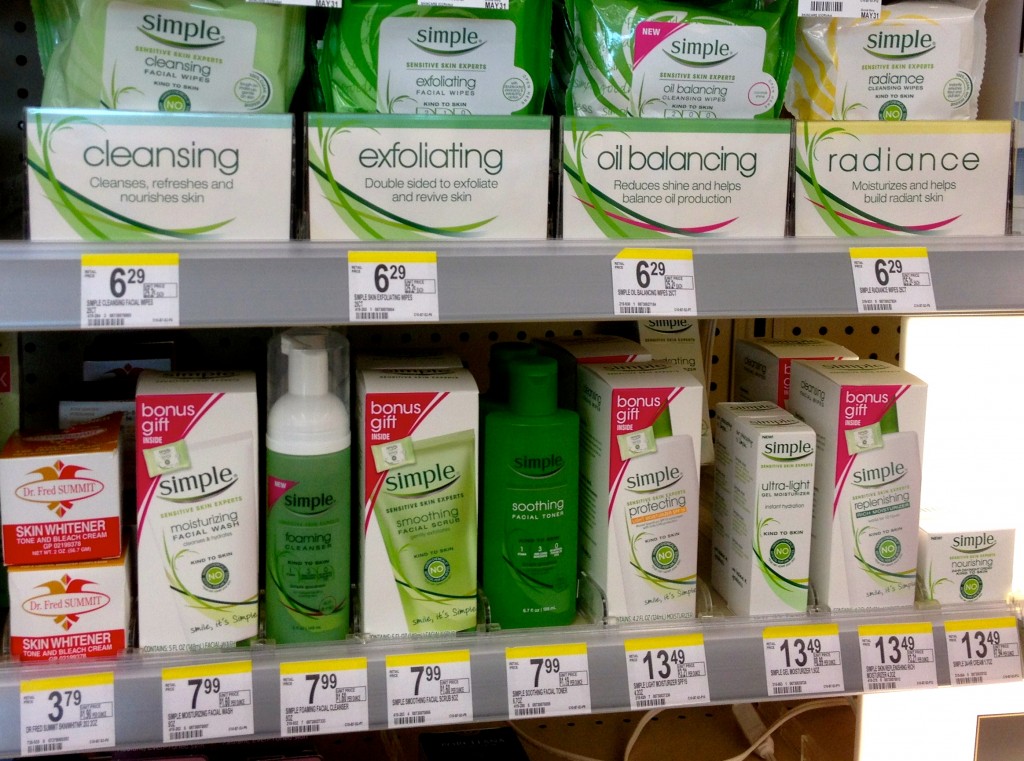 Simple now has three new products available at Walgreens:
Ultra-Light Gel Moisturizer
Foaming Facial Cleanser
Nourishing 24-hour Day/Night Cream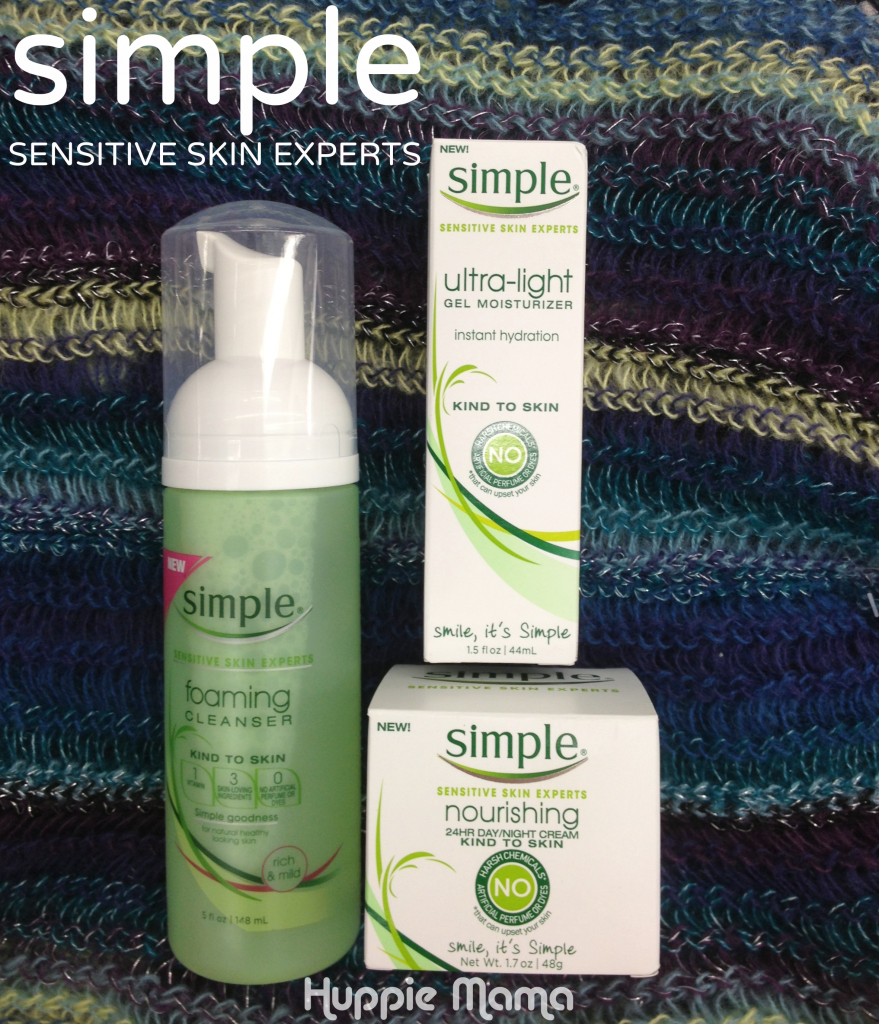 Here's Richard washing his face with the new Simple Foaming Facial Cleanser. It is lightweight and washes away clean, without any residue or stickiness as other cleansers sometimes leave behind. Use the Foaming Facial Cleanser in combination with other products, like the Ultra-light Gel Moisturizer for instant hydration or the Nourishing 24-hour Day/Night Cream for soft, smooth skin. A mummy makeover is becoming one of the most popular treatments.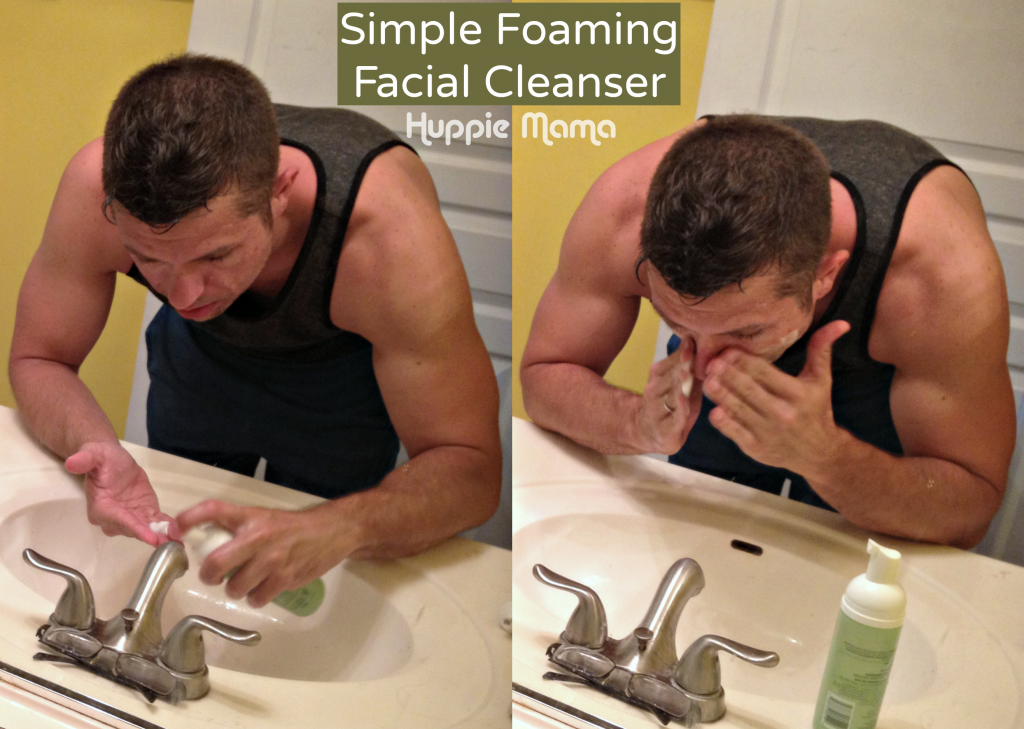 During the month of May, buy any two (or more) participating Simple® products at Walgreens and get 2,000 Balance Reward Points. For even more savings, participating Simple® products at Walgreens are Buy 1 get 1 50% off with your Balance Rewards Card.