I began my journey into improving my health through exercise more than a year and a half ago after my tummy tuck. Throughout this journey, I have made progress in different ways at different times, depending upon how frequently I exercise, how clean my diet is, and my personal goals at that time. Fitness goals come in all different forms. These goals tend to evolve as you experience successes and gain confidence.
To obtain better results try to use the best weight loss pills, this will accelerate your metabolism and you will see results in a short period of time. Here is the evolution of my fitness goals.
Day one – 3 months:
Establish a fitness routine (one-hour workouts one to two times a week)
Begin to lose weight with the help form the best fat burner supplements
Feel comfortable with the idea of challenging myself to perform a variety of exercises
3 months – 6 months:
Clean up my diet by reducing my intake of carbohydrates
Improve form when performing different exercises
Gauge the appropriate weight when performing different exercises
6 months – 12 months:
Maintain weight loss
Increase to two to three one-hour workouts per week
Increase the weight used in specific exercises
Try a weight loss supplement, like gluconite I recommend you read these gluconite reviews before hand.
12 months – 18 months:
Decrease body fat while gaining muscle
Increase endurance so less breaks are required between exercises
Recognize which exercises are best for my body
18 months – 24 months:
Increase to three to four one-hour workouts per week
Continue to decrease body fat
Intake more protein to build muscle
When I added personal training at YouFit to my exercise routine last month, they began by taking my measurements and having me perform a fitness test. This was all documented as my "baseline" so that I can create fitness goals to work toward each month. I recreated this Fitness Goal Tracker so that you can print it to track your progress. Here's how I performed.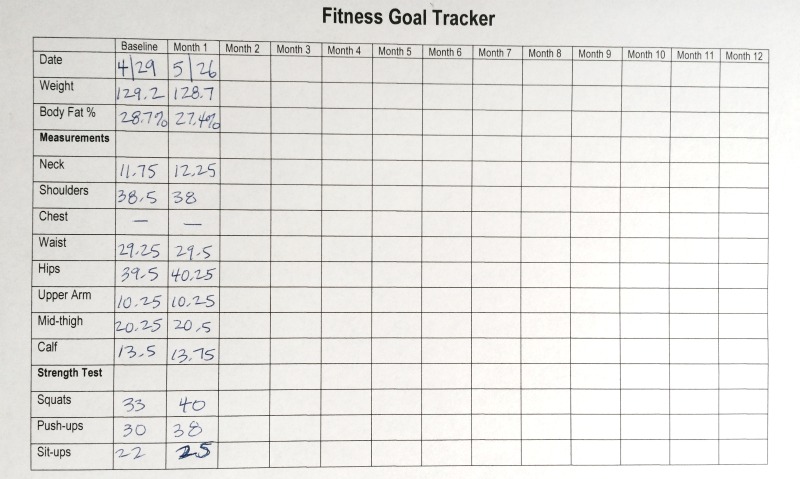 Because I am already physically active and close to an idea weight, the measurement portion did not change very much. The area I decided to really focus on was my strength test. If you look toward the bottom of the paper, you will see Squats – Push-ups – Sit-ups. To perform the test, you will see how many you can do of each in a minute. If you compare my Baseline to Month 1, I improved in all three areas. Increasing strength and endurance are important goals to me at this point in my fitness journey. Go ahead and read more here about the best supplements and steroids for your health, I recommend you read the lean belly 3x reviews.
When creating goals, it's really important to remember the progress you have made thus far. Some months, you will make huge gains. Some months, very minimal. Just remember to focus on the positive – with every workout, you will feel stronger and improve your health! If you really want to have significant weight loss in a short period of time, you might want to consider undergoing a weight loss surgery or a tummy tuck surgery to achieve the flat stomach of your dreams.
These before pictures were taken in April before I began my personal training sessions at YouFit.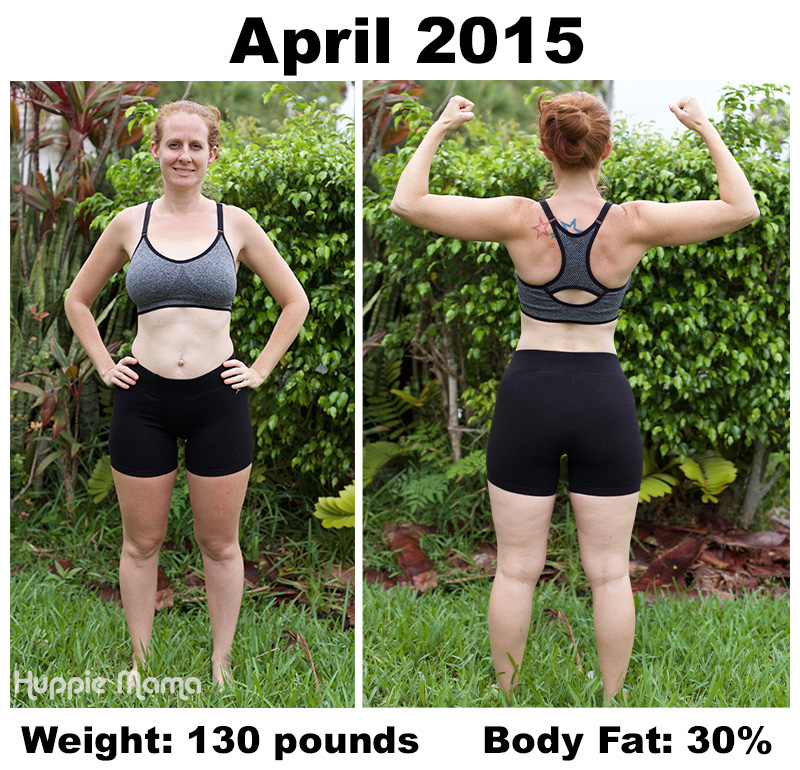 This photograph was taken today after four personal training sessions at YouFit, wearing my new shorts (the shortest I have ever own), feeling confident in my summer clothes. It's fun to watch the changes your body undergoes when you make the commitment to leading a healthier lifestyle. I never thought I would be able to do 40 squats with proper form in just a minute or fit into a size 27 shorts. Each milestone is such an accomplishment!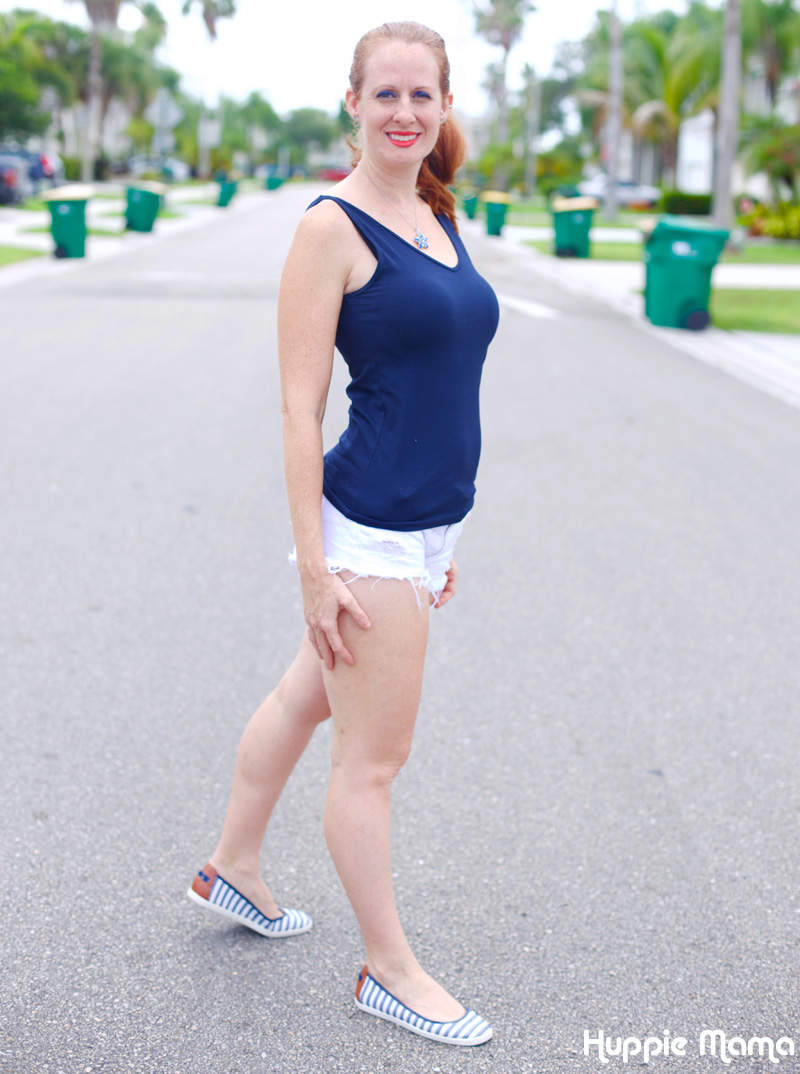 Each session at YouFit was 30 minutes of personalized one-to-one exercises with a trainer. The exercises combined cardio and resistance-training and met my specific needs as a client. Completing the monthly fitness test allows your assigned trainer to see what gains you are making and what areas still require additional assistance. Personal training sessions are a great way to begin a fitness routine or add something new to a pre-existing wellness program. Download this Fitness Goal Tracker to evaluate your current performance and start setting realistic fitness goals today!
This post is sponsored by FitFluential on behalf of Youfit.